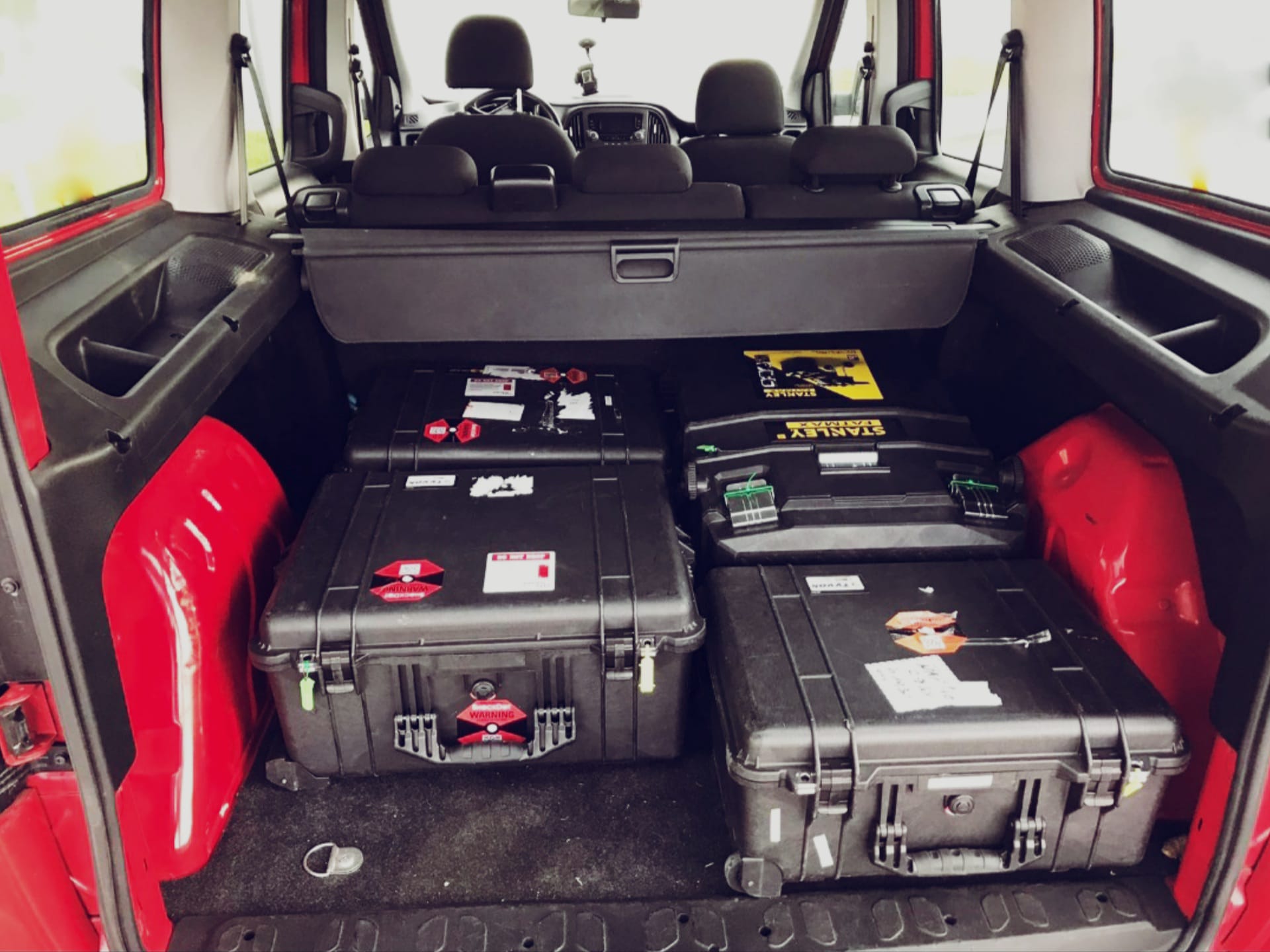 Did you know that SEL also deals with the transportation of nano satellites?
Yes, you read that right! Our team is active to deliver #technologically-advanced materials of the #highest value, wherever you want.
We provide:
↪ dedicated transports
↪ tight timelines
↪ all risk insurance
We guarantee you total:
✔ proficiency
✔ professionalism
✔ reliability
So we can definetely be your #trusted carrier... ask our customers! They trust our work blindly!
#Sel #wemovesport #wemovepassion #trasportation #NanoSatellites #GalacticOpportunities