It's all about passion. Strong emotions of those who live for sport and believe that every sporting act can make the world better. We live in contact with passionate and ambitious athletes, teams and organisers. This pushes us to do our best every day. No goal is unattainable when we combine our passion with that of the athletes.We move people's passion. We move sport.
PASSION AND
ENTERTAINMENT
Sport is entertainment: it captures the performances of the athletes and involves the fans in an unforgettable experience. Emotions, adrenaline, transport: we want to give shape to the passions that are breathed on the field and give the public a fantastic event. We work behind the scenes and want to contribute to the realisation of major sporting events.
The history of our life is intertwined with major sporting events. We remember where we were during the big challenges or with whom we celebrated the victories. The athletes become our heroes. They fall, they get up, they are determined: their victories are ours and they make history. We want to contribute to the realisation of memorable sporting events. We want to enhance the epic nature of every sporting act, to make the public feel proud because it is part of a legendary moment.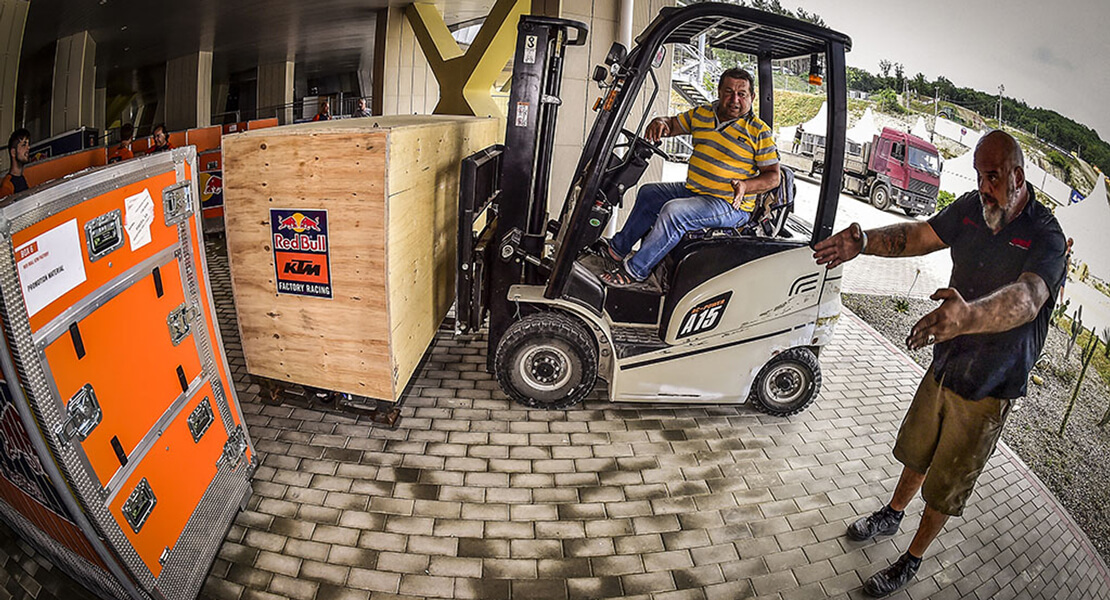 The human factor is fundamental. Our work is based on relationships: we operate all over the world with different people, cultures and regulations. We like collaborating with motivated and passionate people with whom we can share the same goals and values. Each relationship becomes an opportunity to exchange and compare, to learn and improve in work and in life.
Luck doesn't exist: it is created. Just like athletes, we don't believe in fate. We believe in talent, in the strength of people and in teamwork: we train constantly to face every critical situation. It is the details that make the difference: working on the specifics allows the whole organisation to reach 100% of its performance.