We lead the athletes into the sporting arena. As a sporting events agency, we know well all the dynamics behind every competition and the special needs of the teams. When it's time to organise their journey, their accommodation and their movements, we don't leave out any details.





On Site Assistance
During The Event





On Site Assistance During The Event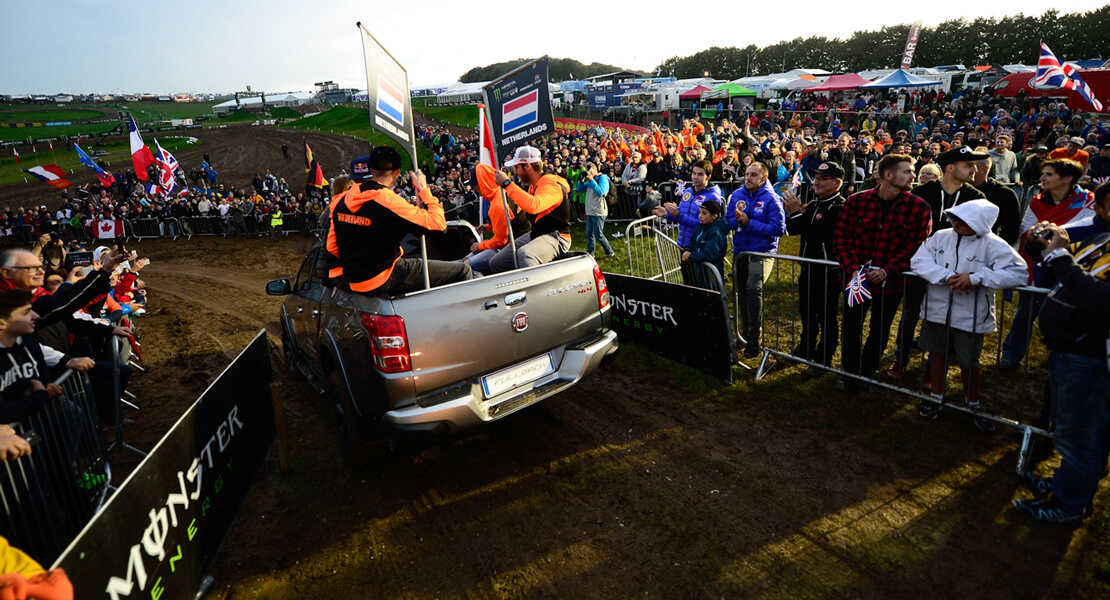 We move sport and sport is made of people. It is the athletes who transform a performance into a memorable event: for this reason, we endeavour to lead them into the sporting arena in their best condition. With our travel service we organise the movement of the teams and take care of finding the most suitable accommodation for their needs.
The needs of a team are not the same as those of a group of tourists. To manage the movements of the athletes you need to know their daily lives, their needs and the places they need to get to. We, unlike a travel agency, know all these dynamics well and price alone does not determine the choice of flight or accommodation. Thanks to our experience, we know exactly what it takes for athletes to face a long journey and mitigate the effects of jet-lag.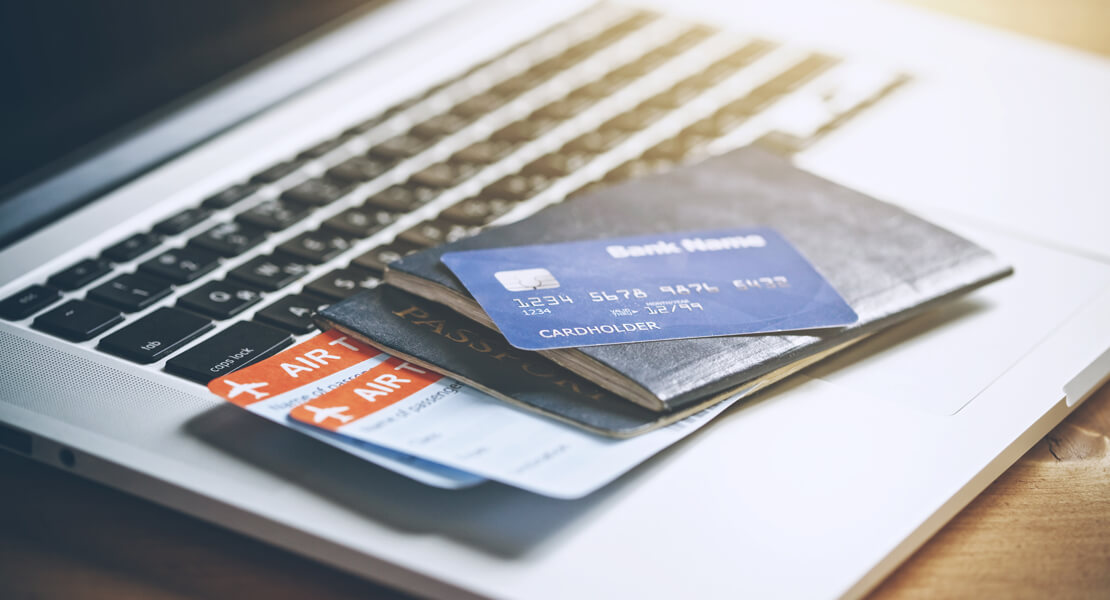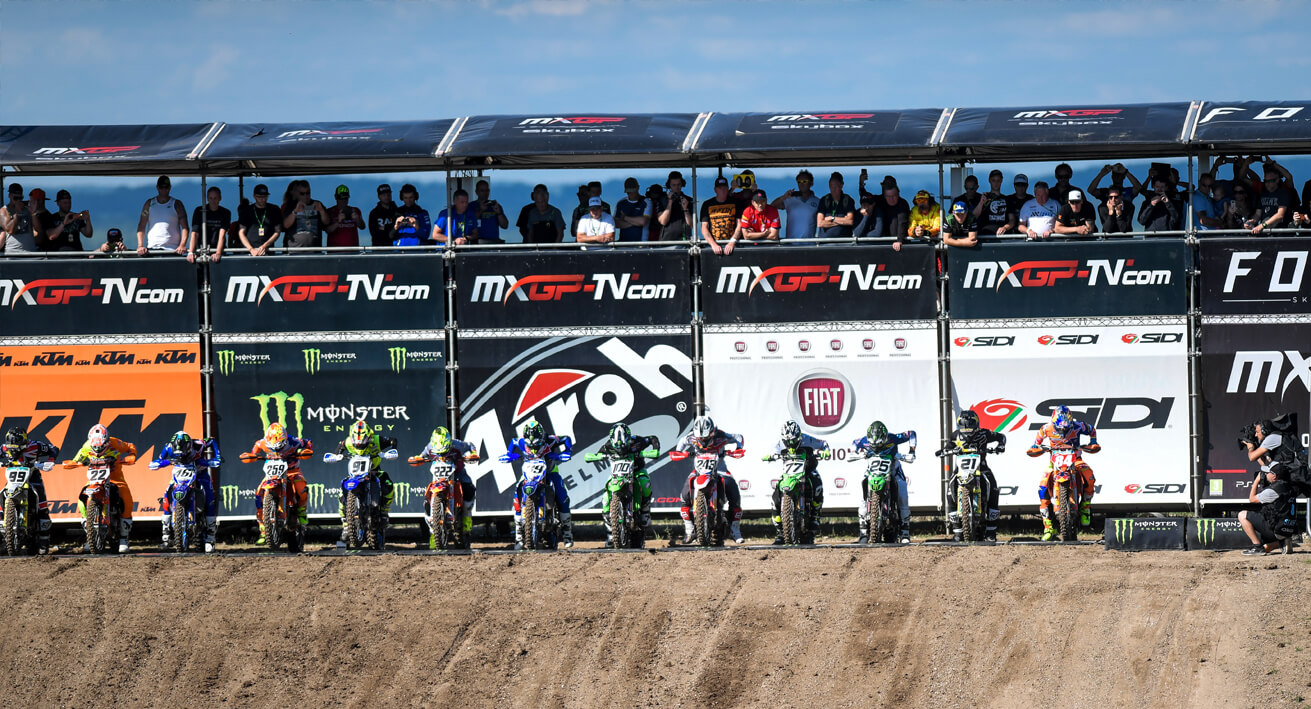 To ensure that accommodation is entirely suitable for athletes, we try it personally. We always make inspections before proposing a hotel and we make sure all the organiser's and teams' requests can be met. We pay attention to the kitchen, which must offer dishes in line with the dietary needs of athletes, and the presence of a gym if necessary. We check the proximity of the hotel to the race venue: the athletes' time is precious and everything must be invested in preparing for the performance.