We arrange transportation for sporting events, organise accommodation for the teams and ship their equipment. Geographical borders and different time zones don't stop us. We assist athletes and organisers in every part of their journey.






Warehousing & Distribution









Warehousing & Distribution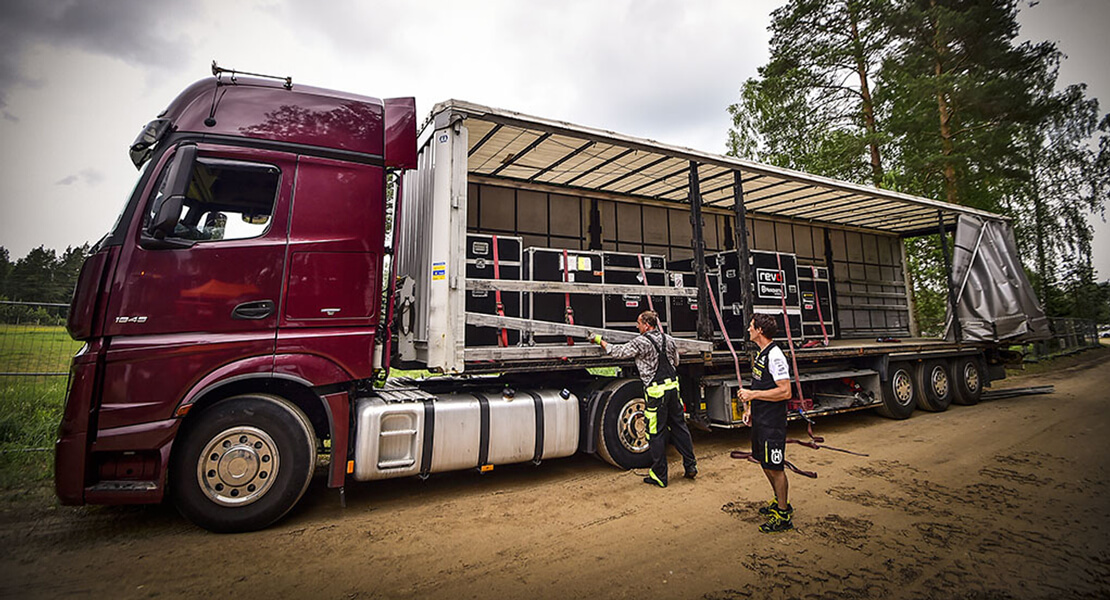 We bring sport and emotion to the field with our transport and logistics services. No battle can be won without tactics and tools: we make sure that the athletes' equipment also arrives at its destination on time. We are always ready to manage any type of sporting event, because moving sport does not only mean organising the movements of athletes and equipment, but also directing the whole world that revolves around the event: catering, televisions and advertising.
Ours is a job that knows no boundaries. We deal with different countries and languages, with rules that change from country to country and, thanks to the know-how of our teams, none of these operations are daunting. We carefully prepare each transport document and supervise all customs operations to make sure that the athletes arrive at the race with everything they need to face their own challenge.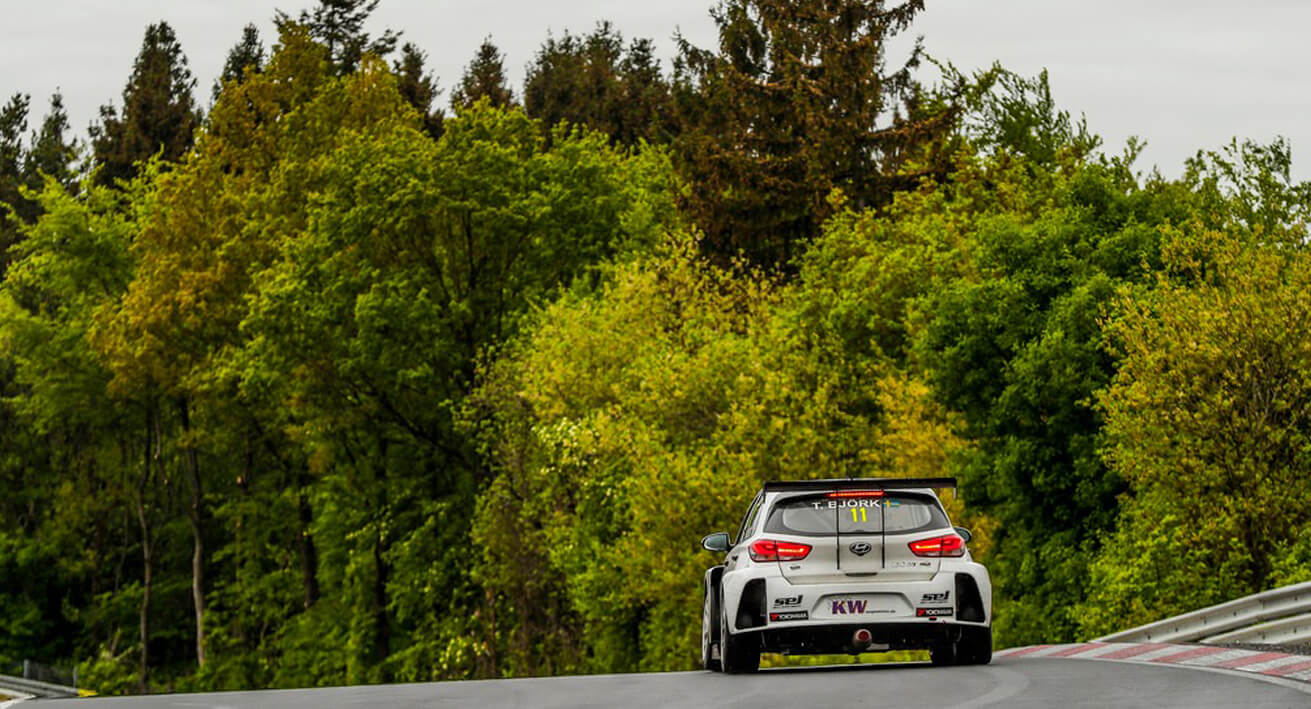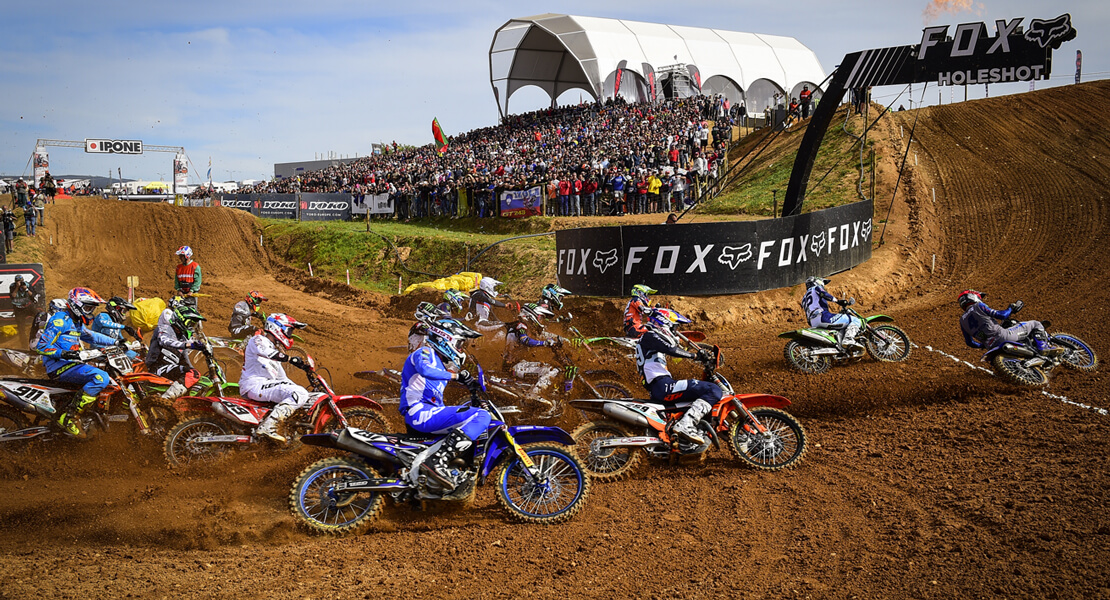 To move sport you need highly specialised skills. Each discipline has precise timing, recurring problems and peculiarities related to the context. Having generic logistics and transport experience is not enough to manage the complexity of a sporting event. We, from behind the scenes, bring into play our in-depth knowledge of the sector to guarantee reliability and safety for athletes and organisers.
Planning
and turnkey solutions
Athletes know this well: just a few seconds are enough to make a difference. It is also essential for us to always be on time because each sport is based on precise timing. To respect and satisfy the needs of athletes, the logistics personnel must plan every action in detail. We ensure the smooth running of performances and develop ingenious solutions to respond to any critical situation.