Client:
International Triathlon Federation - FITRI (Italian Triathlon Federation)
Service:
Logistics & Travel Management
Championship:
Continental Cup, World Cup and Triathlon Series
Stages:
Europe & Countries outside of Europe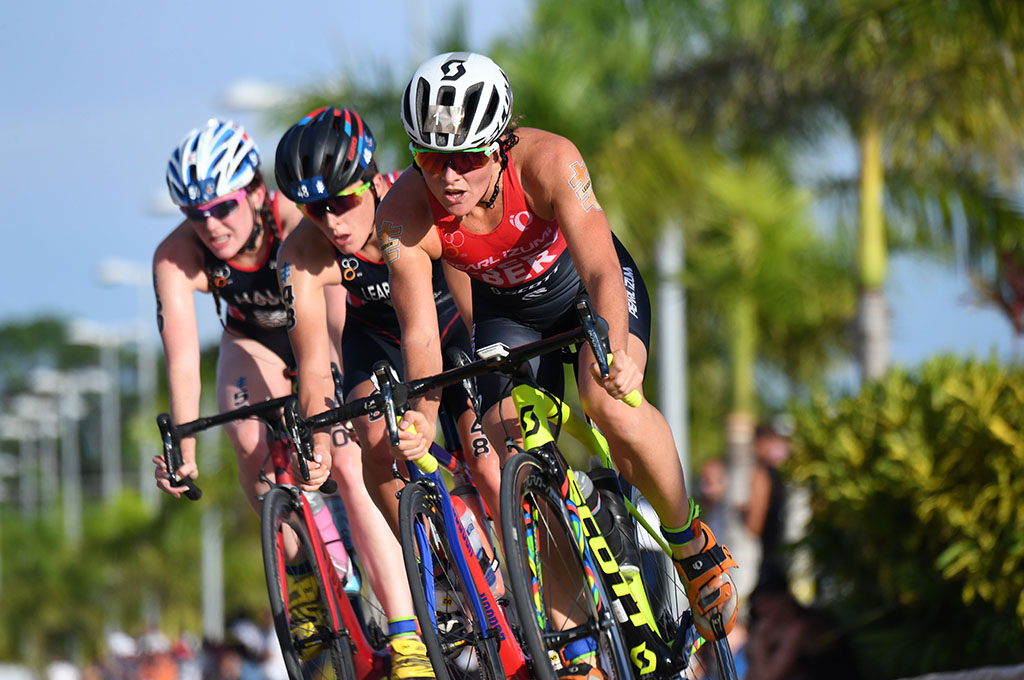 Description
Our collaboration with the International Triathlon Union has been ongoing for several years. We work with the Federation to organise and manage the logistics services of the main triathlon championships worldwide.
At the beginning of 2022, SEL started its partnership with FITRI, the Italian Triathlon Federation, providing the athletes with precise and customized travel service: we booked the airplain tickets, hotels and transport to reach the venues of the 2022 Championships all around the globe.
Logistics Service:
We manage about 30 events per year and for each of these we have handled the shipping of advertising materials and the preparation of the venues.
Travel service:
From 2017 to 2019 we have been the Official Travel Agency for the entire board of the International Triathlon Union, providing air ticket services for the offices of Europe, North America and Africa.This is a large group of managers who travel to 5 continents to coordinate the World Series competitions, participate in meetings and take part in international events. Feeling a sense of pride in having booked all the plane tickets for the XXXII Tokyo 2020 Olympic Games.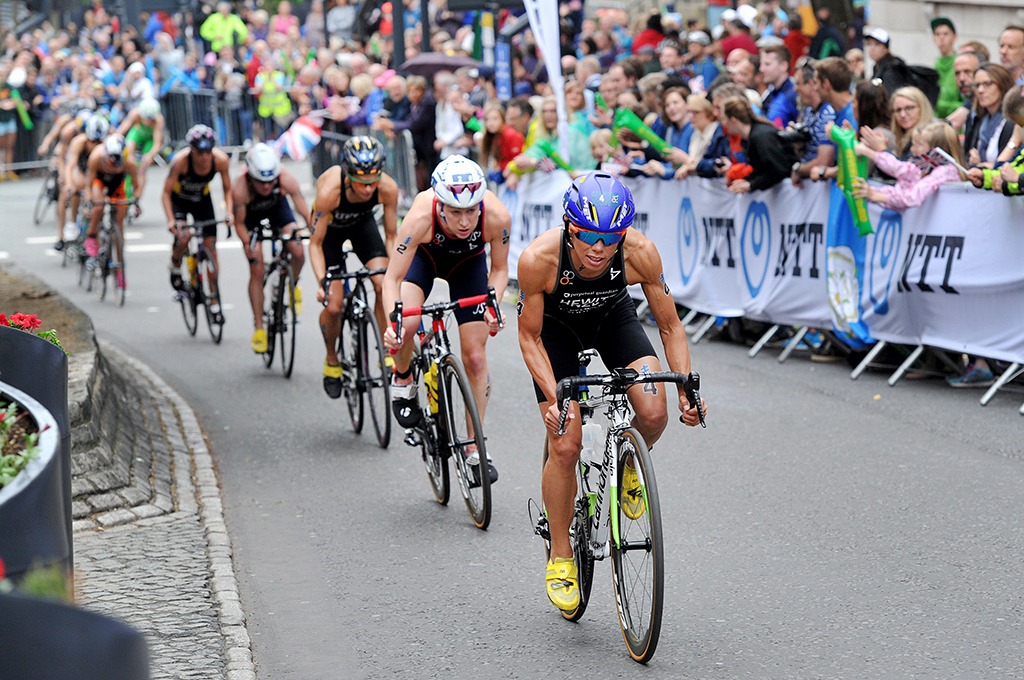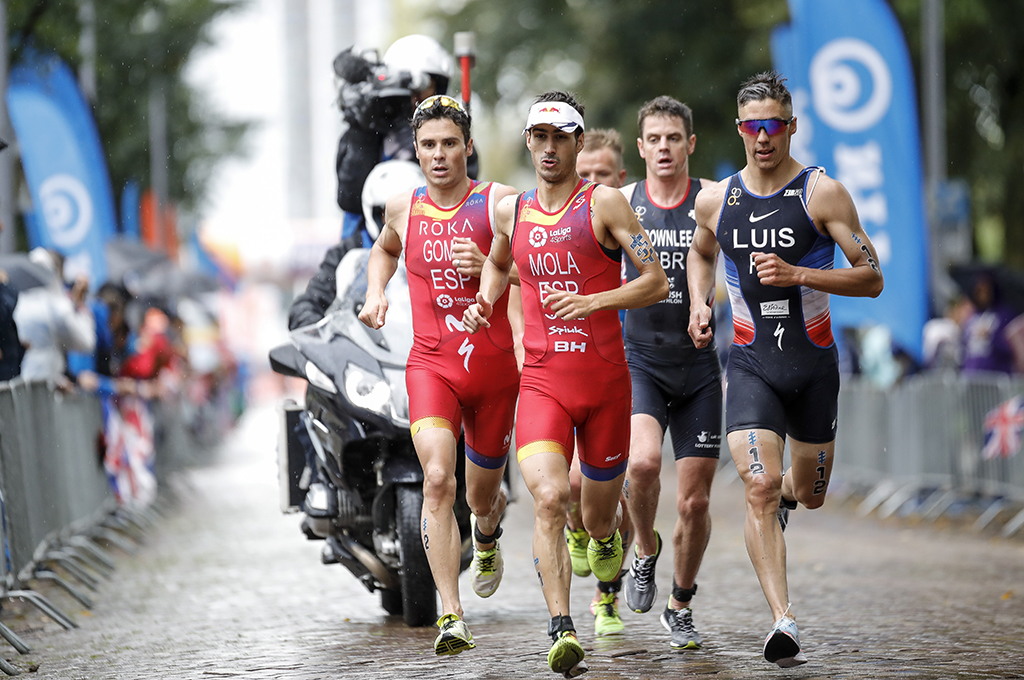 0
People with an average of 20 trips per year
0
booking airline segments