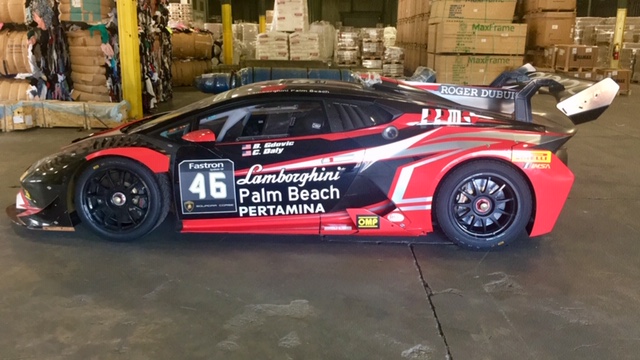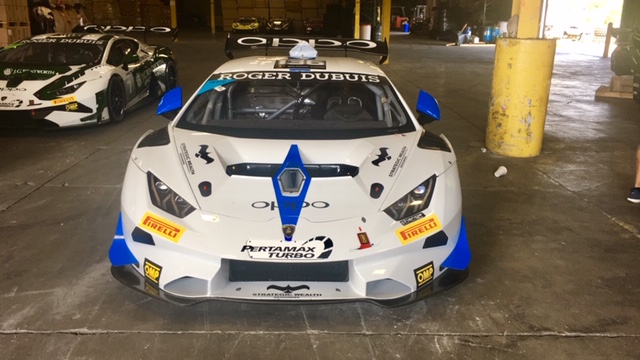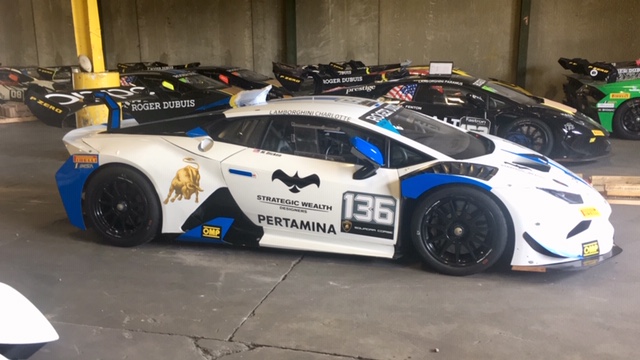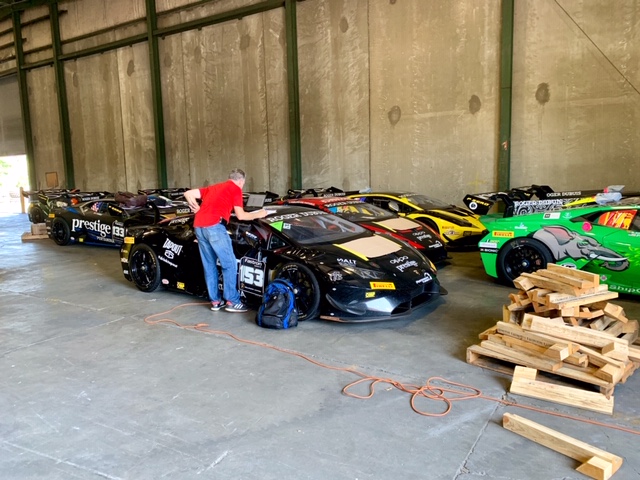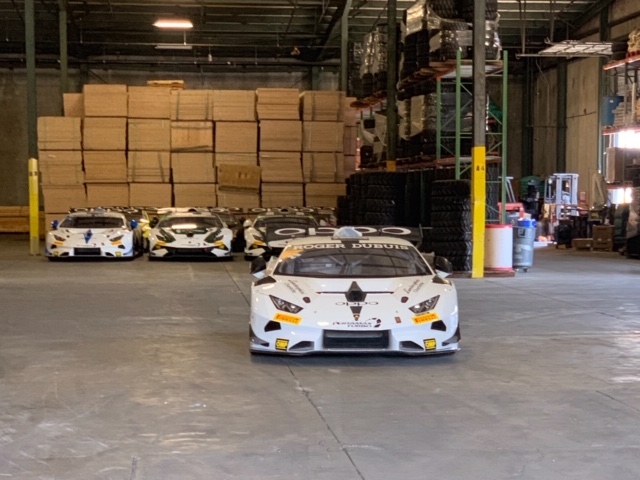 17 beautiful Huracán Super Trofeo EVO were shipped via ocean freight last week from Charleston, South Carolina, USA to Algeciras, Andalusia, Spain for the Lamborghini Super Trofeo World Final, which will take place in Jerez de la Frontera on October, 26 and 27.
The racing cars, collected by team SEL in Charleston, were loaded on a vessel, after being put in 11 containers having a total weight at full load of 40.000 kg.
The cargo, which left on October 3 from the USA, will travel across the ocean for an estimated period of 10 days and will reach Spain on mid October.
Team SEL, who organized the entire logistics operations for 6 American Teams, is on hand to ensure everything goes smoothly and precisely, and will be on site prior to the event to oversee the unloading of the containers, to complete custom clearance, to supervise the loading on trucks and the delivery to the venue.