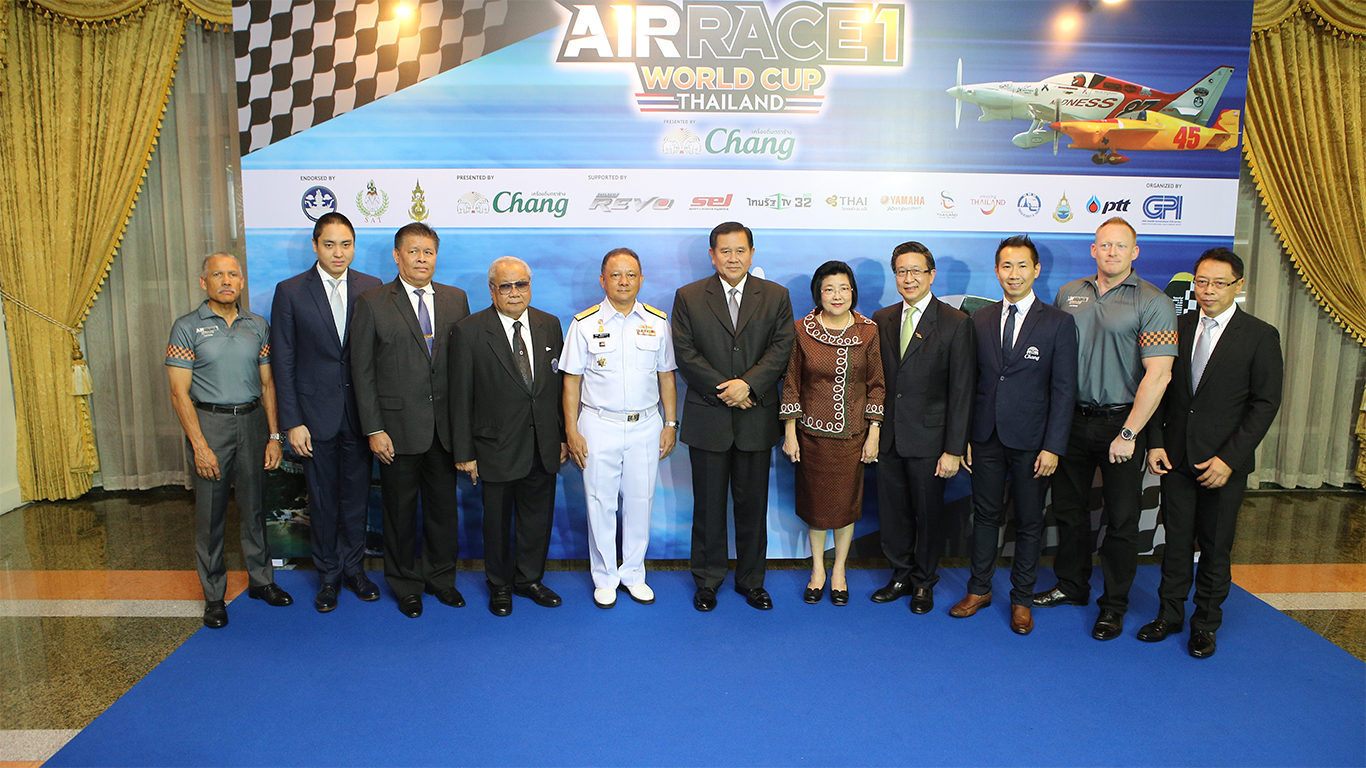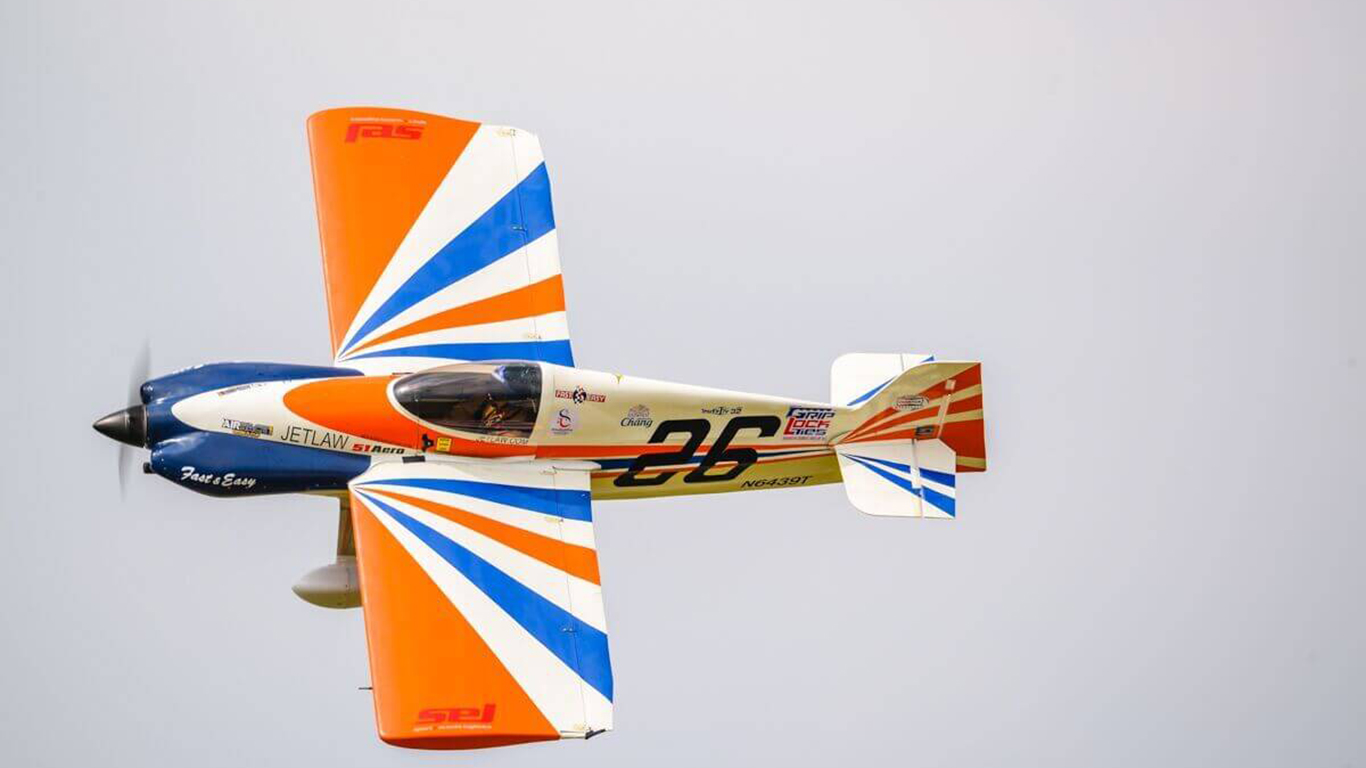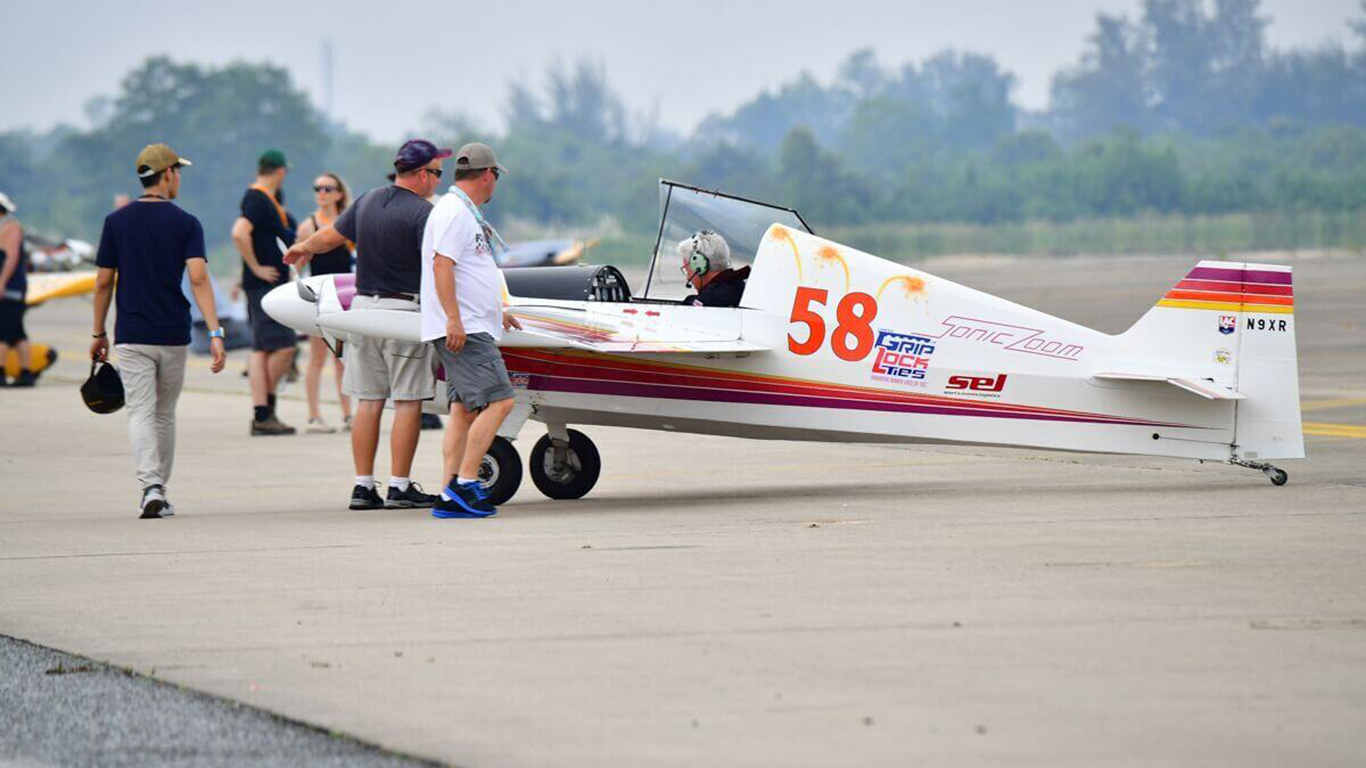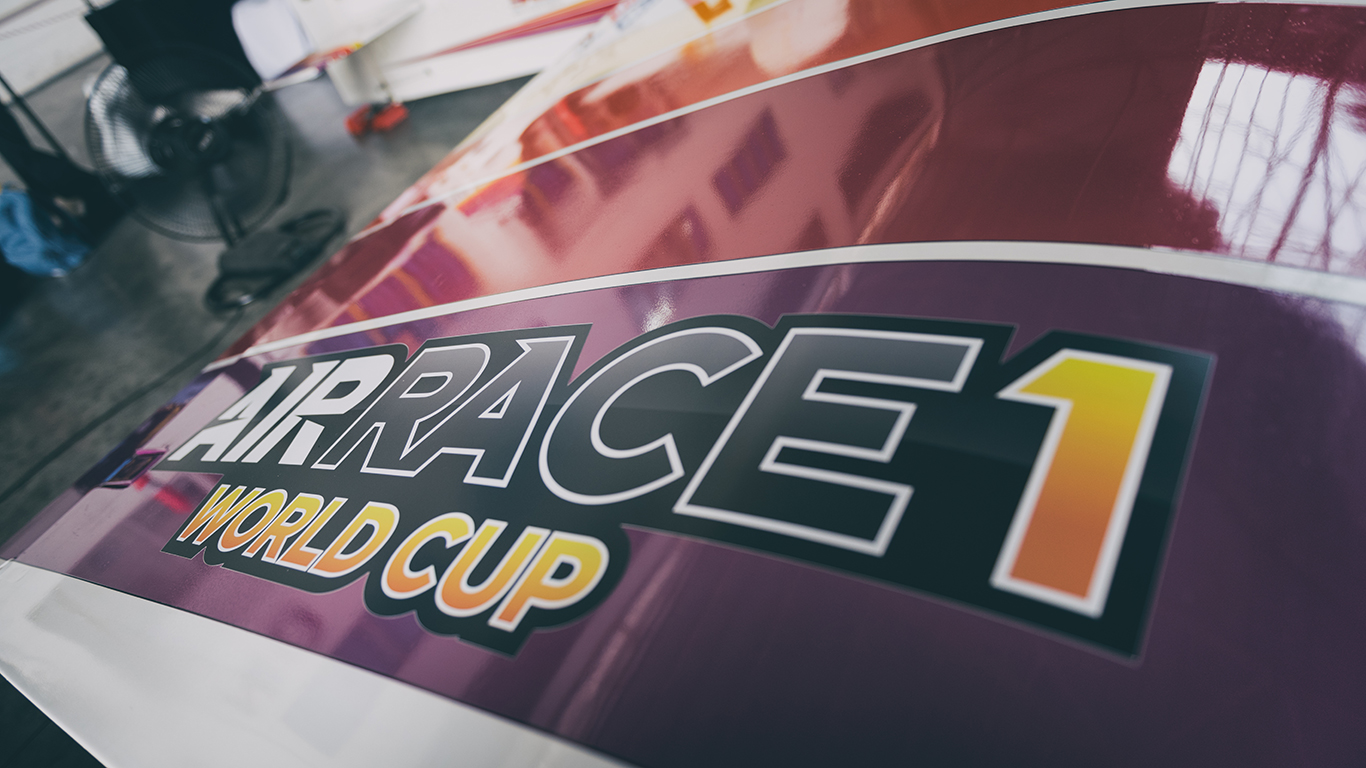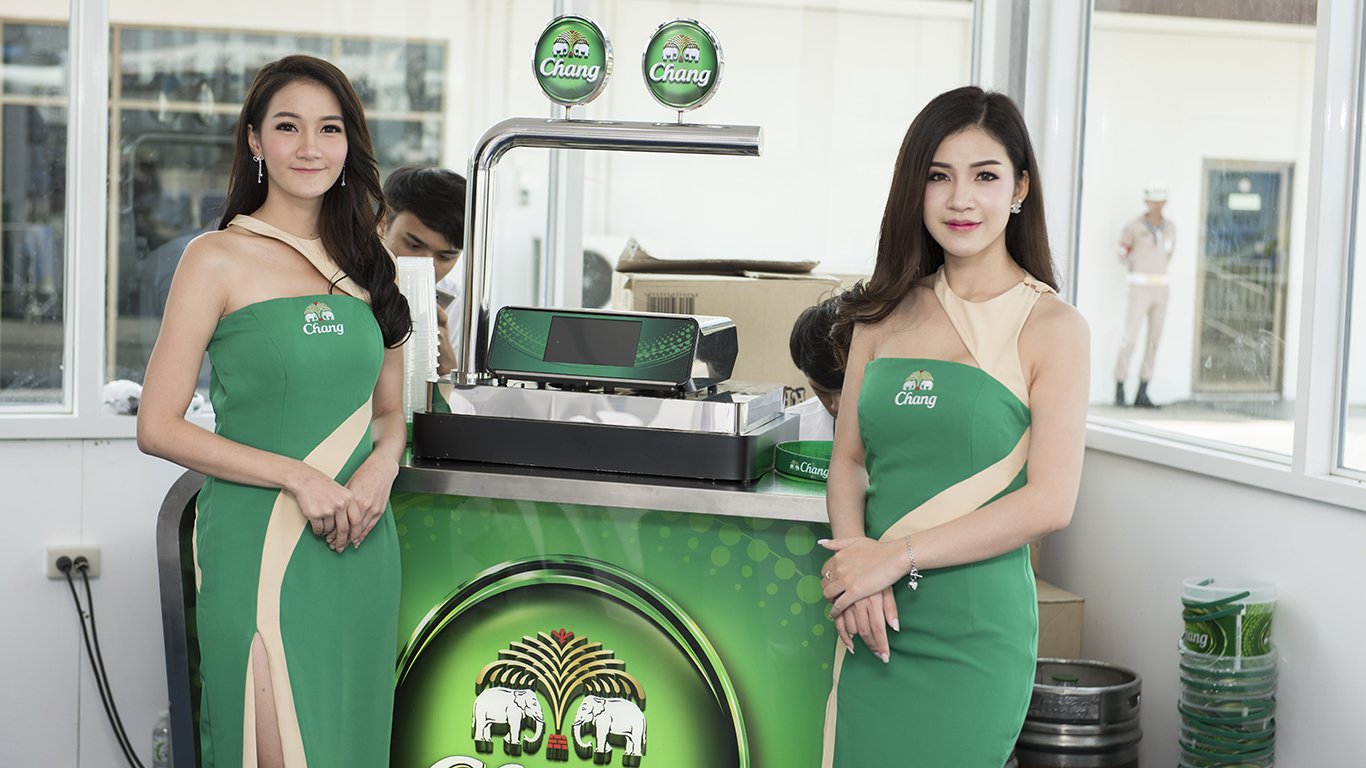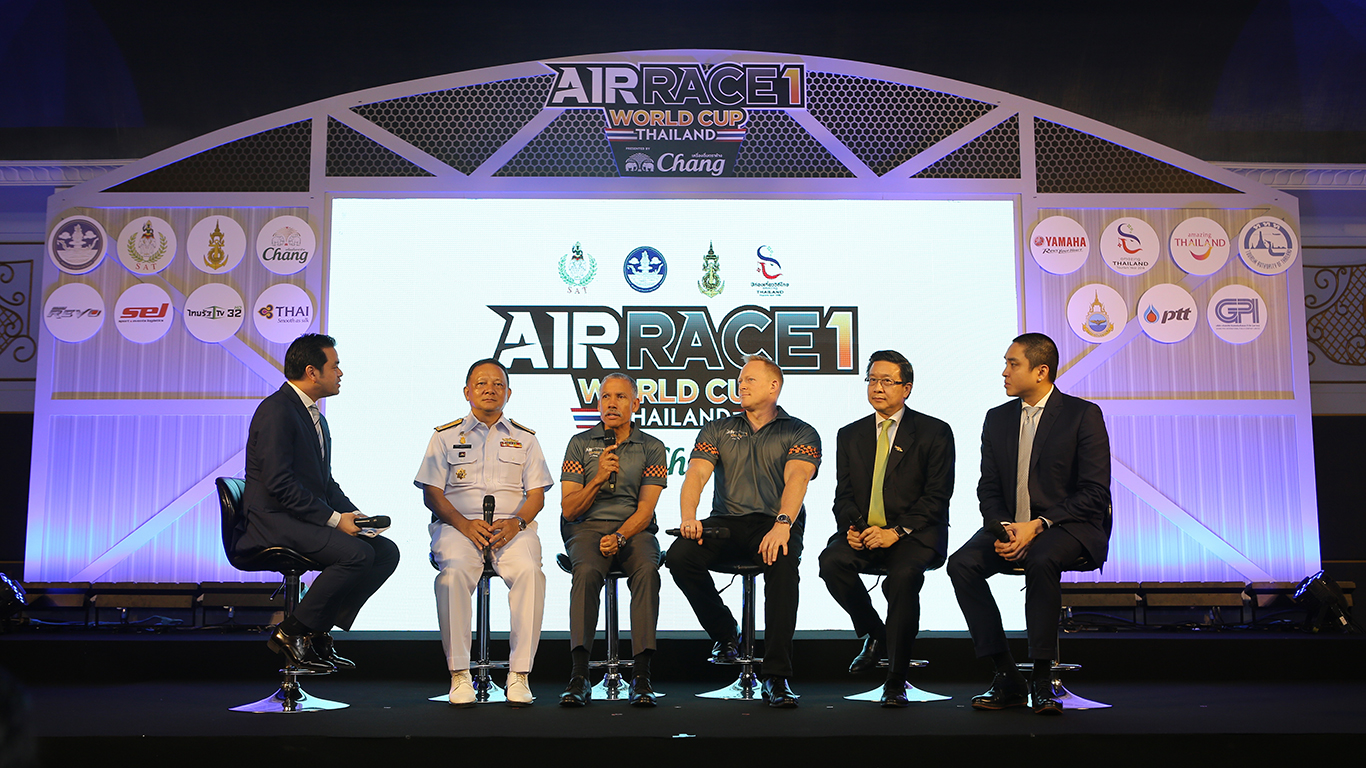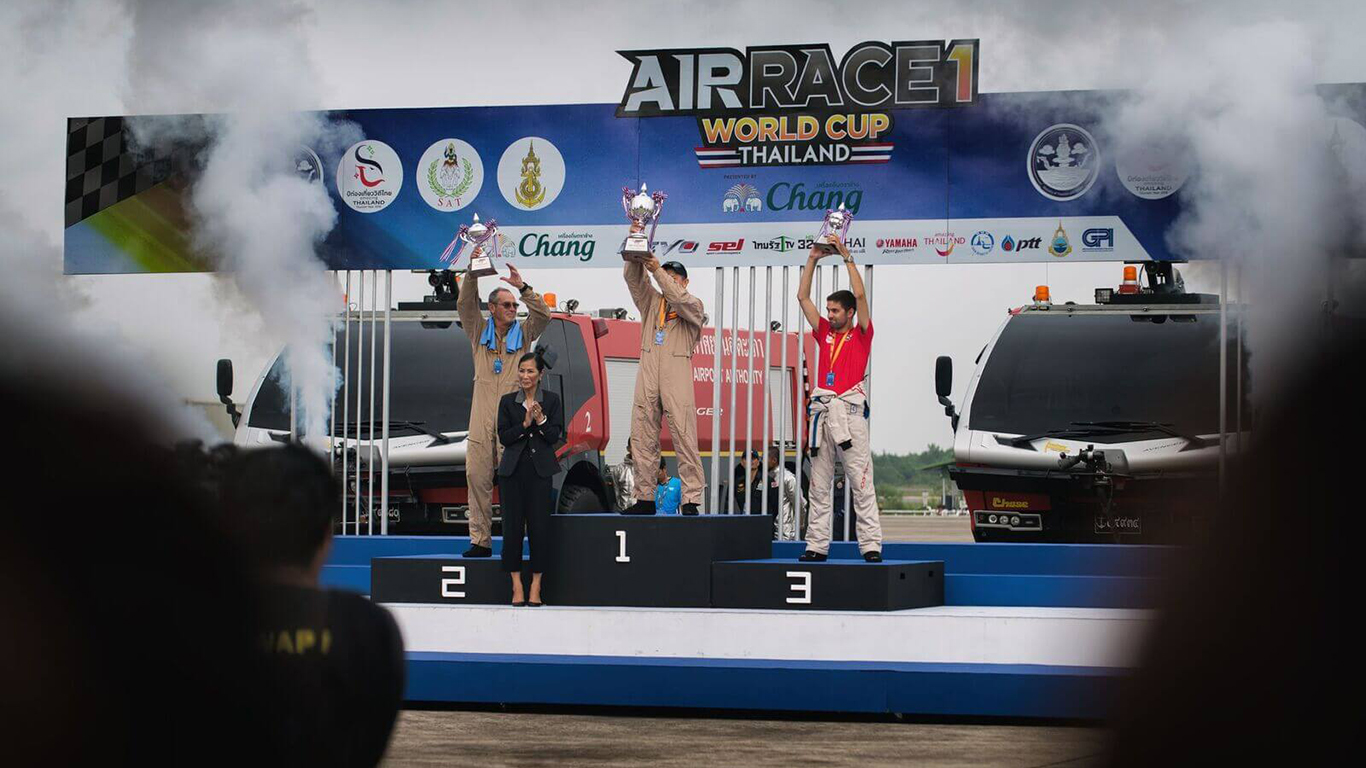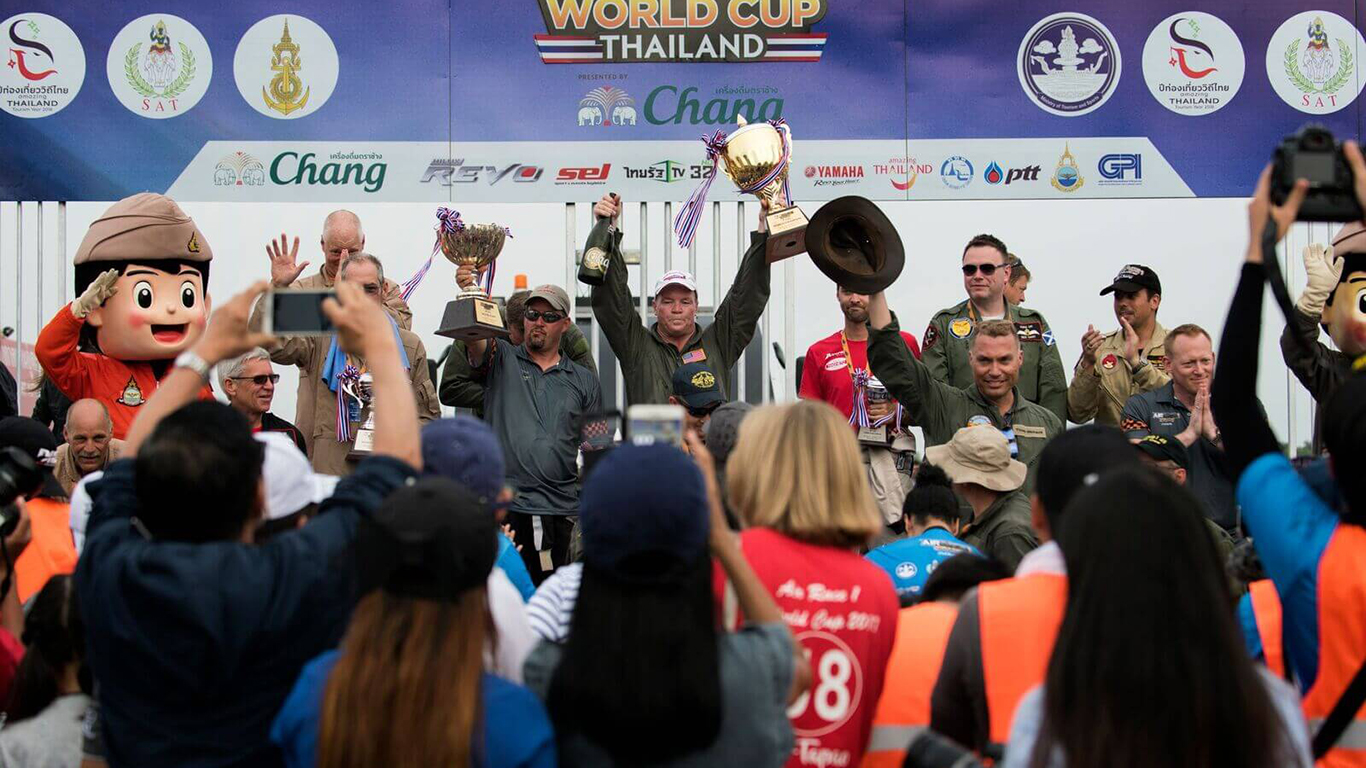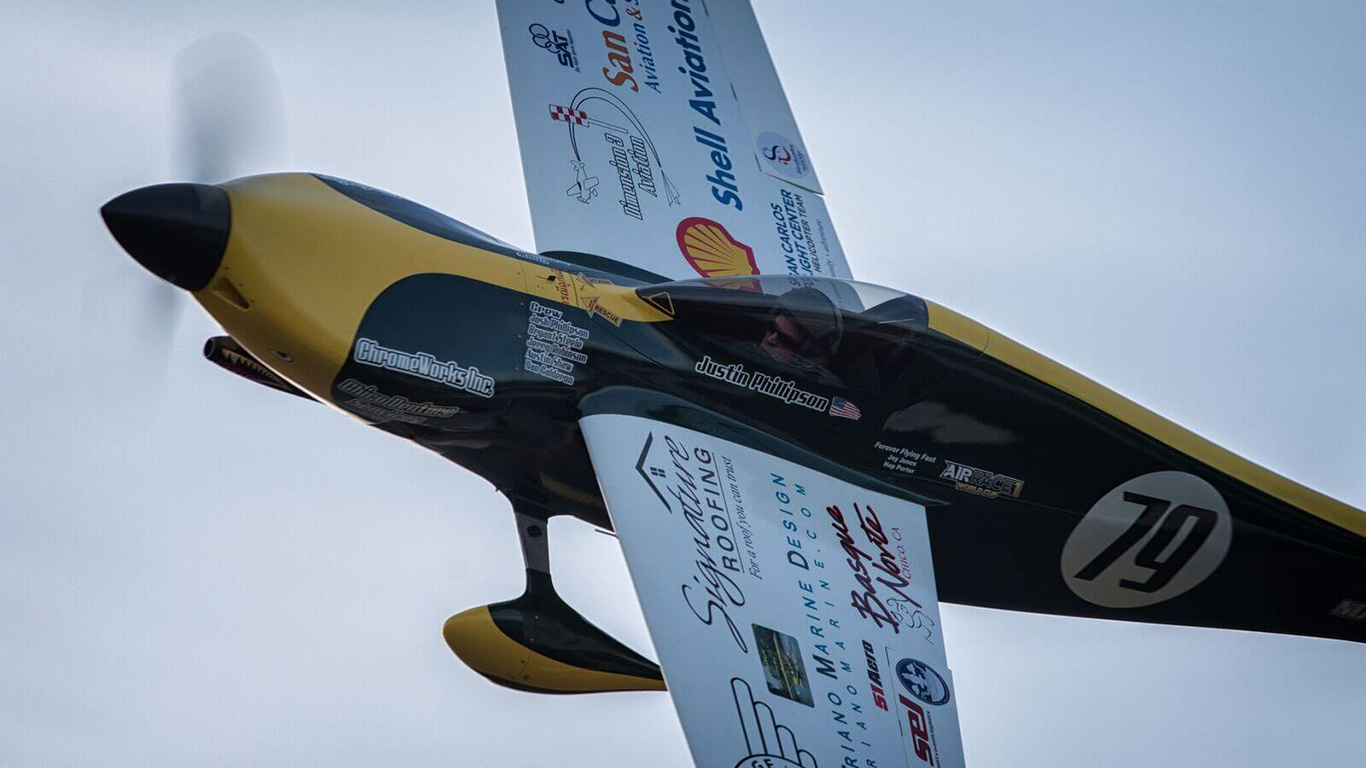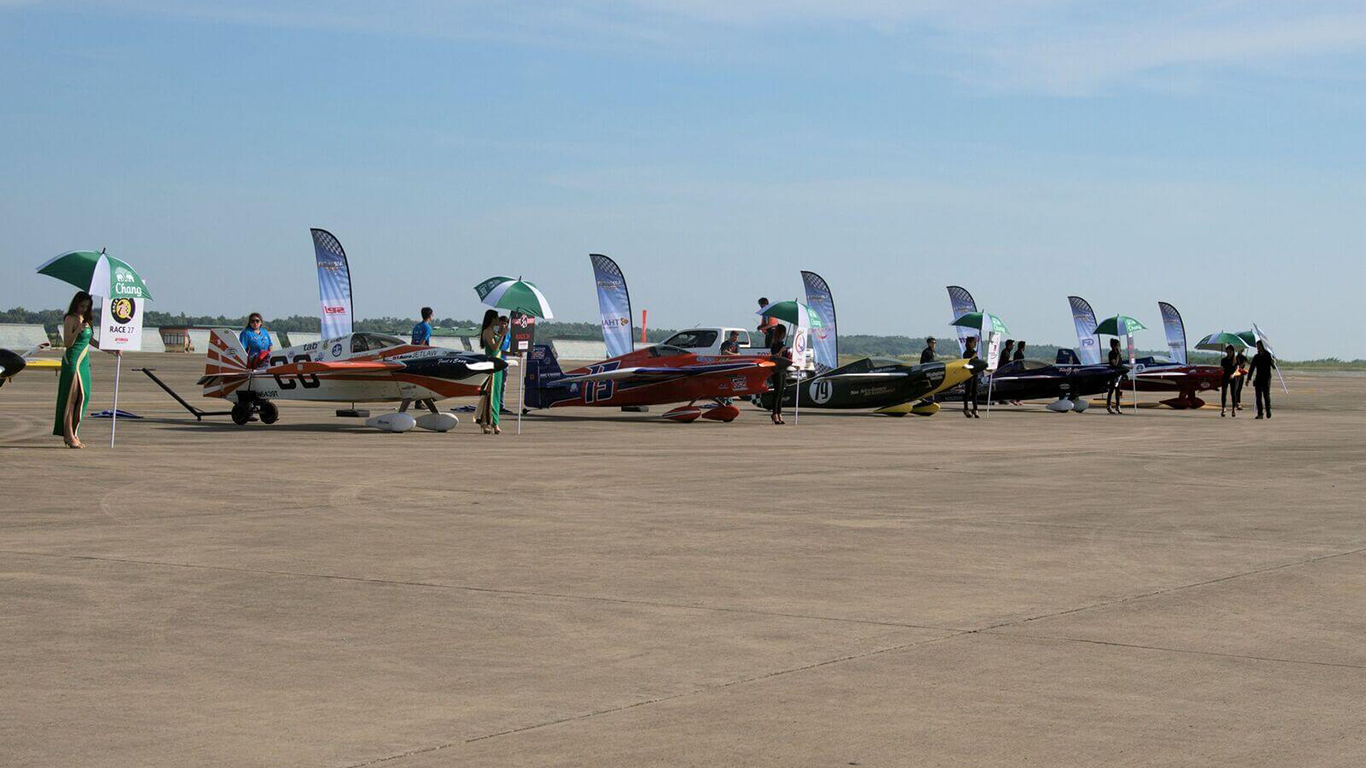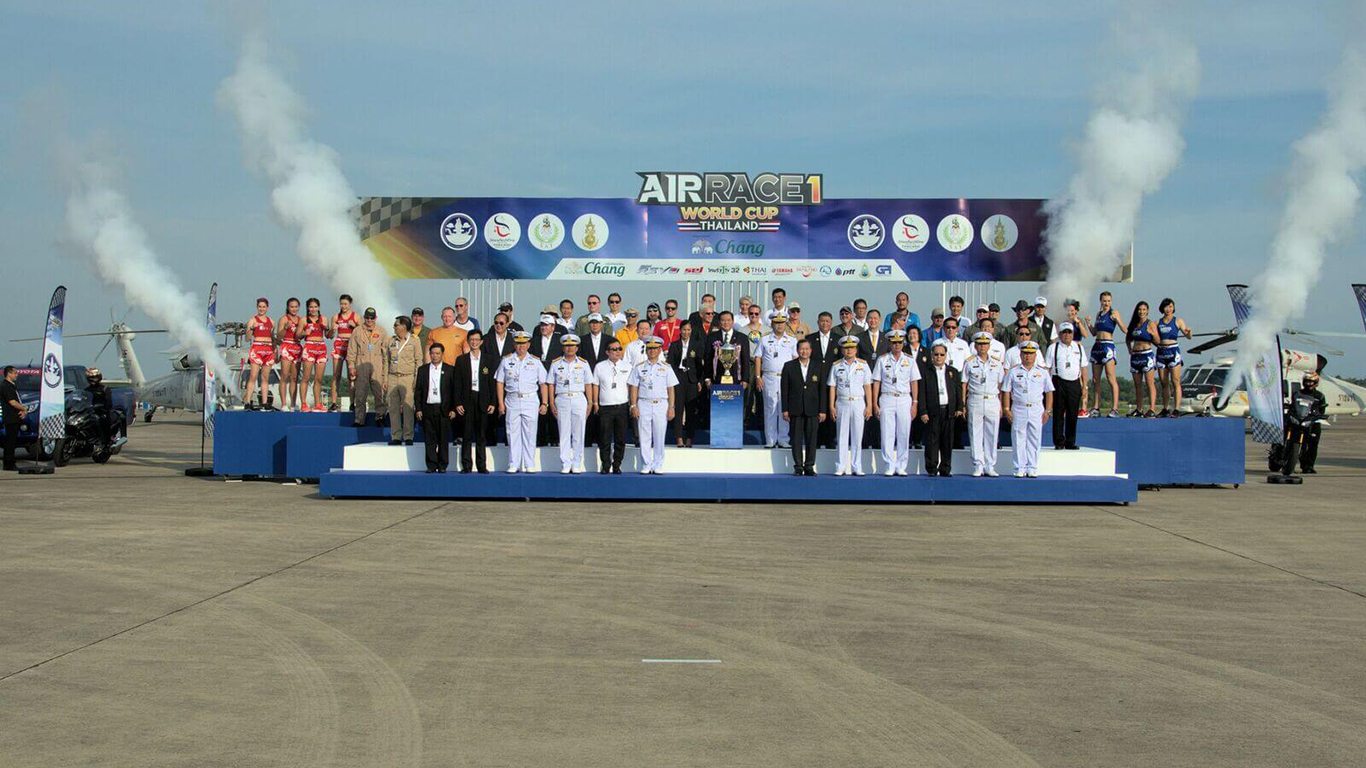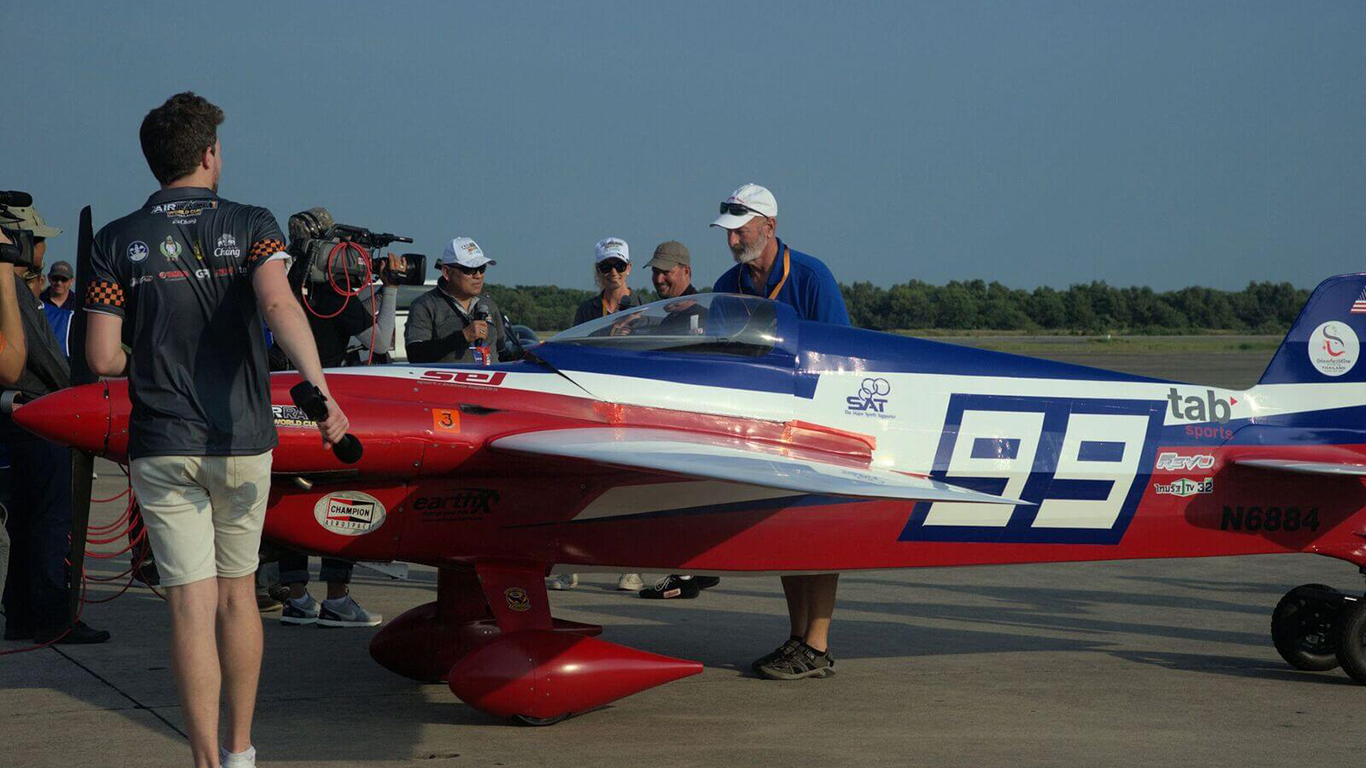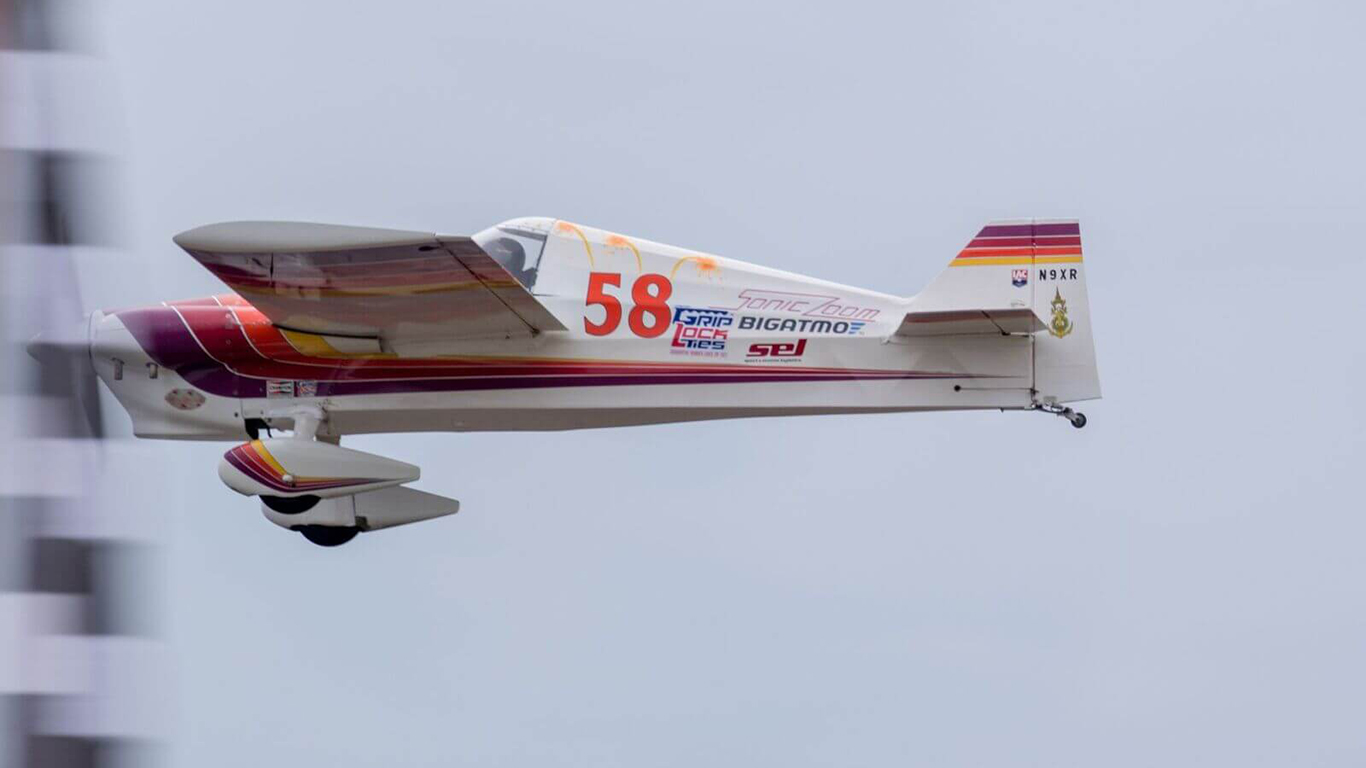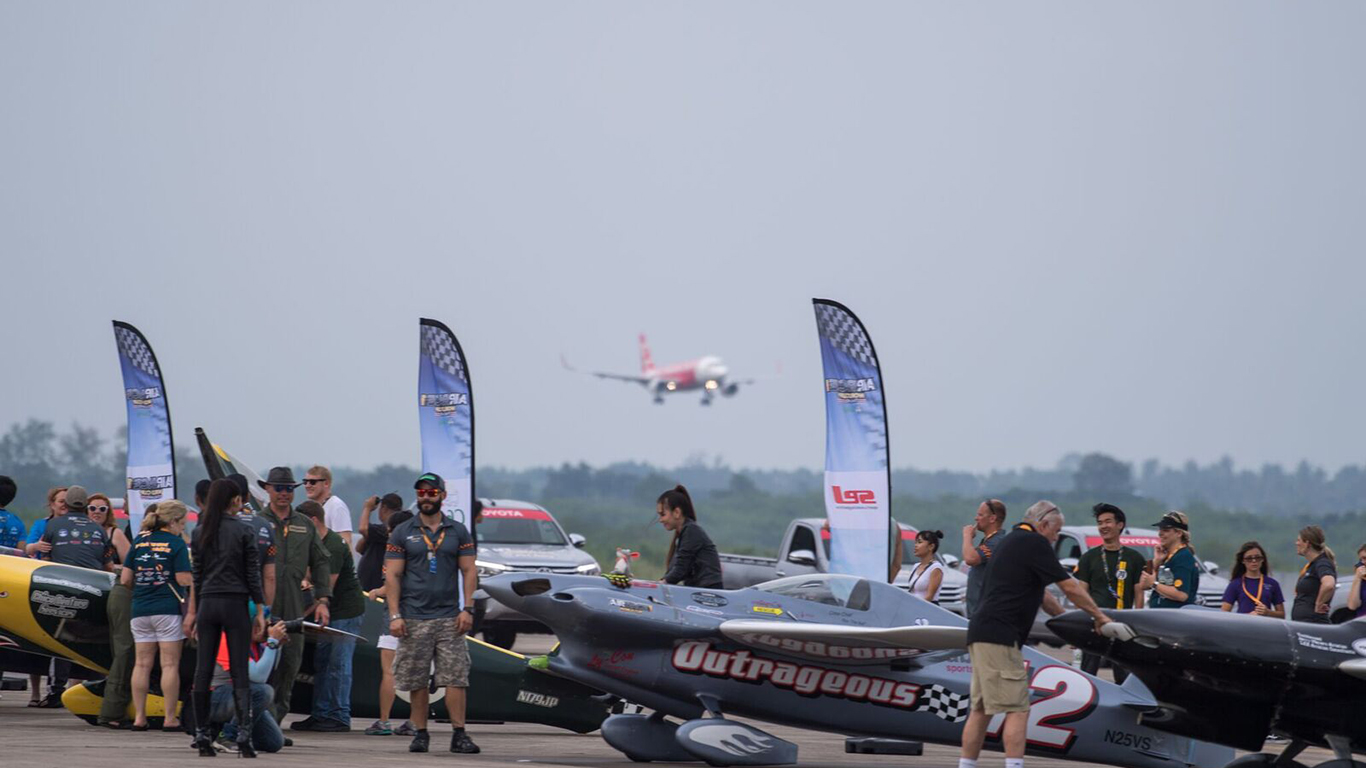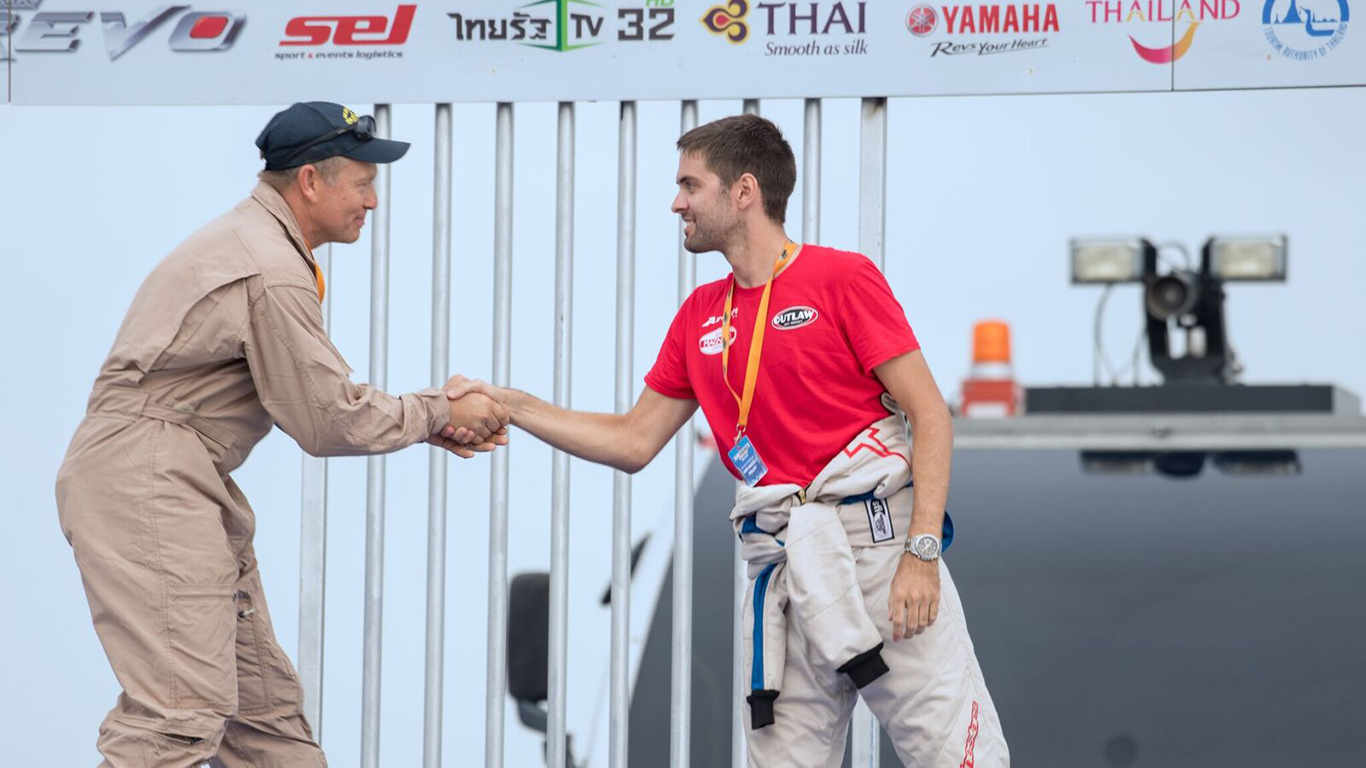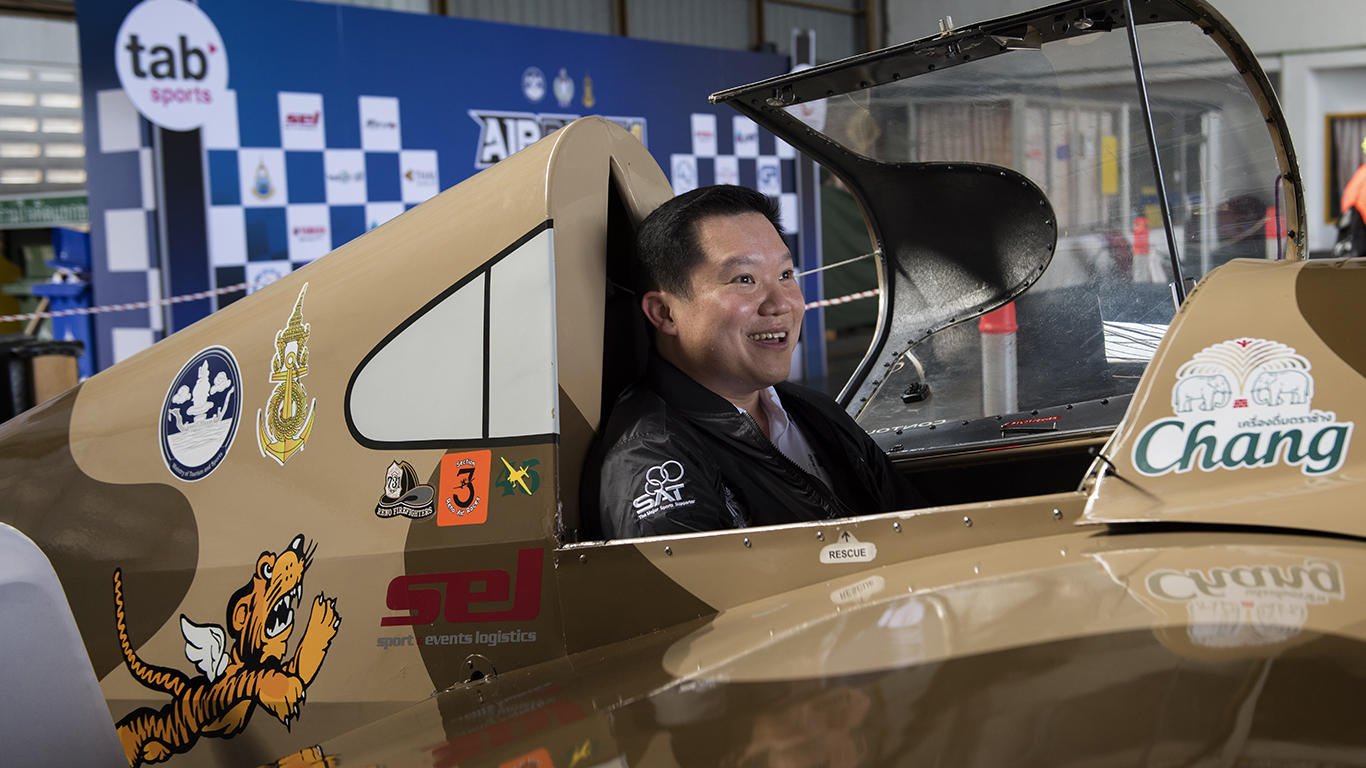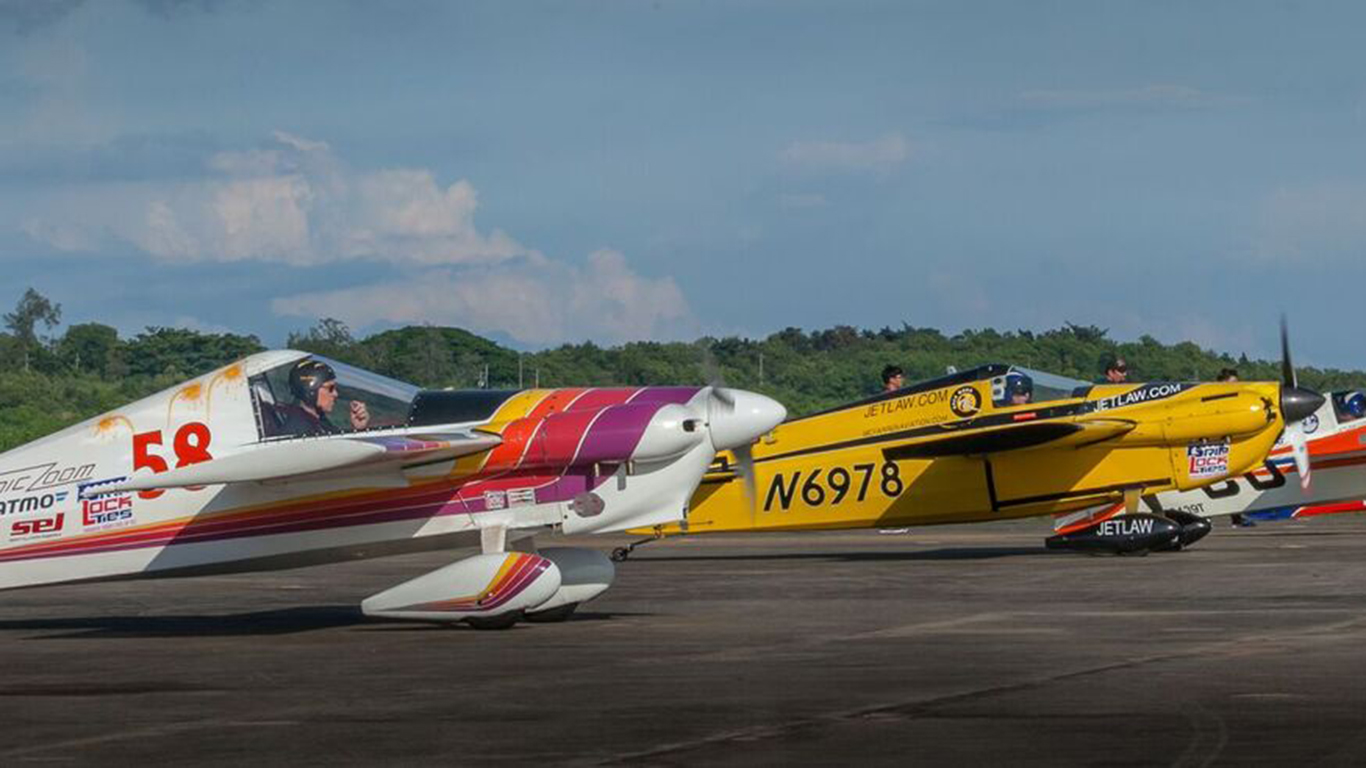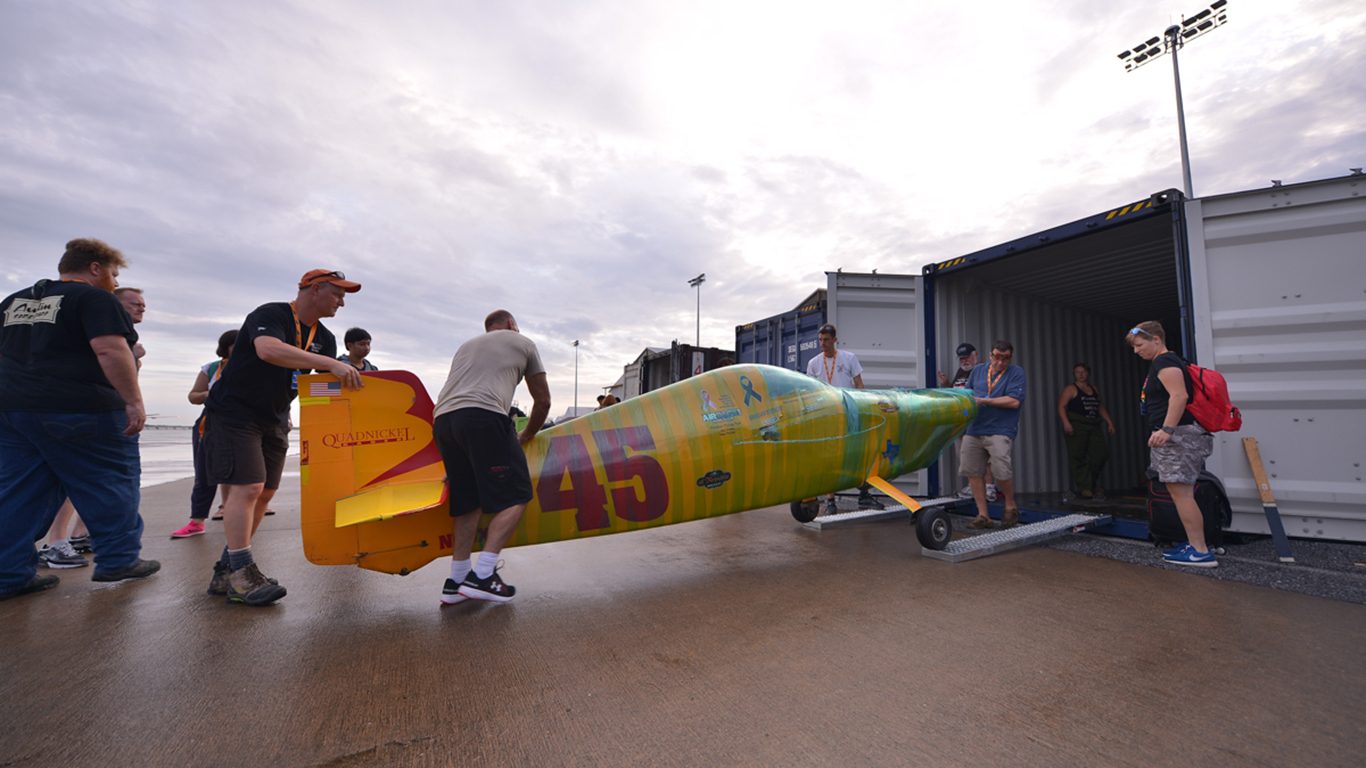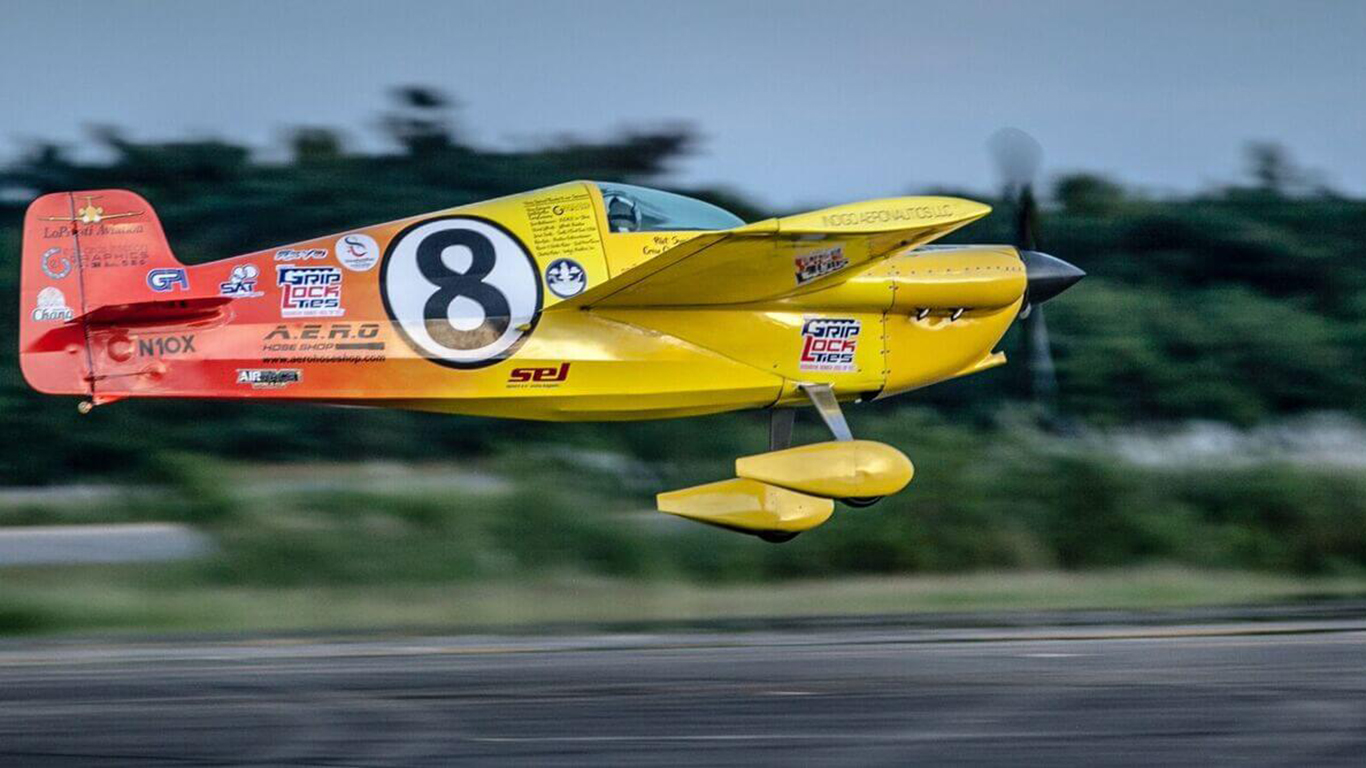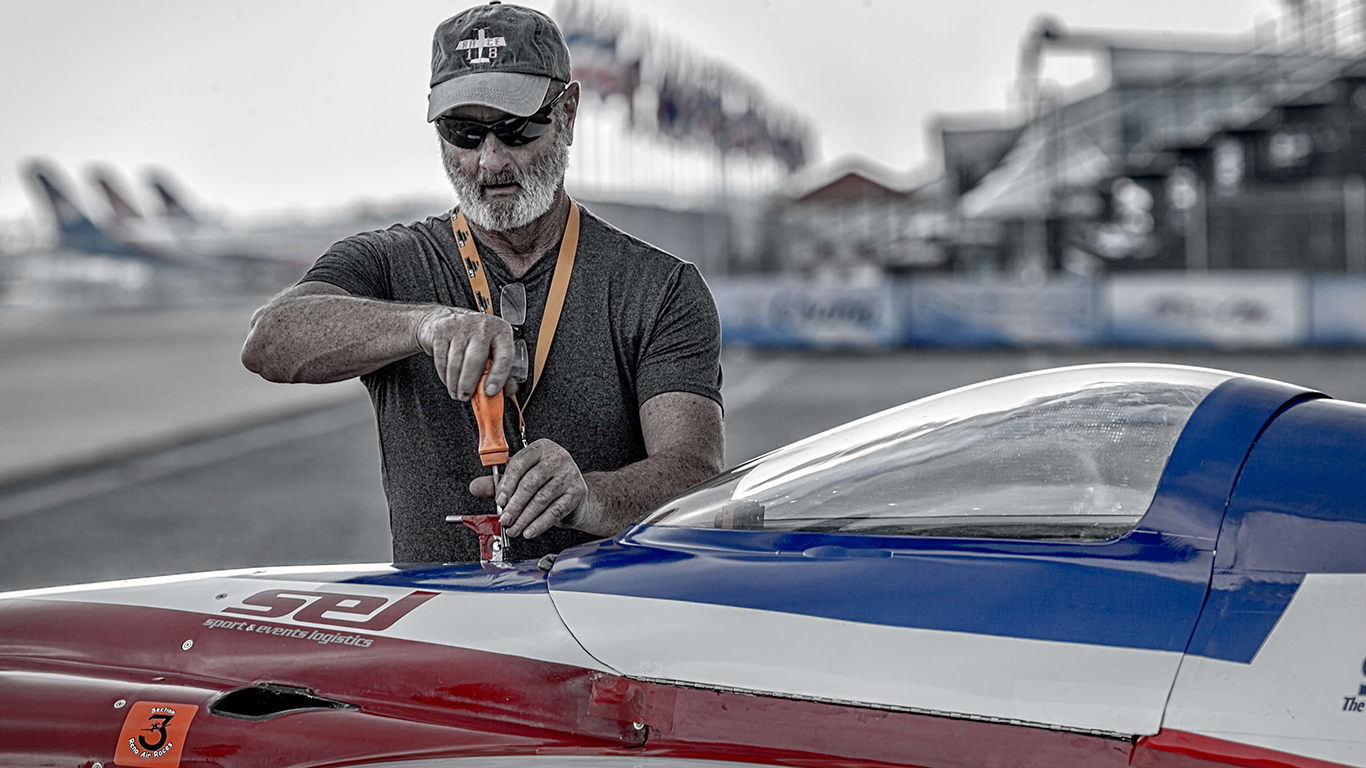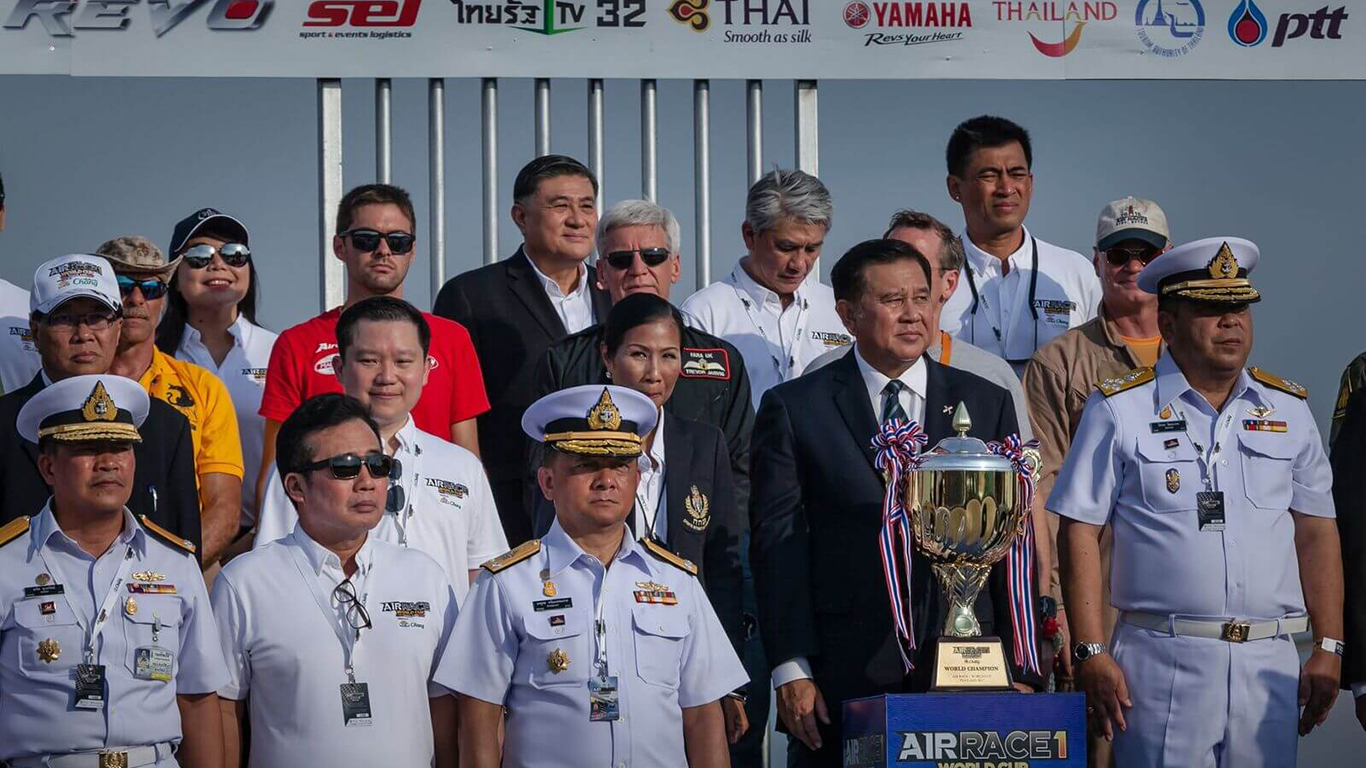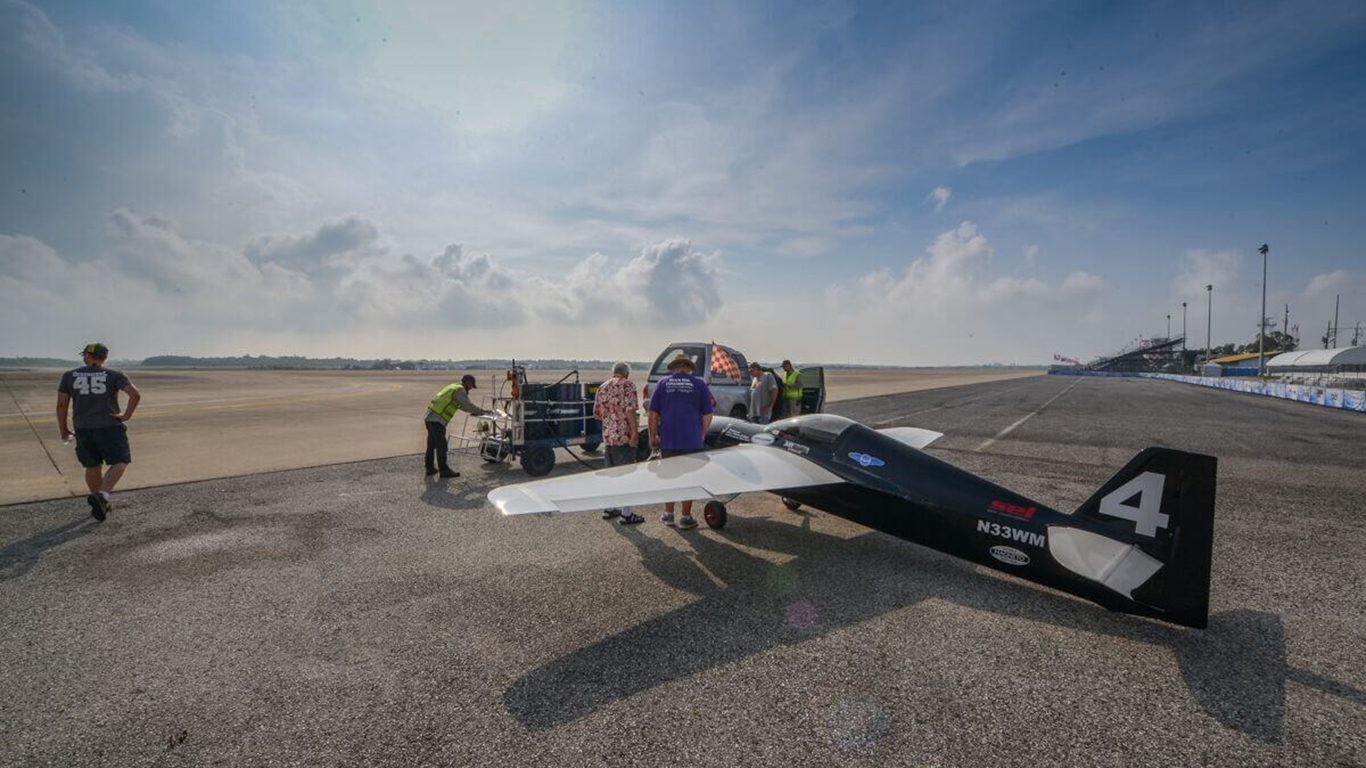 SEL Team organized the shipping of 18 race aircrafts and event equipment from Reno, Nevada USA to U-Tapao Airport, Thailand and return for the Air Race 1 World Cup.
All operations were overseen with extreme care and precision to ensure the aircrafts cargo reached its final destination on time and in full.
Air Race 1 World Cup took place last month, on November 17-18 and 19 at the presence of the highest authorities of the country and a public of over 40.000 spectators.