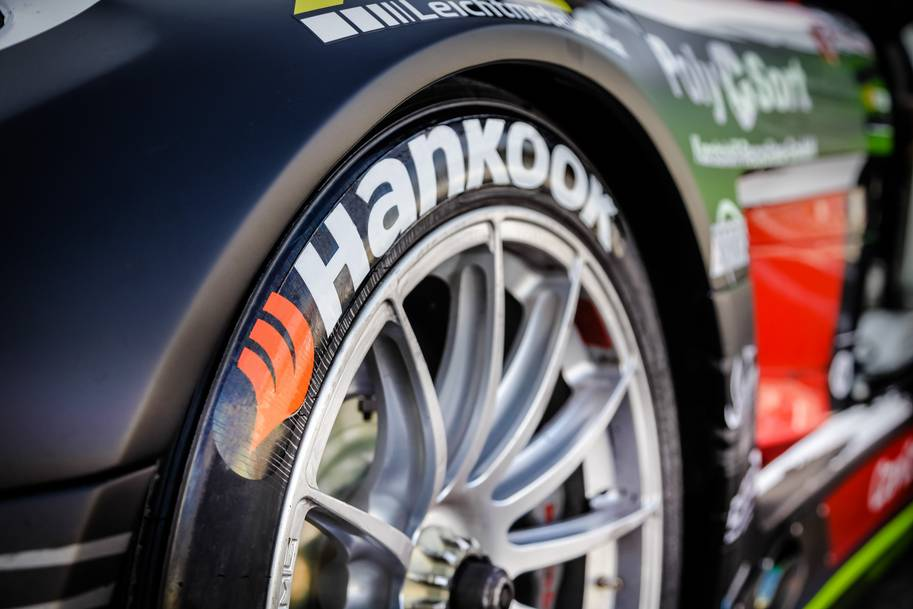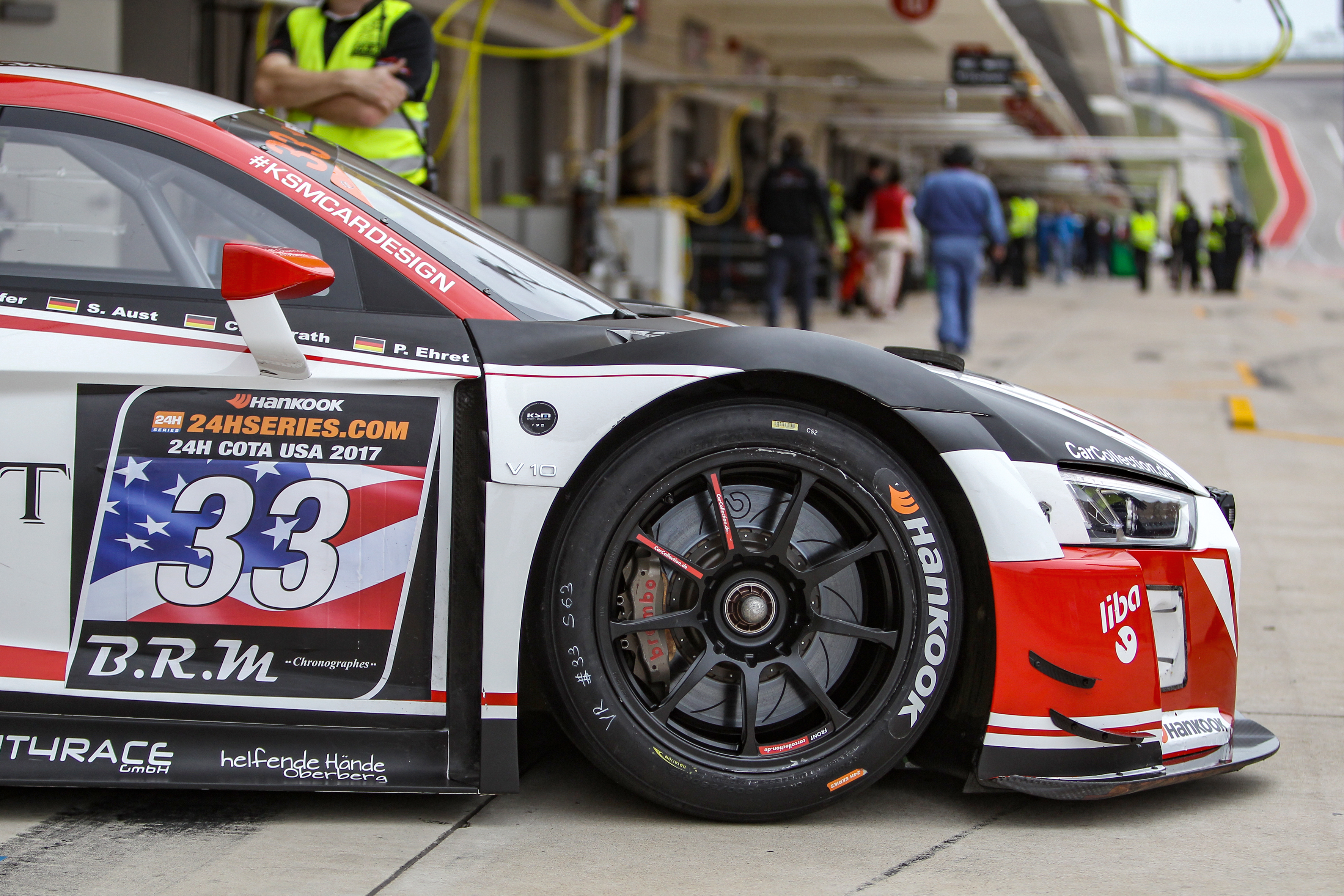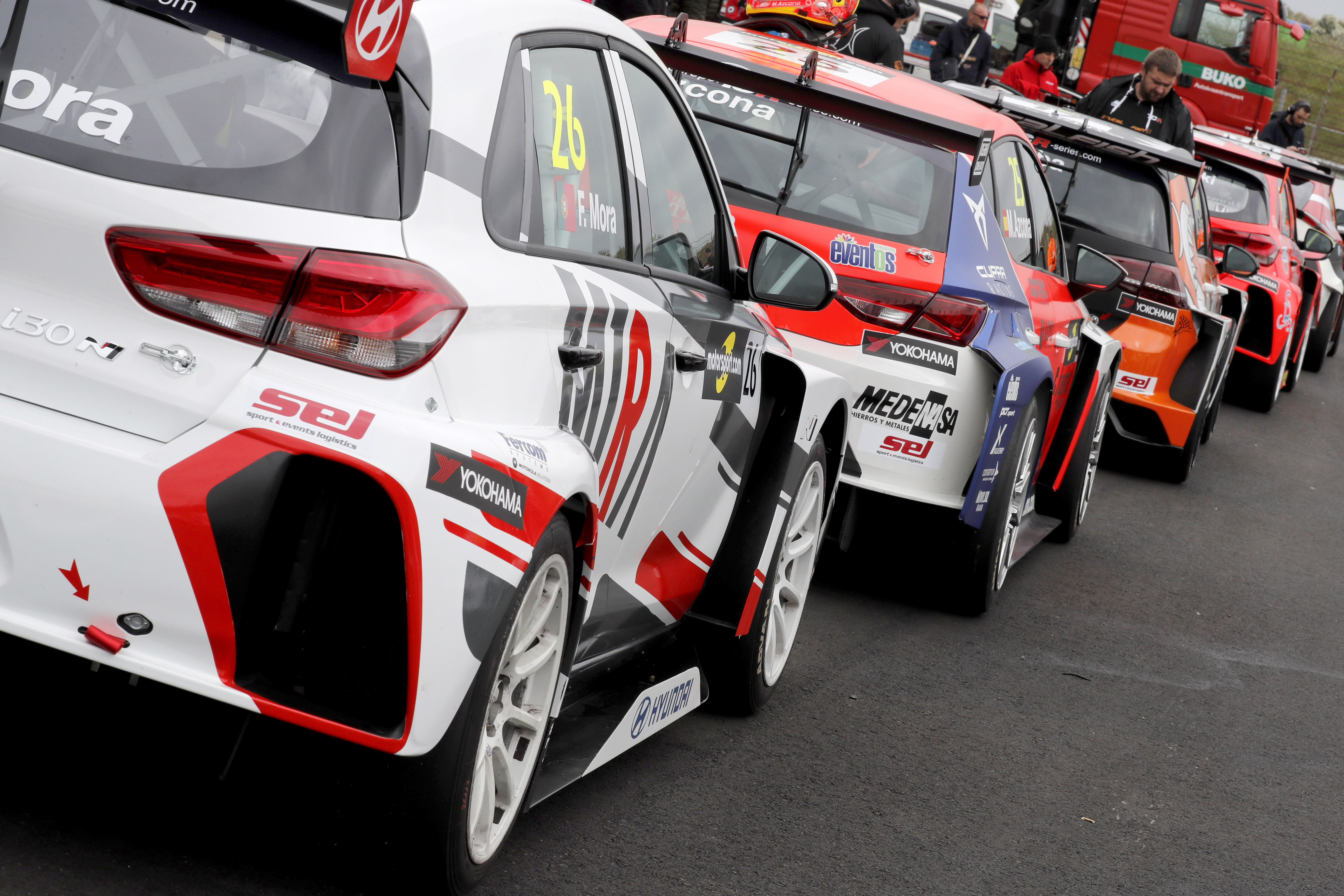 Our collaboration with Hankook continues during the 24H of Dubai 2022!
Our team has been entrusted with the transport of racing tires for GT and Touring cars taking part in the most important event in the world of endurance racing. We carried on its partnership with the media group as well, transporting high value equipment for broadcasters, televisions and private networks.
Despite the difficulties brought by the COVID restrictions and the adverse weather conditions, we managed to supply a fast and punctual logistics to Hankook and its partners.
Motorsport represent not only a core business for SEL, but also a burning passion, and we couldn't be happier to help make these unique events possible.
Lorenzo Marcacci, SEL Logistics Assistant: "With this new project, sixth together with Creventic and Hankook, we are continuing a meaningful partnership that began in 2017.
The difficulties brought by increasingly strict restrictions and continued uncertainty about travel have tested us, but it takes more than that to stop us: the tires and media group equipment arrived at the circuit on schedule, bringing another success for our team".