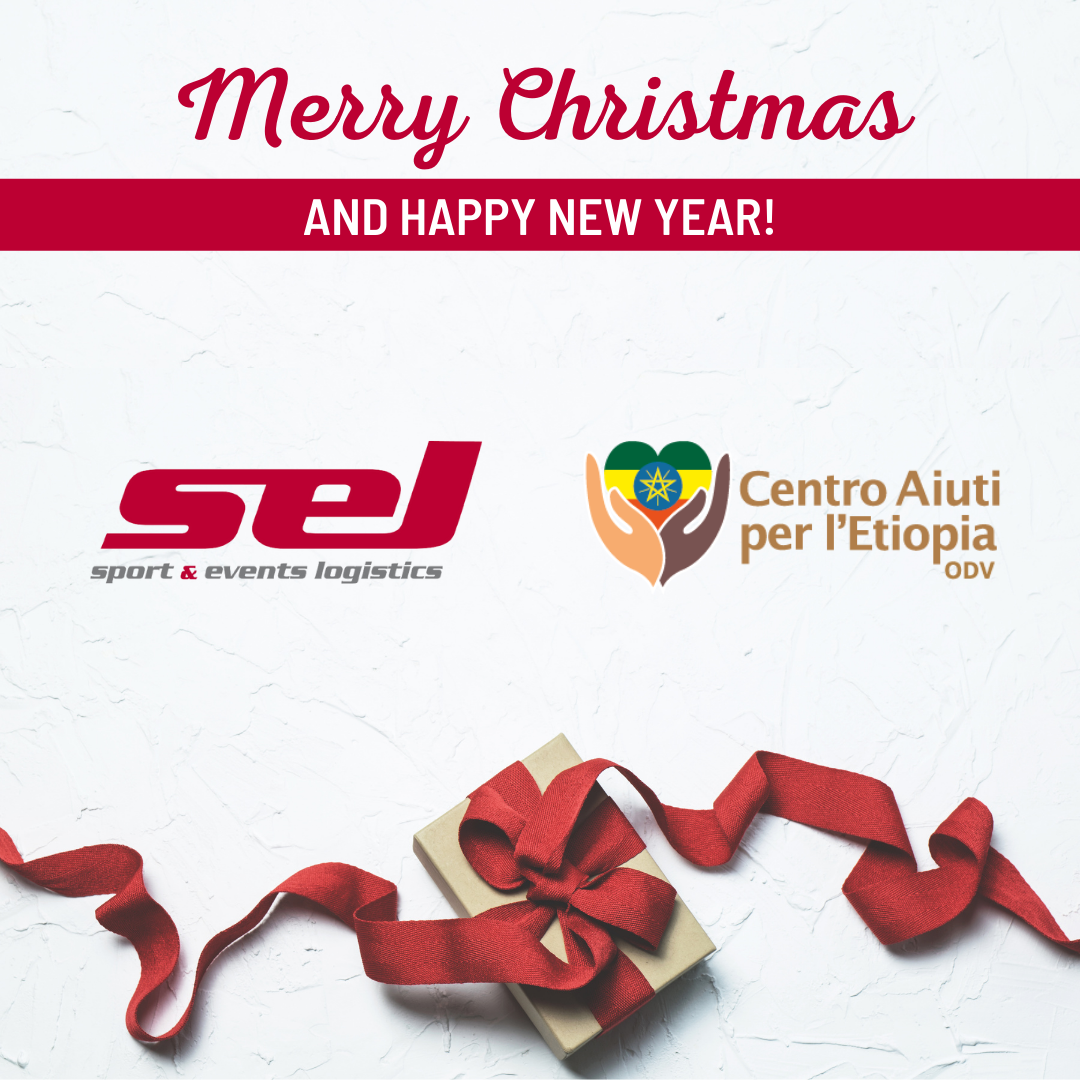 As you know, SEL has a special Christmas tradition to carry on.
It has already been one year since we have adopted 5 Ethiopian children and everytime we receive pictures of them and letters, our hearts are filled with joy. We couldn't be happier to renew our contribution to this initiative for 2022.
All thanks to Centro Aiuti per l'Etiopia, humanitarian organization which has been working for almost thirty years providing those most in need with assistance, hospitals, reception centres, schools and water wells to more than 50.000 families in Africa.
It has been a difficult time for all of us, but even if the pandemic is getting close to an end, war, famine and drought keep on affecting millions of people around the globe.
If you are looking for a truly meaningful present this Christmas, please consider supporting any organization, such as Centro Aiuti per l'Etiopia, to help those in need: your contribution can change a child's life.
We hope you are spending these holidays with your family and friends, appreciating the importance of being together.
Merry Christmas and happy New Year from SEL! See you in 2022