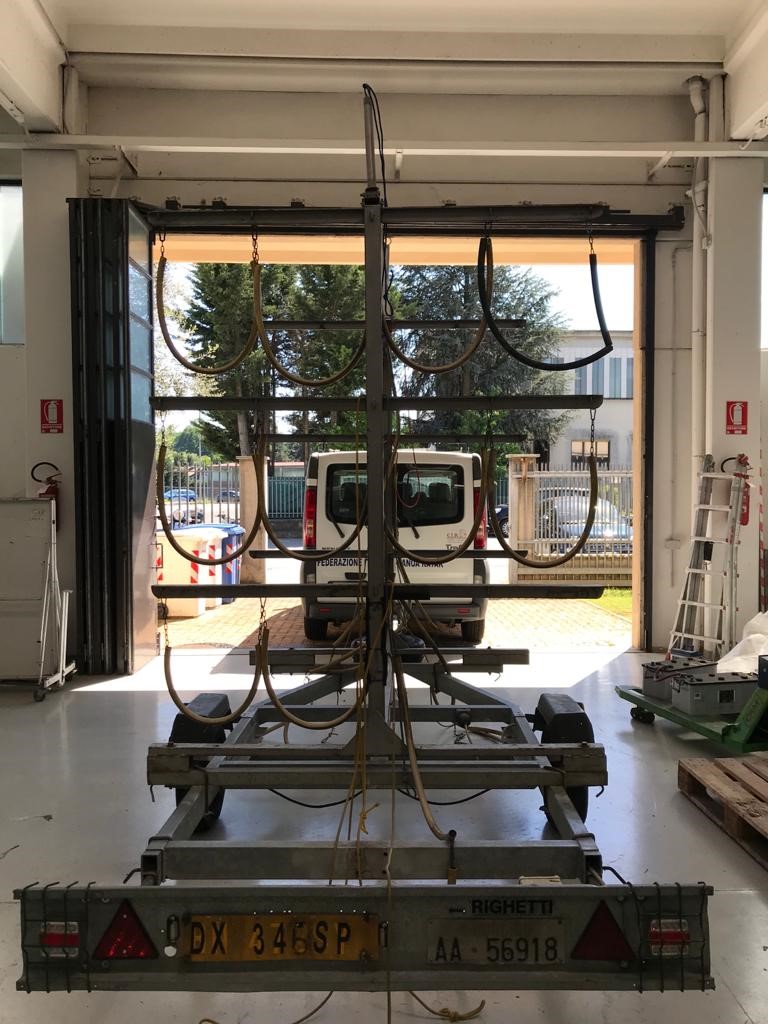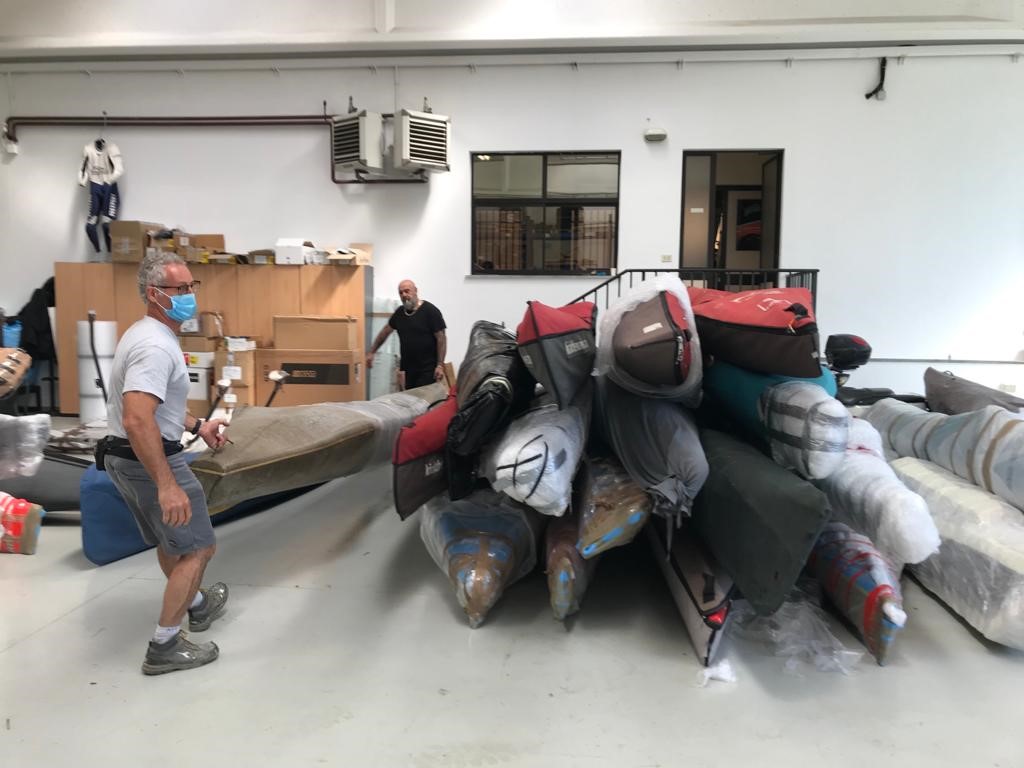 During the lockdown period, team SEL continued to take care of the canoes of the Federations of Italy, Slovenia, Croatia, Austria, Czech Republic, Switzerland and Australia, despite the fact that the Downhill Canoe-Kayak Championships and World Cup were cancelled.
The canoes were already at the port waiting to be loaded onto the ship to the destination in Savannah, Georgia, in the United States, when the news of the cancellation of the canoe races was officially communicated following the outbreak of the pandemic. Team SEL promptly collected the load and brought it safely to the SEL warehouse.
Now that the situation is normalising, the Federations are proceeding to pick up the canoes, complying with the lockdown rules of their respective countries, in order to restart their training again.
Francesco Bargelli, General Manager: "We hope that the return to normal will happen as soon as possible and so will the races. It has been a pleasure to work with the Federations and take care of their boats. We are available for any new requests from the teams and for the management and transport of any sporting/non-sporting equipment".