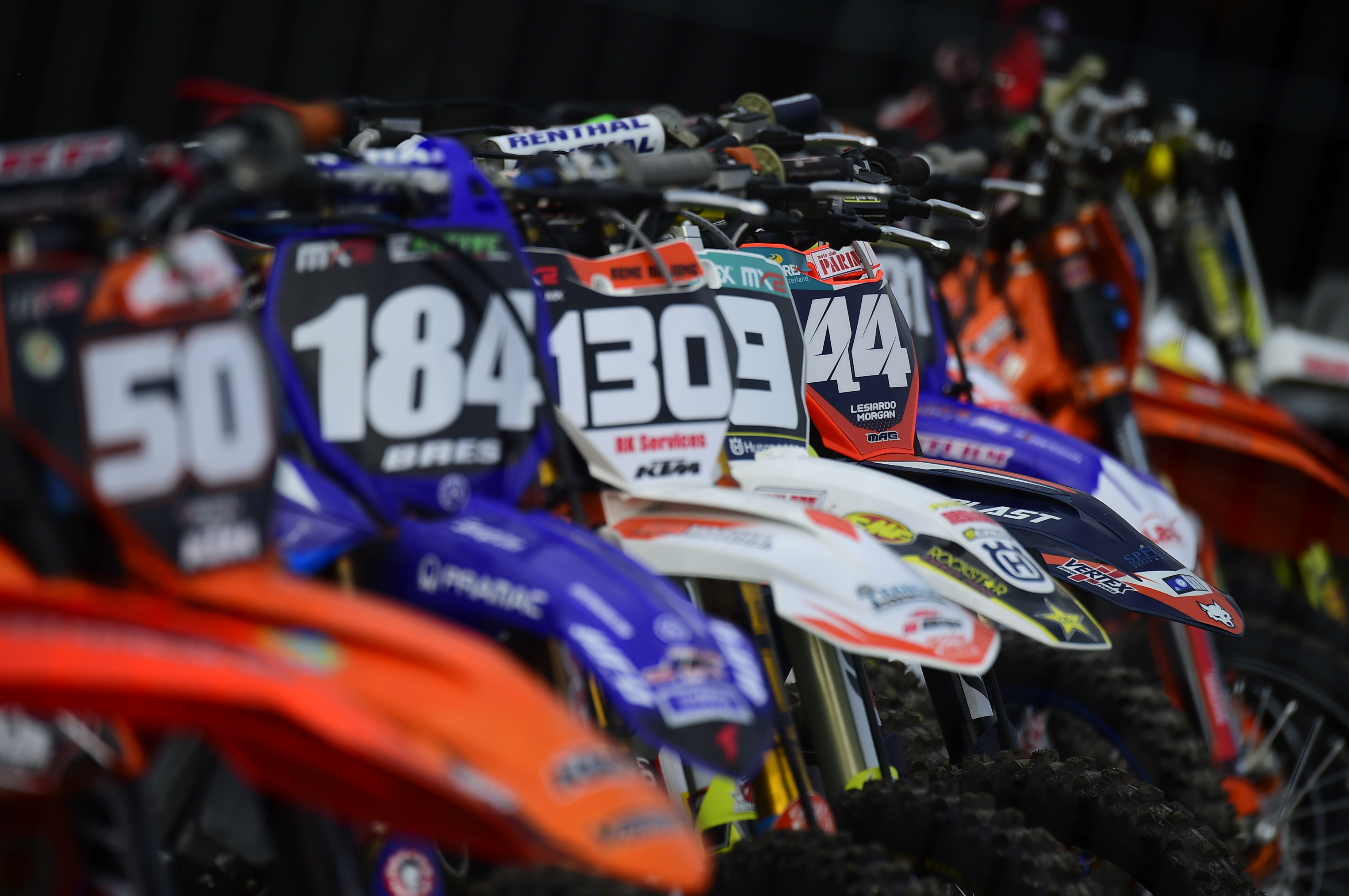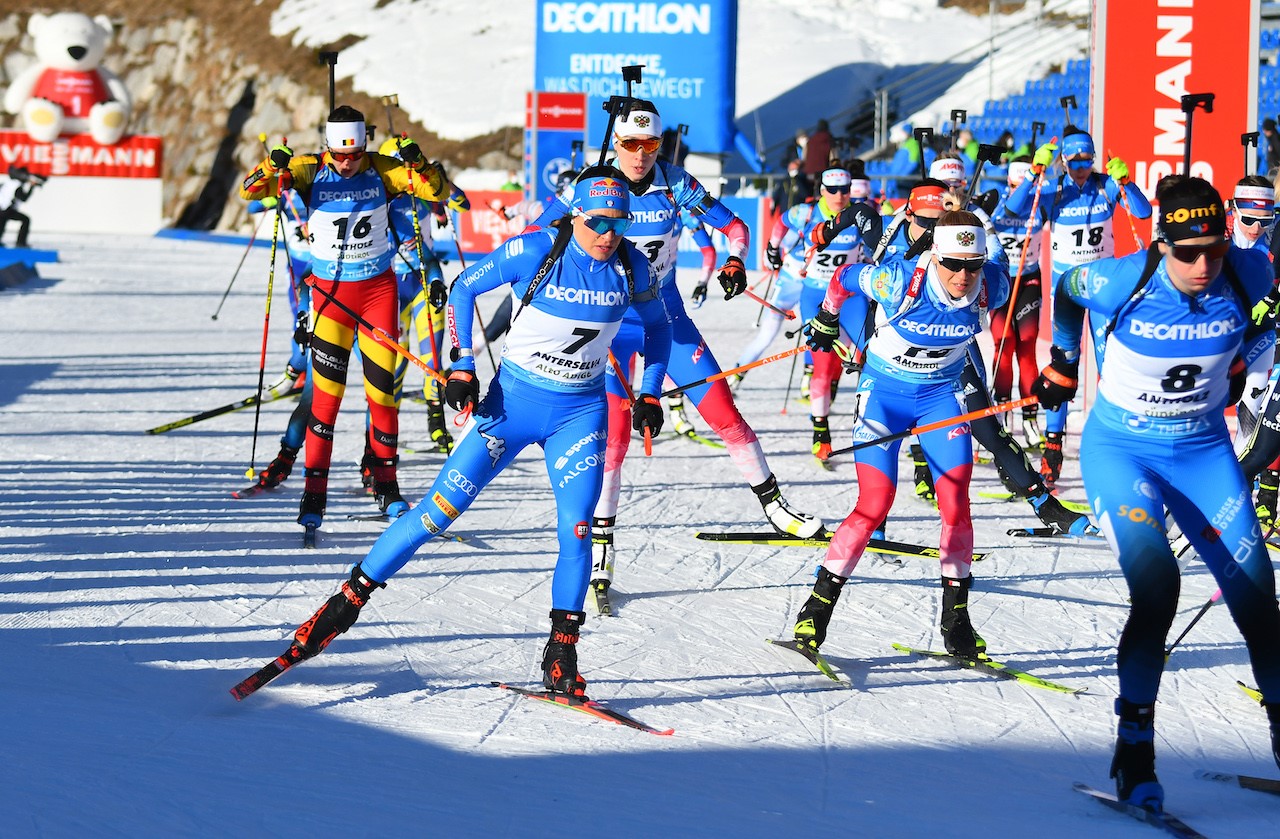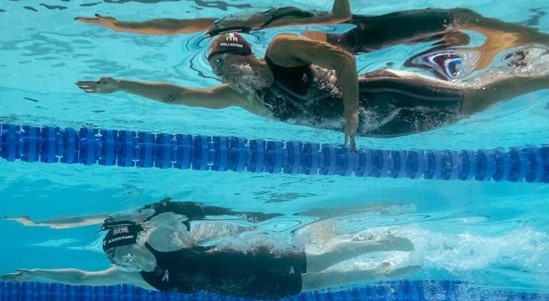 Today is the United Nations International Day for Development in Sport and Peace (IDSDP), and SEL wants to be part of this celebration.
The key theme of IDSDP 2022 is "Ensuring a sustainable and peaceful future for all: the contribution of sport".

Each year, the day is commemorated globally by international, regional and national sport and development organisations to honour the role that sport plays in society, whether by encouraging healthier lifestyles, making sport more widely accessible, or using it as a vehicle for development in areas made vulnerable by conflict, poverty and inequality.
Studies have shown that participation in sport has innumerable benefits for individuals. Sports programmes can play an important role in relieving stress, healing emotional wounds and creating an opportunity for healthy social interaction. As in other contexts, sporting activities bring people together and can be used as an opportunity to conduct public education activities. And this is our belief.

SEL is also committed to the UN SDGs and the development of sport by supporting Lovemytraining, the non-profit sports academy that supports the sporting and professional development of young and promising athletes in various sporting contexts, primarily motorcross and athletics. Lovemytraining believes in the positive impulse of sport as an educational and growth tool, offering opportunities to exchange information, ideas and skills. Lovemytraining while supporting the growth of promising champions and ambassadors of sport, at the same time encourages the sporting community that follows it to become more actively involved in sport whatever and wherever it may be played.
In this way SEL makes its small contribution to narrowing the gap between the sport industry, its communities and society.

SEL fully supports IDSDP 2022 and joins the UN, Peace and Sport and the International Olympic Committee in celebrating the day, while encouraging all its customers and stakeholders to participate and spread the message.