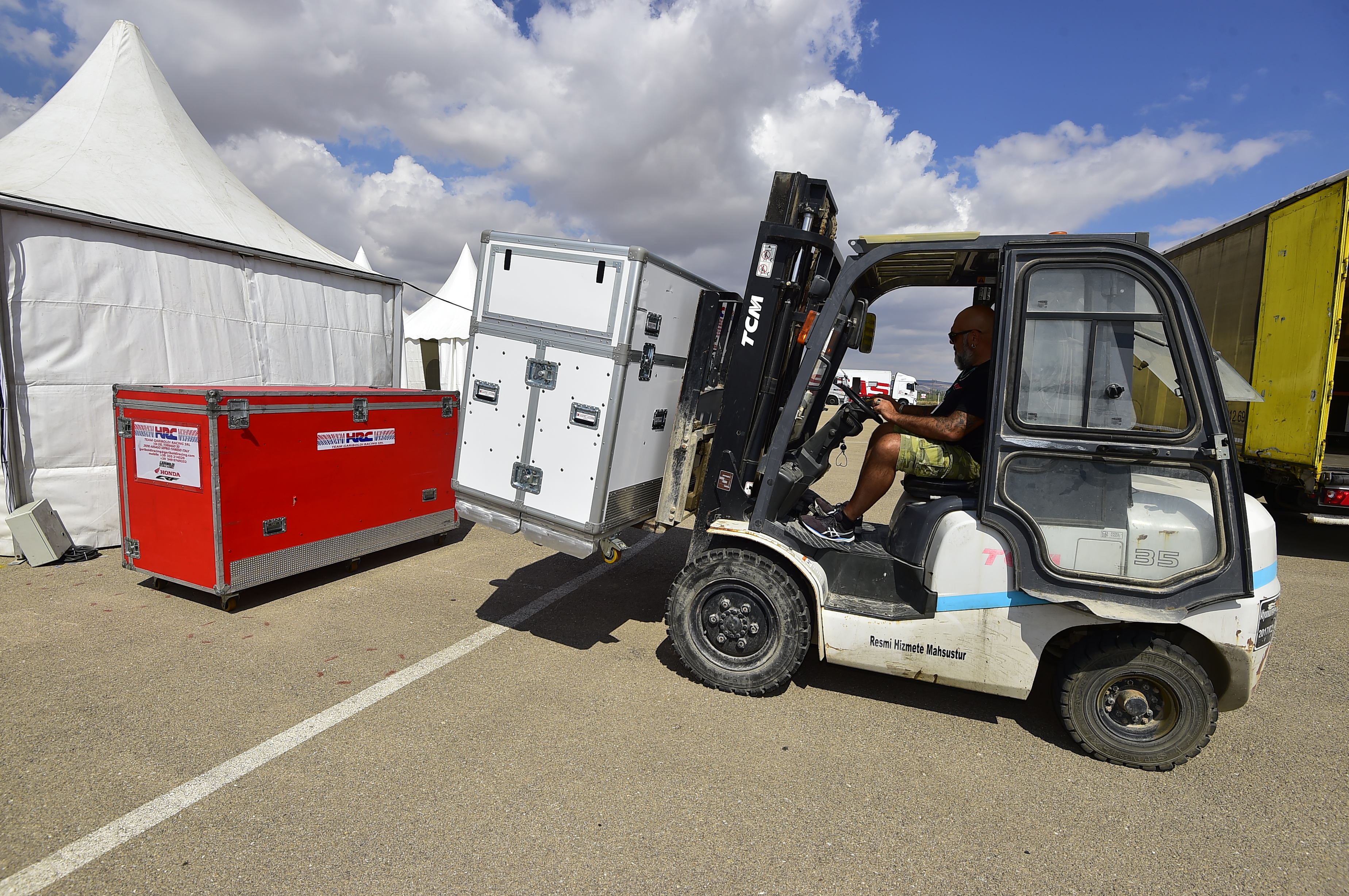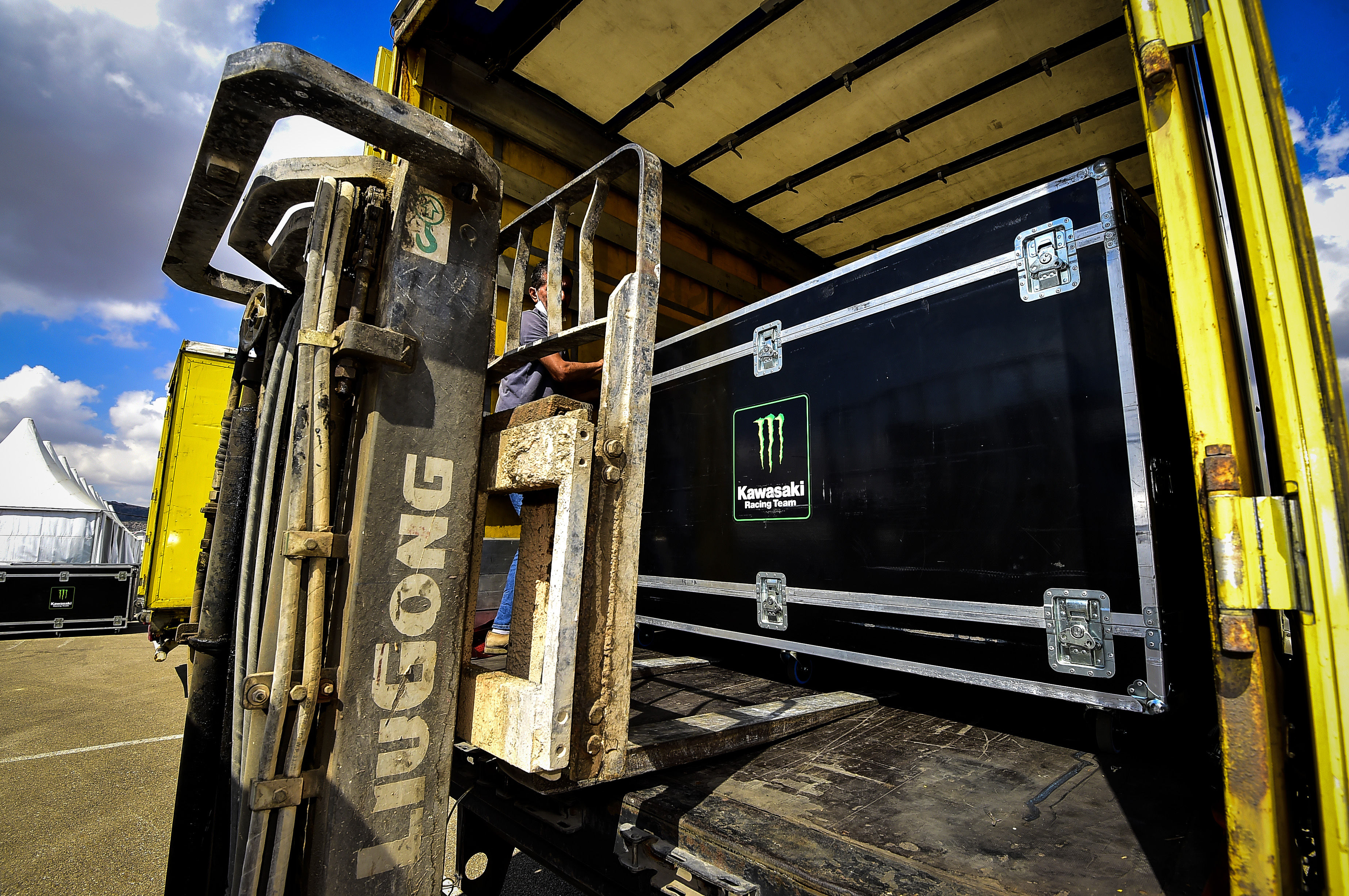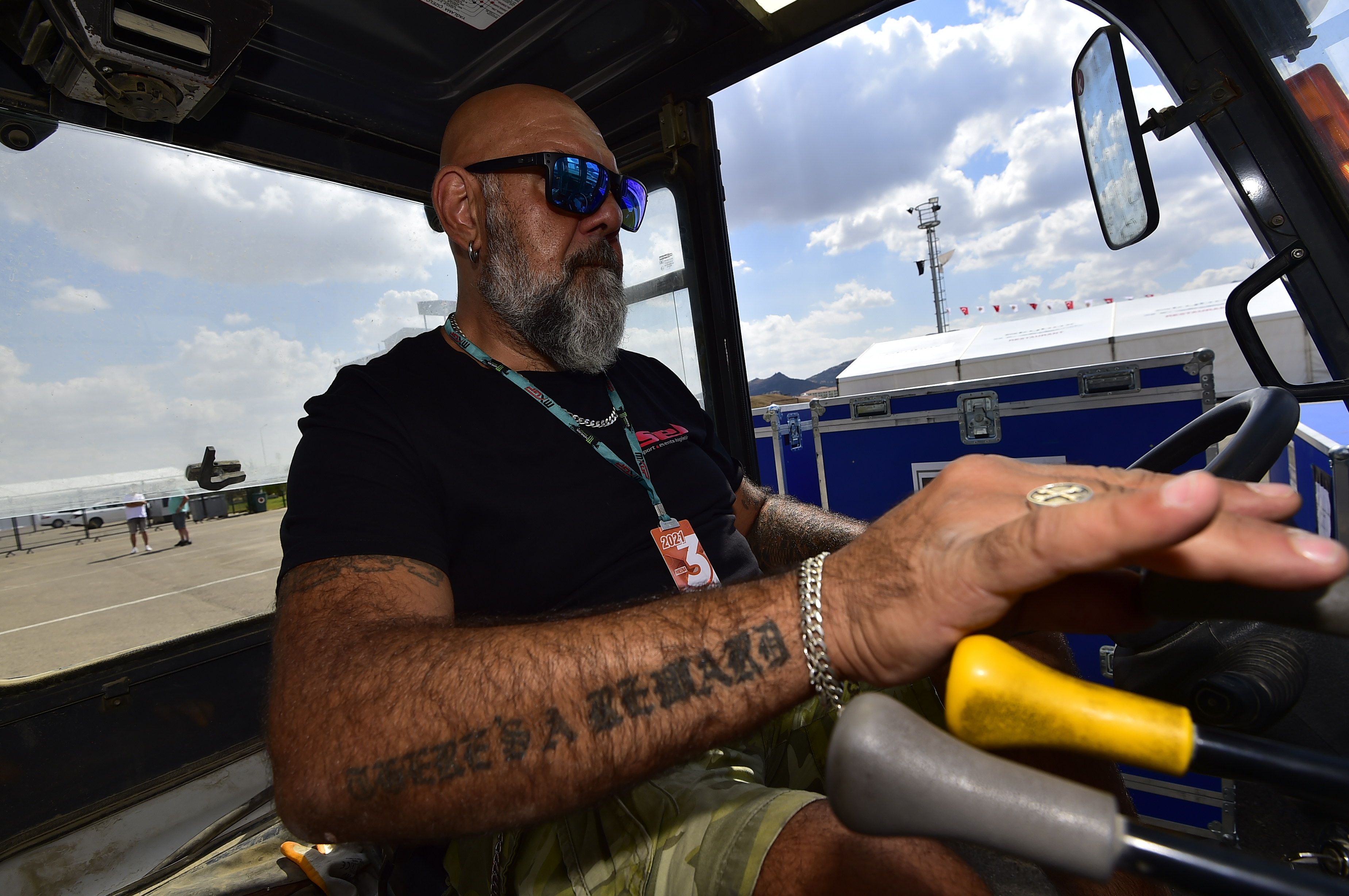 After Russia, SEL transported the MXGP teams' crates to Turkey for the 8th round of the Motocross World Championship, which took place on September 5 at the Afyon circuit.
18 teams and 5 suppliers used SEL's services to transport racing bikes, spare parts, sports equipment, fuel drums and tyres to the circuit.
The service included, in addition to the preparation of all travel documentation and ATA carnets, the collection of the crates from the teams' locations throughout Europe, the consolidation at the SEL warehouse in Italy, and the road transport of 5 complete semi-trailers to Turkey.
The delivery took place on time and in full last Thursday morning at the circuit, before the arrival of the teams.
Team SEL will remain on the sport this week to retrieve the teams' crates at the end of the second Turkish race due to take place on September 8th.
Stay tuned!