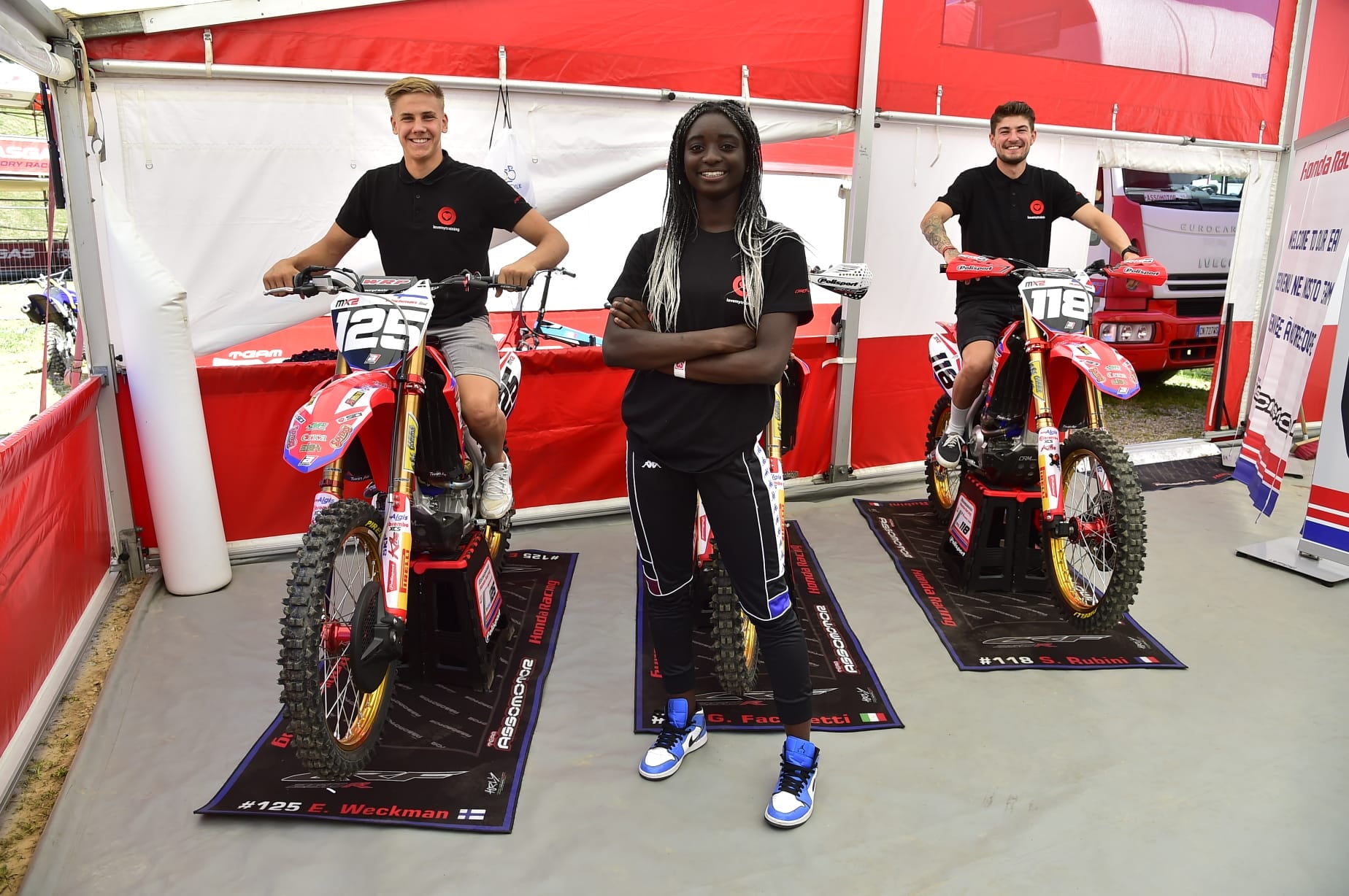 Lovemytraining is the academy born from the passion for motocross and the desire to support young athletes on their path to develop into sport professionals. Over the years, the academy extended its interest to a wider range of sports and athletes.
Sport is the fundamental key of Lovemytraining's mission and that's why its objectives focus on a multi-sport approach and athletes.
Lovemytraining aims to help all the needy athletes who don't have the economical capacity for tackling an entire career or who do have the money but need guidance to grow.
The academy is currently supporting the riders Stephen Rubini and Emil Weckam who compete in MXGP and Great Nnachi, a talented pole vaulter and short distance sprinter.
What do you think about that? It's such an incredible initiative, isn't it?!