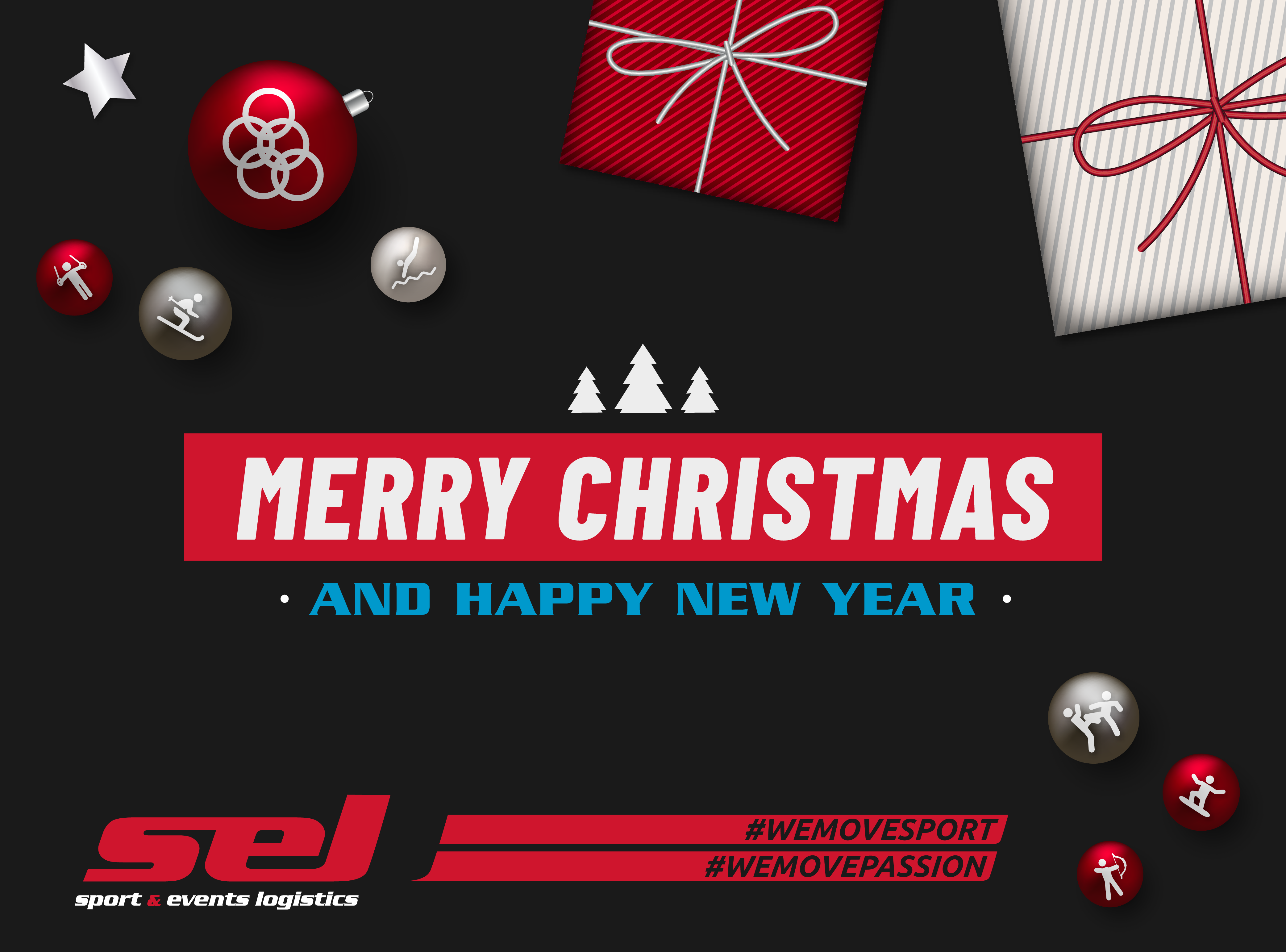 Christmas certainly has a different meaning this year.
To make it truly special, SEL has decided not to give you the usual panettone or wine bottle to celebrate the holidays, but the smile of a child.
Christmas needs to be as special as it has always been for everyone, even at an exceptional time like this, and especially for those who live in situations affected by hunger, disease, and poverty.
Through the Centro Aiuti per l'Etiopia, which has been working for almost thirty years providing the most needy with assistance, hospitals, reception centres, schools and water wells in Africa, SEL will guarantee a peaceful and joyful Christmas, but above all a future for Meti, Ayana, Simegnsh, Murti and Desta with 5 long-distance adoptions.
This is the most beautiful gift we could offer, and we have decided to share it with you.
You will be able to see these children grow with us through our communications.
If you would like to participate in the support project, please contact us.
We wish you all a Merry Christmas and a Happy New Year full of prosperity, joy and health.
Team SEL - Sport & Events Logistics