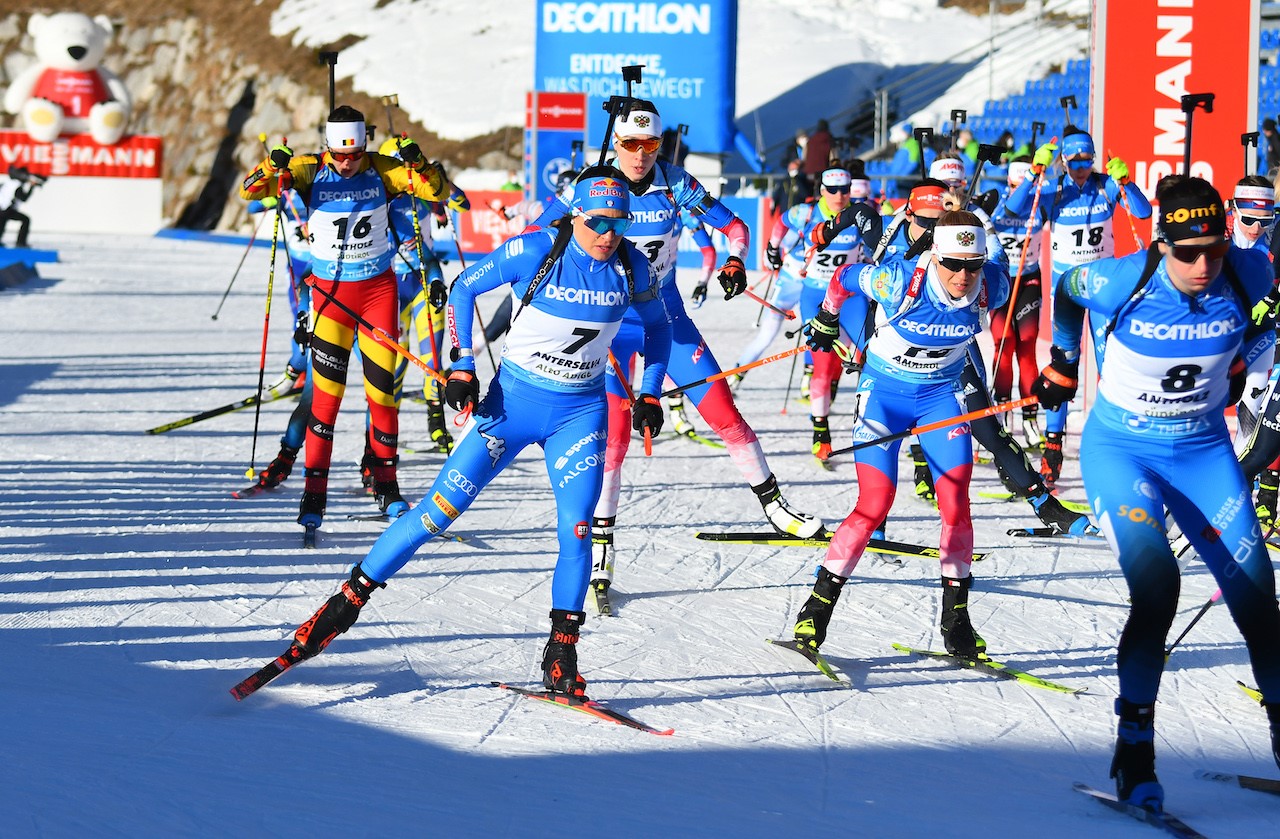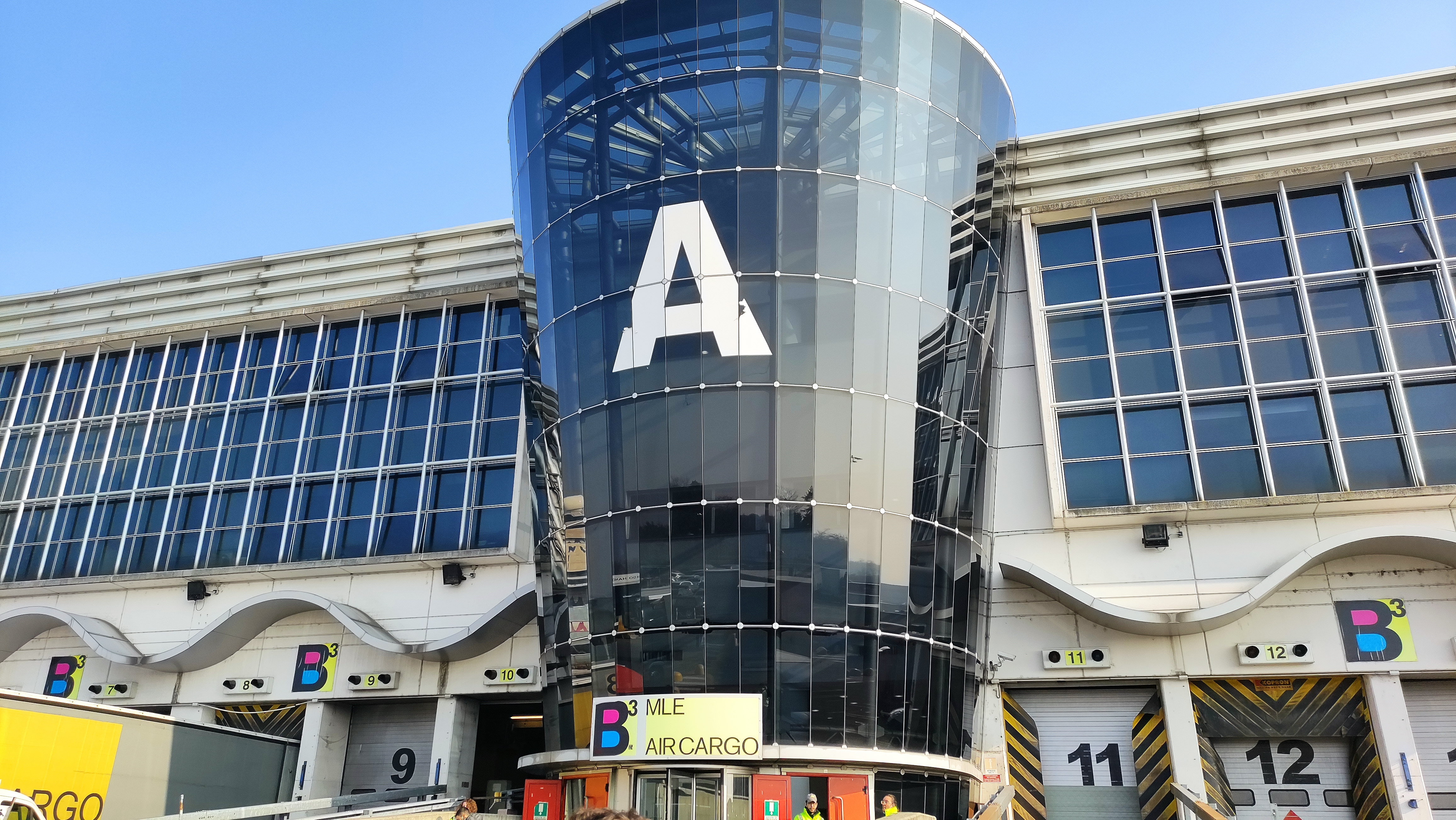 The start of the Winter Olympics in Beijing is approaching and Team SEL supported the biathlon federations coming from the Antholz stage after the World Championships.
Departing from the seventh leg of the Biathlon World Cup in Antholz, Italy, SEL battled tight schedules and restrictions to organize the shipment of skis, sports equipment and liquid waxes to the Olympic Games venue for the biathlon teams, while handling all customs documentation, dangerous goods documentation, and ATA carnet issuance.
The entire cargo was then collected at Malpensa airport and secured with special wooden crates designed specifically for delivery for the 2021 Alpine Ski World Cup. With this new project our experience in assisting winter sports has grown even more.
It is an honor to once again be part of the world's most important sporting event and we want to wish the best of luck to all the athletes, teams, organizers and supporters who made it possible despite the difficulties and restrictions brought by the COVID-19 pandemic. Sport and passion cannot be stopped