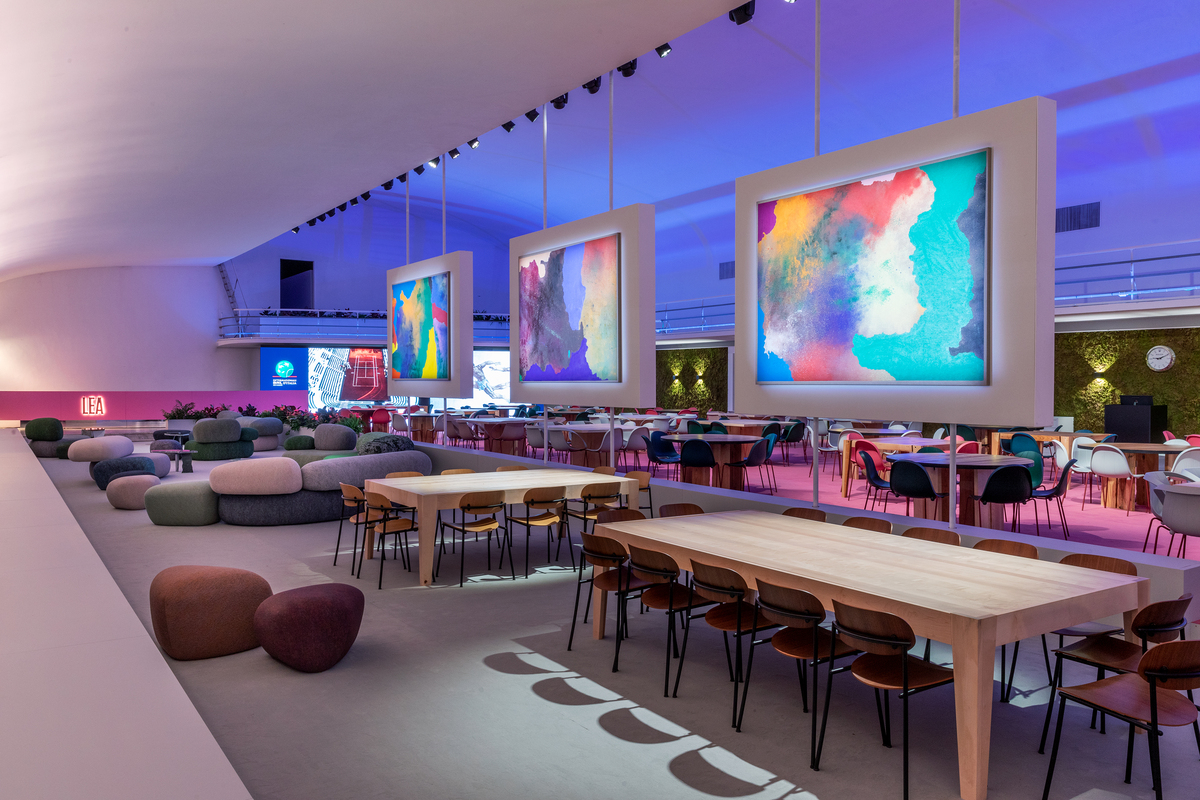 SEL's commitment to the logistical organization of the Internazionali BNL d'Italia goes beyond mere material transportation. The company has dedicated itself to taking care of every aspect, ensuring prestigious hospitality in line with the spirit of the tournament. From exclusive lounges for VIP guests to the refined setup of reception areas, SEL has contributed to creating a unique and elegant atmosphere.
Every year, top athletes from around the world compete on the courts of the Moderna LEA, located in the stunning setting of the Foro Italico in Rome. This event requires impeccable organization, especially when it comes to VIP hospitality.
SEL's contribution has been particularly significant in transporting furniture and materials from Turin and Udine for the setup of the VIP areas. From the transportation of tables and chairs to the careful handling of valuable artworks, SEL has ensured that everything arrives safely and on time at the Moderna LEA. This has allowed for the creation of a truly exceptional environment, full of charm and elegance, capable of welcoming guests in an extraordinary manner.
A project by Giorgio Galotti e Claudia Pignatale
Photo by Serena Eller
"Modern Architecture does not wait for time, it challenge it. Who will win?"
Gio Ponti
LEA at SALA DELLE ARMI - CORPORATE HOSPITALITY #ibi2023
Masterplan Lea by Fabrizio Graziani
Light design Lea by Massimo Pascucci
Project Manager Andrea Pivano