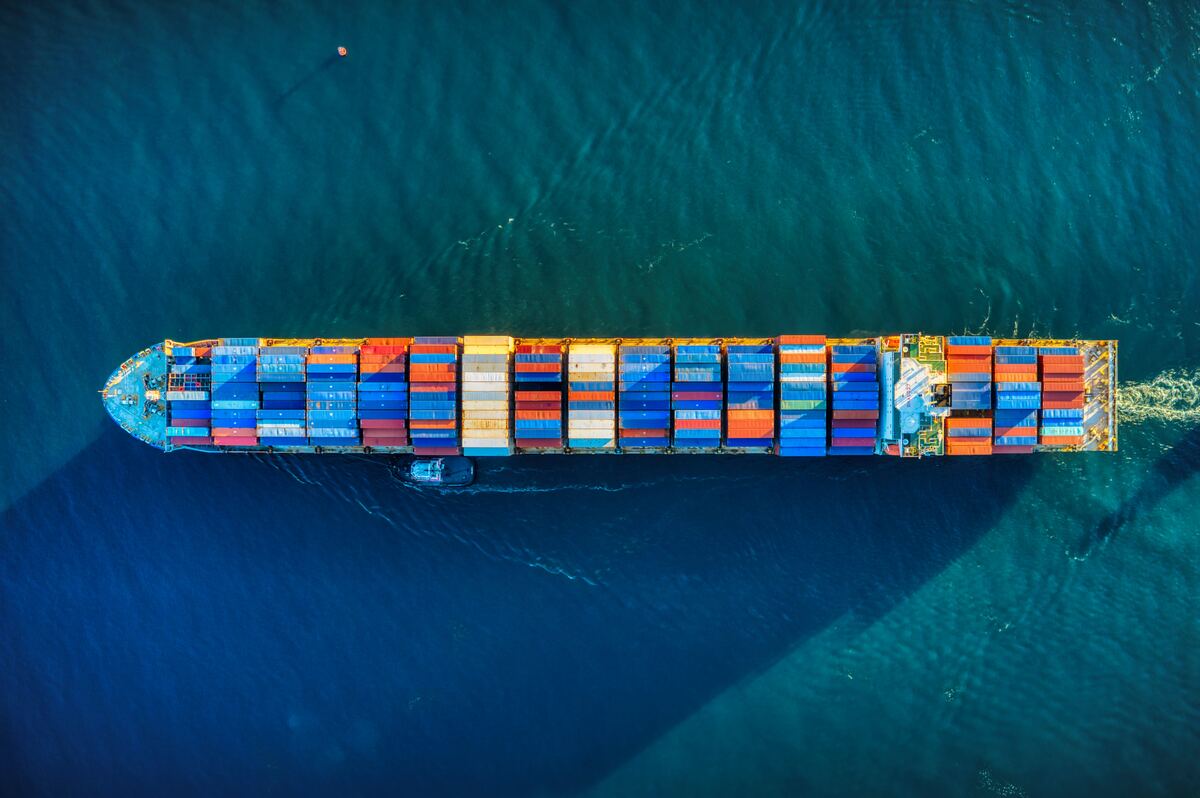 We are thrilled to share a recent success stemming from our longstanding partnership with Hankook. Faced with a high-priority request from our partner, SEL demonstrated quick action in organizing a sea shipment of two containers, totaling 940 tires, from Budapest to New York.
The synergy and trust built between SEL and Hankook enabled an efficient collaboration that successfully tackled this expedited delivery. Leveraging our expertise and extensive global logistics network, we ensured the arrival of the tires at the port of New York within one week.
This experience once again highlights SEL's commitment to meeting the needs of our partners, even in situations that call for swift action or urgent requests.