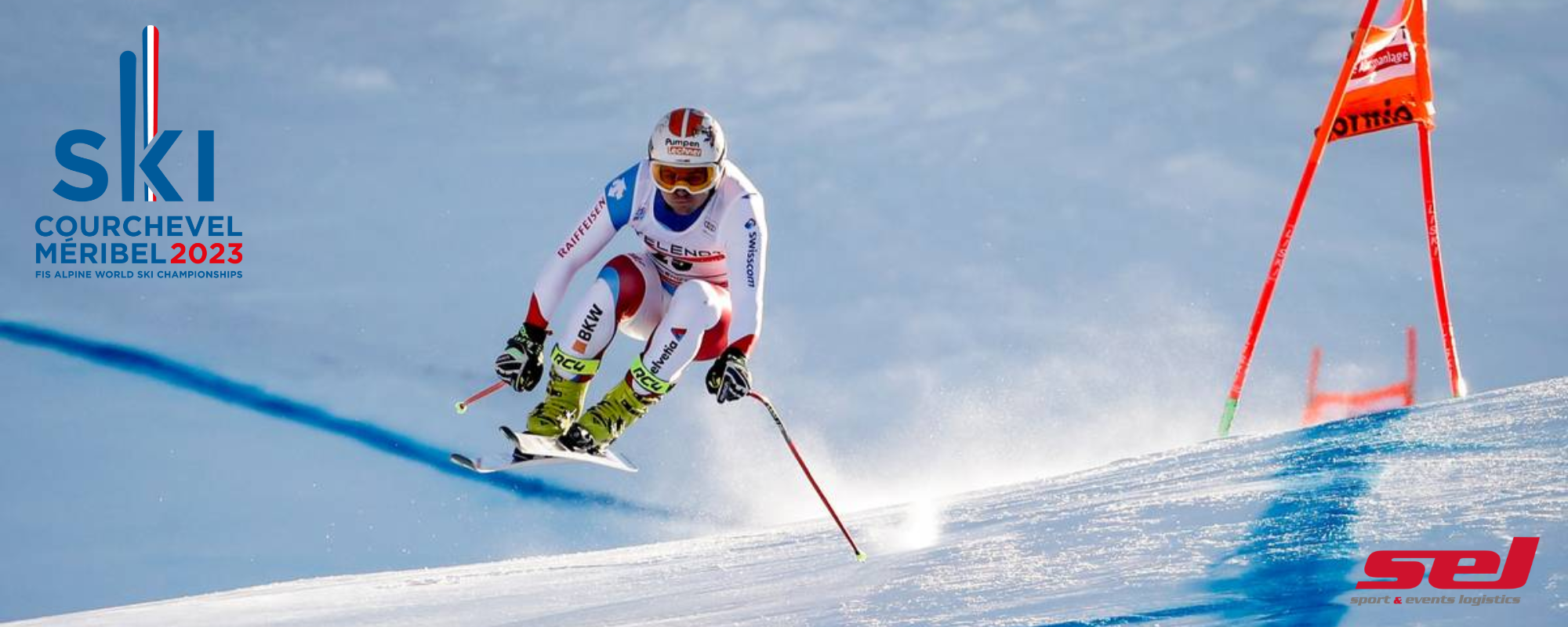 Time to put the skis on!


On the occasion of the long-waited Alpine Ski World Championships of Courchevel Méribel, our Logistics Team supported the organizers, sponsors and stakeholders of FIS with the transport of branding materials, race equipment, exhibit materials and time keeping devices, coordinating the whole logistics process.



Another successful project that consolidates our commitment to winter sports, made even more special by Italy's first place in the medal table.