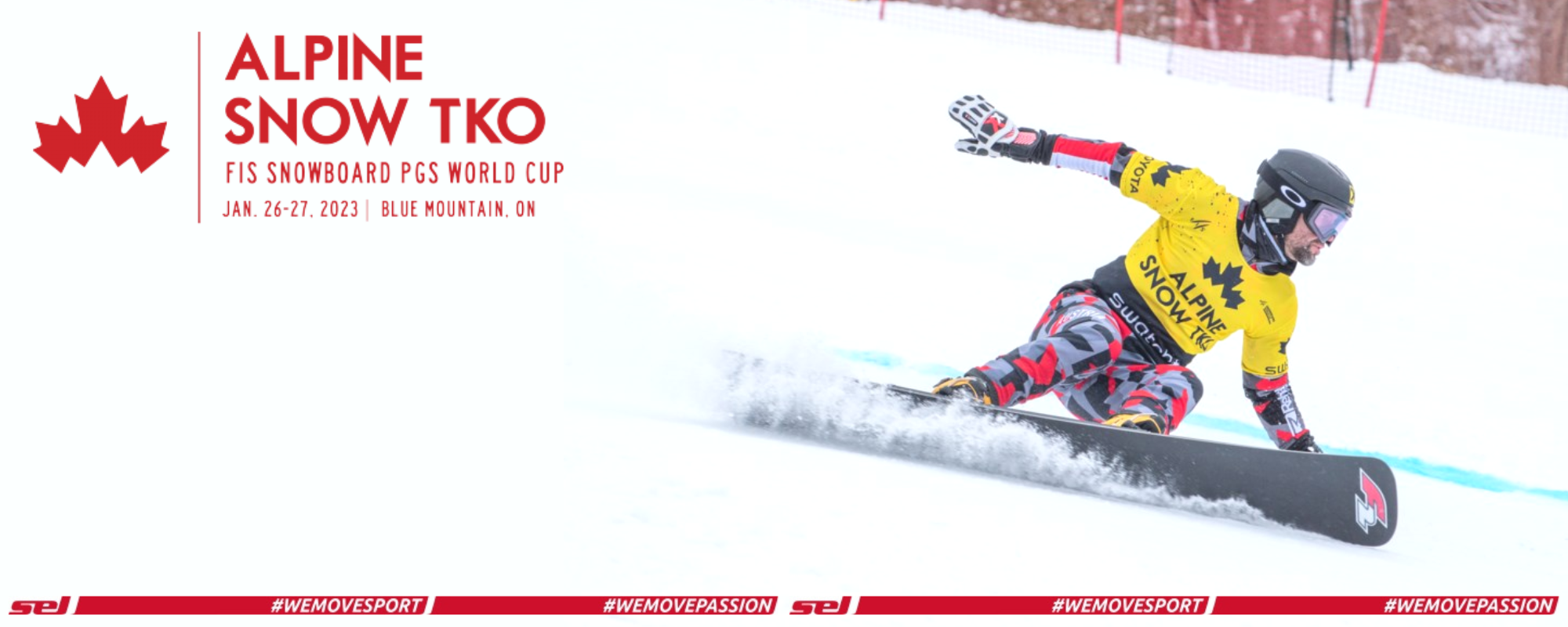 Alpine ski was not enough, so we went to the next level!
To support FIS with the carrying out of the Alpine Snow TKO FIS Snowboard World Cup 2023, SEL managed all the logistics, handling, customs clearance and warehousing operations for the stage of Blue Mountain, Ontario.
After collecting the materials at FIS's HQ, such as time keeping instruments, marketing materials, set-up equipment, skis for the operators and branding materials for the sponsors, we organized the air freight operations to the event venue and delivered the cargo on time and in full.
This was our first approach to the world of snowboarding and we are proud of the results, adding it to our portfolio of successful operations.