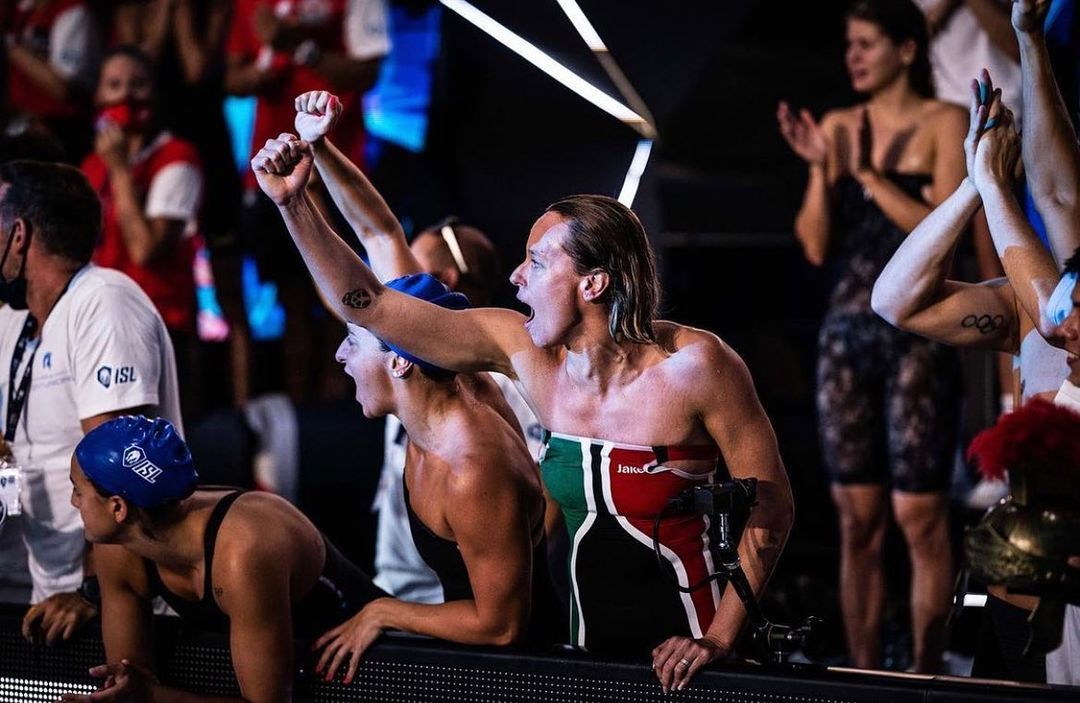 On the occasion of the Playoffs and Finals of the 2021 tournament, the International Swimming League (ISL) relied on SEL - Sport & Events Logistics to travel the swimmers competing in the final leg in Eindhoven.
After the Regular Season in Naples, the qualified teams left on November 11th for the Netherlands and our Travel Agency took care of the air and train travel of more than 350 people including teams and staff of the Federation, organizing with speed and attention the itinerary and offering on-site assistance for the entire duration of the event.
Great satisfaction for the SEL team, which in just two weeks of preparation was able to guarantee a constant high level of service for such an important international event.
Stefano Viero, SEL Travel Agent: "The reconfirmation and trust given to us by ISL after the races in Naples are the crowning achievement of this partnership: we are proud to have taken part in this event and to be able to add swimming to our portfolio of sports followed.
It is precisely on the occasion of the last ISL stage in Eindhoven that our compatriot Federica Pellegrini, a world-renowned Italian swimmer, concludes her competitive career.
For those of us who love sport, being able to contribute with our work to the success of these events and witness the success of athletes like her is priceless."