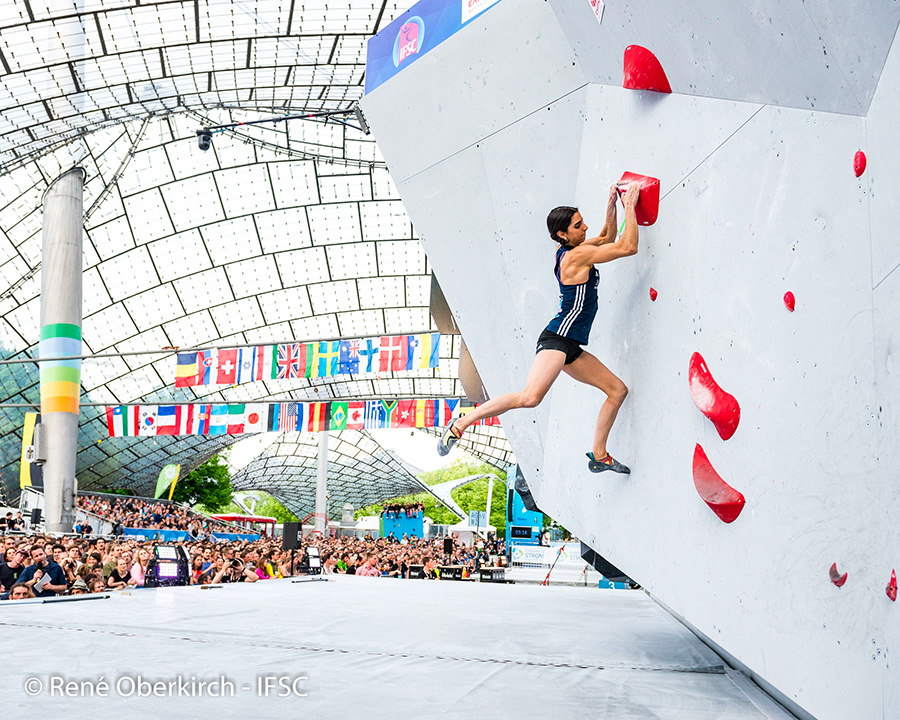 With the stage of the continental cup of sport climbing 2023 in Tarnow, Poland, held last April 1-2, SEL's collaboration with FASI - Italian Sport Climbing Federation - began.
SEL is taking care of organizing the travel of the athletes and technical staff of the bouldering, speed and para teams to the main continental and international competitions of the
Italian Federation. Our travel agents have selected the best flights, as of today more than 70 for groups and individuals, organized transfers from the airport to the hotel, provided rental cars and booked the most convenient hotels to reach the competition venues as quickly and efficiently as possible.
Fabio Cornati, SEL Travel department: "To date, more than 8 stages in Europe, Asia and North America have been fully managed by our staff. The organization of these trips has required some organizational effort on our part to better coordinate the travel of all athletes and FASI staff to the various competitions around the world, optimizing itineraries, travel times and finding the most convenient solutions to contain the dedicated budget. We are very pleased with the work done so far and look forward to preparing for the upcoming trips."