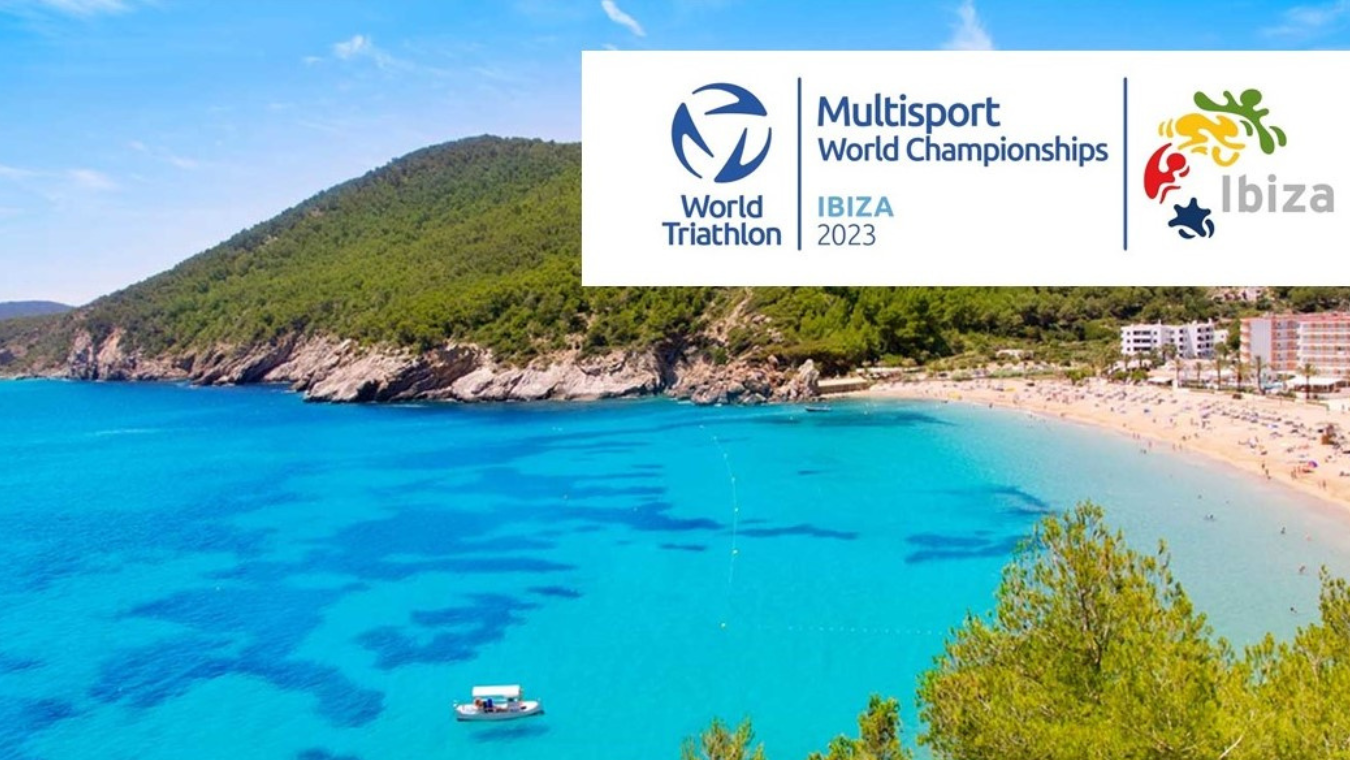 On the occasion of the Multisport World Championships 2023 of triathlon, which will be held between April 27 and May 7, 2023 in Ibiza (Spain), SEL with its brand Bike Escape Experience has created two exclusive travel packages dedicated to the athletes of the Team Italia Age Group FITRI.
The two proposals, one for the Triathlon and one for the Duathlon, come in the BUDGET (590€) and PREMIUM (790€) formula and include dedicated transfers to the scheduled races in Ibiza and Santa Eulalia.
The packages are customizable according to the needs of individual athletes, with air ticketing services, additional specific transportation (such as bike transportation) and with tourist activities designed for accompanying persons who will have the opportunity to fully experience the island by visiting all its attractions.
For more information on Triathlon packages: https://www.fitri.it/images/2023/Gare_internazionali/Mondiali_Multisport_Ibiza/STC_fitri_ibiza-TRI.pdf
For more information on Duathlon packages: https://www.fitri.it/images/2023/Gare_internazionali/Mondiali_Multisport_Ibiza/STC_fitri_ibiza-DUA.pdf
For reservations contact: This email address is being protected from spambots. You need JavaScript enabled to view it.