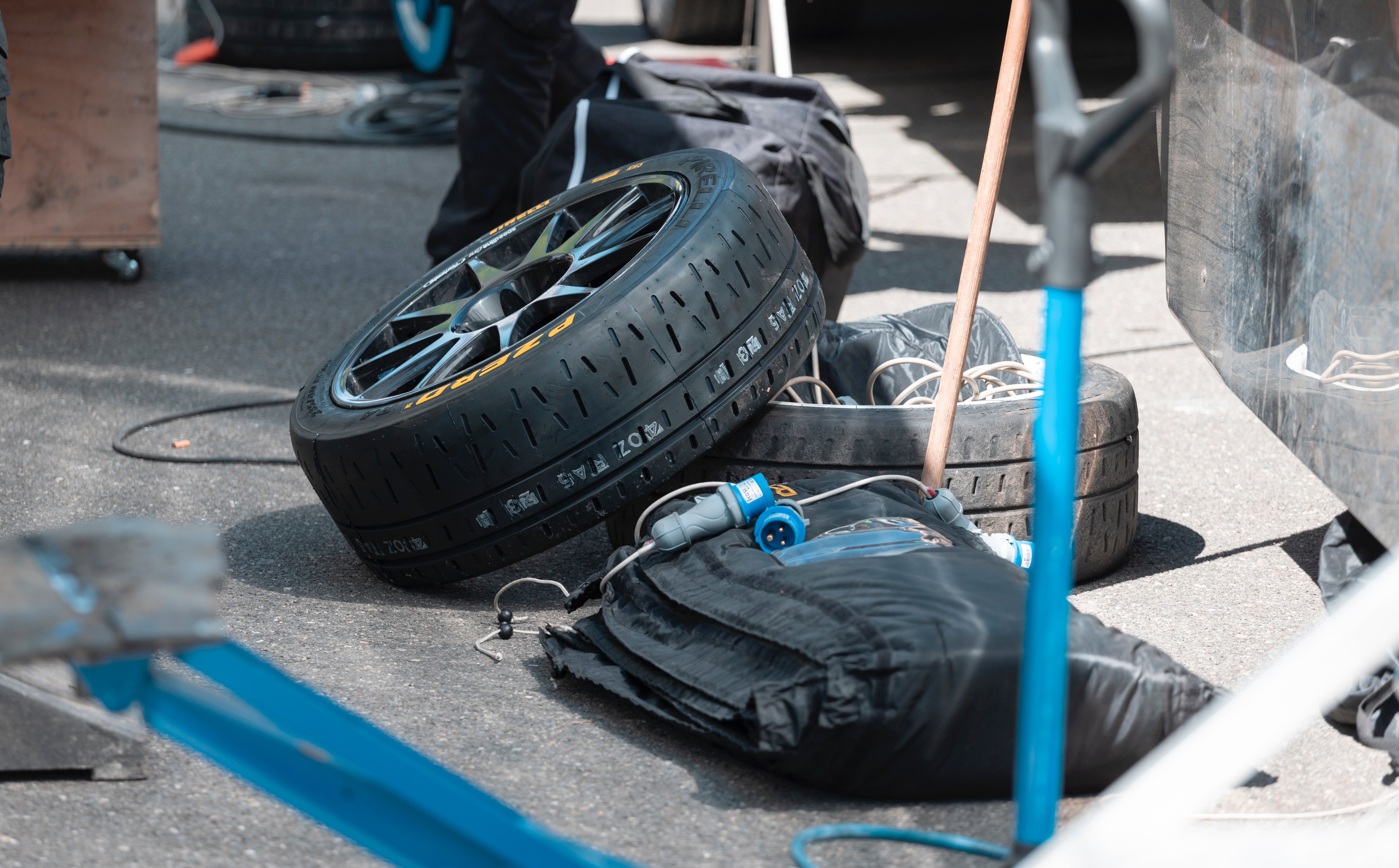 If smoking tyres and roaring engines are involved, be sure you will find us there!
On the occasion of the 13th round of 2022 WRC FIA World Rally Championship , SEL brought forward its partnership with Pirelli by handling the cross-continental transport of tire fitting machines, mechanical tools, accessories and racing tyres headed to the venue of Forum8 Rally Japan.
A challenging project that required tailor-made logistics solutions and precise customs management, allowing the 22 tons cargo collected in Italy and New Zealand to reach the host cities in the Aichi and Gifu Prefectures on time, in full and accurately, for a total of more than 20 tons. But for our Team, this is day-to-day administration.
It was a great opportunity to meet old and new partners, giving our support to the world of motorsports!