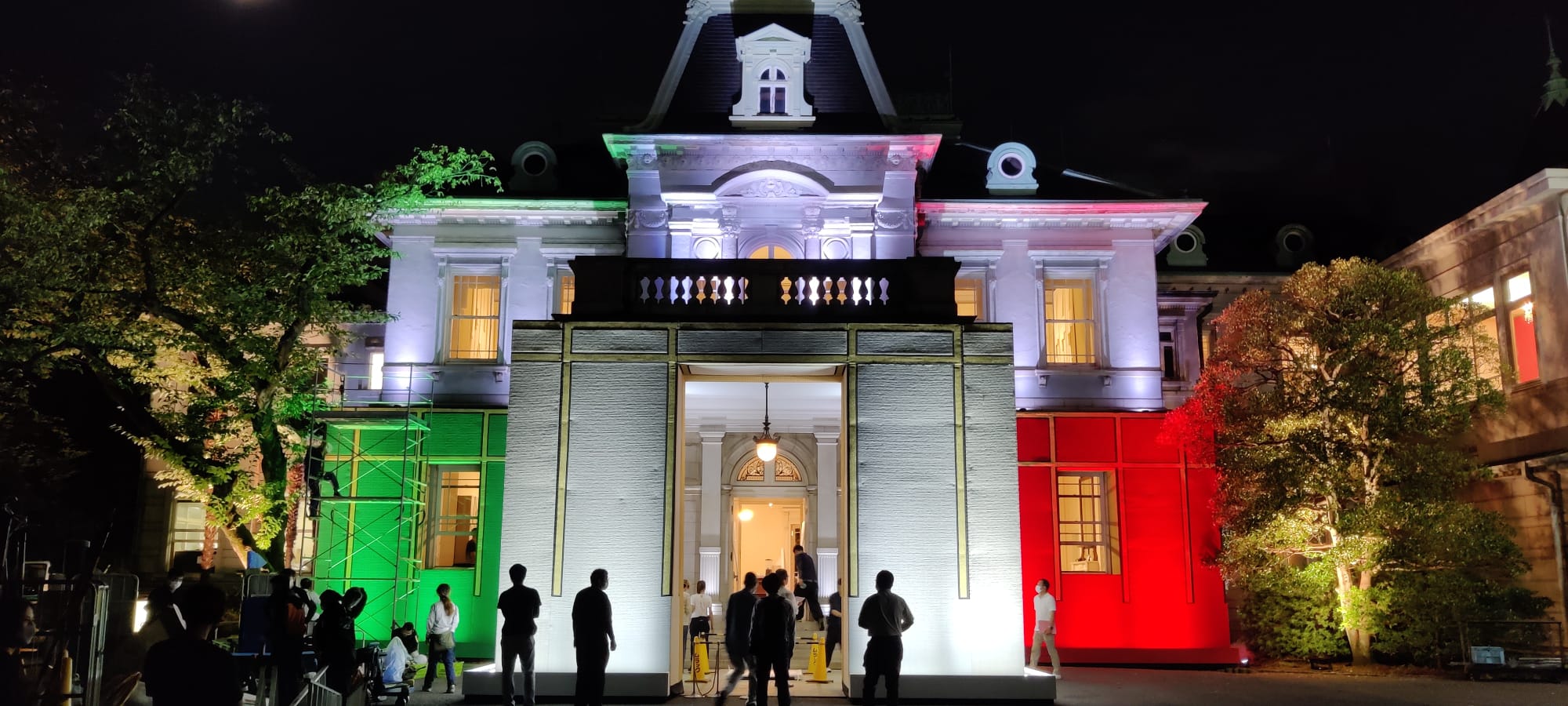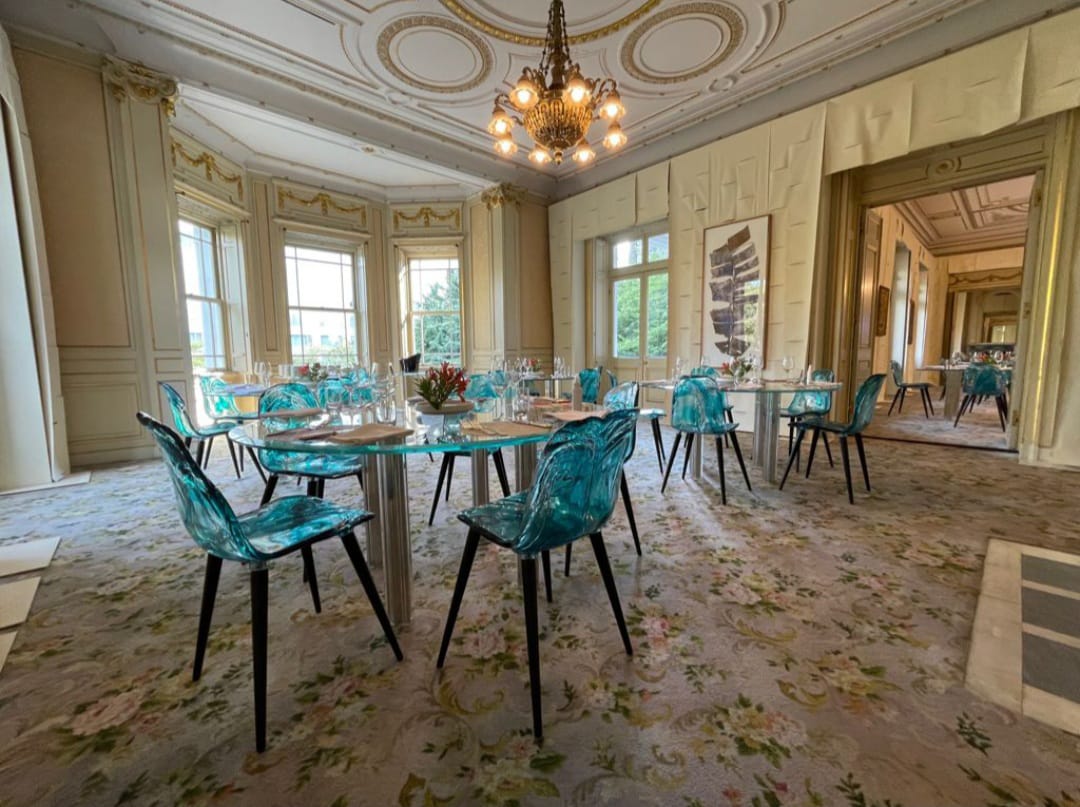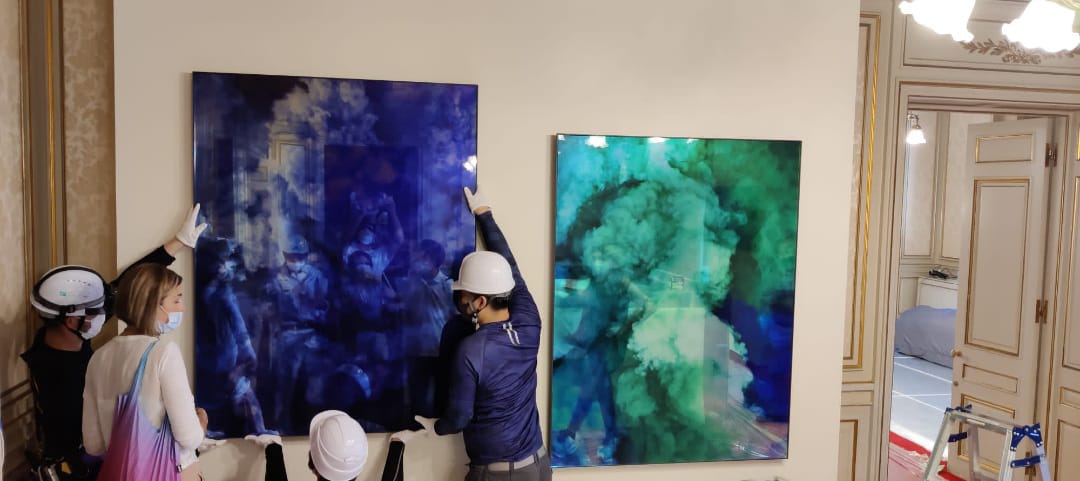 Tomorrow is the big day!
It's official, finally the start of the Tokyo 2020 Summer Olympics is upon us and everything went according to plan: SEL managed the transport, delivery and the set up of #CasaItalia on time in full and accurately.
These were days of intense work in which SEL completed an extremely important task. We are proud to have contributed to the setting up of this impressive venue.
Three members of Team SEL coordinated the set-up activities on site, with the help of local workers.
Before there was a lot of preliminary work with CONI to organise the transport of food, artworks and furniture from Italy, as well as specific coordination to collect, catalogue and prepare all the documents for shipment.
Look at the incredible job in the following pictures and stay tuned for future updates!I