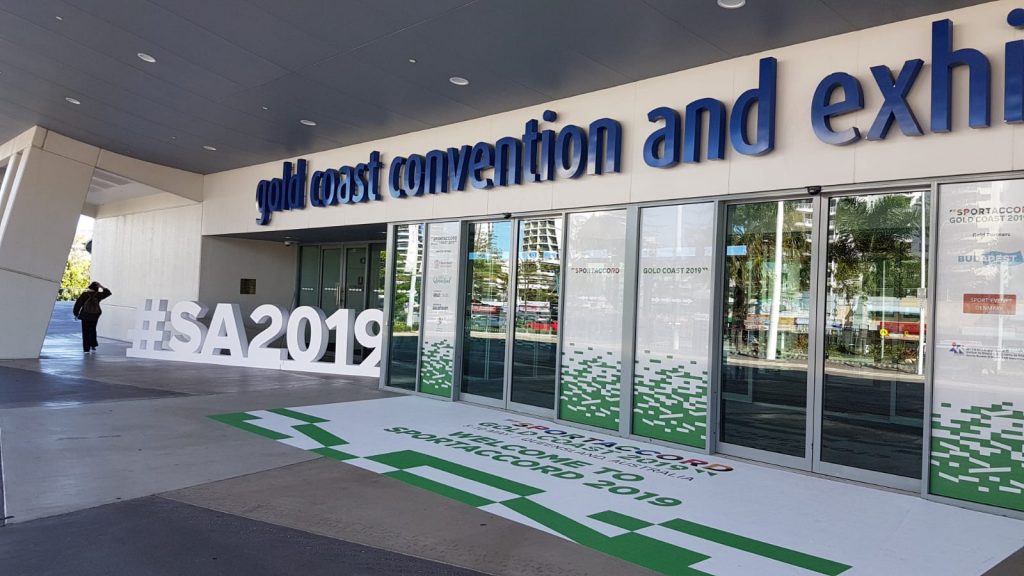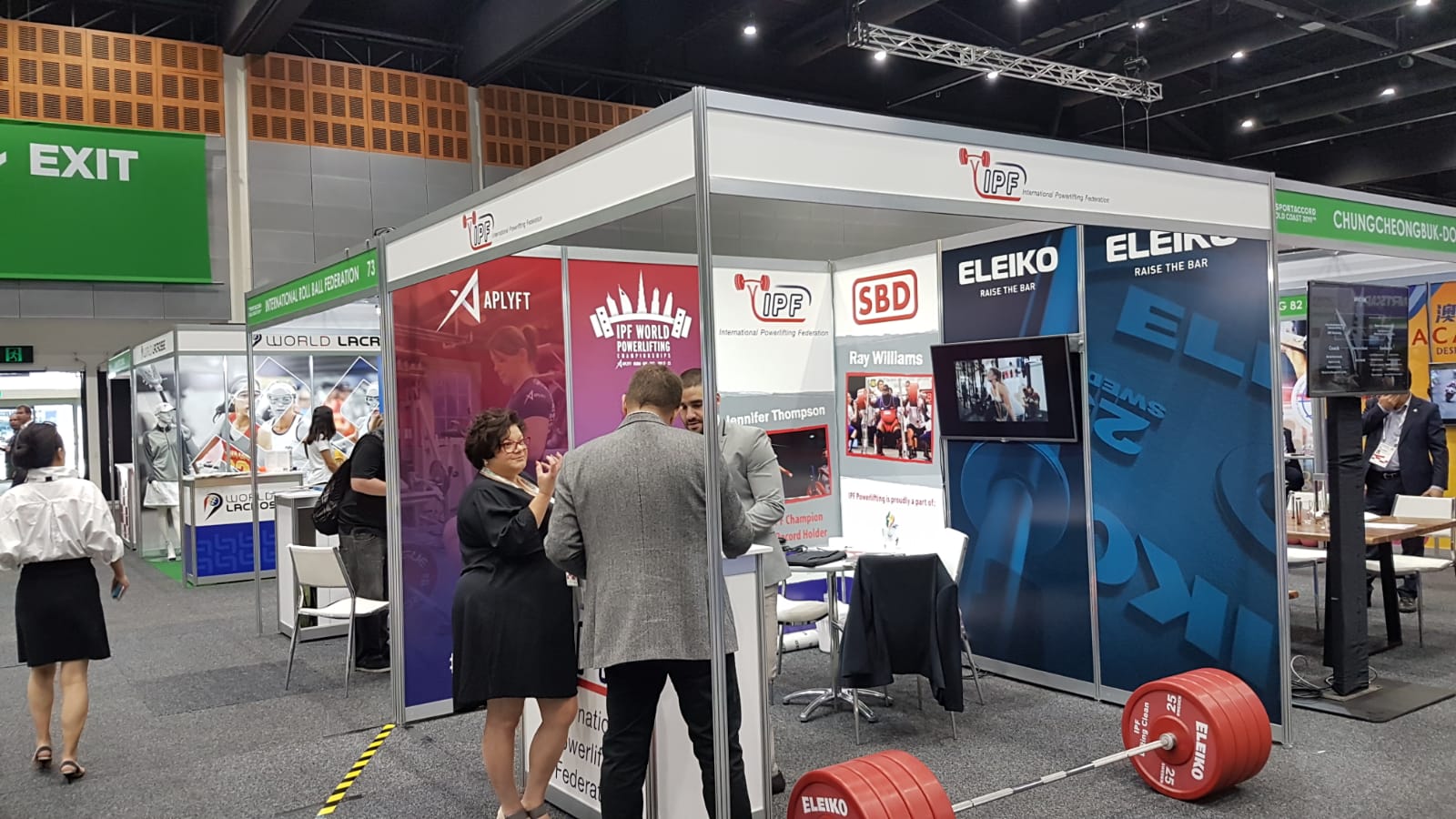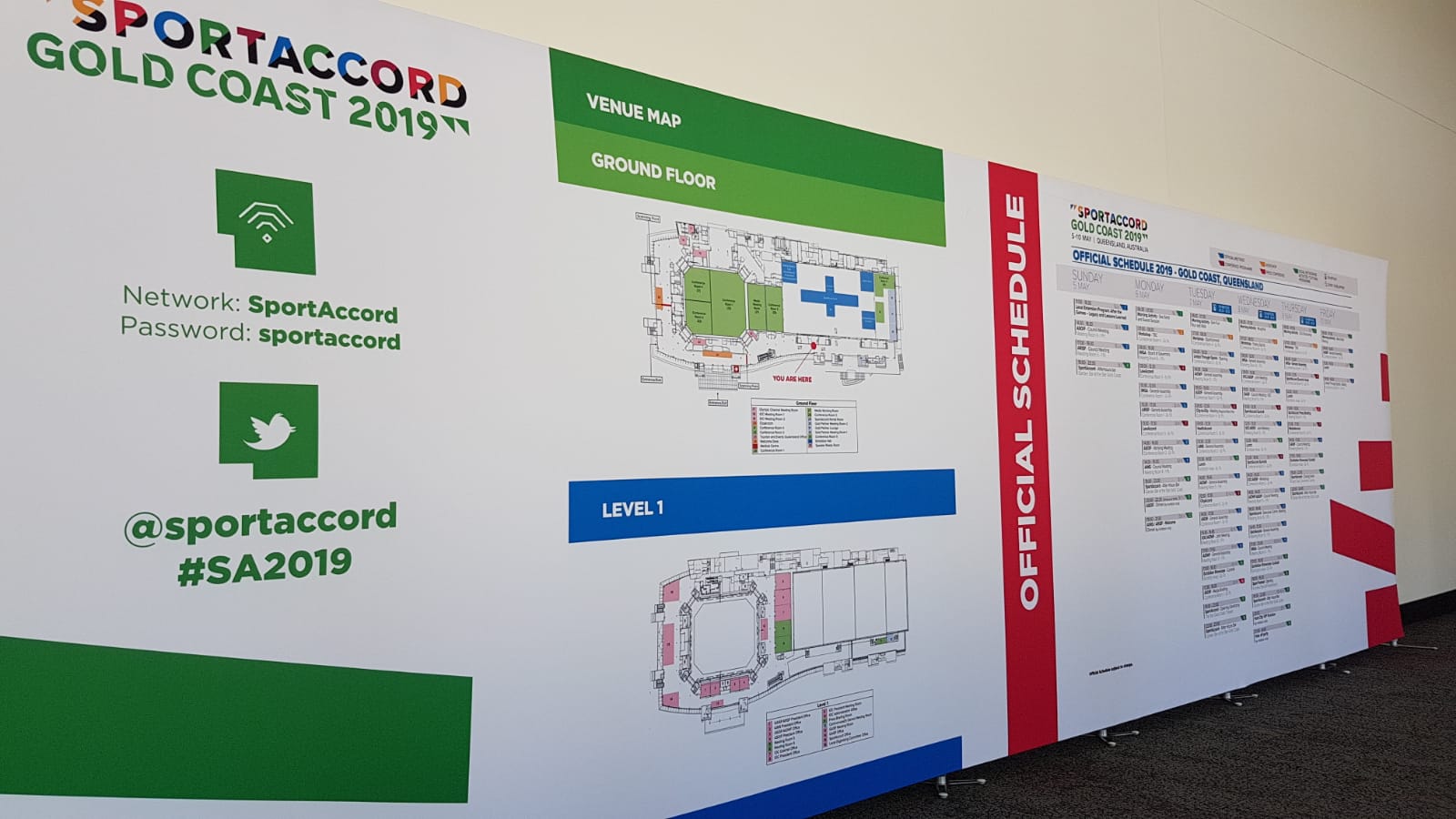 Team SEL attended Sport Accord 2019, the World Sport & Business Summit, which took place in Gold Coast, Australia, from 5-10 May 2019.
The Convention, which was at its 17th edition, gathered more than 1500 representatives from international Sports Federations, rights holders, organizing commitees, suppliers and stakeholders involved in the sport business.
Several key meetings were held at the Summit. More than 50 conference sessions with around 100 international speakers and panelists were organized.
As well as providing an interesting overview of the current state of the sports market and its future development, this event offered to Team SEL opportunities on networking and on developing new business relationships.
"Marco Raviolo, Project Manager SEL: "Sport Accord is one of the most important events in the world in the sport sector. It was a great opportunity for Team Sel to be attending the 2019 edition and meet with several operators of the market. We wish to build long standing relationships with many of them and support them with our full range of services in the logistics and more".