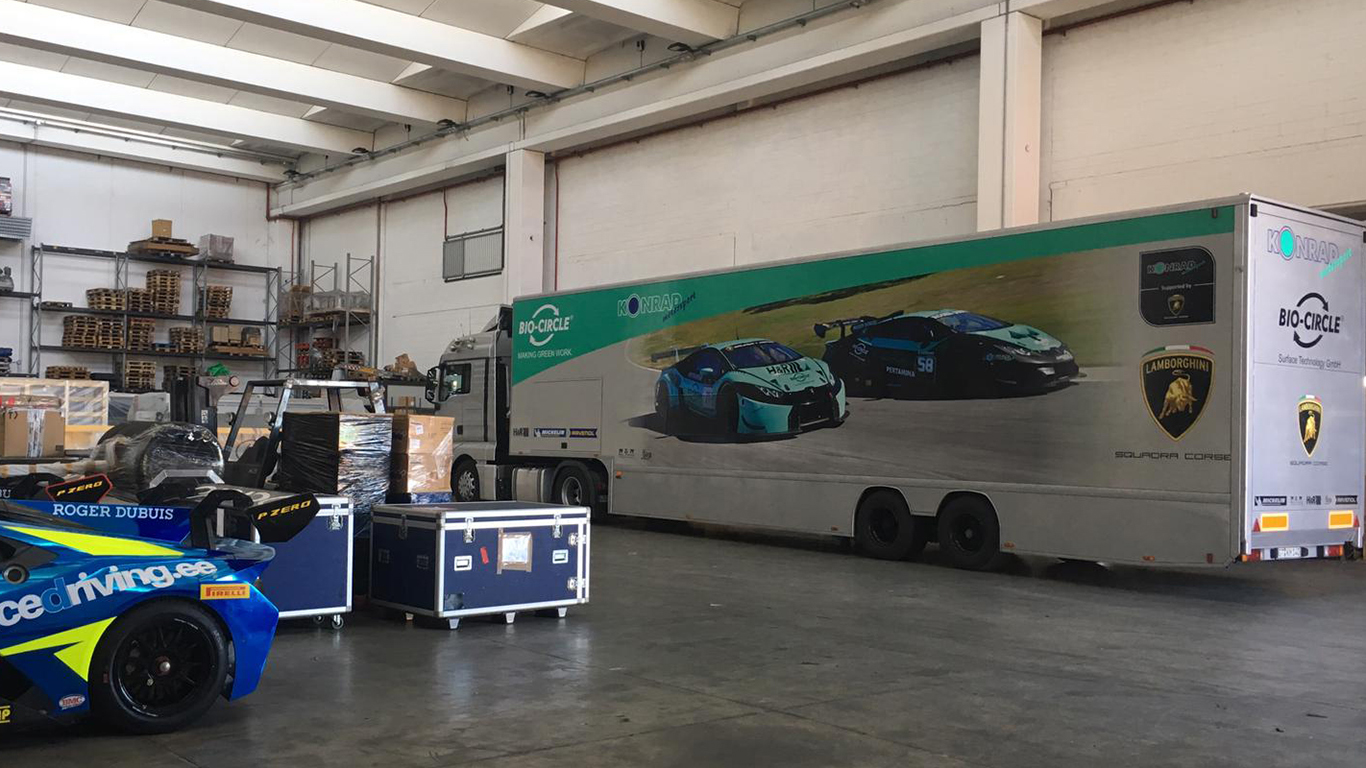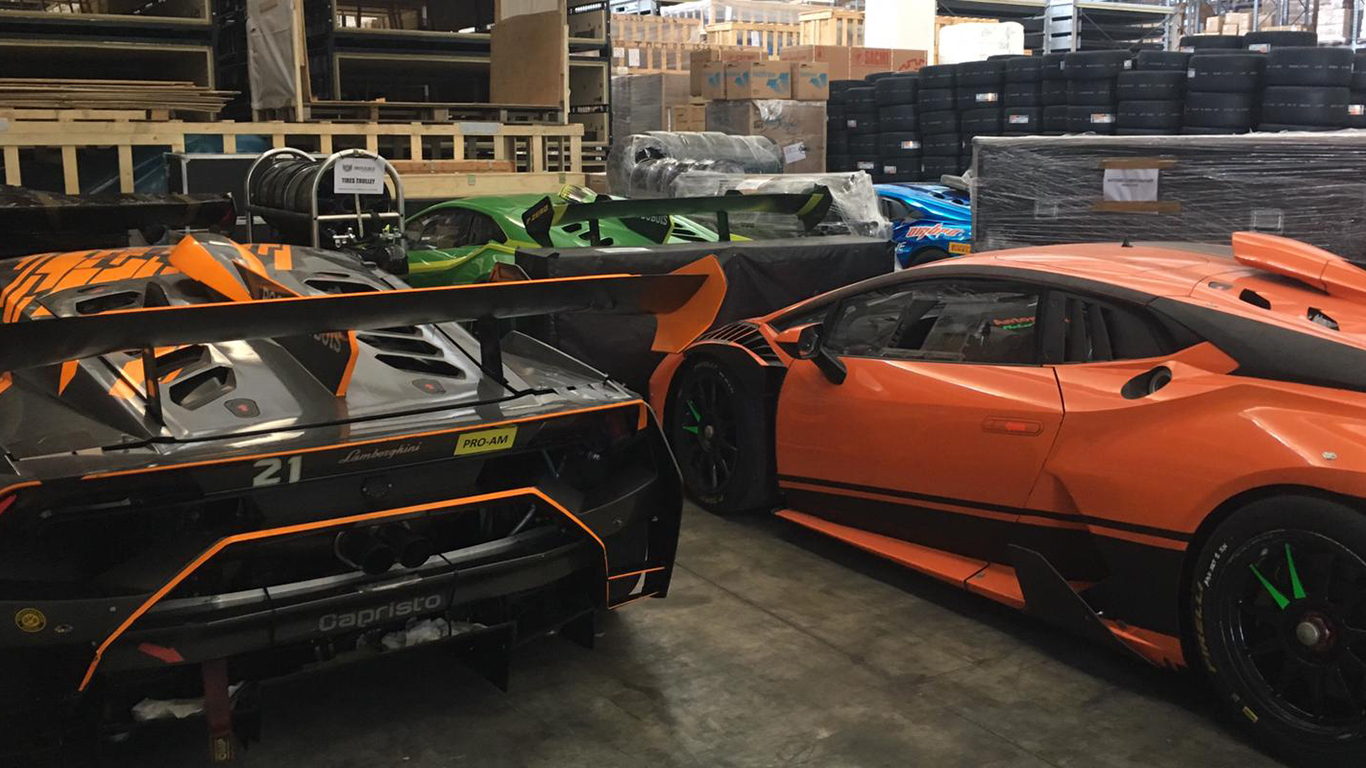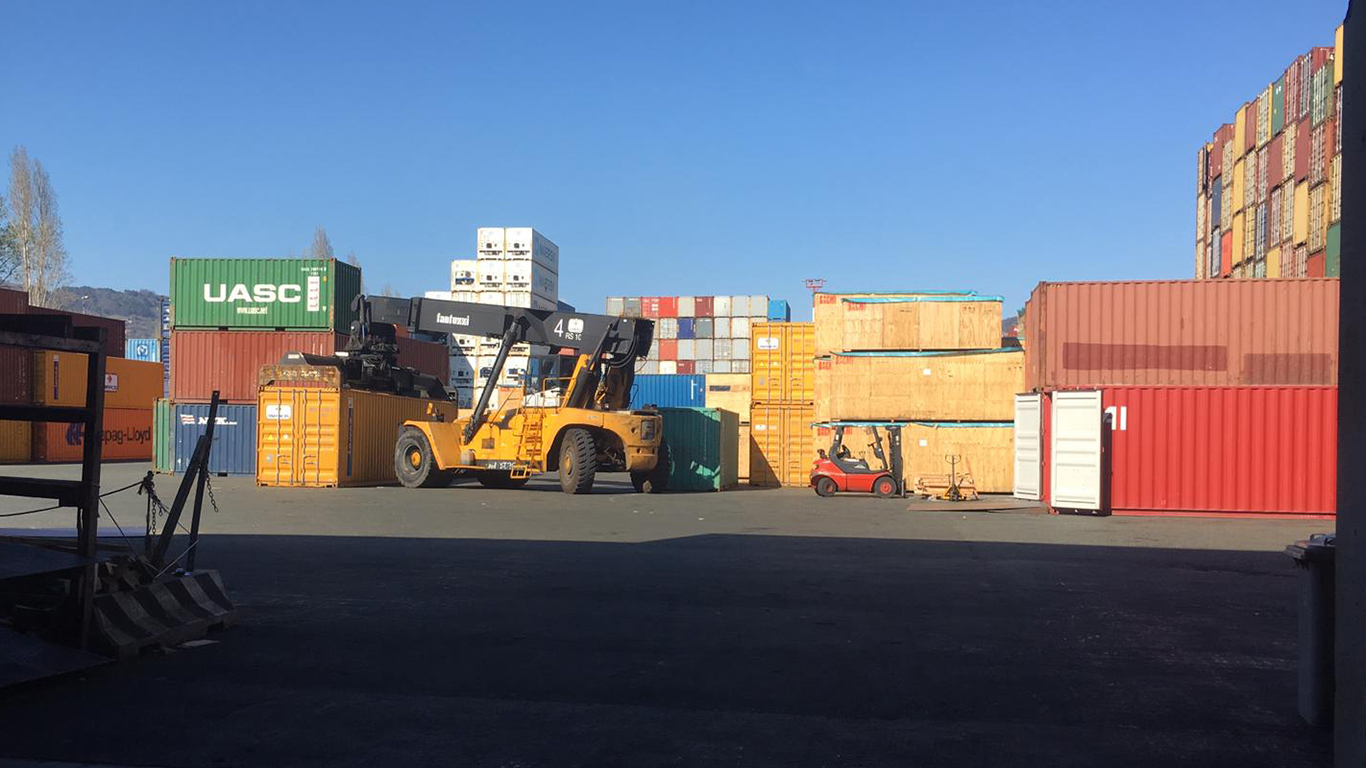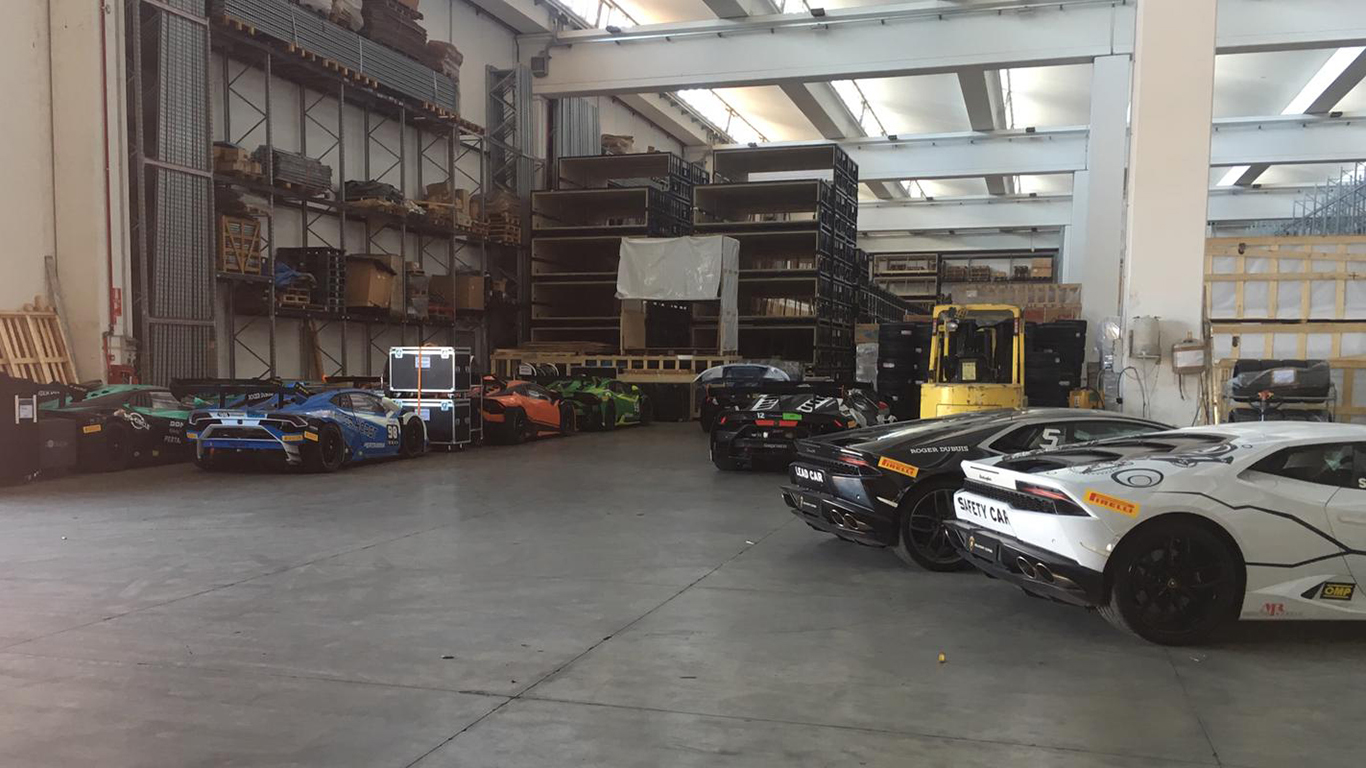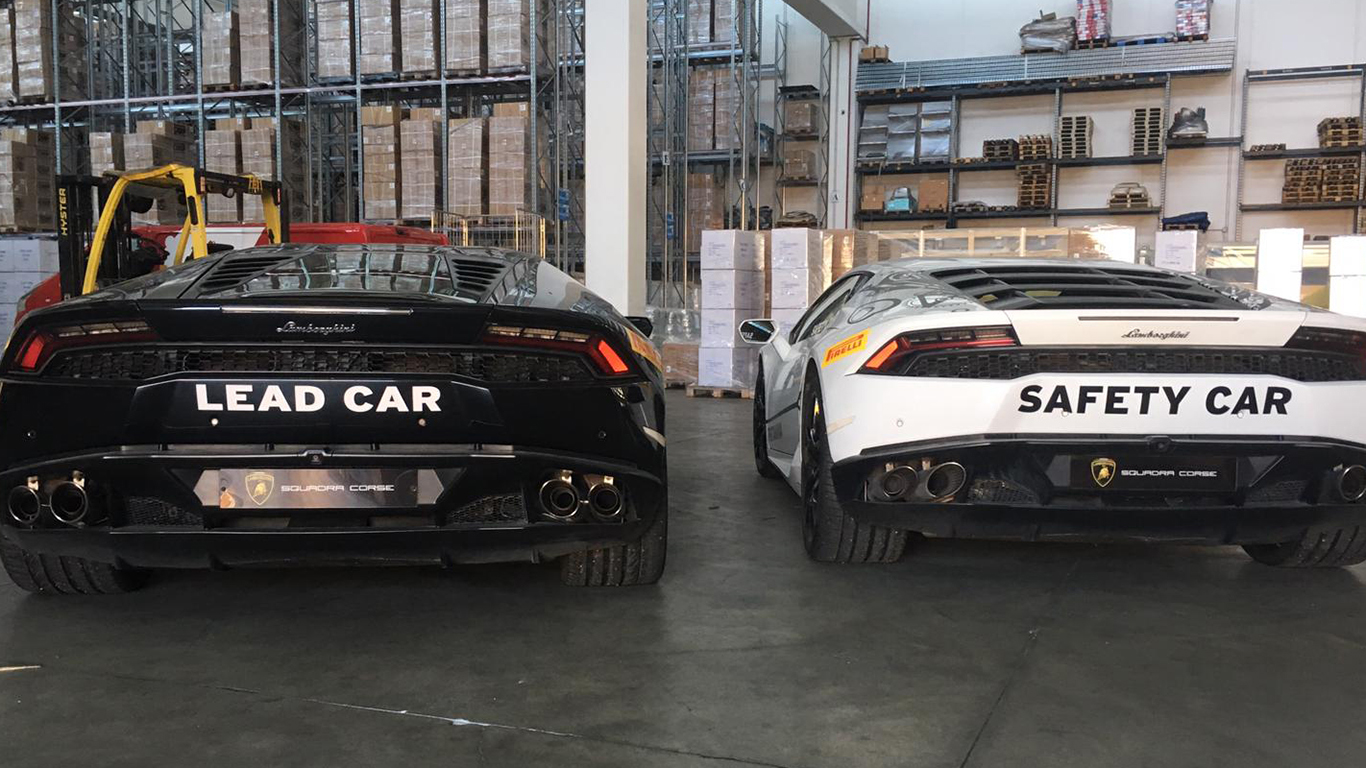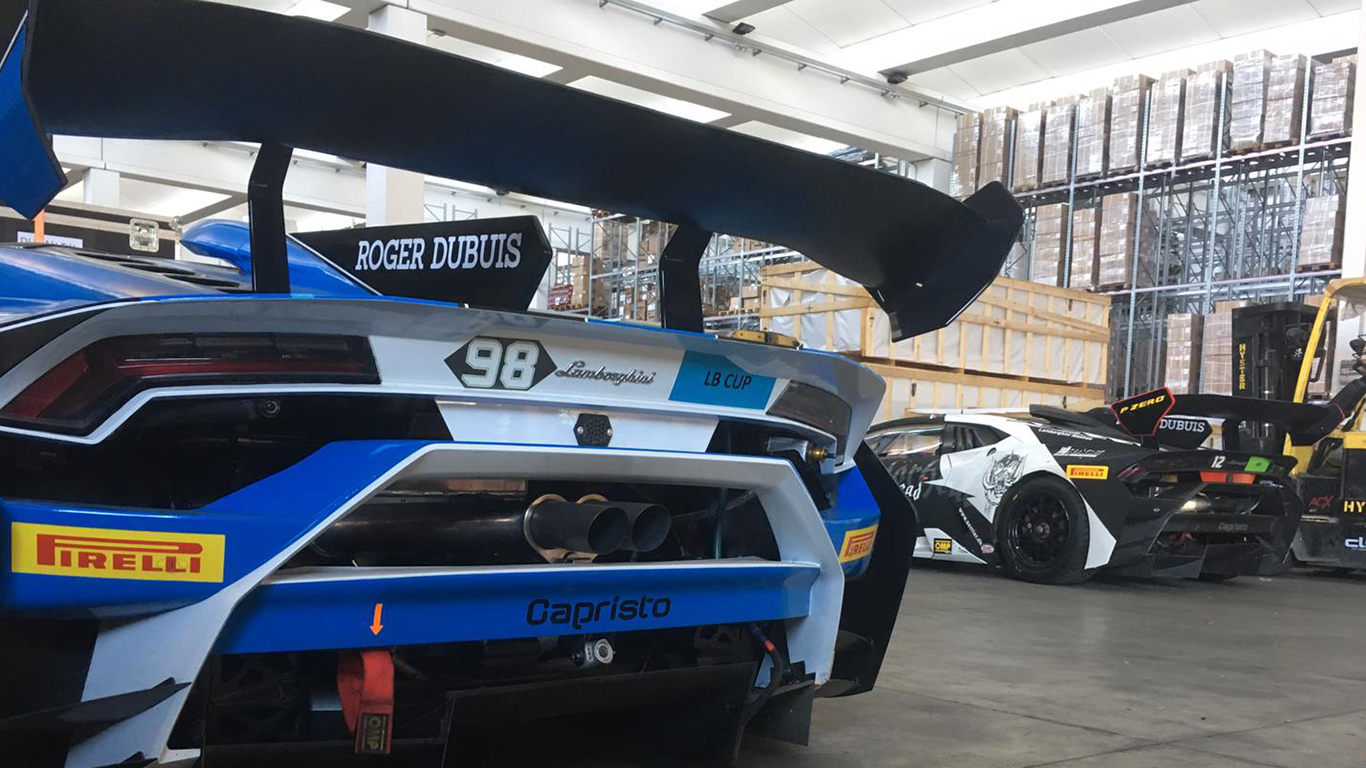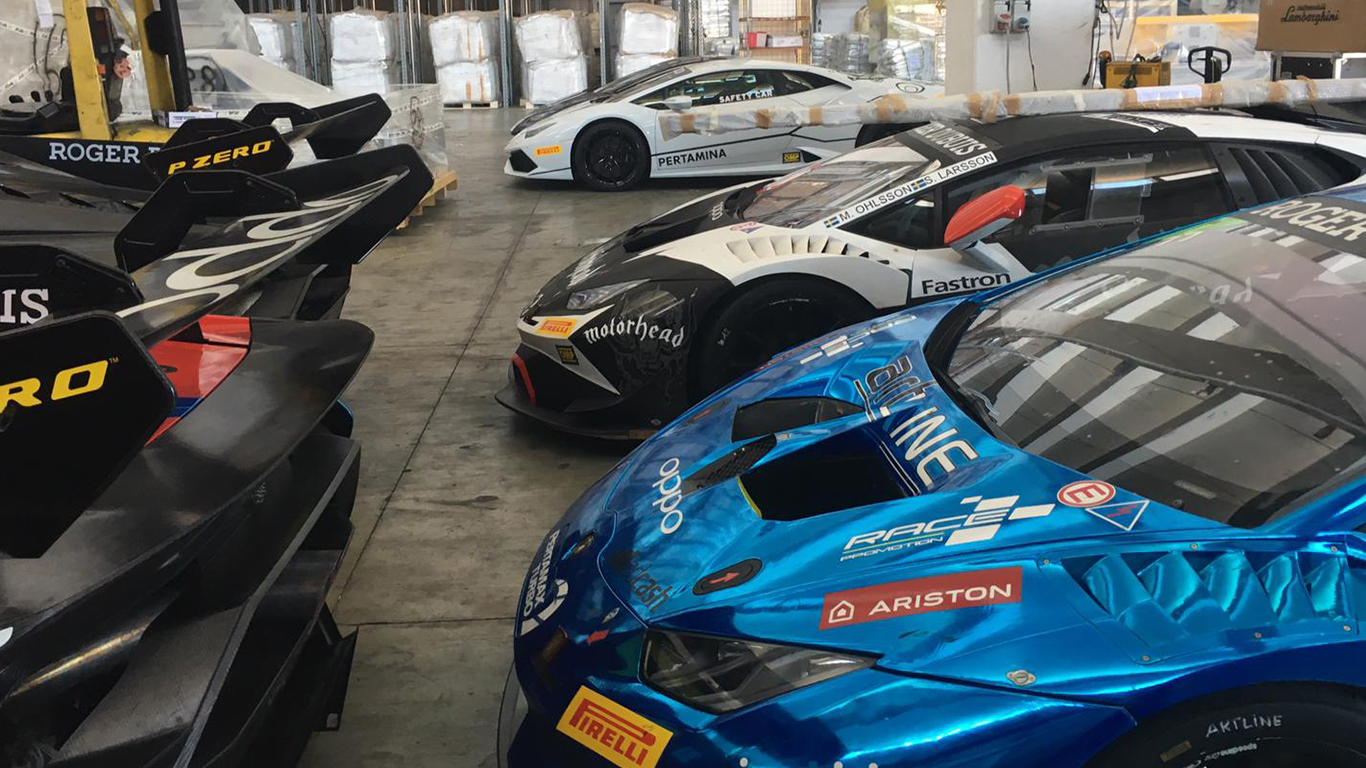 The 9 containers of the Lamborghini Trofeo Middles East have returned to the port of La Spezia on time and in full.
Team Sel was on site taking care of the logistics operations for unloading, customs clearance and delivery to the teams.
The shipment arrived last Sunday from the port of Jebel Ali, where the cargo ship had left on the February 24.
The cars returned to Italy after taking part in the prestigious Lamborghini Trophy, held in the Arab region on February 14-16 in Dubai and February 21-23 in Abu Dhabi.
Stay tuned to learn more about our upcoming services for Lamborghini. Team SEL will be back in action very soon!