Stages:
Countries outside of Europe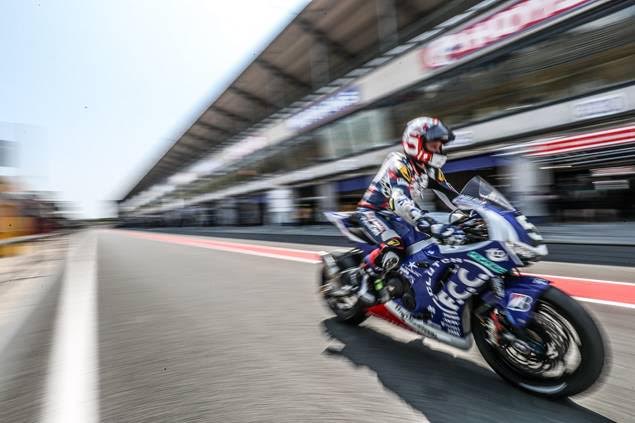 Description:
In the 2018-2019 period we collaborated with Eurosport Events; Eurosport's event management division and the organiser of the FIM Endurance World Championships. We organised the transport logistics, by air and sea, for the Endurance races of Suzuka 8 hours and Sepang 8 hours.
Suzuka 8 hours 2018
We collaborated with the local organiser and 8 teams, taking care of the logistics. We managed:
• the shipment of over 15 tons of goods (motorcycles, spare parts, timekeeping equipment and tyres), from Luxembourg to Osaka and back
• all inbound and outbound operations
Sepang 8 hours 2019
We were present at the Sepang international circuit to supervise the delivery of 16 containers arriving from the 3 hubs of Le Havre, Genoa and Nagoya.
We collaborated with the local organisation, managing:
• Logistics services for 30 teams
• Transportation of 60 motorcycles
• A container with a total weight of 96 tons
Goods delivered:
• motorcycles
• spare parts
• tyres
• timekeeping equipment