Stages:
Countries outside of Europe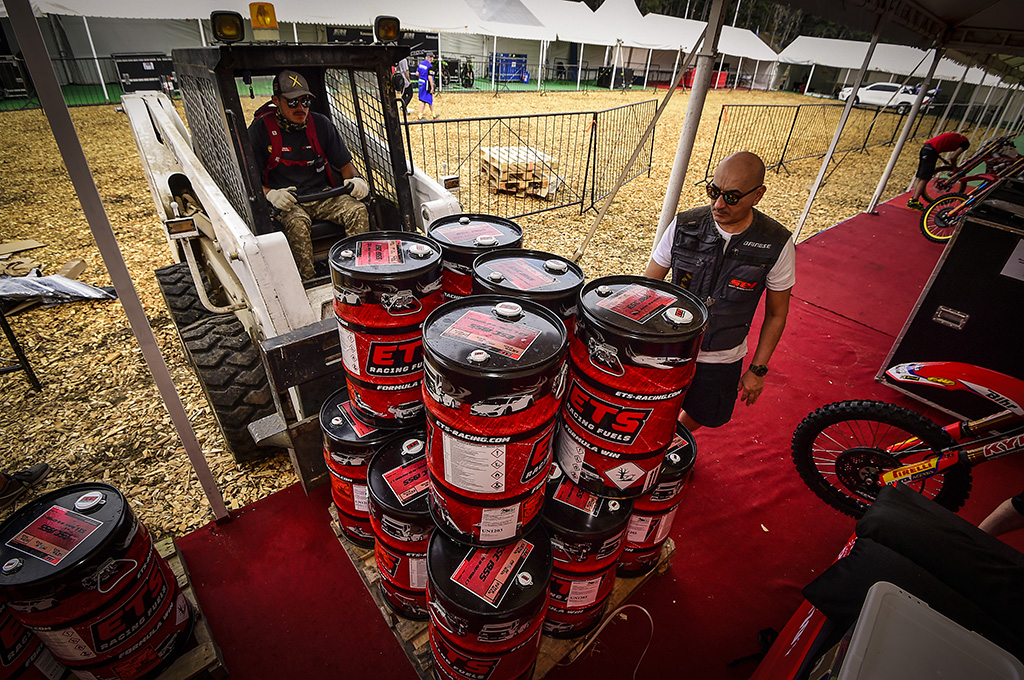 Description
Logistics Service
Since 2009 we continue to collaborate with MXGP. We work with the organiser of the motocross world championships throughout the year and manage the entire overseas circuit.
We deal with:
• transport logistics by air, sea and land
• the shipment of loads weighing up to 45,000 kg
• customs documentation
The goods transported are:
• racing motorcycles
• sports equipment and spare parts
• petrol and tyres • television crew's equipment
• advertising signs and structures   In several cases we have also transported fully equipped trailers.
Travel service
Since 2015, we are the exclusive Official Travel Agency for all non-EU races of the World Championships. We provide all teams and the MXGP organisation with air ticket services, hotel reservations and on-site transfers. We are also active as a travel partner in most of the races in Europe.We support dozens of teams, riders, suppliers, sponsors and organisers. A machine of over 250 people that moves across 4 continents.
Best performance:
In the penultimate event of the MGXP 2019 season, we delivered 70 crates to Turkey containing racing motorcycles and sports equipment, 1 fully equipped Pirelli trailer and 24 fuel drums, a total of 35,000 kg. A few days later the same material was transported to Shanghai (China) for the last event. Despite the tight handling time of only one week, the Sel team ensuredthat all logistical operations were carried out with precision and speed, not only at the circuit, but also at the airport, to ensure that delivery from the other side of the world went smoothly and was on time.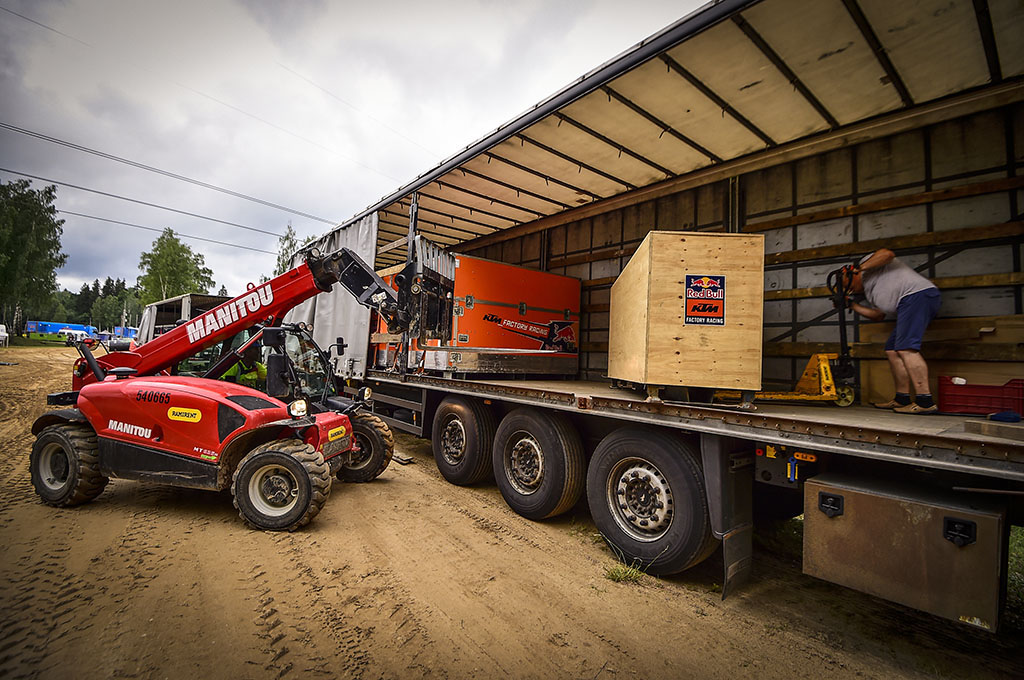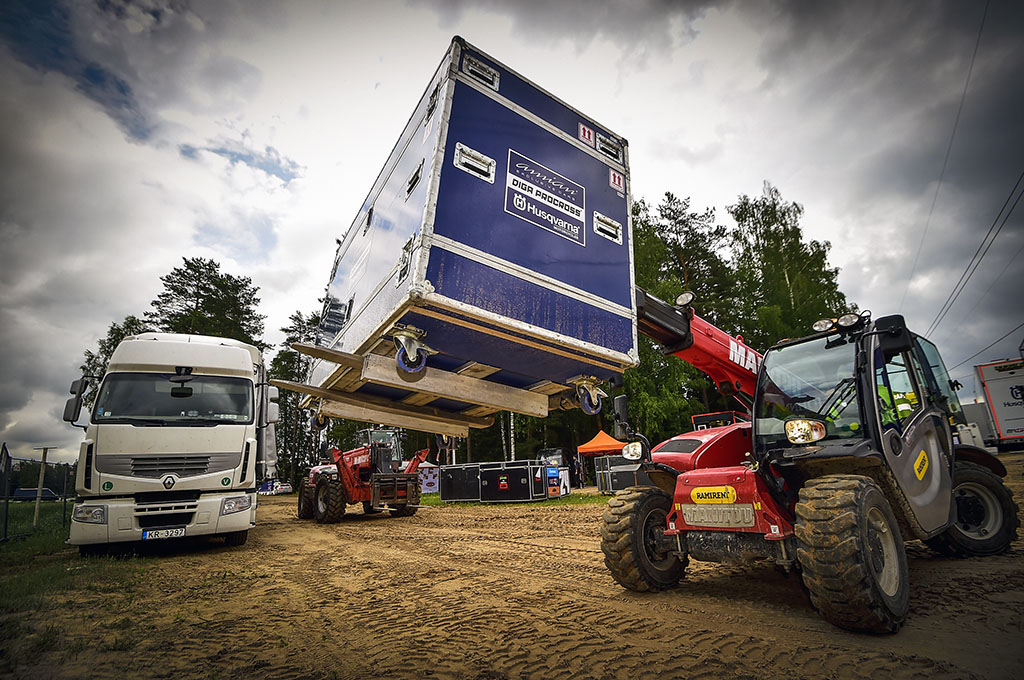 0
Airline segments purchased