Client:
CONI (Italian Olympic Committee)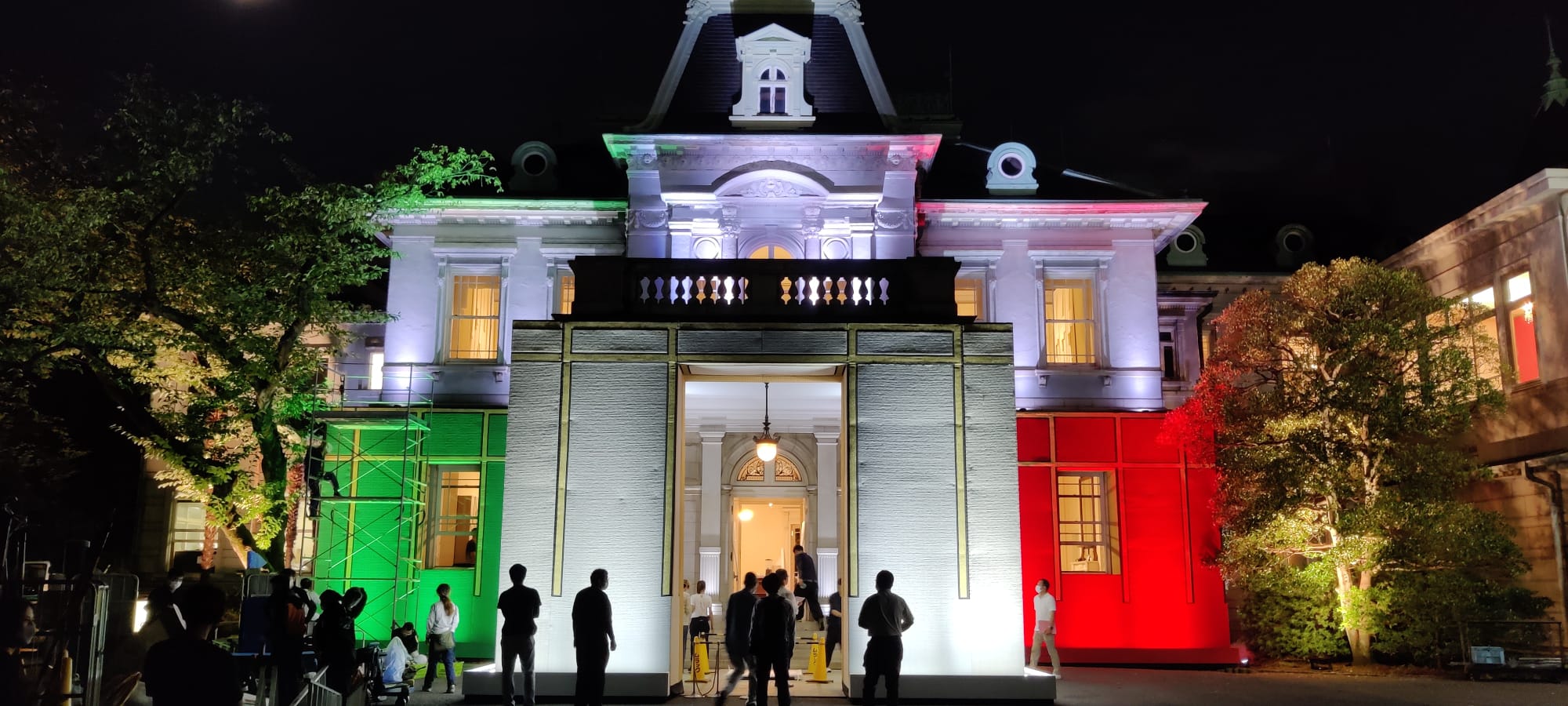 Description:
On the occasion of the Tokyo Olympic Games 2020, SEL won the public tender to transport furniture, temperature-controlled food and art-works to Casa Italia, the headquarters of CONI, the Italian Olympic Committee, and of all the Italian athletes competing during the games. In addition, SEL provided support for the set-up of the venue by making available its Italian staff and by recruiting local resources for the on-site operations.
Services: Logistics and Set-up
Collection of materials in 33 different locations
Preparation and packaging in our warehouses
Preparation of custom documents
Air & Sea freight
Location set-up and dismantling
On-site assistance during the event
Local staff coordination
The Challenge
Our team completed an ambitious project, where delays or mistakes were not allowed.
Through detailed logistics, materials were collected from 33 different locations, packed in our warehouses and then shipped to Tokyo, where our operators were ready to set up the venue.
Given the multiple materials transported and the need to manage local resources, our decades of know-how were essential to guarantee a punctual and precise service, up to the standards of the Olympics.