Stages:
Countries outside of Europe (America & Middle East)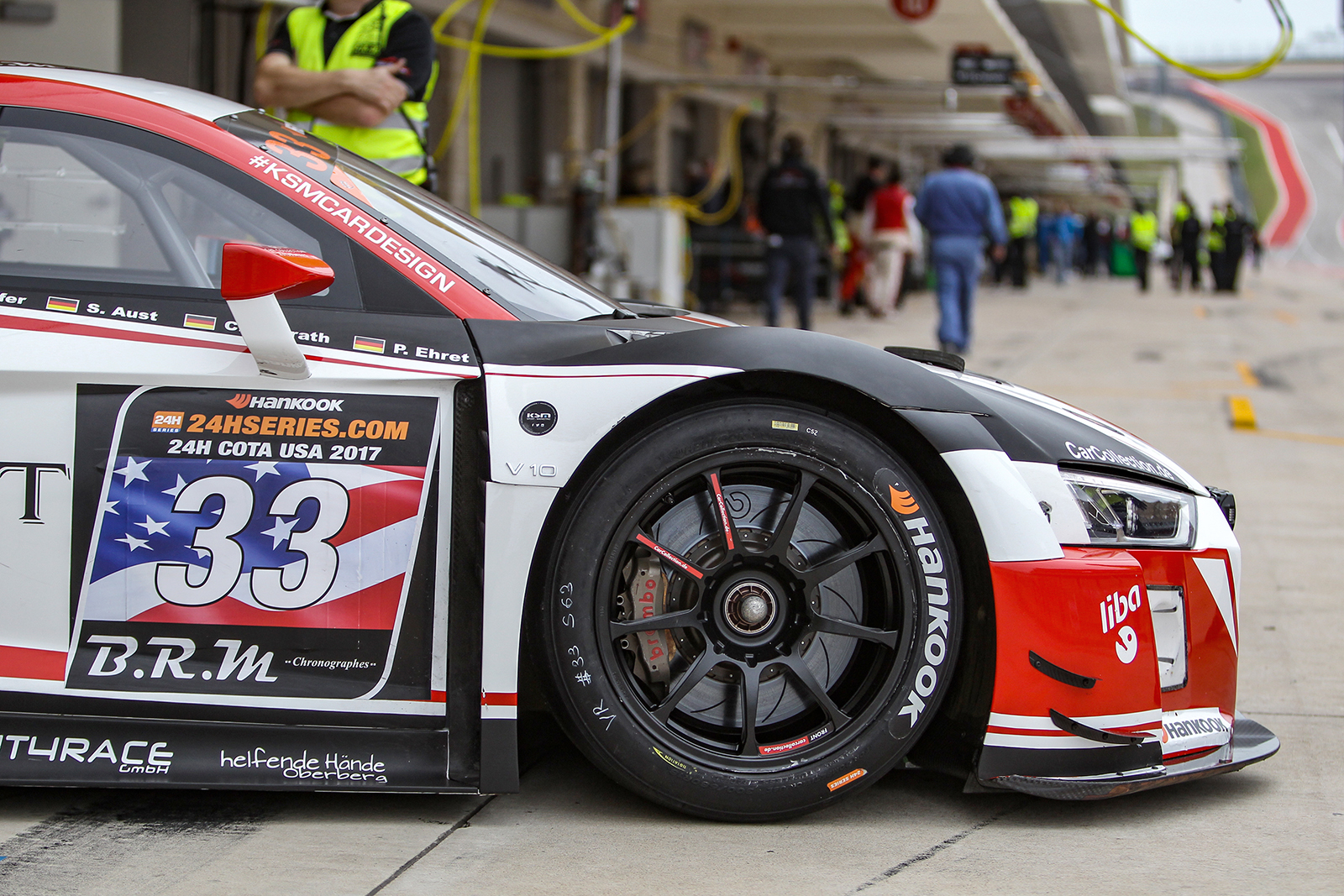 Description:
Since 2017 we have been collaborating with Creventic, the organiser of the 6H, 12H and 24H Series, endurance races for the GT, touring and prototypes. We have provided the following services for the organiser, teams, partners and suppliers of the championships: • customs clearance of shipped goods • transportation and handling from Europe to the United States and to the Middle East and back
Materials transported
•race cars •spare parts •tyres •television equipment •organiser's material
Events we have managed:
Hankook 24H COTA Hankook 6H DUBAI Proto Series Hankook 24H DUBAI 24H MIDDLE EAST ENDURANCE SERIES TCR Middle East Series
Hankook: main sponsor e supplier
For Hankook we handled the management of all tyre logistics and tyre changing equipment, such as the delivery of 8,500 tyres for non-European events.
Best performance
For the Dubai 2020 24 hour event, we delivered an extra load of 500 tyres on time in just 72 hours from Budapest to the Dubai racetrack.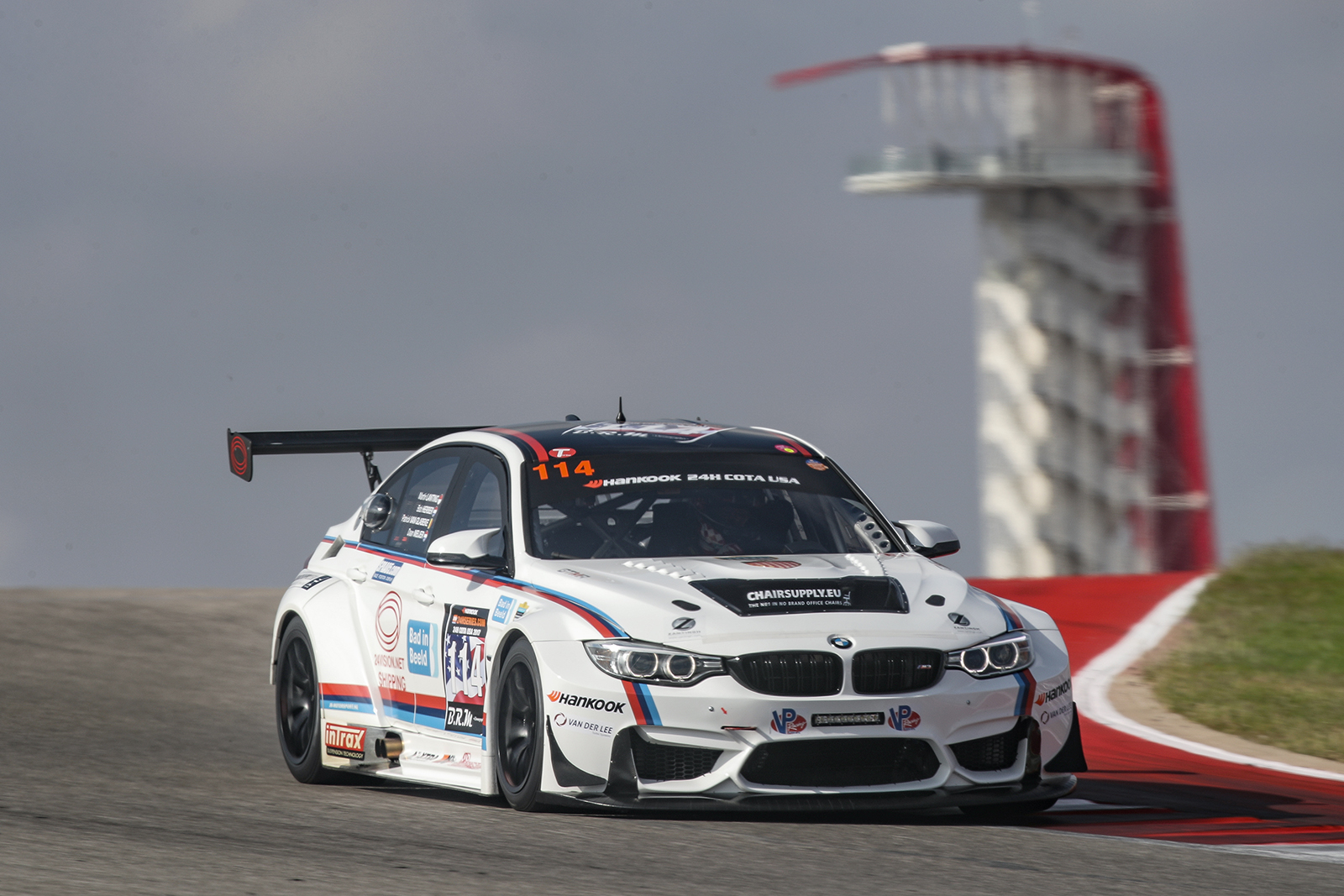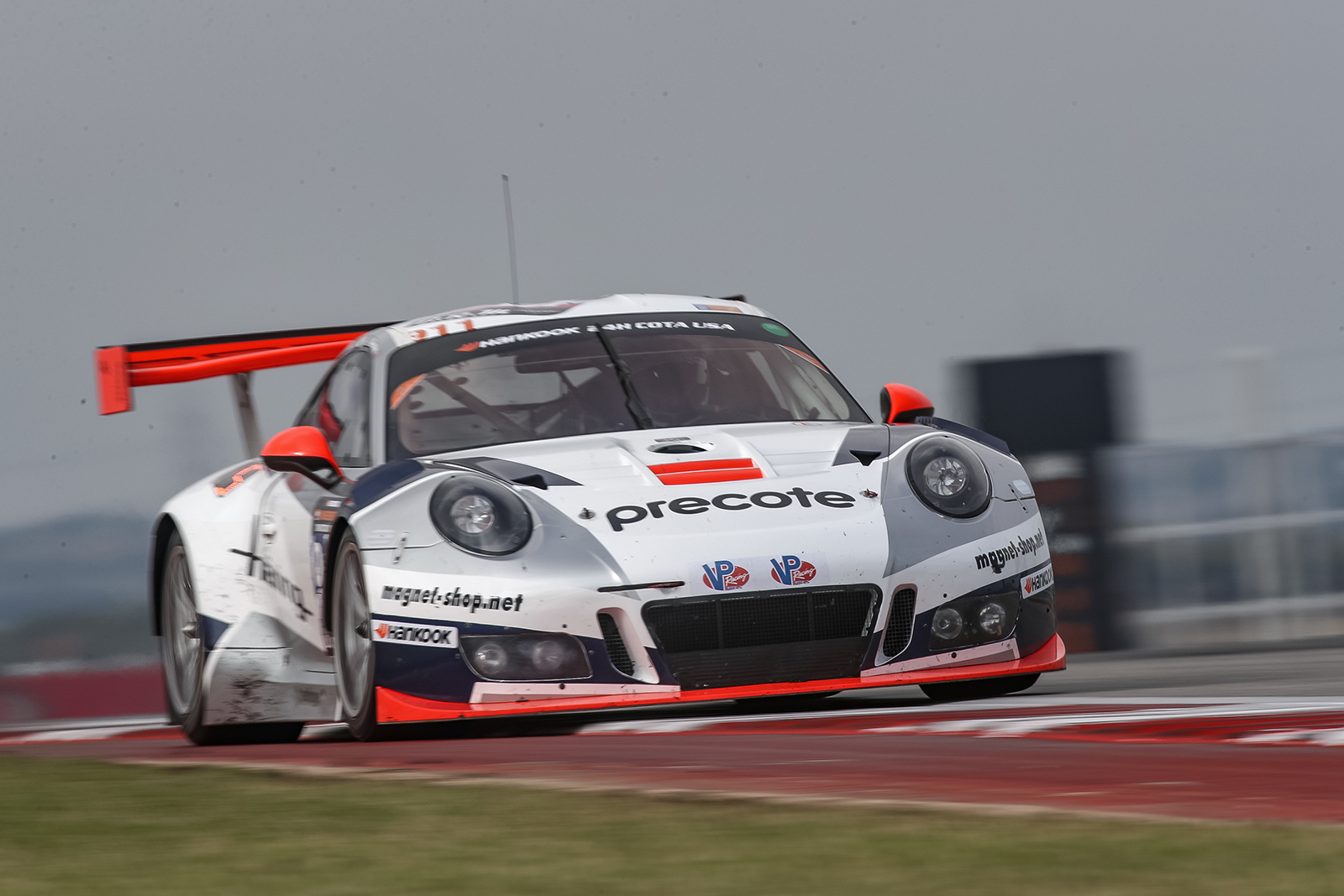 Logistic: our numbers
Abbiamo organizzato spedizioni da punti di raccolta multipli in tutta Europa, con destinazioni Extraeuropee.
Abbiamo gestito la spedizione via mare e via aerea: