Service:
Transport of high-tech material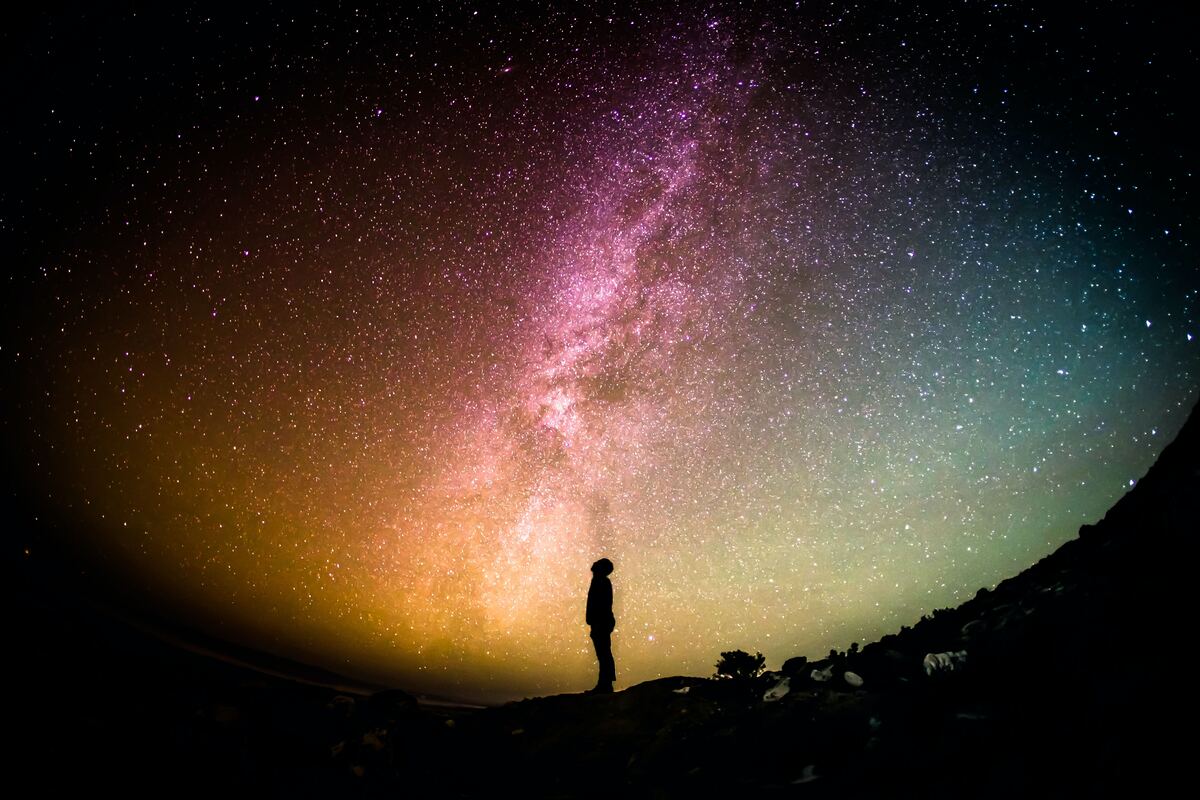 Description:
Politecnico di Torino entrusted SEL with the management of the Spei Satelles nanosatellite transport.
For the client, our support in issuing all the necessary documentation for the satellite's export was crucial.
Another must: meeting the delivery deadlines. There was no room for error. The nanosatellite had to arrive on time at the Vandenberg Space Base in California.
The Challenge
The challenge involved coordinating all stages of the transport: from verifying the documents issued by Politecnico di Torino - invoices, Export License, Power of Attorney, US Import Authorization - to dedicated delivery at the Vanderberg Space Base in California, requiring special permits.
Solution Offered
DOCUMENTATION VERIFICATION
Verification of EU export/US import documentation was crucial for success.
COORDINATION WITH PARTNERS
Coordination with various international partners allowed for faster delivery to the Vandenberg Space Base in California.
Insurance coverage is highly recommended for shipments of highly technological materials. SEL activated comprehensive All-Risk insurance to cover the satellite.
Results Achieved
SEL's team achieved extraordinary success! We contributed to the orbital launch of the Spei Satelles nanosatellite!
THE POWER OF PARTNERSHIPS
Thanks to our partnership with key players in the aerospace industry, we had the opportunity to handle this extraordinary transport and gain the trust of the Politecnico di Torino team.