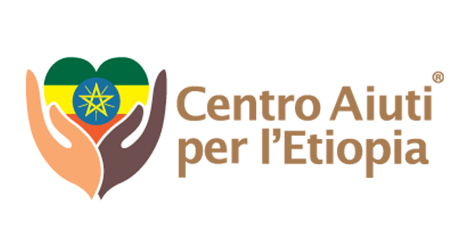 Last Christmas, SEL remotely adopted five wonderful children, named Murti, Simegnsh, Desta, Ayana and Meti, in Ethiopia through the Ethiopian Aid Center.
We at SEL believe that donating a smile to needy children is the most beautiful thing we could do, always, not just at Christmas. That's why, with immense pride and pleasure, we show you today our ongoing social commitment in monitoring the children's situation.
We directly asked the Ethiopia Aid Centre about the progress of the project. Despite the difficulties related to Covid which prevented visits of the volunteers to villages for the roll call, we know the children are healthy and progressing well. With our membership, we have been reassured by the Ethiopian Aid Center that we are consistently accompanying their growth, providing them with food, drinking water, education and any necessary health care.
We couldn't receive better news and we are immensely grateful to have made this contribution to continue supporting long-distance adoptions.
About the organisation:
Ethiopia Aid Center is a voluntary organisation that has been fighting against all forms of poverty in Ethiopia by promoting development, education and social-health assistance since 1983. It gives out help to the most needy in Ethiopia and welcomes all those who are willing to do some charity from Italy. Helping others is their commitment. For them, Ethiopia is a second homeland, where the association has planted its roots.
The association's most important project is long-distance adoptions. The aim is to give all children the opportunity to grow up with their family in their own country and to give them a decent future.
Once a year, their staff and volunteers visit and meet all the children and their families for the roll call. On that occasion, they also check their condition and school attendance.
Last year was a difficult one. Visits to the villages had to be suspended because of Covid, but with the cooperation of the village contacts, the organisation regularly receives news and updates of the children.