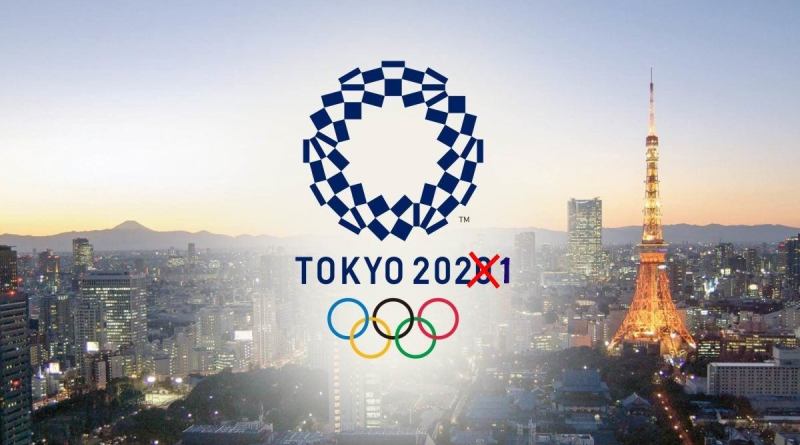 SEL is proud to announce that is officialy in charge for shipping the food and the furniture for the setting up of Casa Italia for 2020 Tokyo's Olympics, postponed to July 2021 due to the Covid-19 global emergency.
✤ The food will be shipped by air and stored in a temperature-controlled warehouse very close to the venue, in order to ensure freshness and easy access.
✤ Casa Italia will be shipped from Rome directly to Tokyo, where our team will be on site to set up all necessary equipment for the event!
Have you ever heard about Casa Italia?
❃ This is a temporary location known as Takanawa Manor House, in Tokyo city center. It is provided by CONI for the Italian Federations and for the athletes, who consider it a real reference point. Once they arrive in a foreign country, it is very important for them to have a place to gather, hear the news, talk to the press, celebrate the winners or cheer up the losers... in short, a place where they can feel at home!
We are extremely proud to have the opportunity to carry out these tasks for such a significant structure like Casa Italia… after all, why wouldn't we be?!