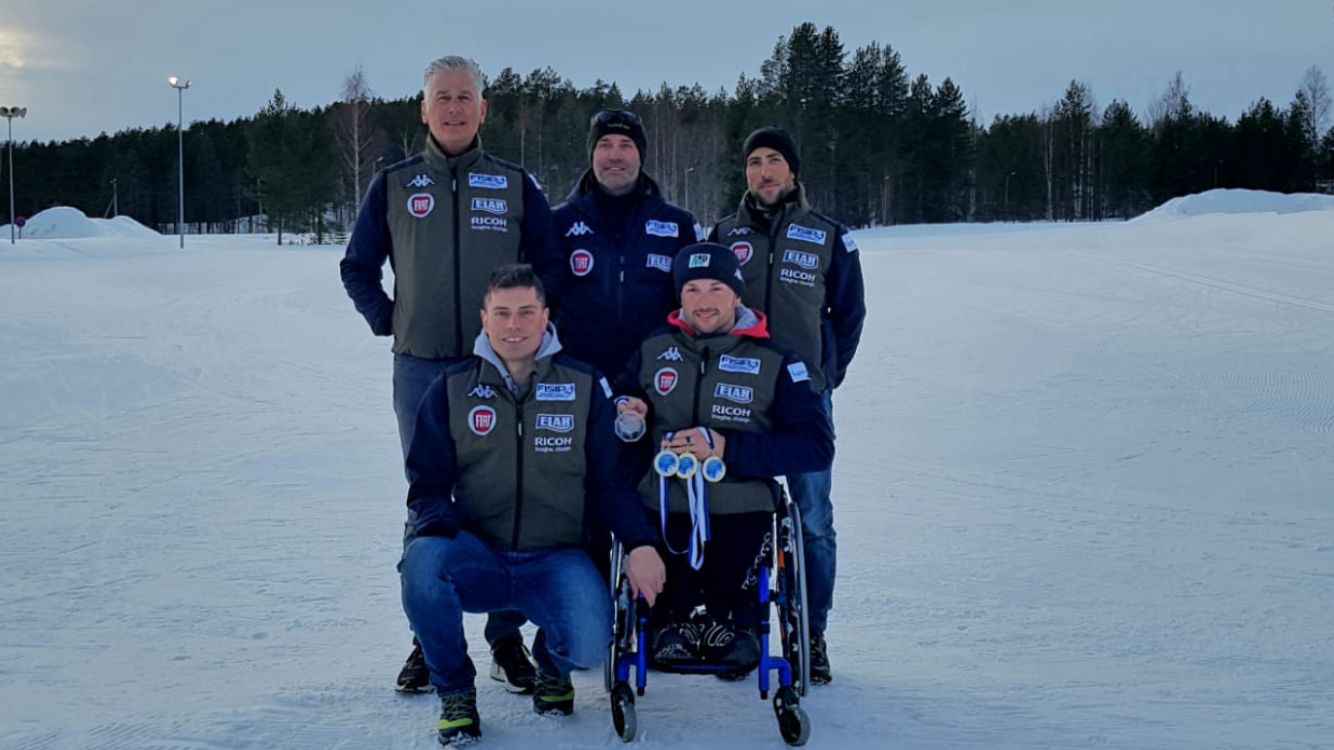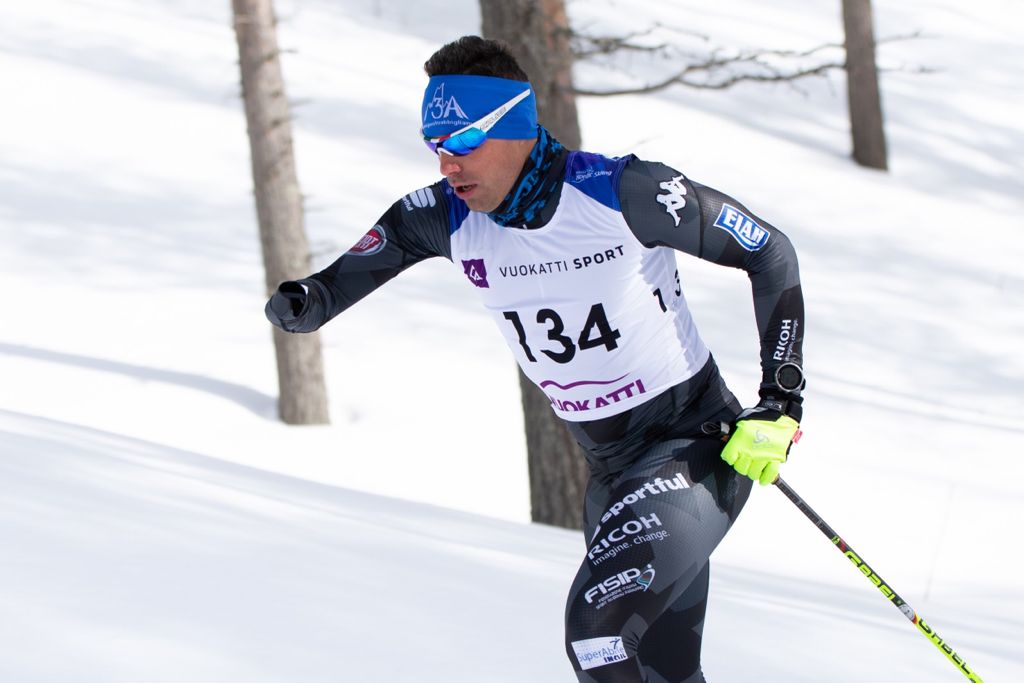 The Cross-Country World Cup Final in Finland saw our compatriot Giuseppe Romele ending the season with 3 podiums!!!
SEL supported FISIP during the race that took place on March 19th, taking care of the transport of all the sports equipment, being on time at Vuokatti' ski track!
In such an uncertain period like the one we're now living, SEL was really glad to support athletes also with their flight reservations, offering maximum flexibility.
But in all this the real heroes have been our amazing athletes. They taught us some incredible values:
✶ never stop in front of an obstacle;
✶ always carry out your commitment with devotion and passion;
✶ rely on spirit of cooperation.
We are so proud to have started this important partnership with FISIP. You can count on us!