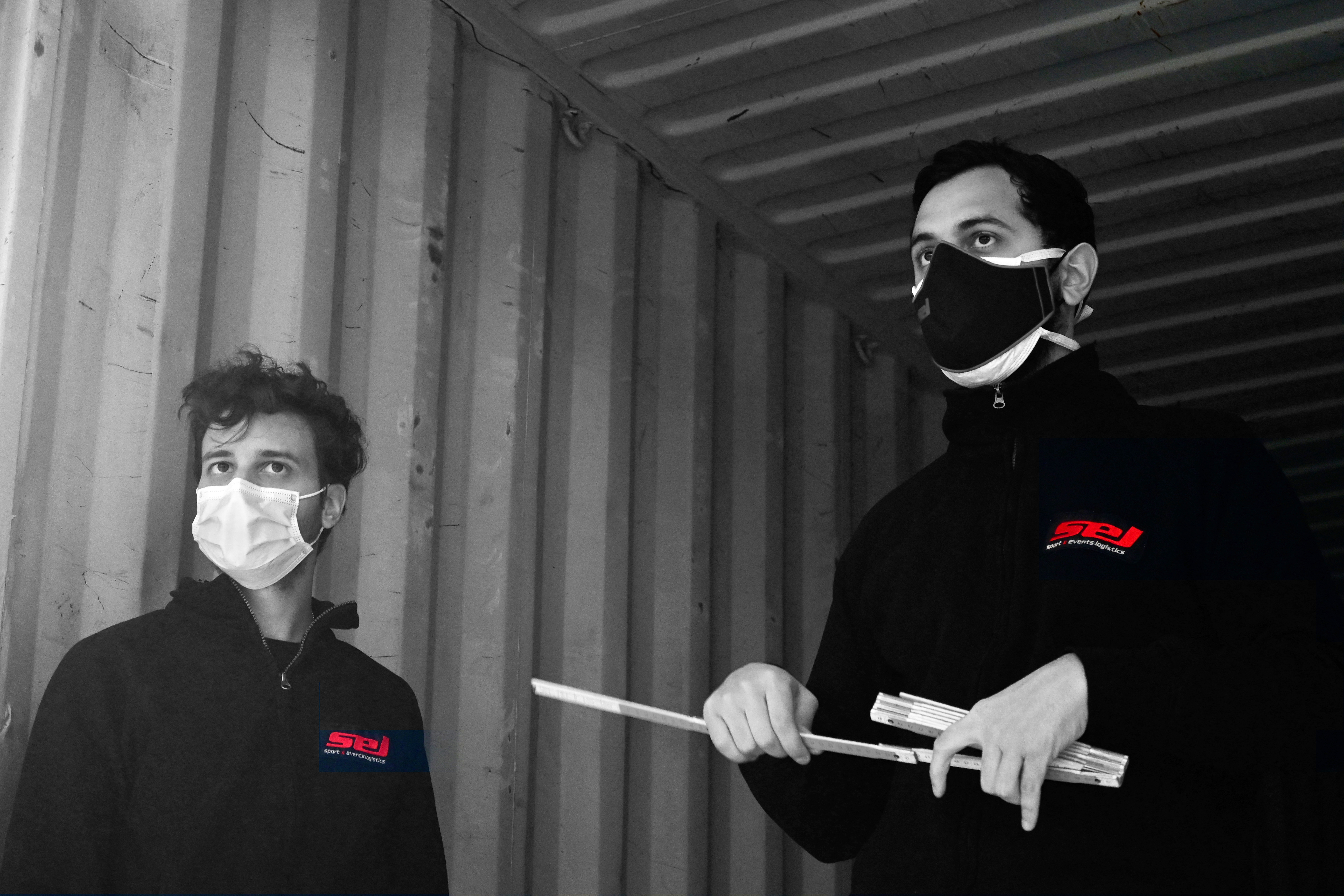 The Tokyo Olympics are getting closer and closer and Team SEL can't wait to get going!
Today we would like to talk to you about a great goal we achieved last week: we completed the loading of the furniture for Casa Italia. Precision, organization and reliability are the qualities that most represent us and this is exactly how we managed the collection, transport and loading of the material.
Are you curious? Would you like to have more details?
The material has been collected in 12 locations throughout Italy; then, it has been transported directly to our headquarter in Turin, Italy, where we have personally managed the loading inside 40' high containers. These will leave from Genoa and will reach Tokyo.
But that's not all! We also took care of ATA Carnets creation and customs clearance.
And now the time has come to prepare for the air freight… stay tuned!