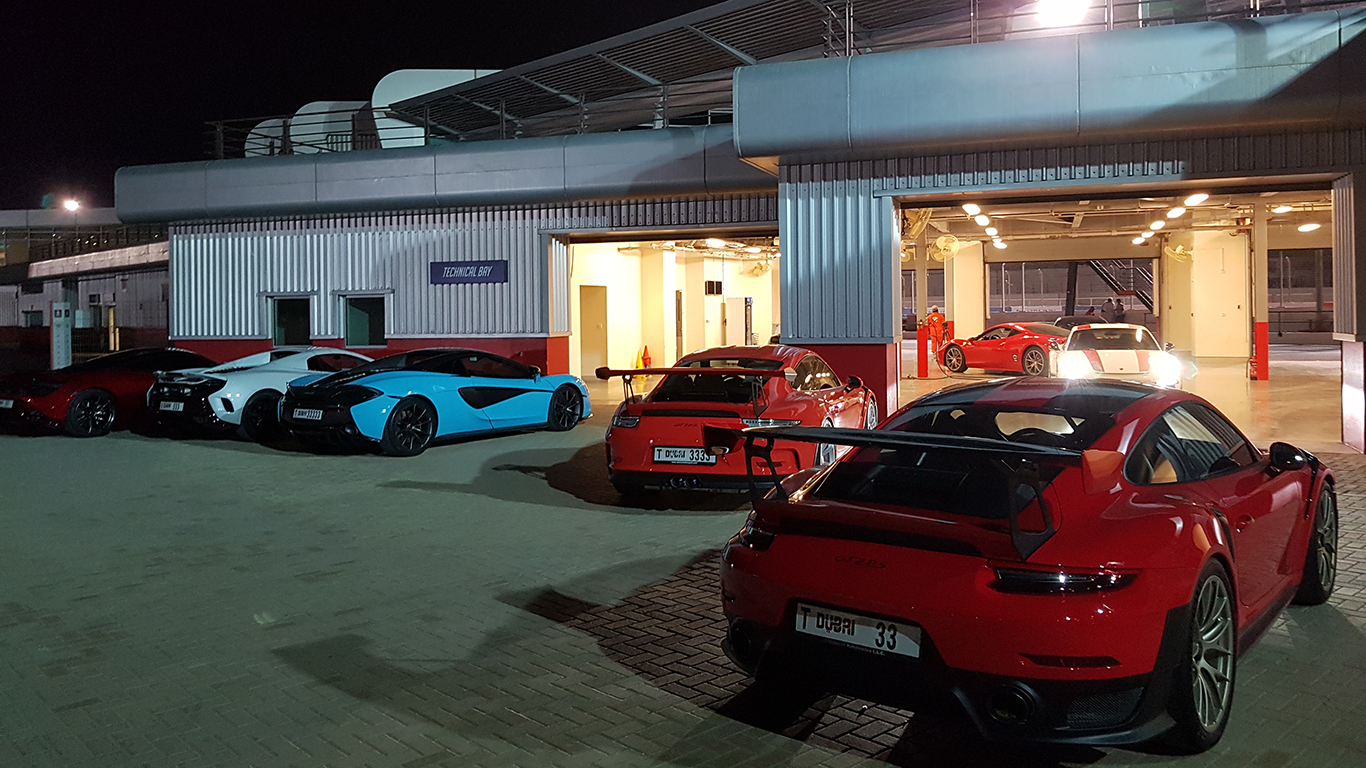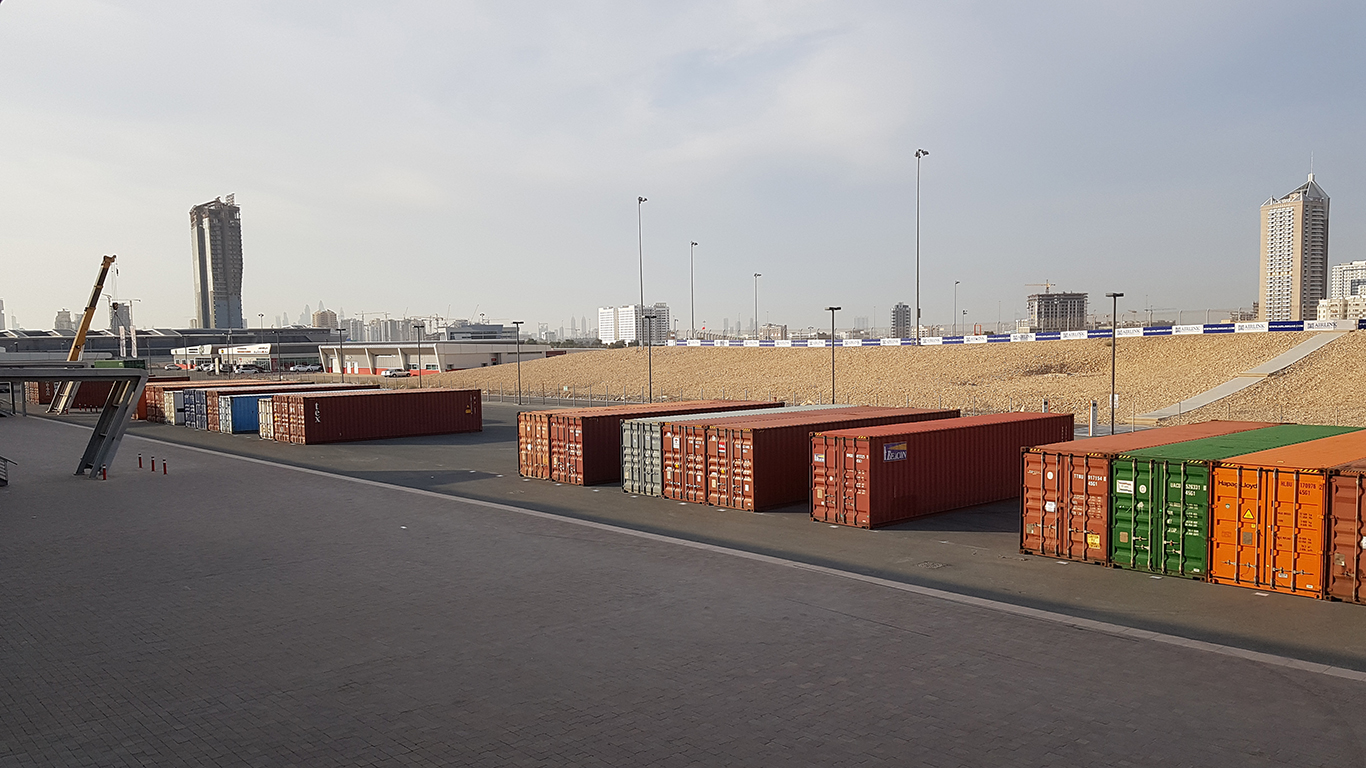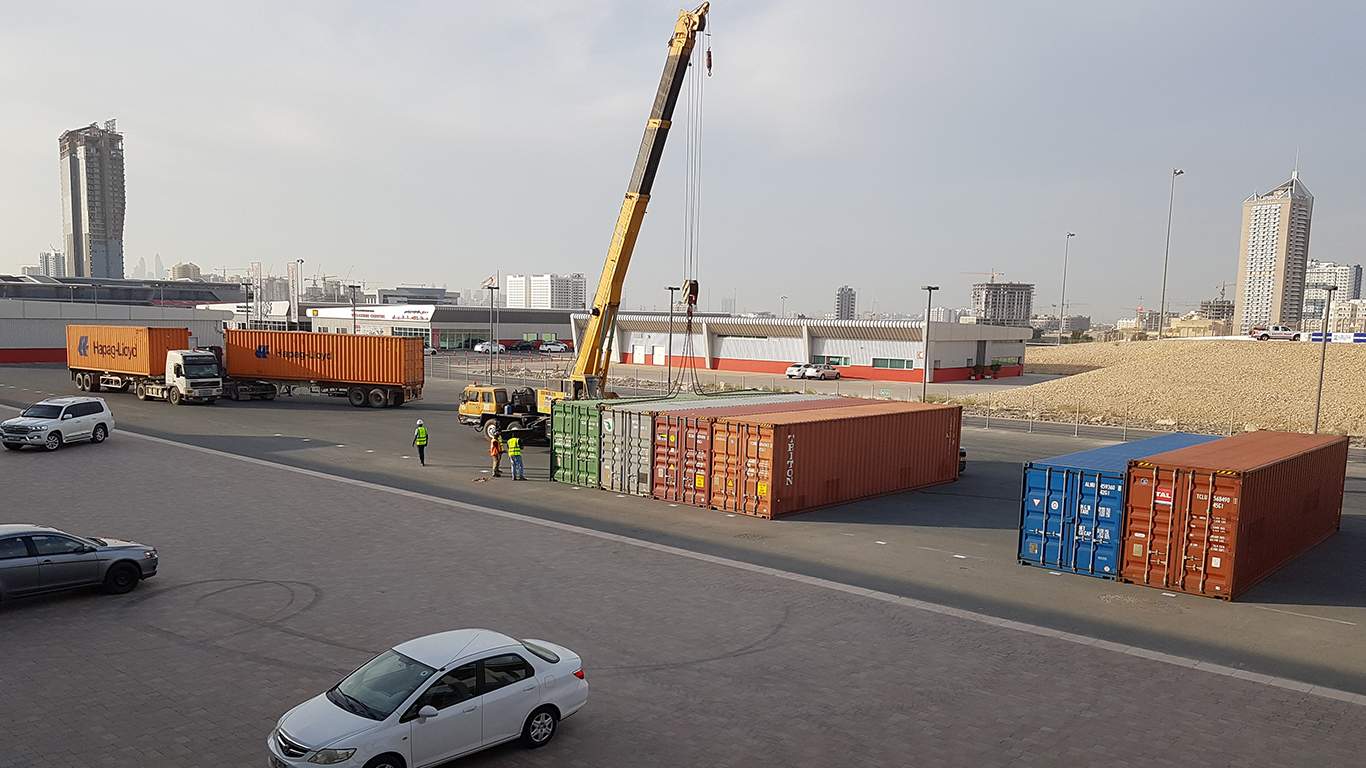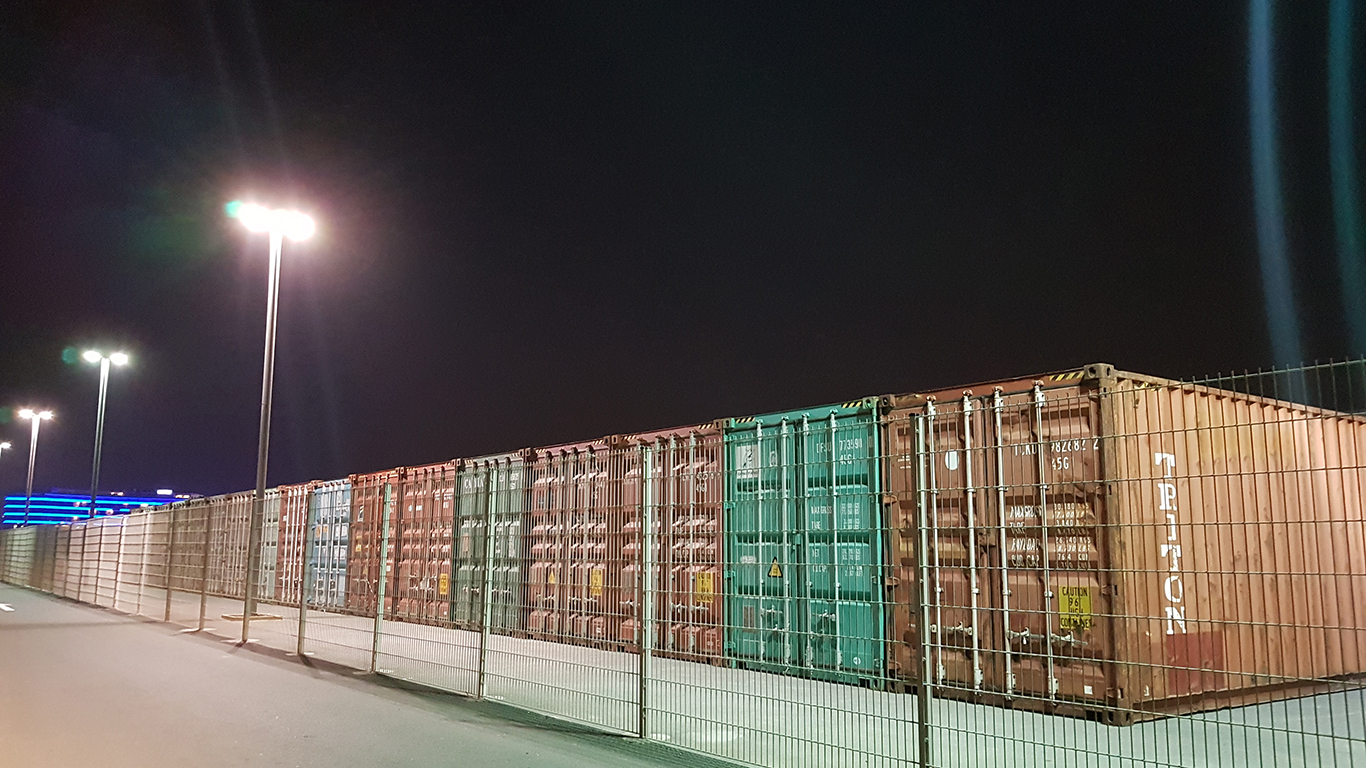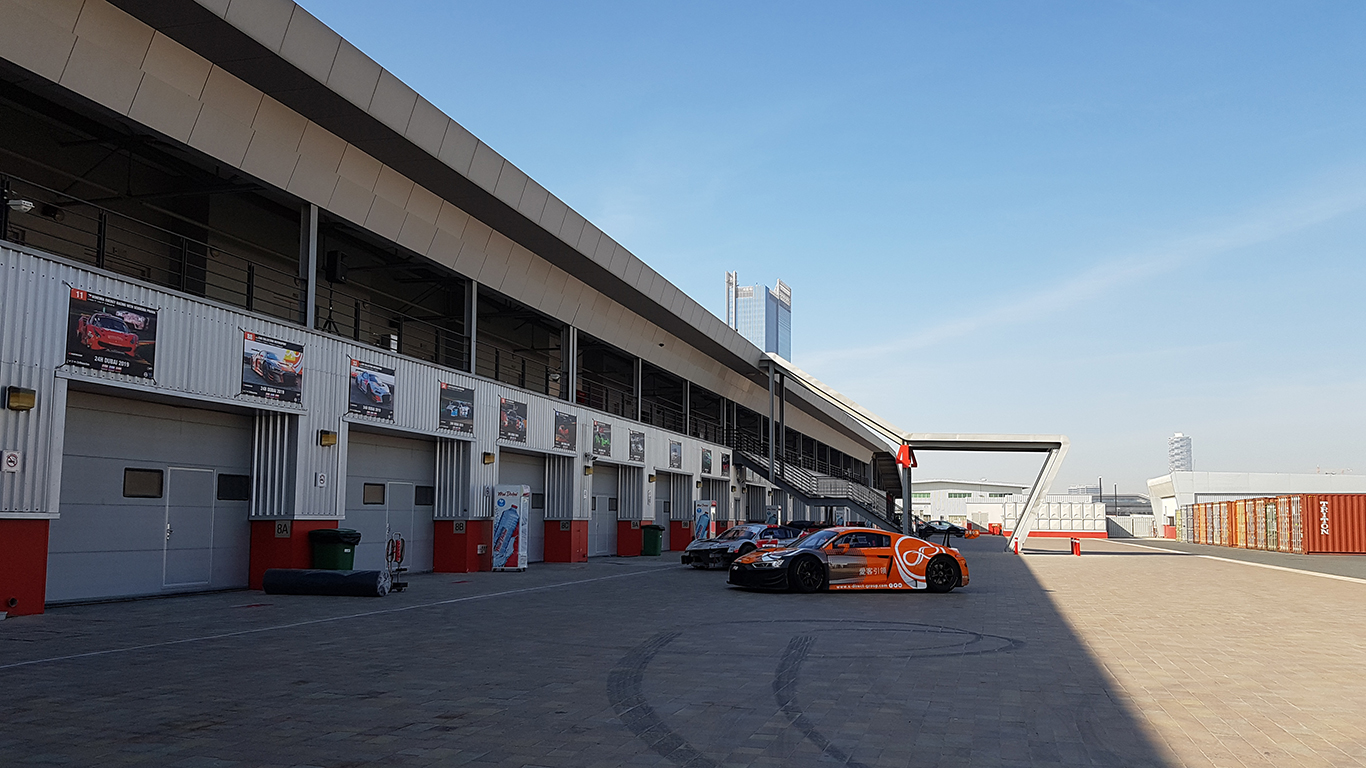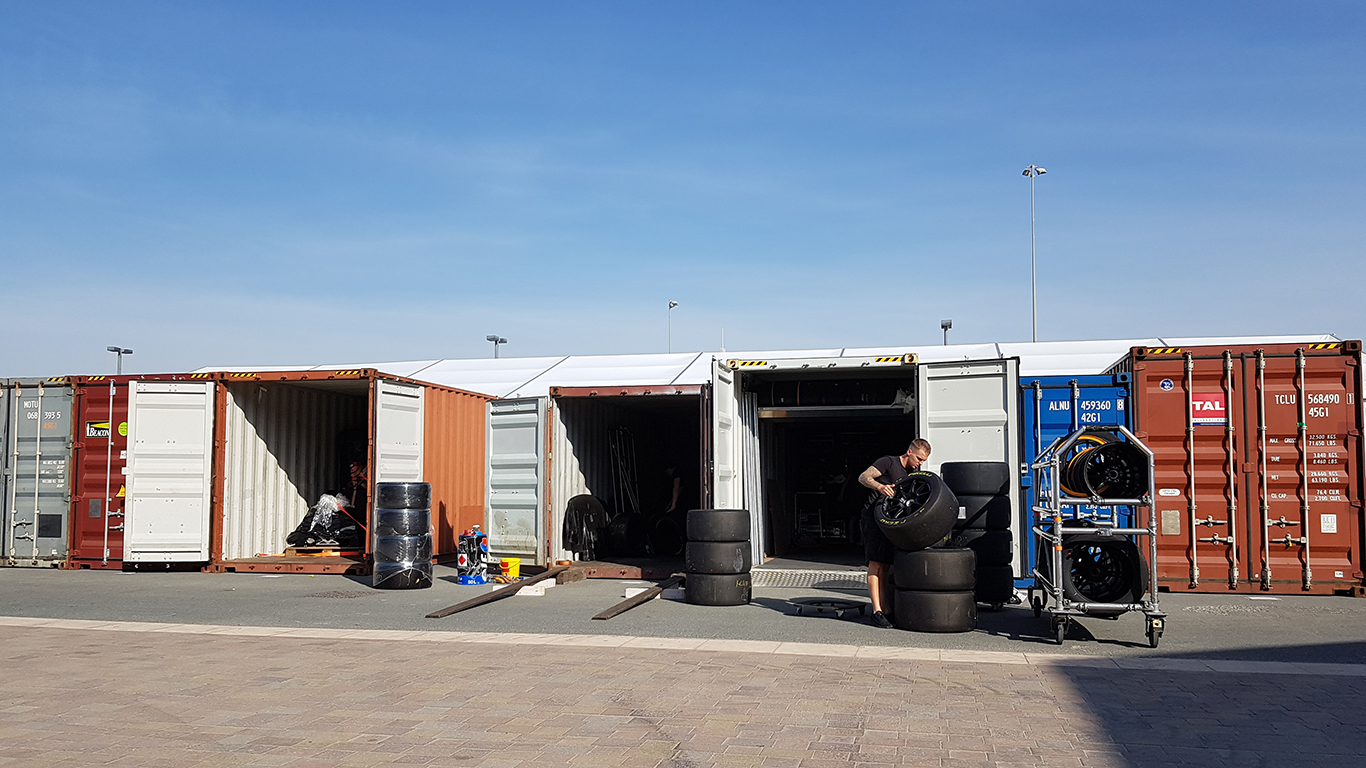 94 containers, containing 78 racing cars and equipment, of a total weight of 900,000 kg, were grounded on time and in full at the paddock of Dubai Autodrome for the upcoming Hankook 24H Dubai 2019.
Operations started last December at the port of Rotterdam and involved 8 other starting points among Europe, America and Asia as: La Spezia, London Gateway, RTM, Houston USA, Busan South Korea, Hong Kong, Macau, Bahrain.
The cargo arrived to Dubai on the last week of December and was successfully grounded, as planned, on January 2 and 3, while the unloading took place upon the arrival of the 69 teams and organiser on January 6,7 and 8.
Team SEL also handled the shipment for the main sponsor Hankook carrying 210,000 kg of tires and equipment.
All containers will be loaded and shipped to their respective ports of origin on January 12, at the end of the races, which will be held on the 10, 11 and 12.
The arrival to Europe is scheduled for mid-February.