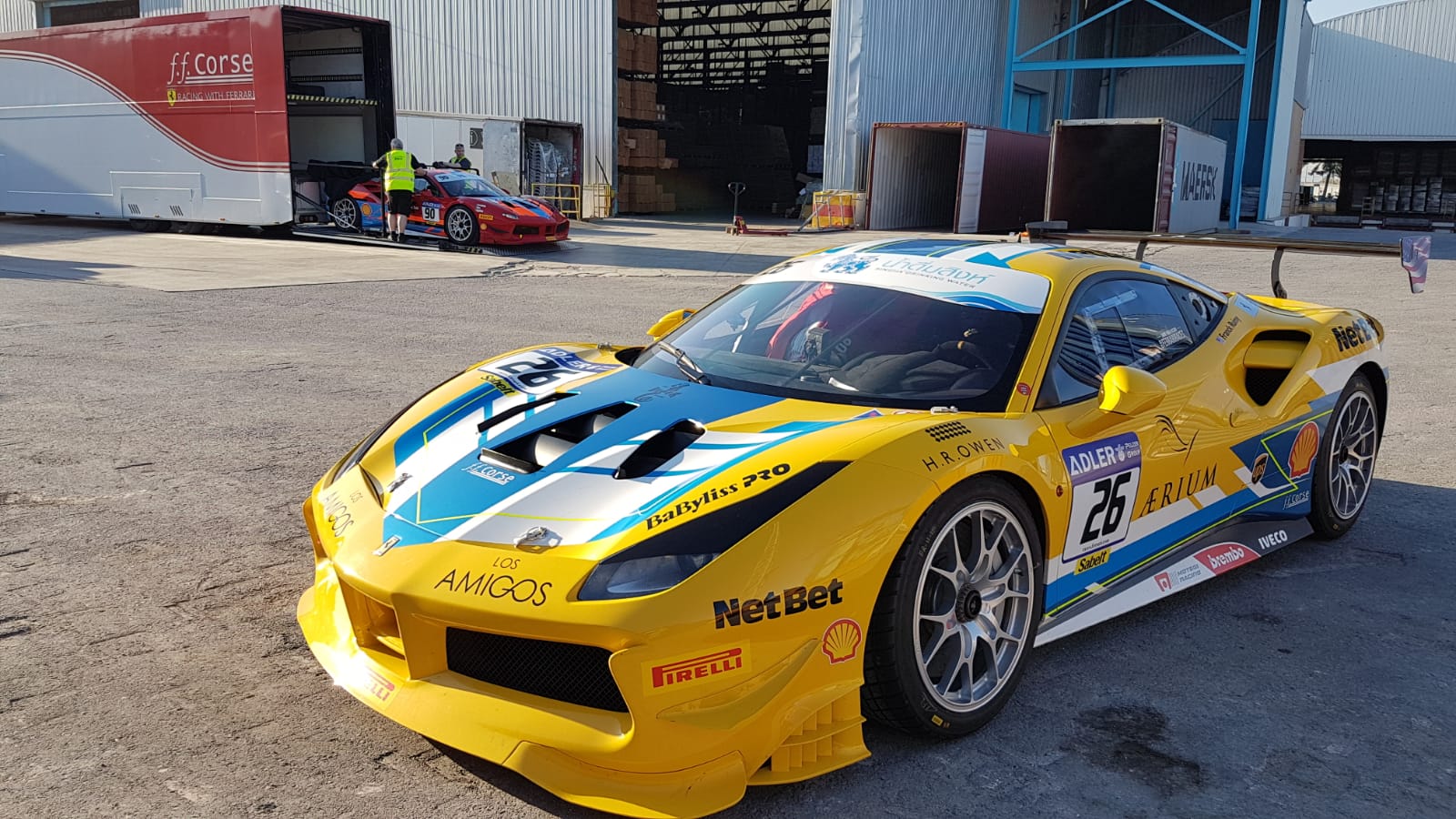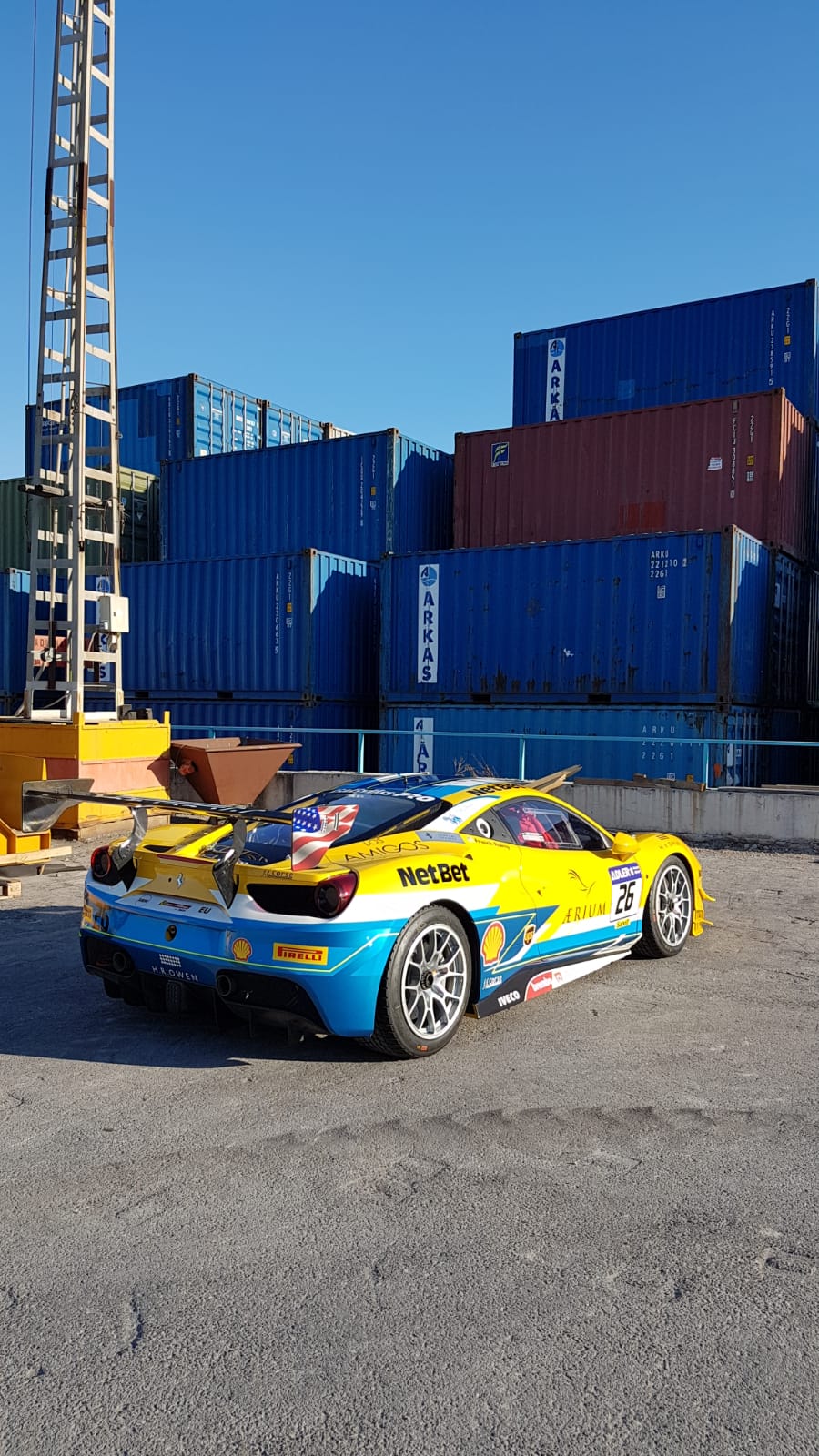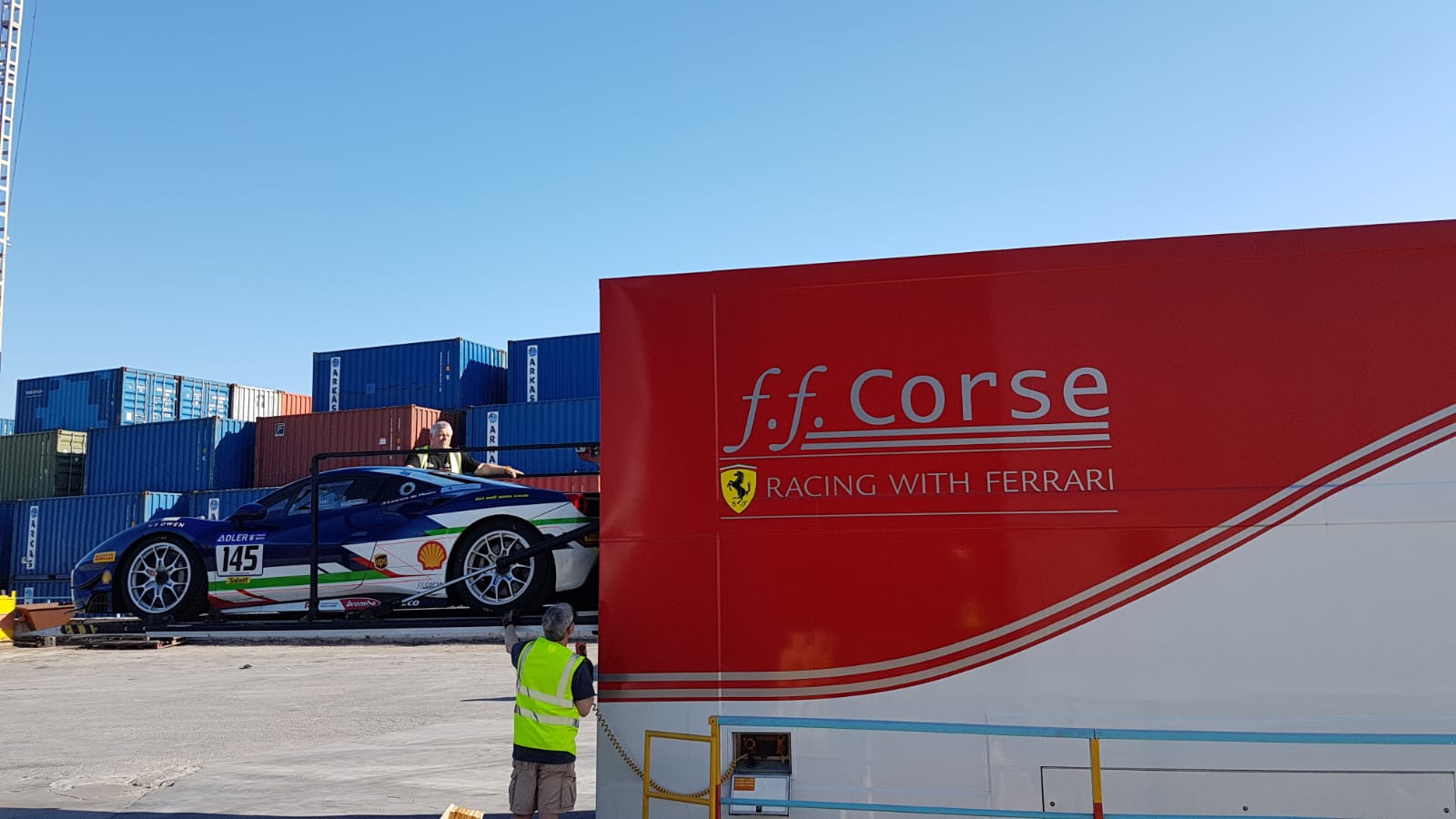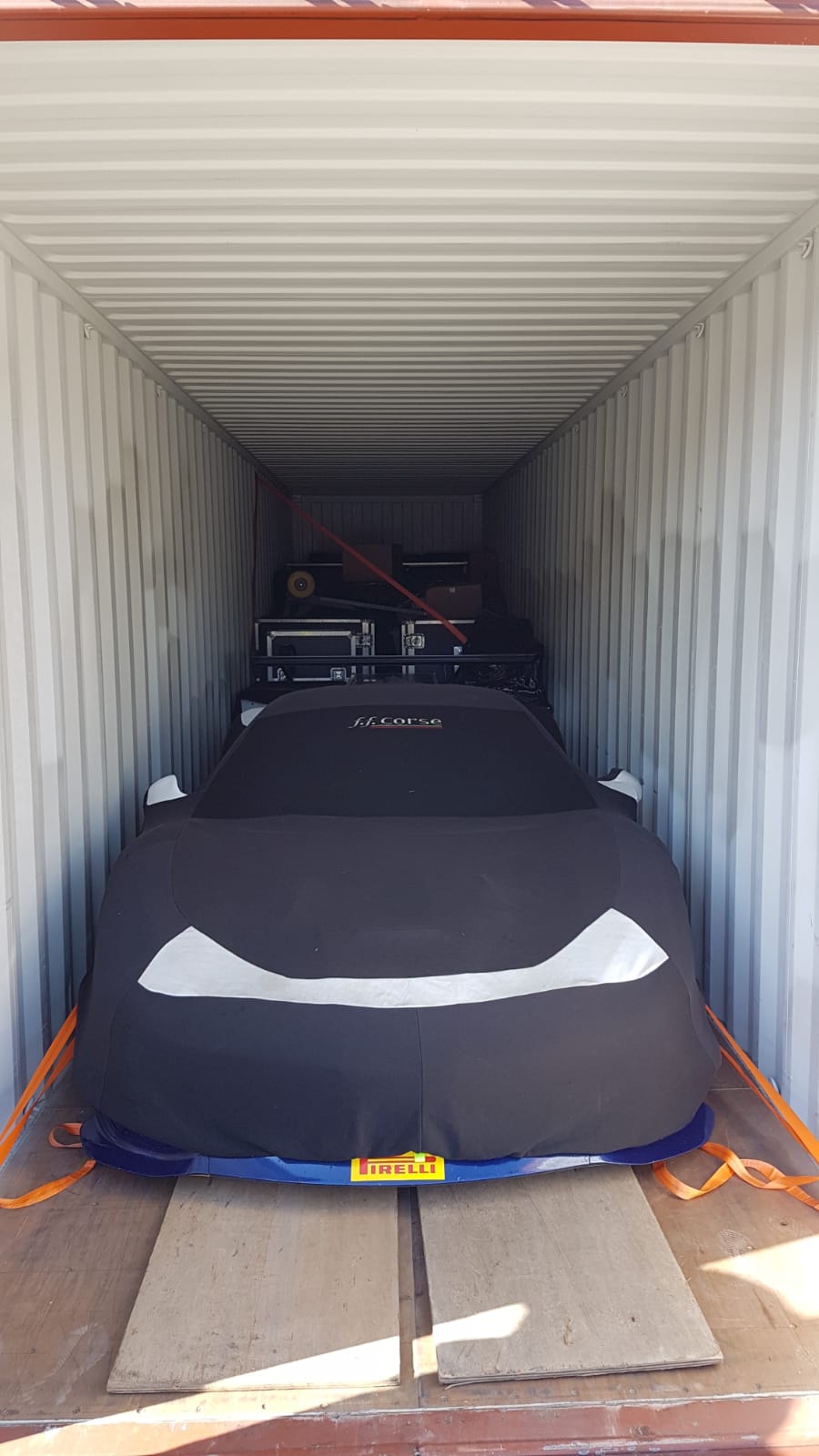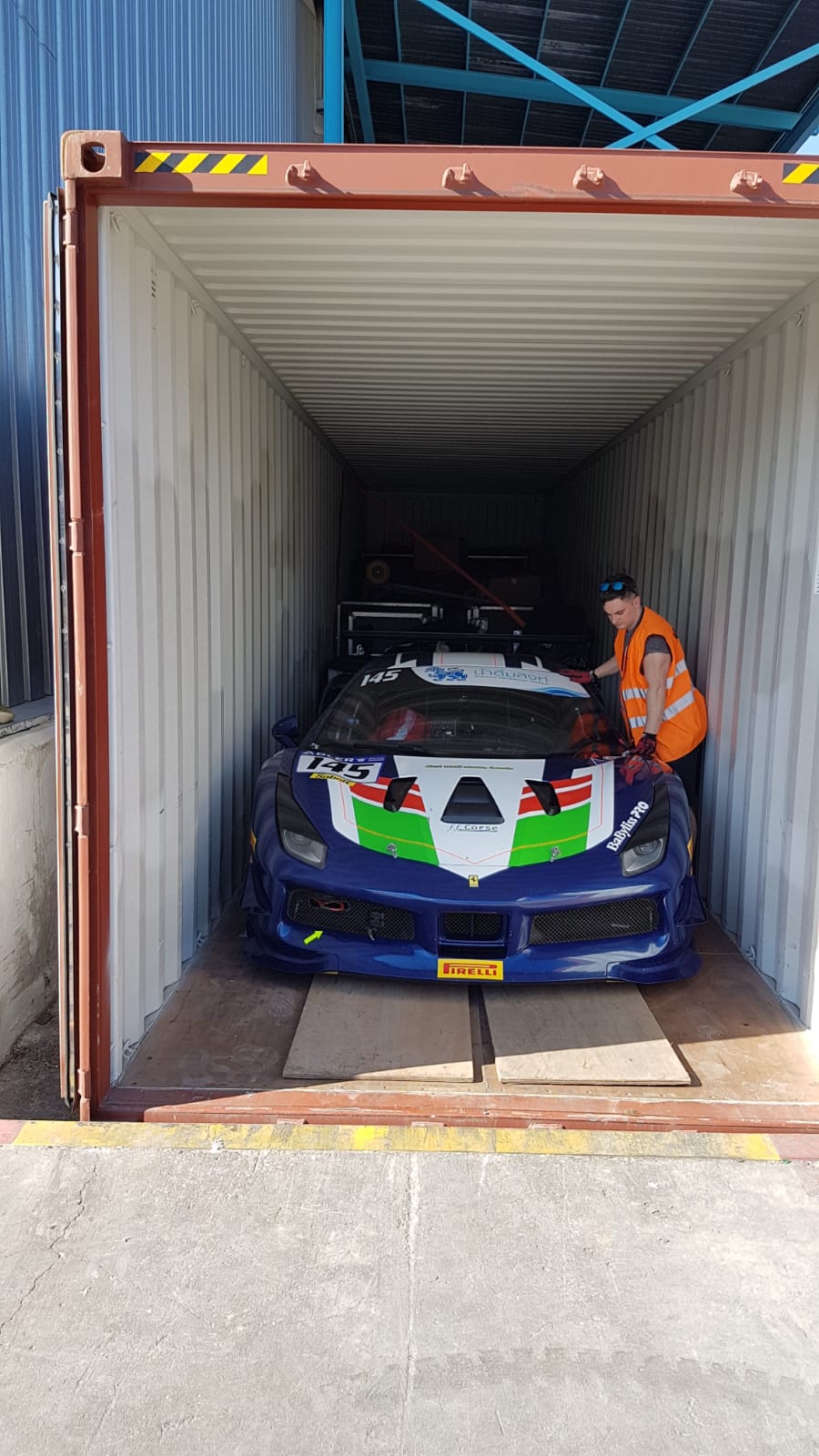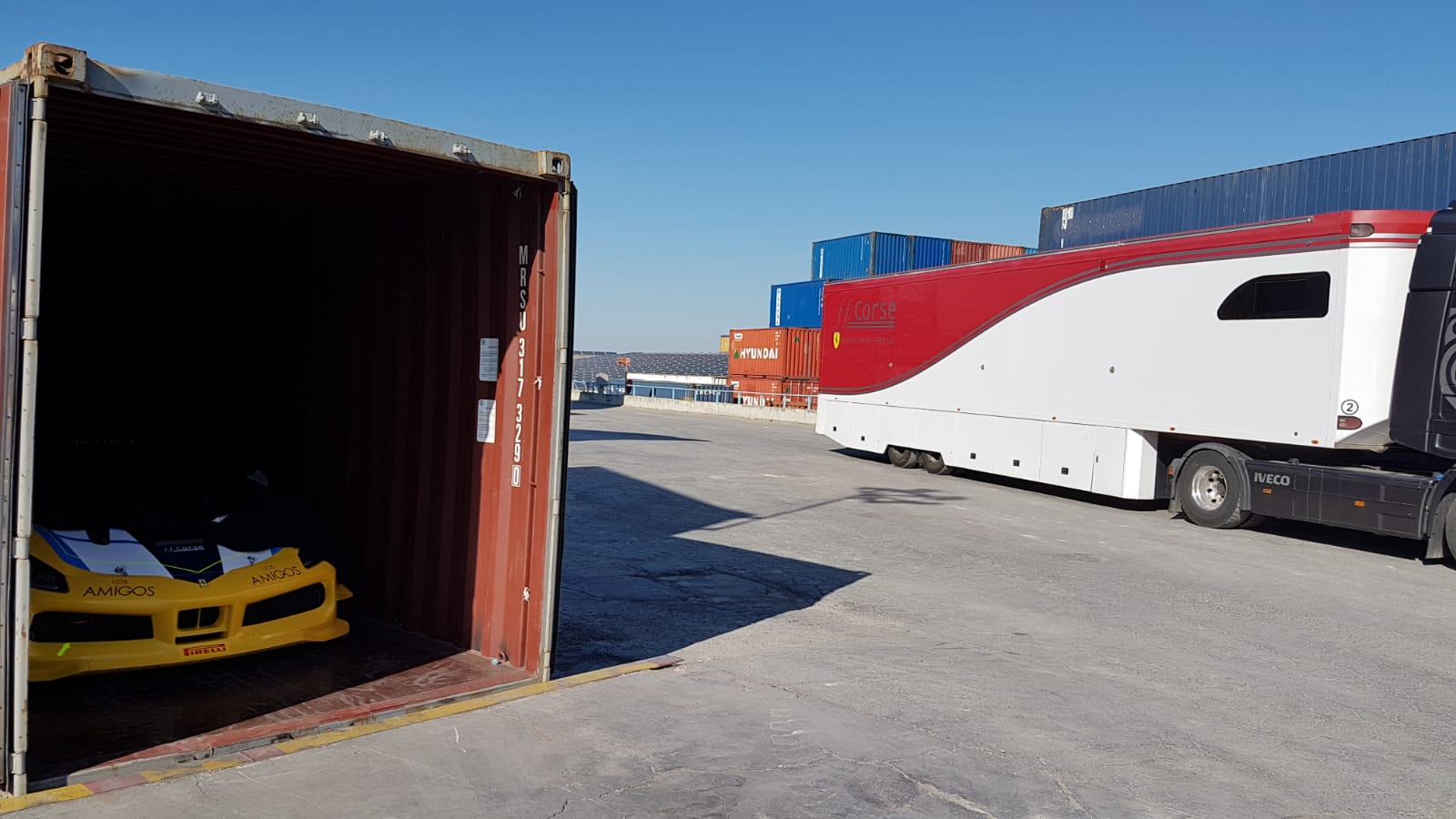 After Bahrain, Team SEL is in Valencia delivering to the 2nd round of Ferrari Challenge.
The client is F.F. Corse UK, who entrusted its precious Ferrari 488 Challenge racing cars to Team SEL also for this delivery.
The racing cars, who had run in Bahrain for the inaugural race of the Ferrari Challenge Europe, were shipped from the Port of Manama last February and reached Algeciras, Spain, on March 16.
After completion of all customs clearance operations, the cars have been delivered on time, in full and accurately to the team for the final tunings before the race.
"It has been a pleasure to work for F.F. UK. We wish good luck to the team and hope to see them soon again for a new delivery!" – said Marco Raviolo, Project manager SEL.