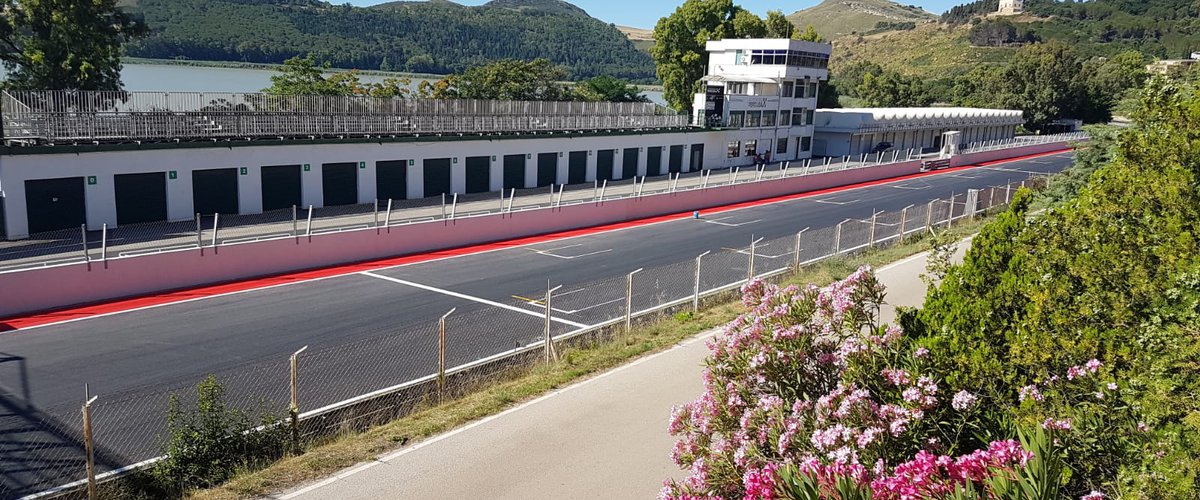 Pirelli tyre testing in Ragusa, Sicily
As of January 2023, SEL has become supplier to Pirelli Industrial for a new motorcycle tire testing project taking place at the Pergusa racetrack in Sicily.
SEL is providing Pirelli technicians with its specialised staff to provide assistance and support for motorcycle tire testing on both road and track. The activity specifically involves from our staff the fitting and removing of tires, balancing and checking of all tires mounted to allow a precise and flawless conduct of the high-performance tests.
Luigi Granozio, responsible of the project: "We are delighted with this new collaboration with Pirelli, which confirms the excellent work done in more than 10 years in the tire testing business. Our highly specialized staff follows the activity with absolute care and dedication, leaving nothing to chance. Our passion for the world of motors never stops!"???
#pirelli
#motorbike
#pergusa
#sel
#wemovesport
#wemovepassion