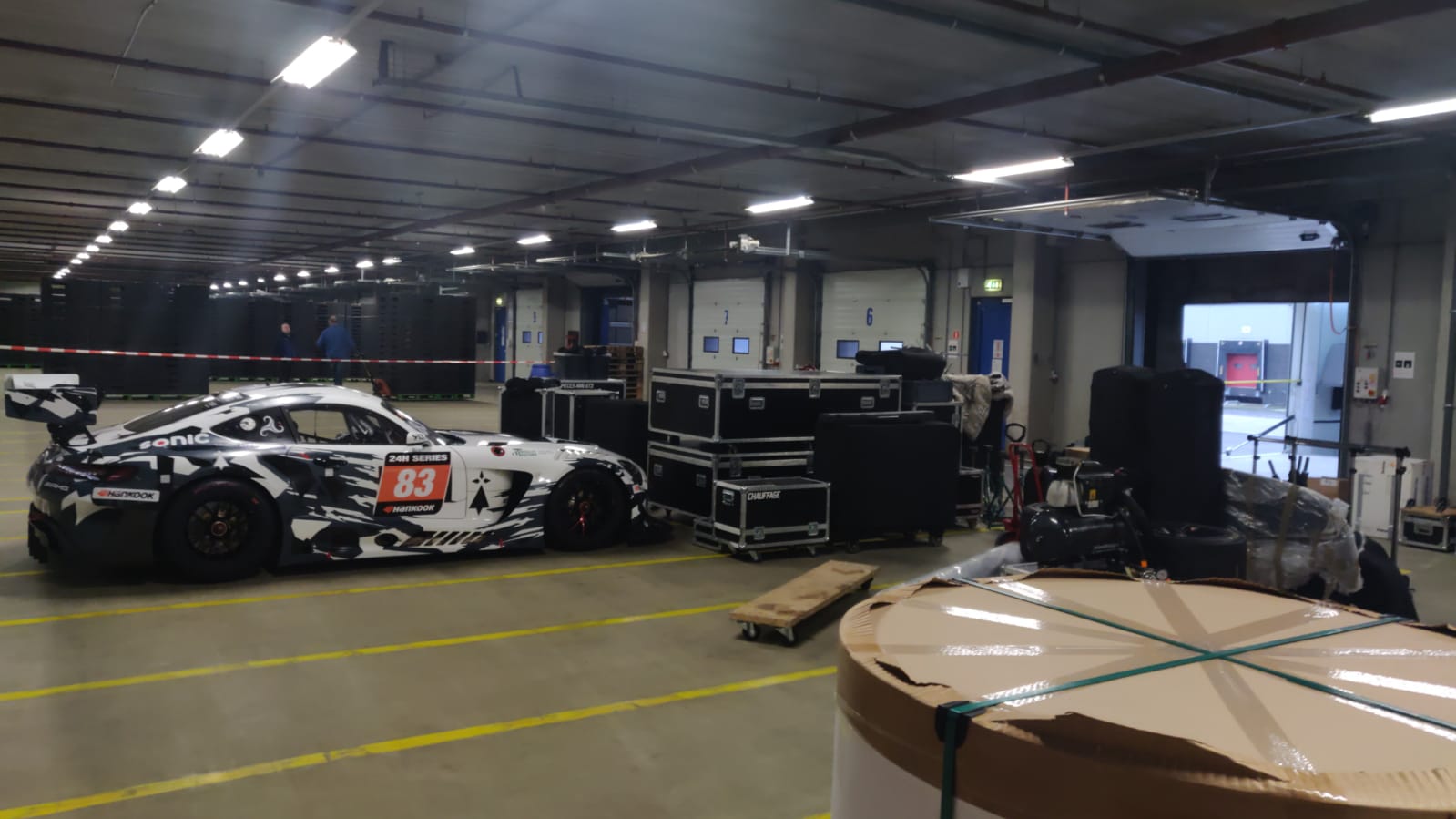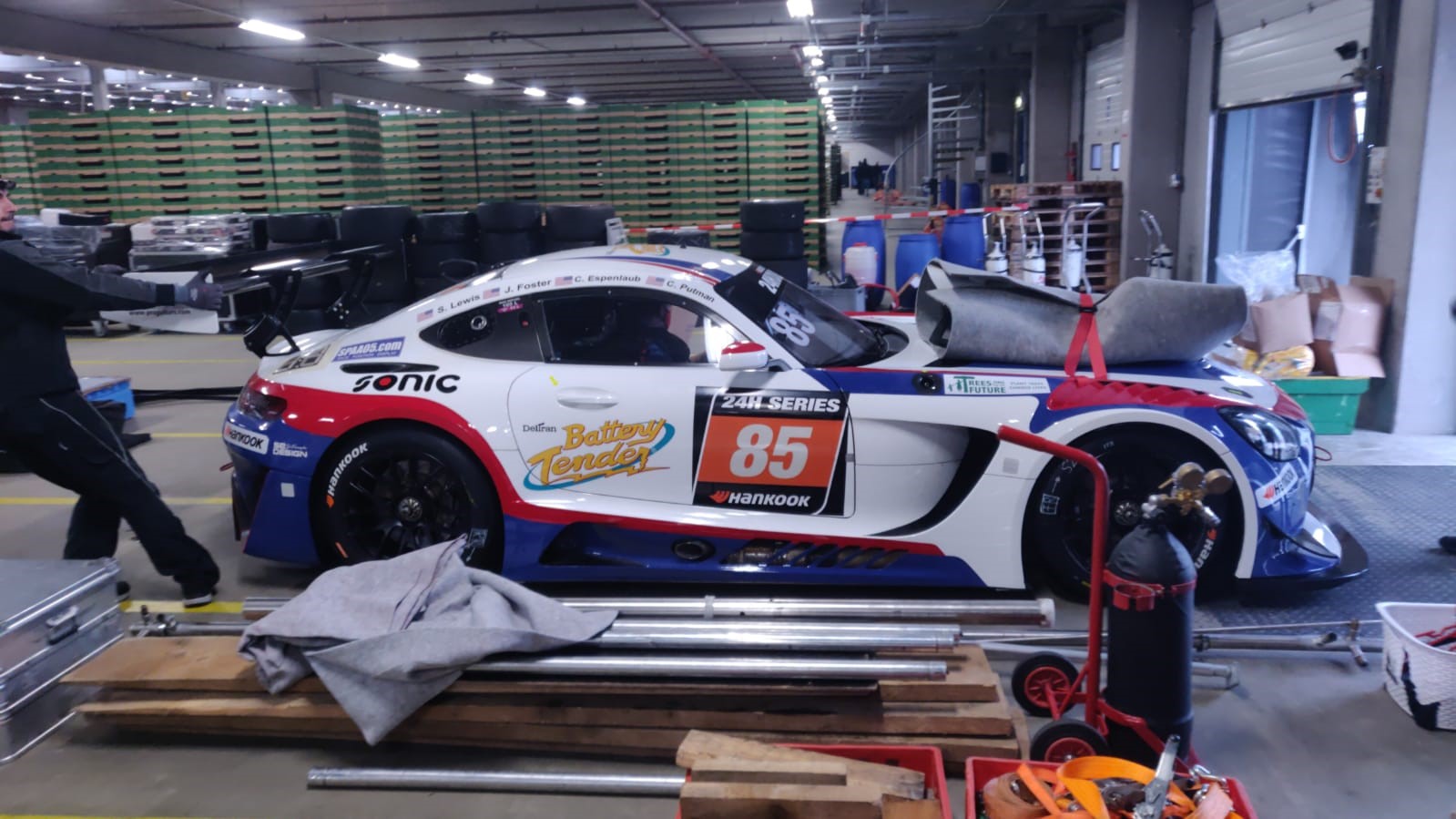 We are pleased to announce the renewal of the partnership between SEL – Sport and Events Logistics and Creventic. SEL has been appointed Official Logistics Partner of the 24 Hours of DUBAI and the 6H of ABU DHABI.
The endurance races will take place in January 2021 in the United Arab Emirates.
SEL will organise round-trip transport of all race cars and equipment for racing teams.
Loading operations are taking place this week in the various European ports from where the shipment will leave. The port of Rotterdam represents the main HUB where the greatest number of containers in departure are grouped.
All logistics activities are coordinated by our Dutch team in Amsterdam.Main referent for all operations in Europe and UAE is Mark Berghius, Project Manager SEL Netherlands: "We have been in full swing since Monday. Operations are going well and smoothly."
Despite the current situation UAE authorities confirmed the race will take place at Dubai Autodrome Circuit on 14-15-16 Janury 2021. Strict but clear rules will be applied to safeguard all visitors and teams attending the event.
Pier Carlo Bottero, CEO SEL: "We are glad to work once again for Creventic. Our collaboration started in 2017 with the first shipment of cars organised for COTA 24H, Austin USA."
Francesco Bargelli, Managing Director; "Also this time, as always, we will commit to deliver with absolute precision and accuracy, verifying that cars, tyres, spare parts, television equipment and materials for the preparation of the race reach the UAE with punctuality.