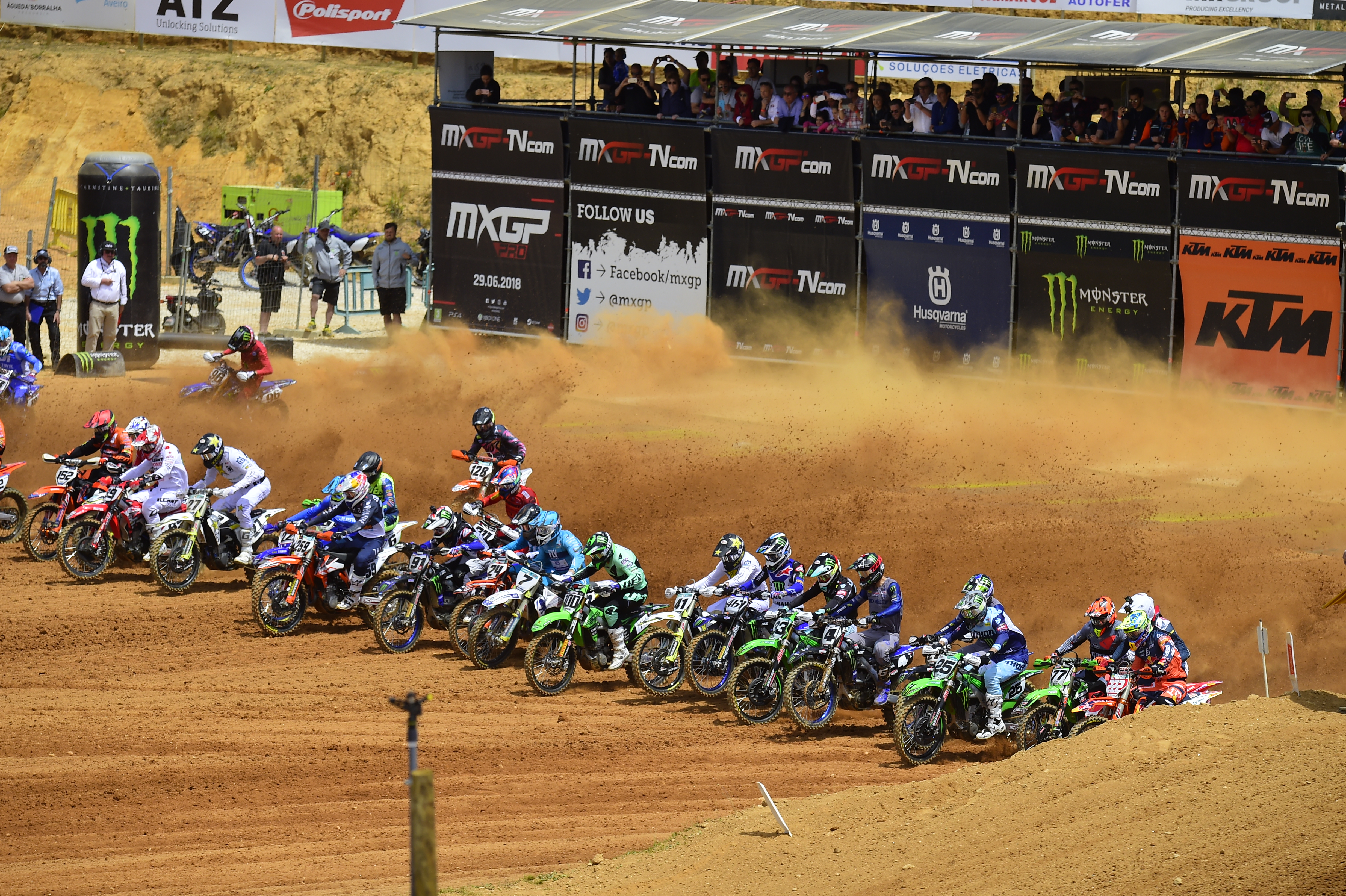 SEL is delighted to announce the renewal of the partnership with Infront Moto Racing as the official carrier and travel agent of the FIM Motocross World Championship for 2021, 2022 and 2023 seasons.
SEL will continue to manage the FIM Motocross World Championships logistics, handling motorcycles and equipment for teams, suppliers and authorised personnel as well as technical equipment for television production and timing and scoring services. Additionally, SEL will continue to provide travel services including air ticket services, hotel reservations and on-site transfers.
Pier Carlo Bottero, CEO SEL: "We are honored and enthusiastic about the renewal of the contract with Infront Moto Racing for the next 3 years. Our goal is to further consolidate this splendid collaboration that has lasted for more than a decade. It is a pleasure to continue working alongside the organiser, the teams and all the stakeholders involved. To take care of the transportation of motorbikes and people all over the world with the same punctuality and efficiency as ever."
Davide Luongo, Infront Moto Racing: "We are delighted by the renewal of our partnership with SEL. They have been working with us since many years and they also participate to the MXGP World Championship development, success and its expansion to the world. Thank to their great professionalism and passion for Motocross, they always have been very reactive for helping Infront Moto Racing to manage all the demands about the freight operations and the traveling for all our staff and the teams related to the MXGP. Finally the management team of SEL is totally passionated by motocross which for sure bring our relationship to be even more enthusiastic."