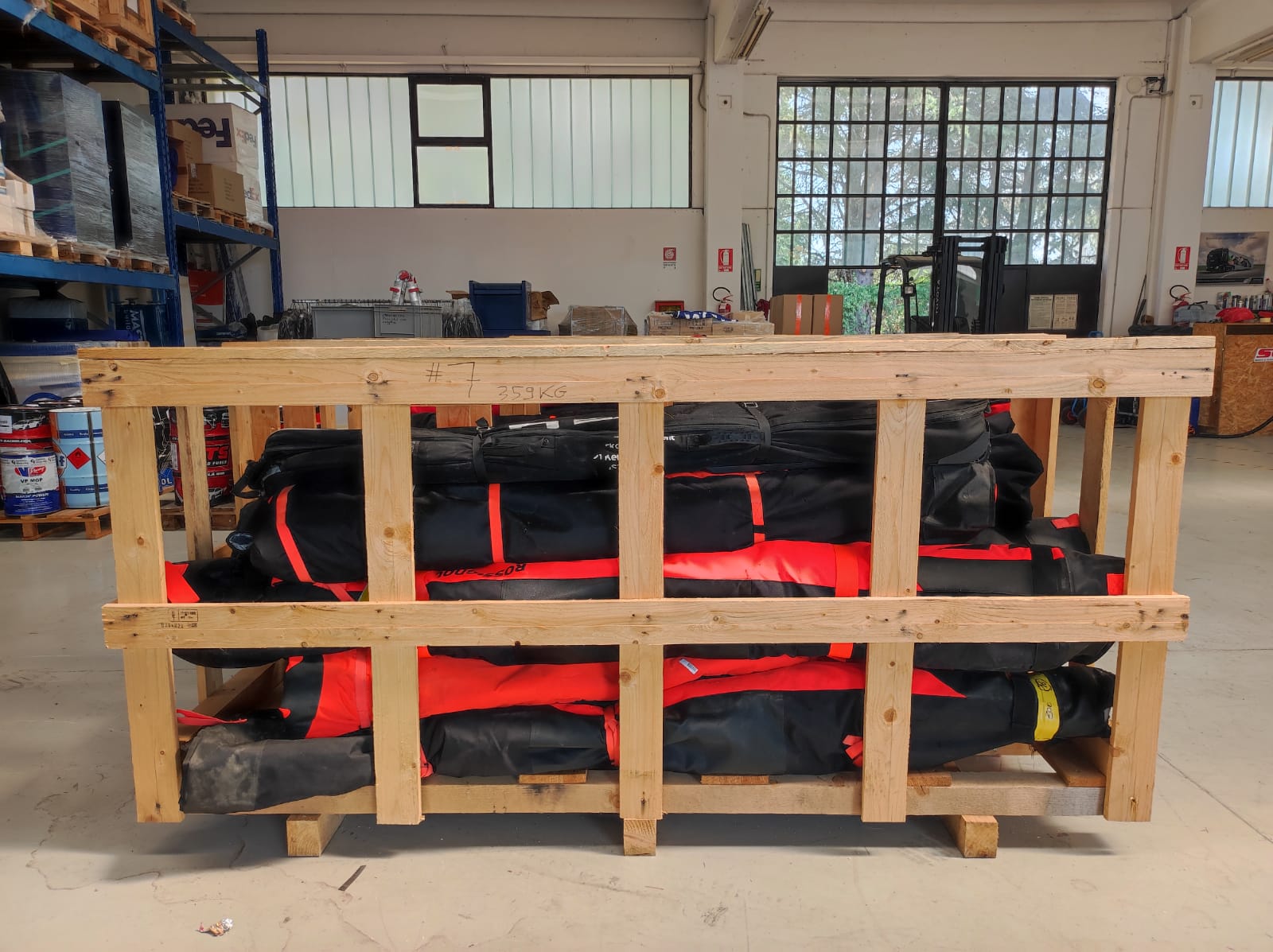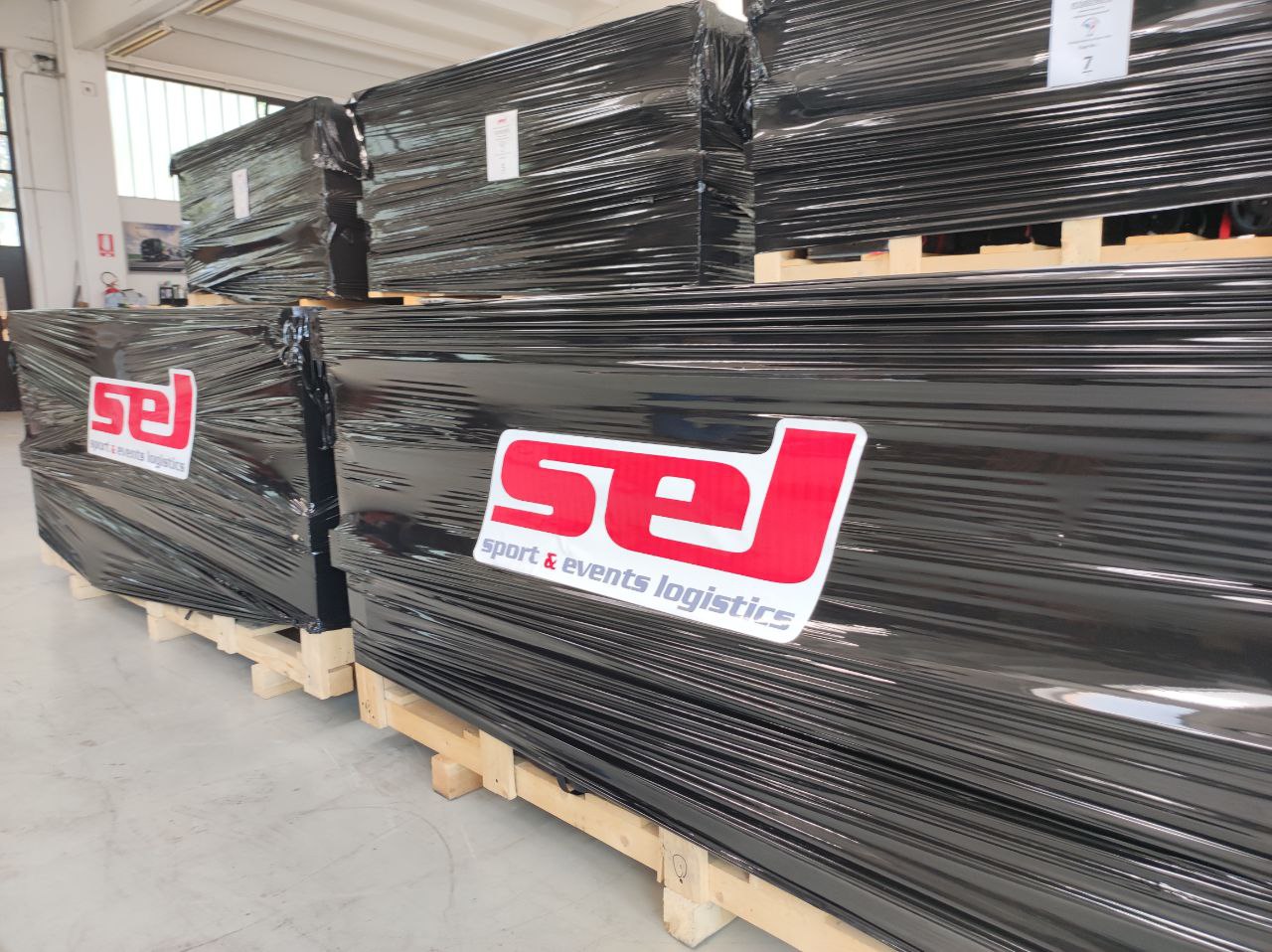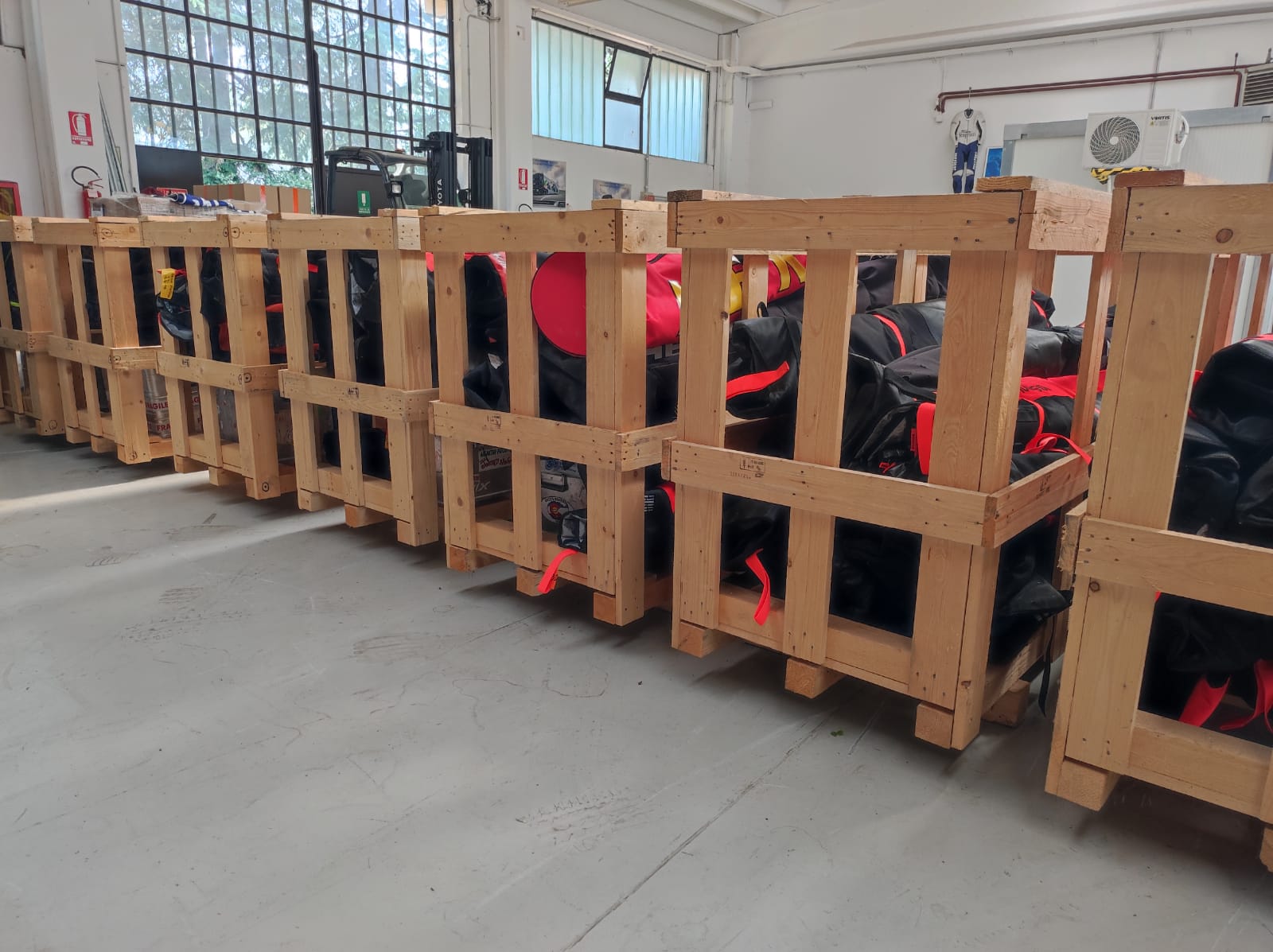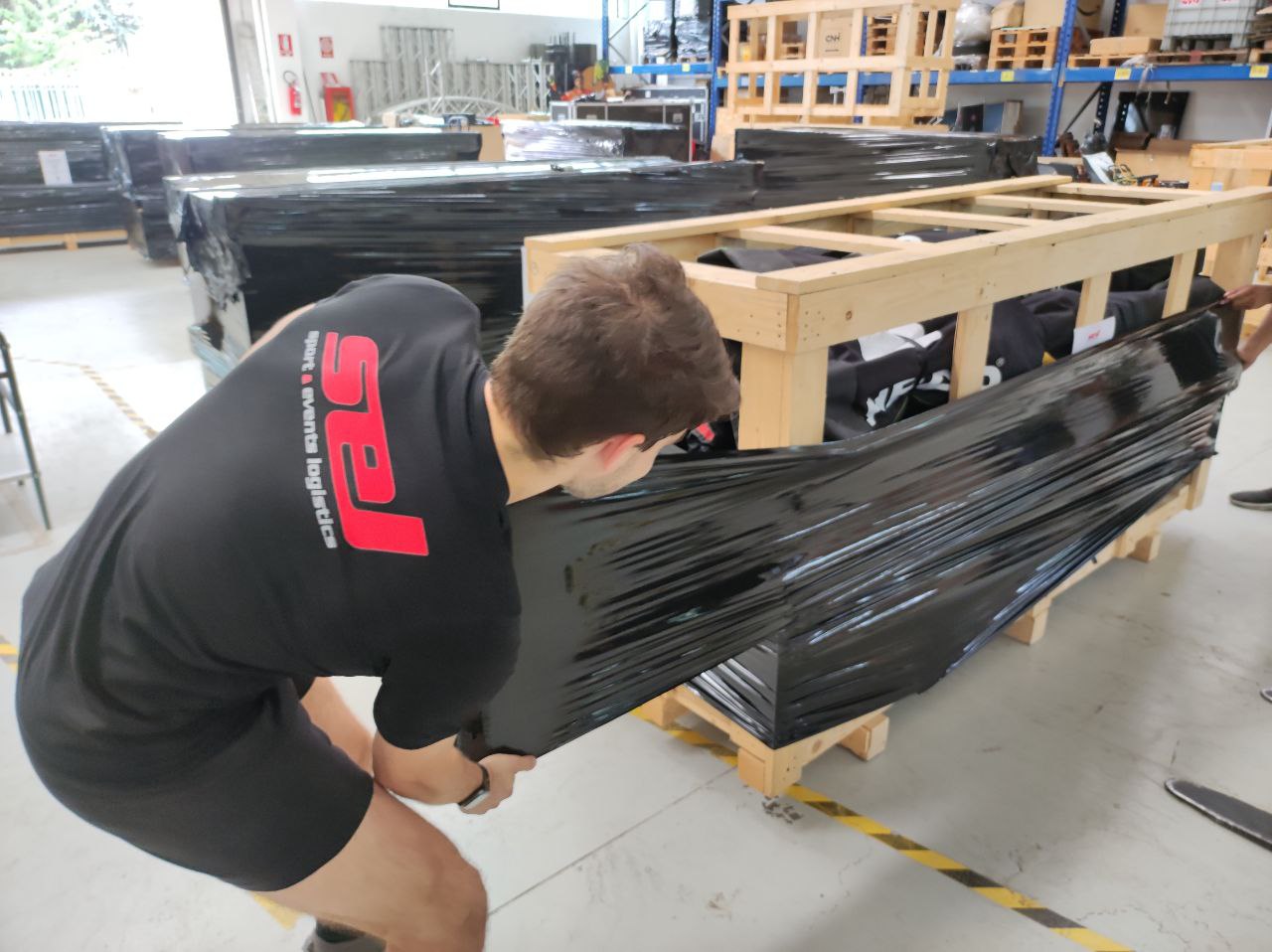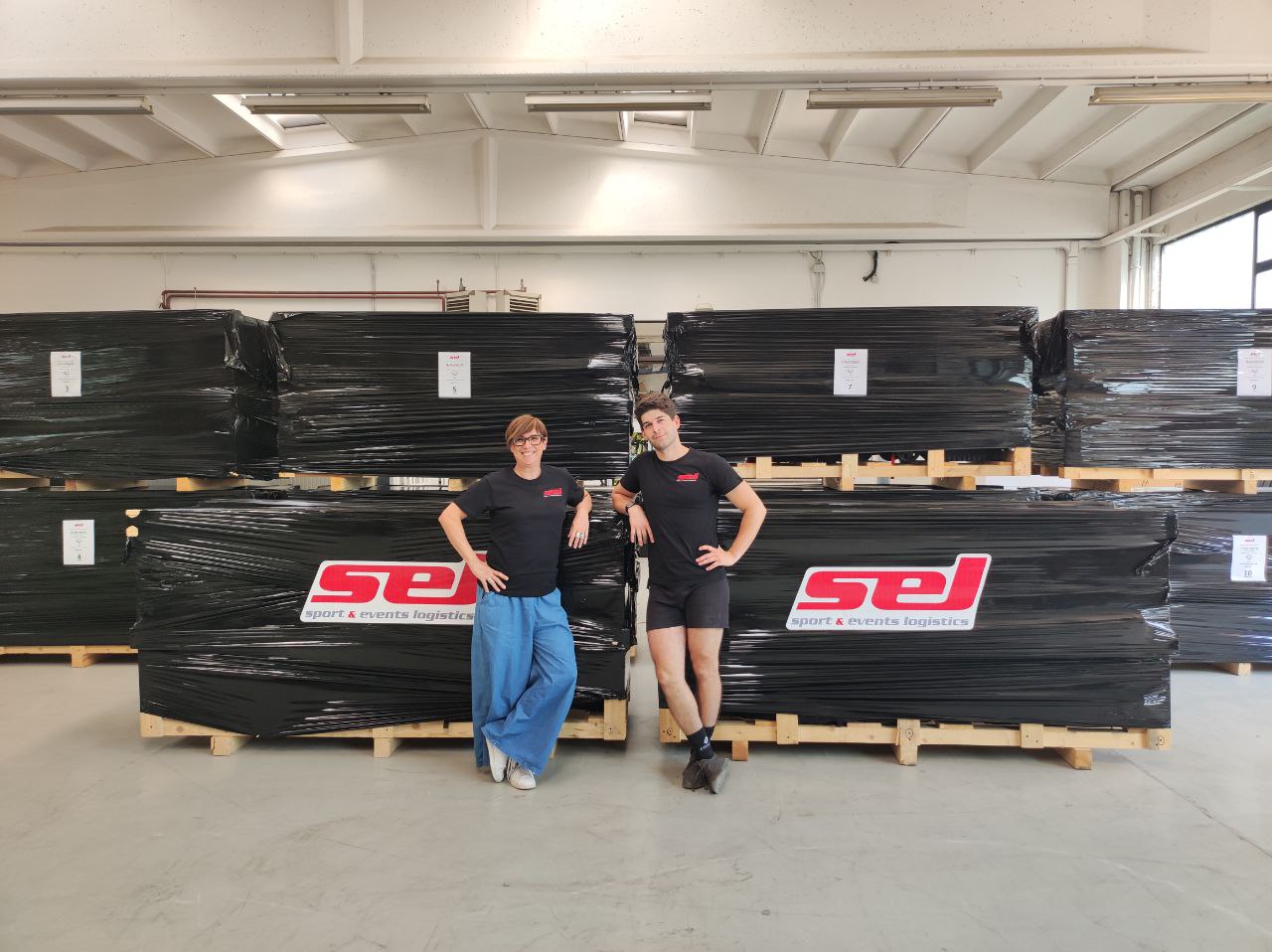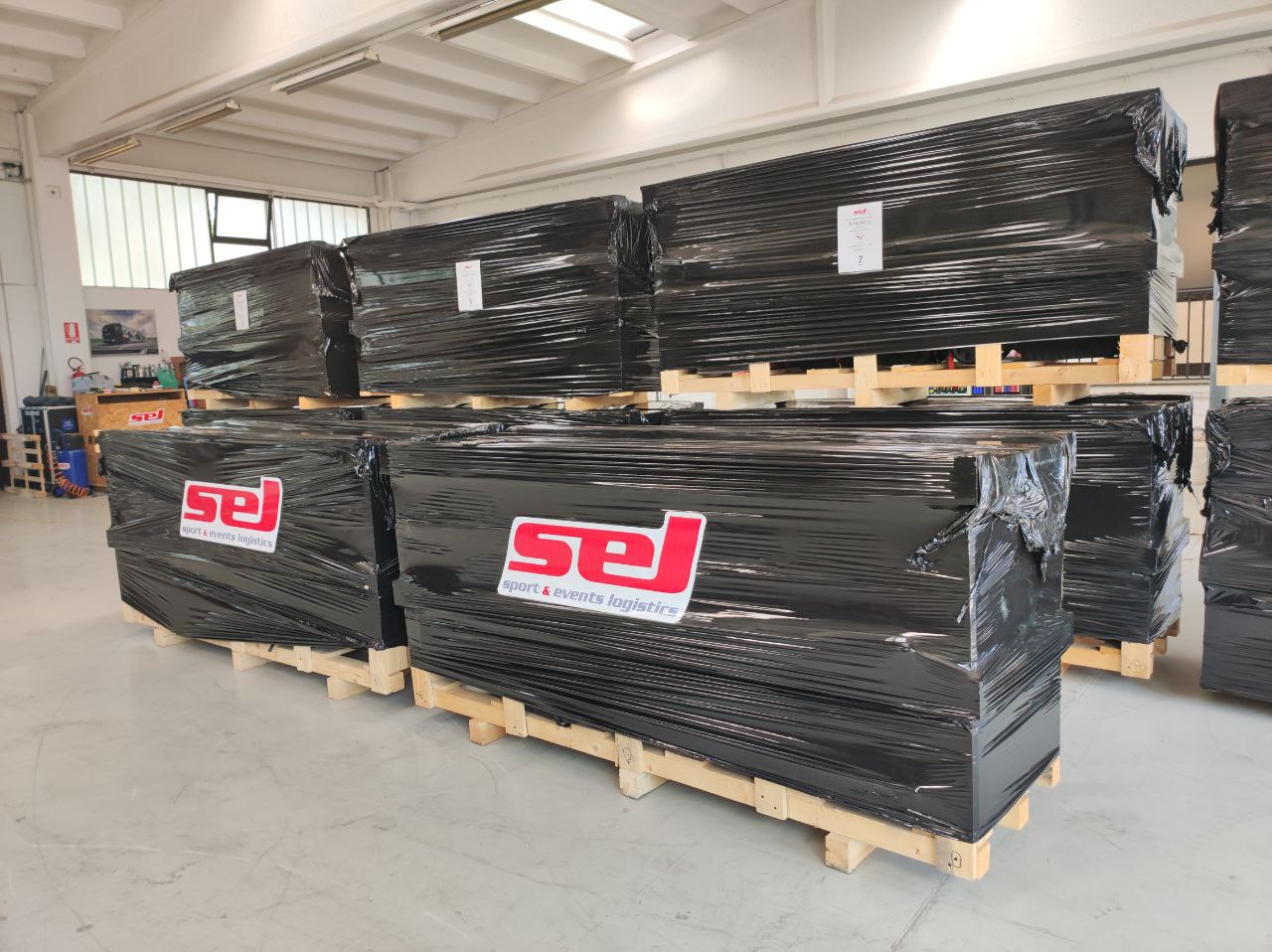 We have an exciting new project on our hands, which will bring a real breath of fresh air into this hot summer!
The collaboration between SEL and the world of skiing continues, aimed at supporting various international federations and their athletes with the transport of various medical and sports materials to New Zealand and the glaciers of the Andes, where the cold temperatures will allow training in preparation for the upcoming World Championships.
Our logistics team managed the handling of almost 7000 kg of goods, including sports equipment, competition clothing and medical equipment, which were collected and palletised in our warehouses in customised crates and then shipped by air to the Lake Tecapo (NZ) and La Parva (CL) venues.
The service, carried out with speed and precision to meet the tight deadlines of the various Federations, also includes the issuing of ATA Carnets and all customs documentation required for exceptional transport to two continents.
Our experience in the world of sports knows no boundaries!