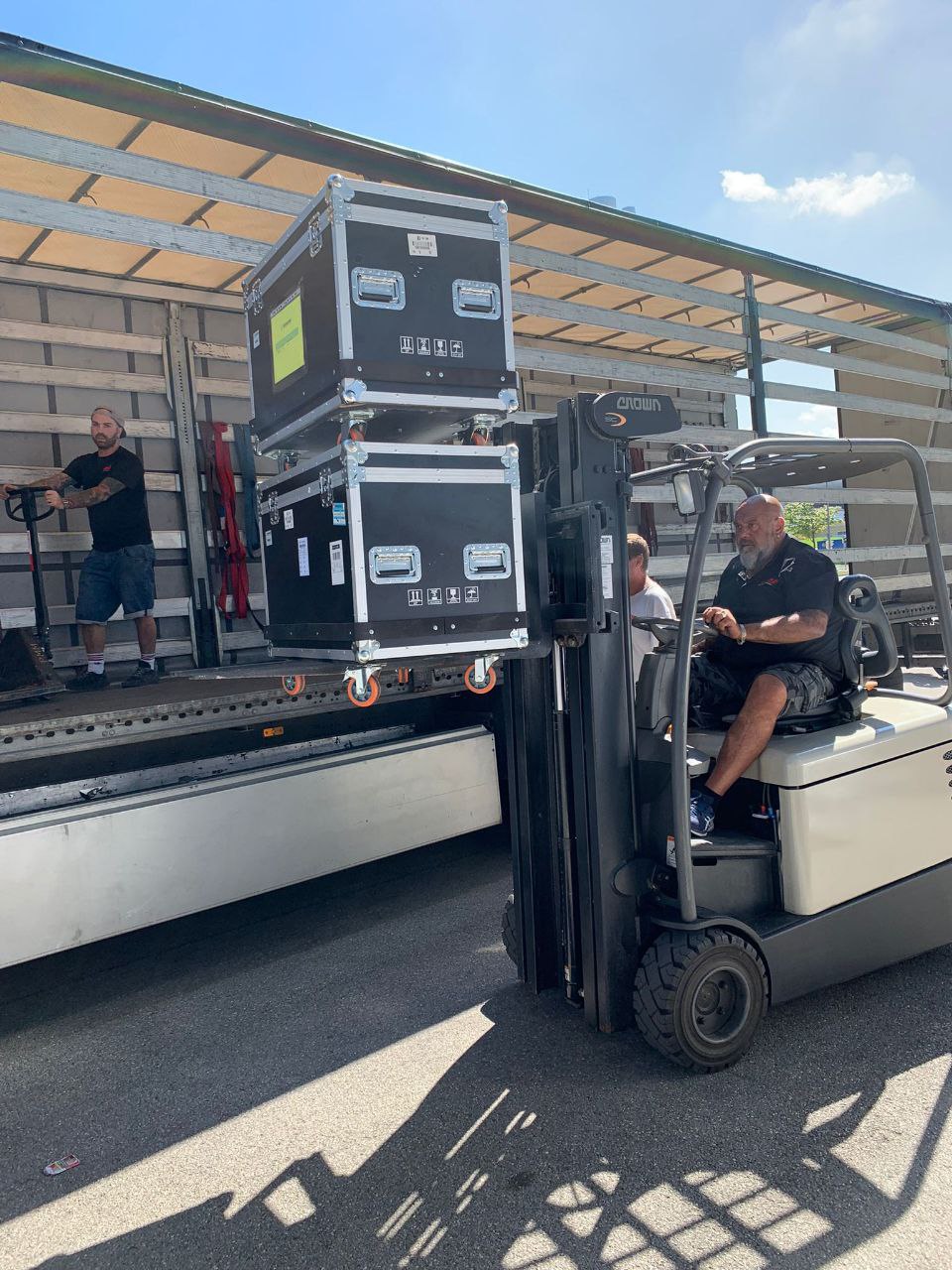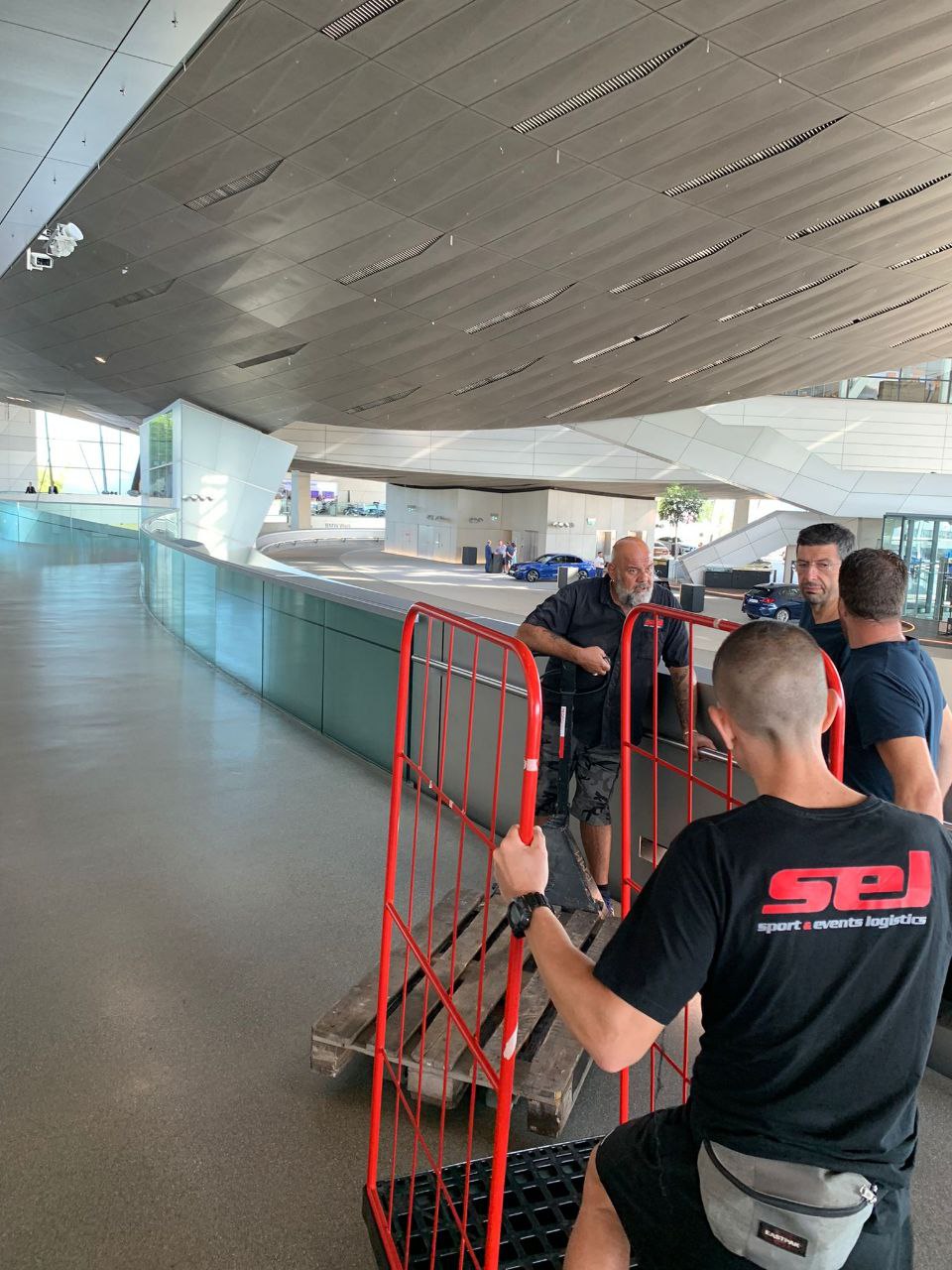 In occasion of the European Championships in Munich, SEL and CONI take forward their collaboration during the second edition of the leading multi-sport event of the continent!
Our logistics team managed the transport of various goods, the onsite operations and the set-up of Casa Italia, the headquarter of the Italian athletes worldwide. After collecting the cargo, consisting of design furniture, illumination equipment, photo/video equipment, audio devices and electronic material, in various locations in Italy, and loading it on two trucks, our staff departed for Munich and handled the overall operations.
6000Kg of material for 60 CBM of volume delivered to the event venue within the organisers' tight schedule: another project completed with precision and speed.
The European Championships start today and we are proud to have contributed to the execution of such a memorable event! Do not miss it!