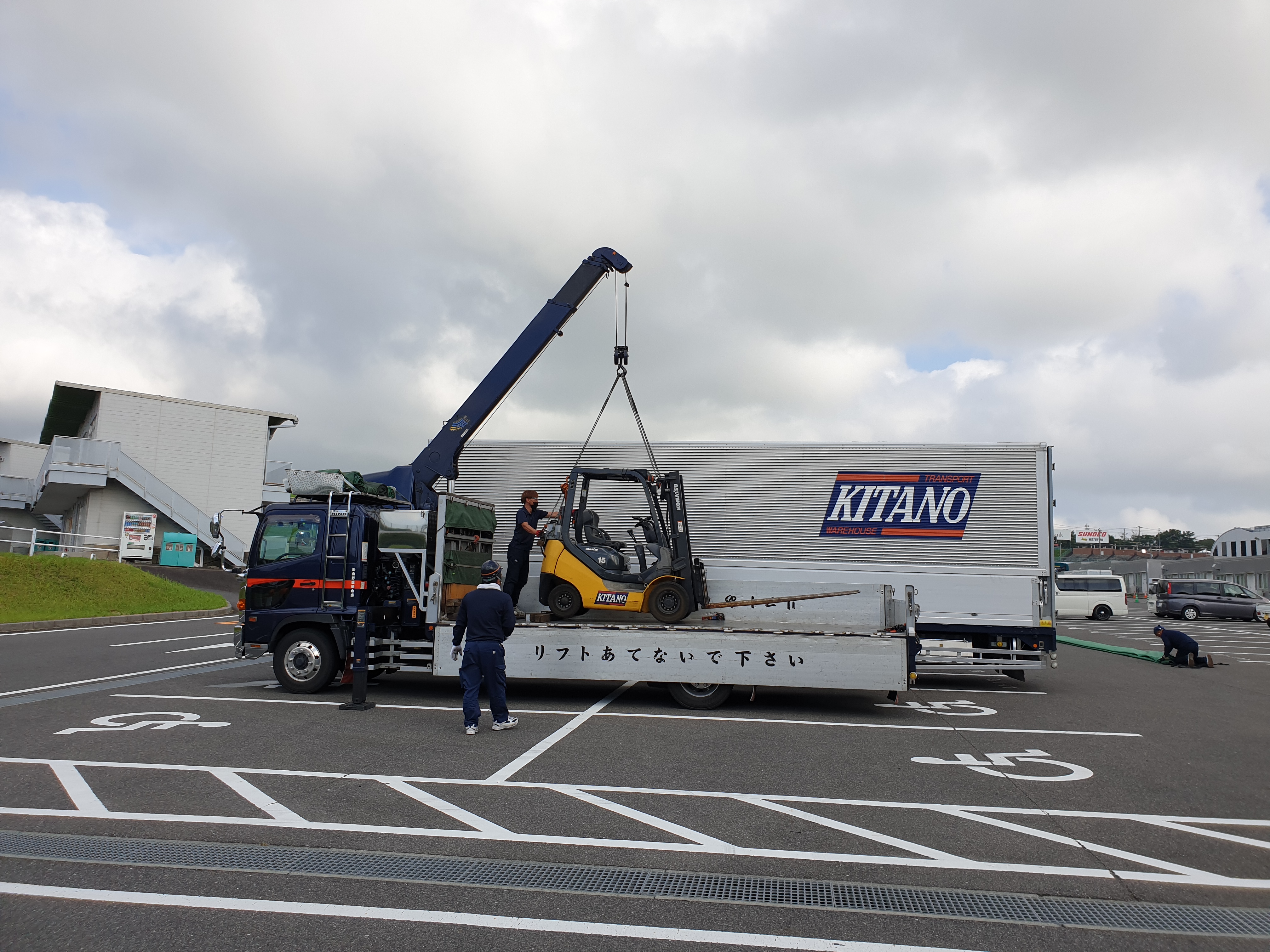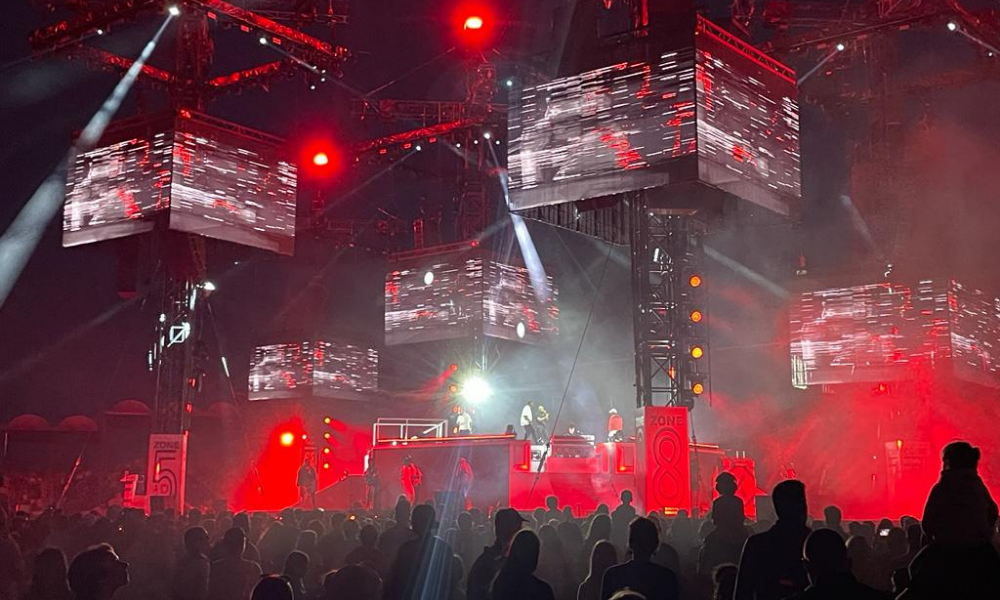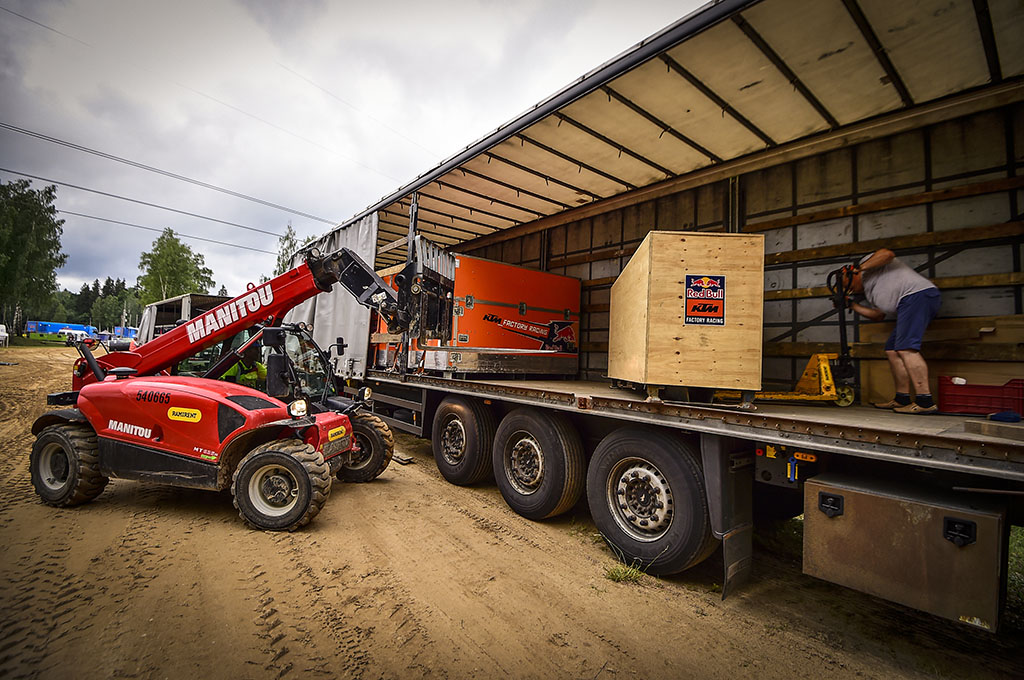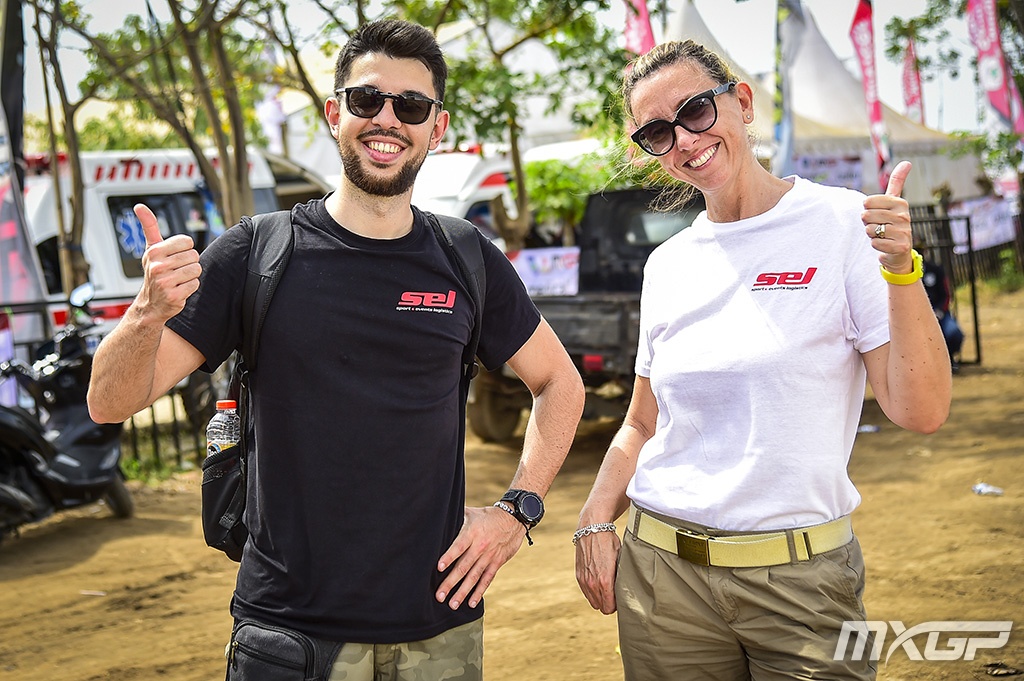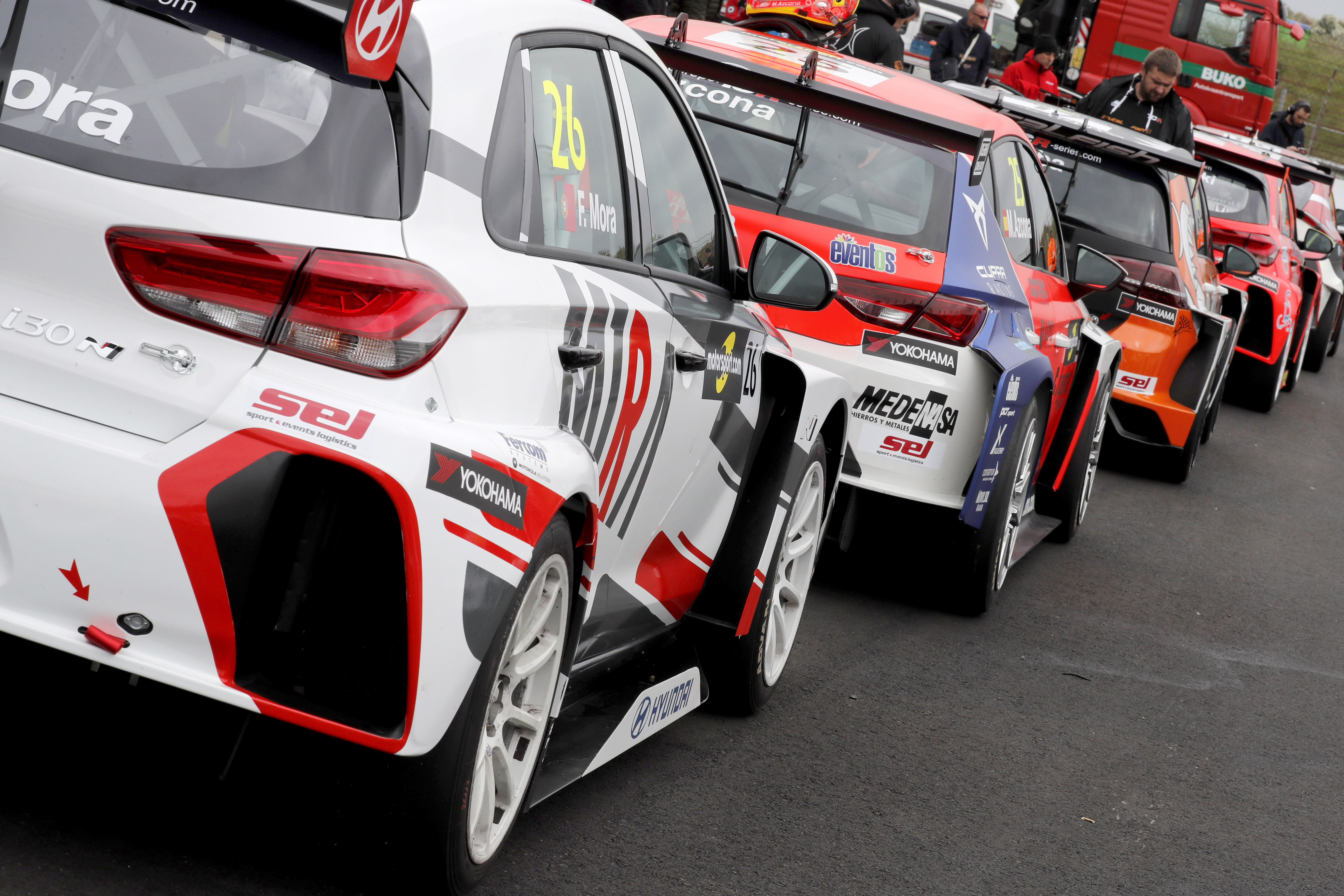 What makes SEL so effective?
Our mission is to #movesport: we collaborate in sporting events to make them a unique and unforgettable experience. With our project management, logistics and travel services we provide athletes, teams and organisers with 360° support, allowing them to achieve their goals.
But it's not so easy. Each event is unique and creates a variety of challenges which we face with grit and determination, making the difference in its execution. The unexpected can happen but, for us, it is an opportunity to find new exceptional solutions.
During 20 years of activity our Team developed a vast knowledge in all kind of sport disciplines, studying the specific needs of every client and delivering the best possible solution. Every sport is unique, and so is our approach.
From motorsports to triathlon, from alpine ski to air racing: there's no discipline we cannot handle.