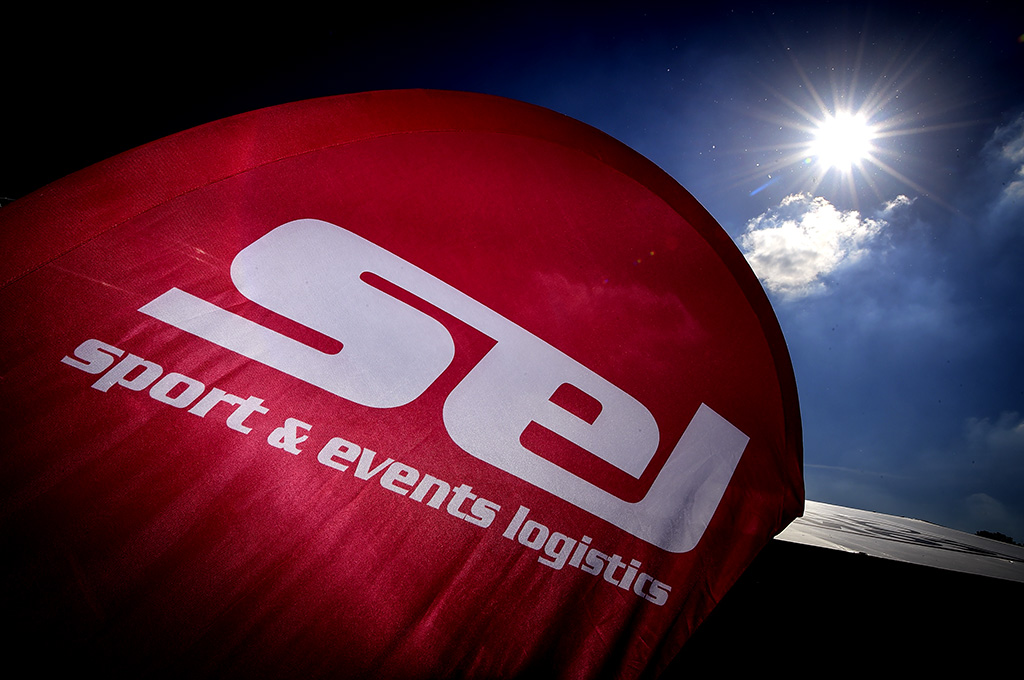 Team SEL is carefully monitoring the evolution of the corona virus emergency.
A special thought goes to all those affected by covid-19 and to all health professionals involved in assisting the sick.
In this particular moment, it becomes top priority to think about the well-being, health and safety of our employees, collaborators, customers and suppliers.
This is why we decided to activate smart working policies allowing all our employees to be able to work from home.
The new forms of work are not preventig us from meeting the business needs with the utmost care or from following our customers and all the activities that we are planning for the #aftercoronavirus with great attention.
We are working for you and always will.
#sustainablework #smartworking #IoRestoACasa #StayAtHome