Client:
TCR International, TCR Asia, TCR Middle East, TCR Europe
Stages:
Europe & Countries outside of Europe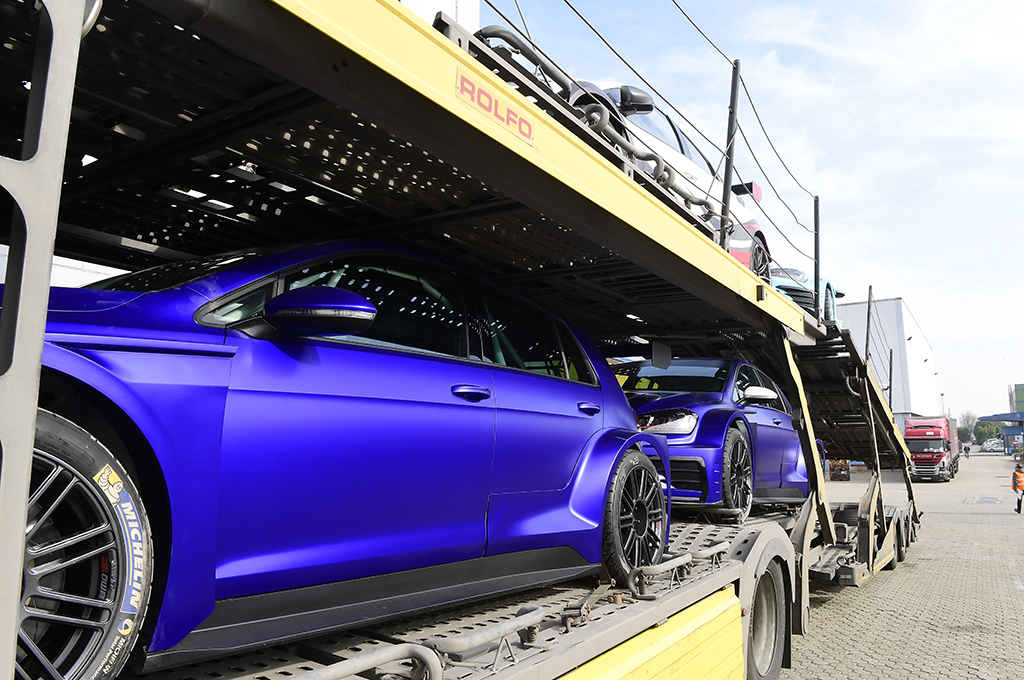 Description
TCR INTERNATIONAL
Logistics Service
From 2015 to 2017 we were the Official Carrier of the TCR car championships. We planned and organised the transportation of cars and equipment for all teams. We also dealt with:
• customs clearance procedures
• supervision of works on site
Travel service
We managed the travel for TCR staff and for the teams, organising:
• return trips
• hotel reservations
• site transfers
TCR ASIA SERIES
We were the Official Carrier of the TCR Asia Series from 2015 to 2018. We organised inter-Asia travel for all Asian teams and a dedicated staff was made available to the championship organisers to handle all requests.
TCR MIDDLE EAST SERIES
We collaborated with the TCR Middle East Series from 2015 to 2018. As logistic partners, we organised and completed all outbound and inbound operations to deliver racing cars, spare parts and sports equipment of the teams to the exclusive circuits of the United Arab Emirates. Among the events that we followed in Dubai were the 24H and the 3X3H.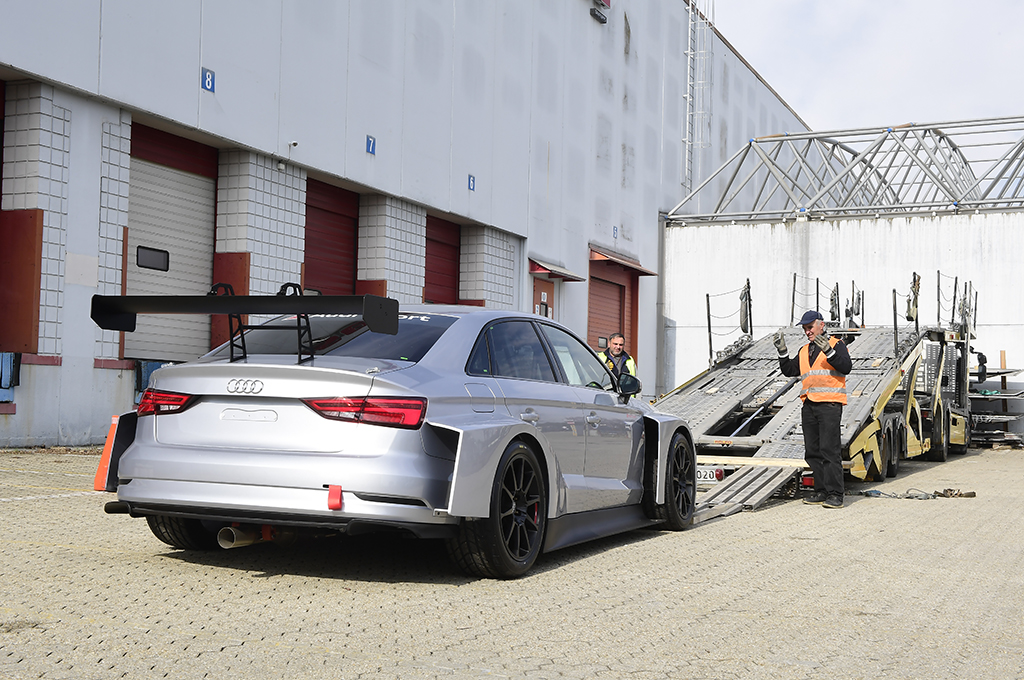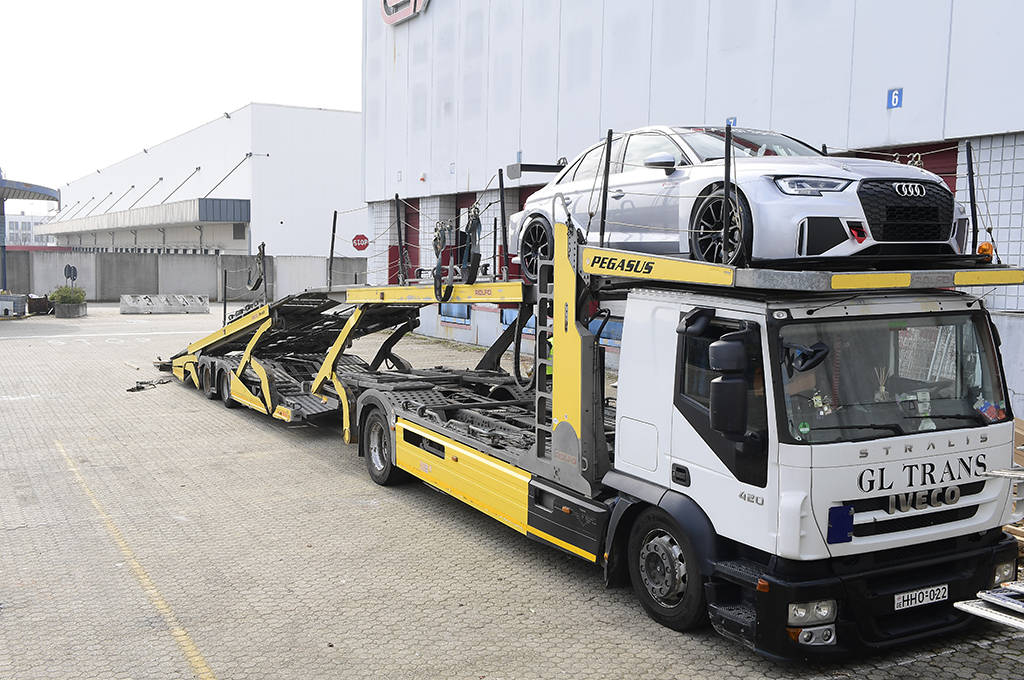 TCR International: our numbers
TCR Asia Series: our numbers
TCR Middle East Series: our numbers