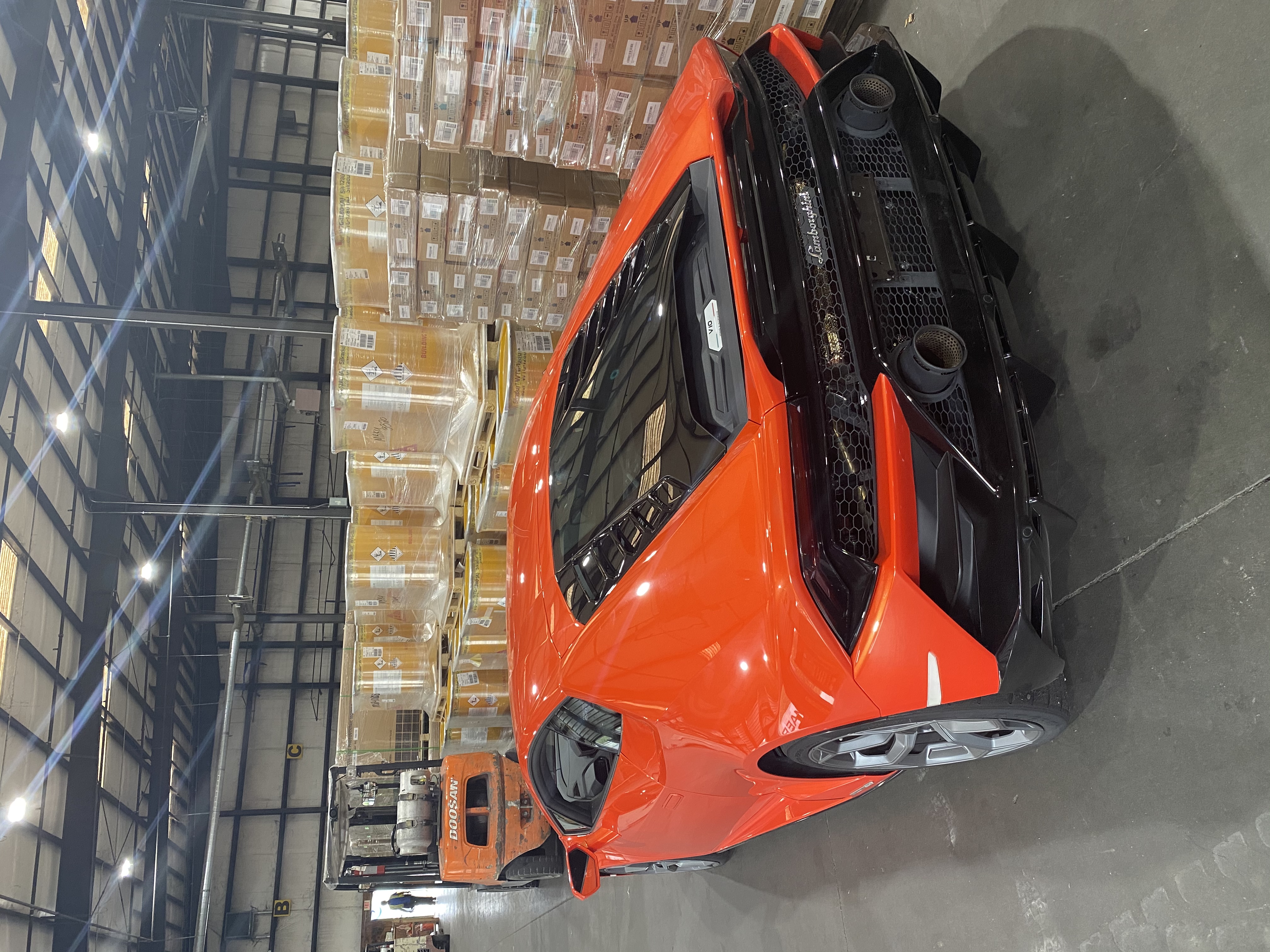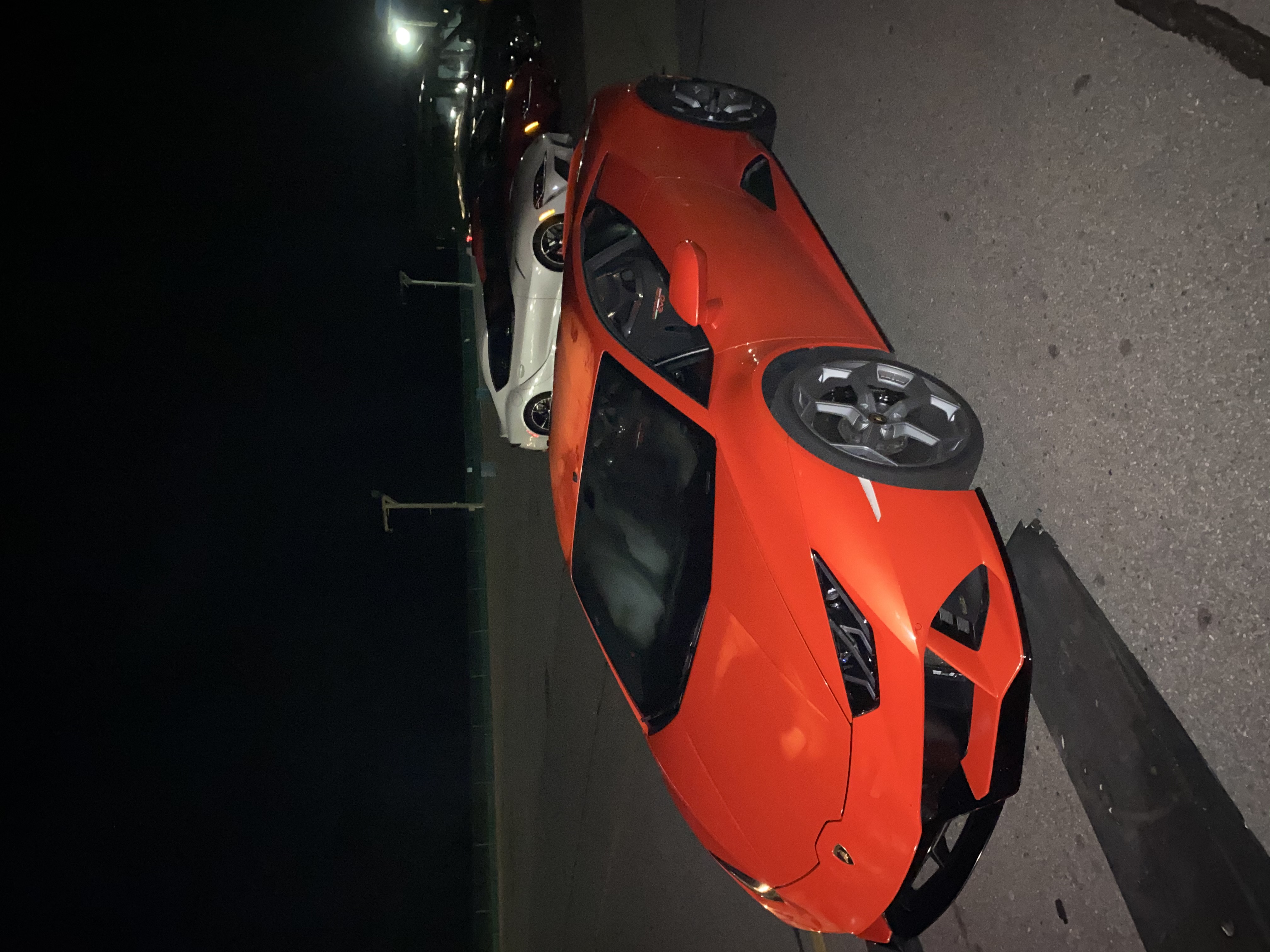 Team SEL just delivered a stunning Lamborghini Huracan Evo orange fluo at its headquarters in Sant' Agata Bolognese, all the way from the Virginia Motor Speedway – USA.
The service was commissioned by Automobili Lamborghini Spa, with whom the collaboration continues on several fronts. SEL in fact provides transport services both for racing cars for teams participating in the Lamborghini Super Trofeo championship and airfreight/sea-freight spot-shipments.
On this occasion, SEL organized the pick-up of the Huracan Evo from the American circuit of the Virginia Motor Speedway and the transfer to the port of Norfolk for fixing, inside a dedicated container. From this point, the shipping proceeded to the port of La Spezia and the delivery to Sant'Agata Bolognese.
As always, part of the job was the preparation of travel documentation and the management of all customs operations, both in export and import.