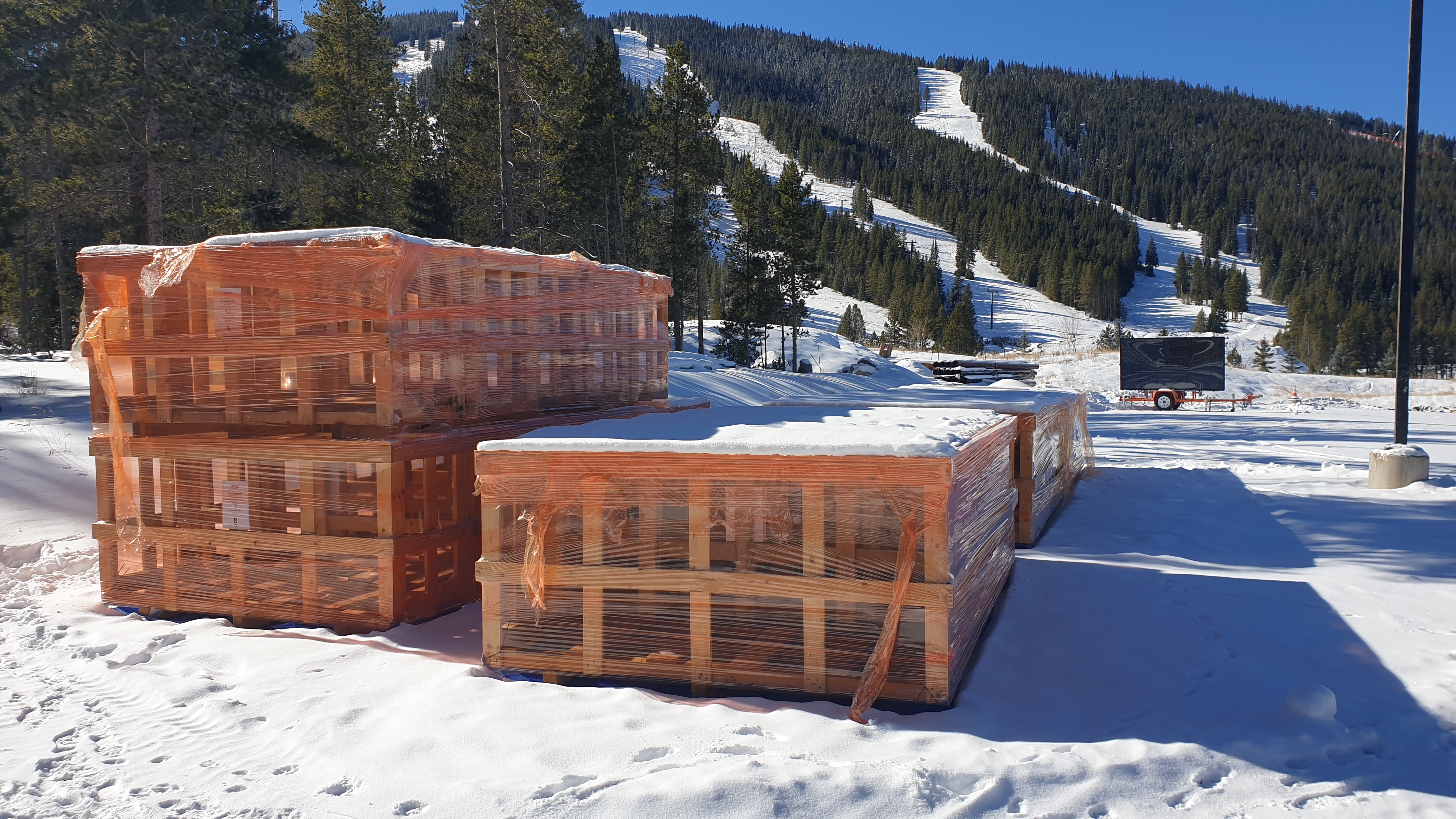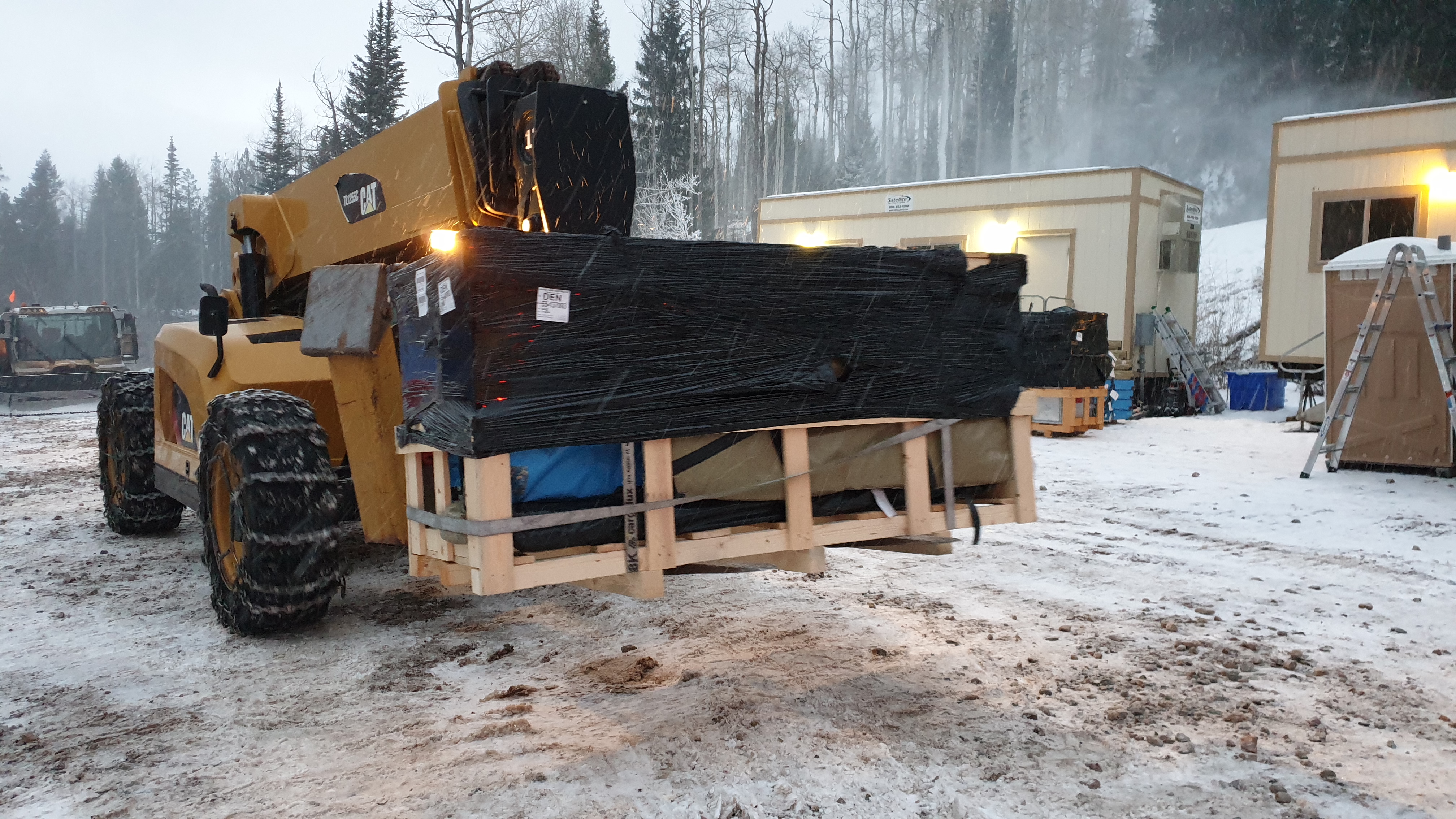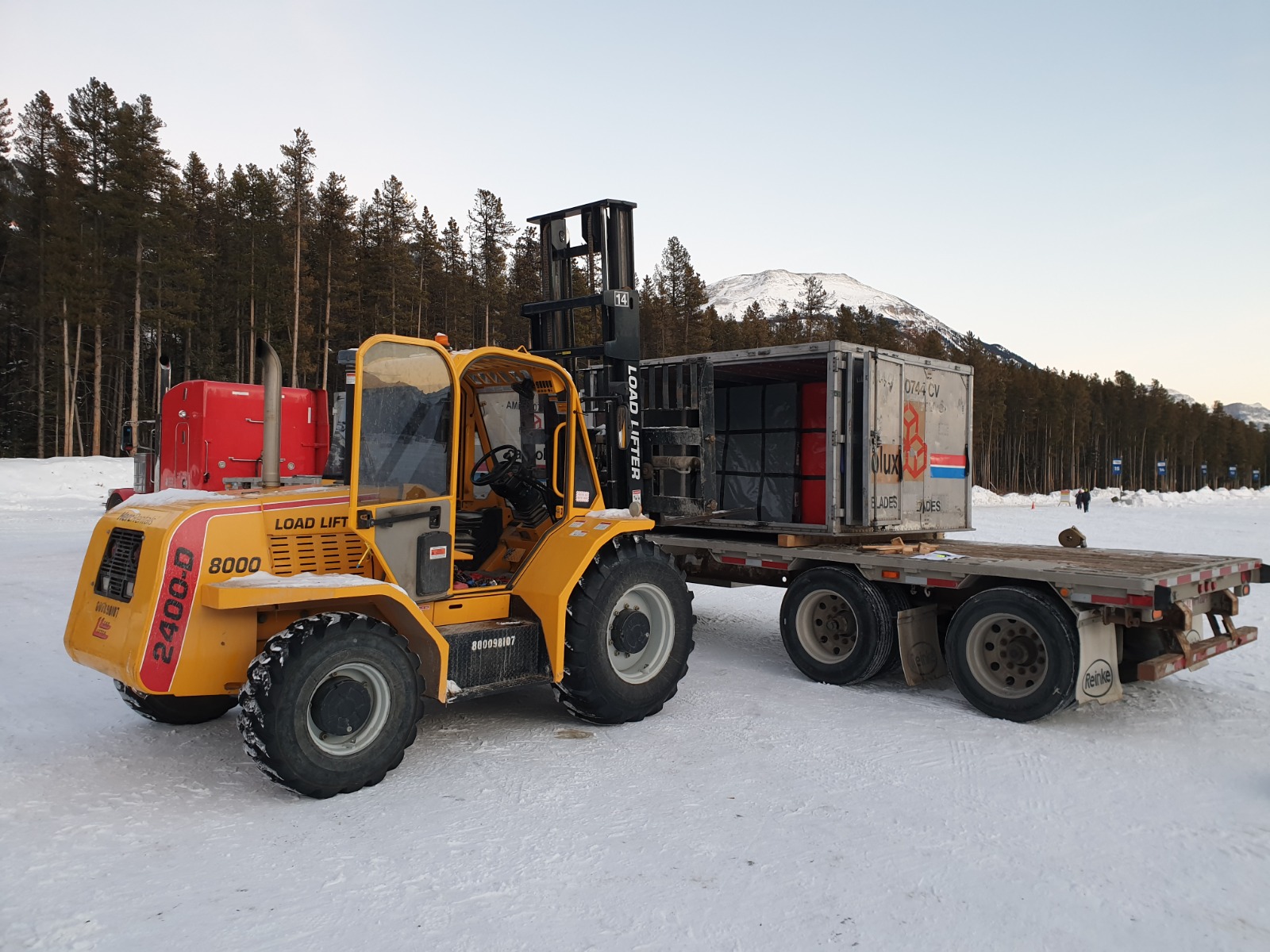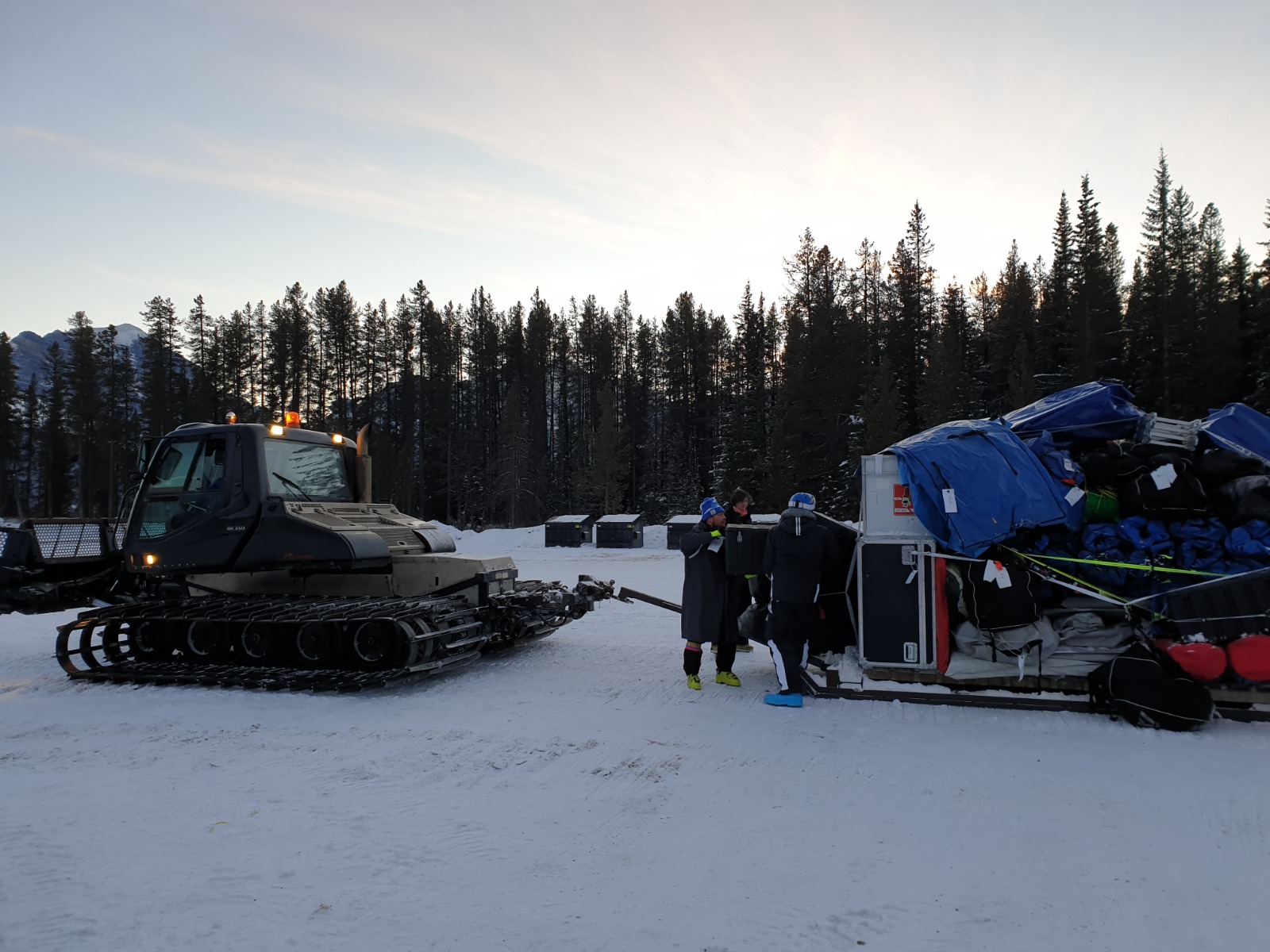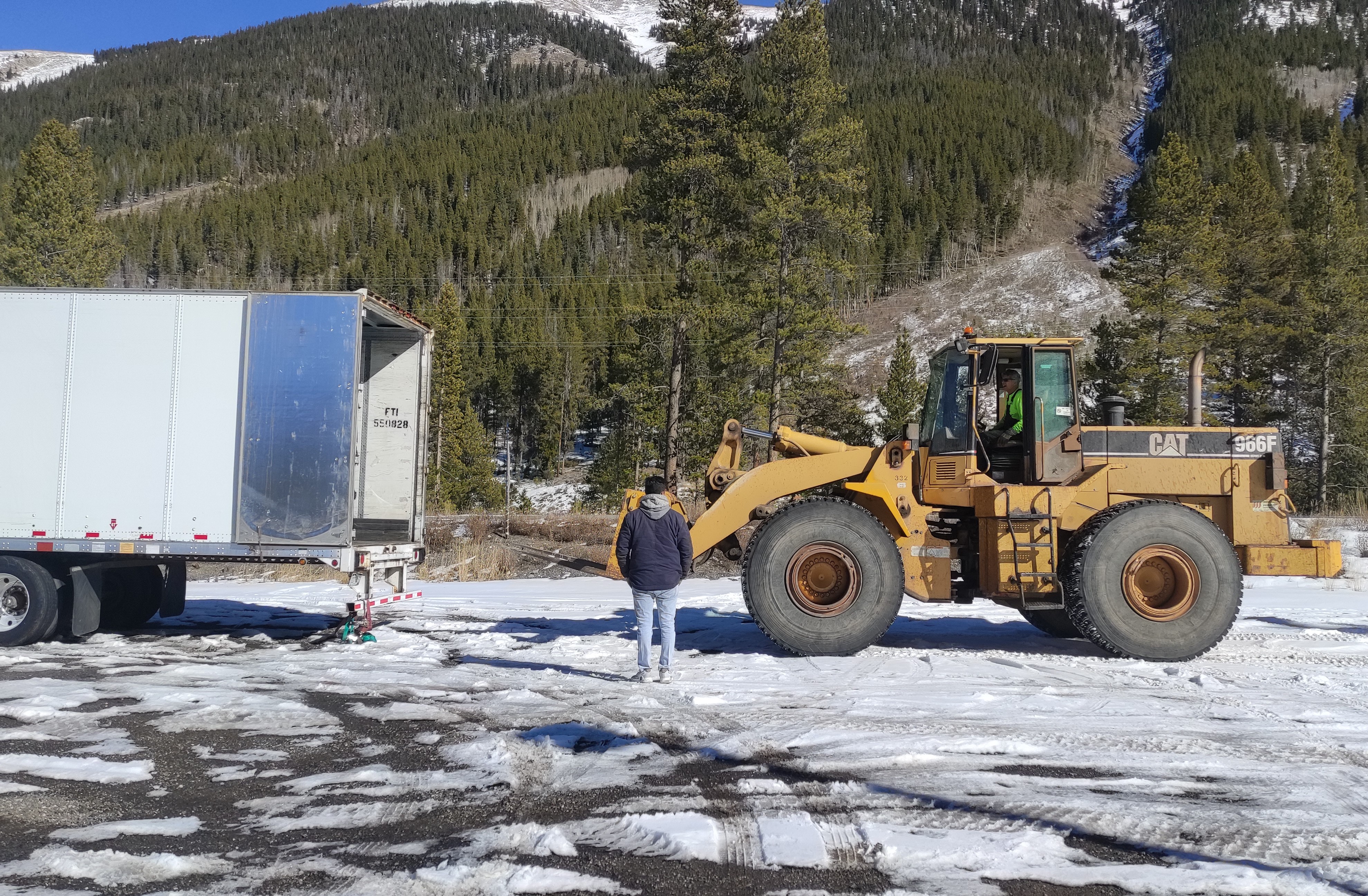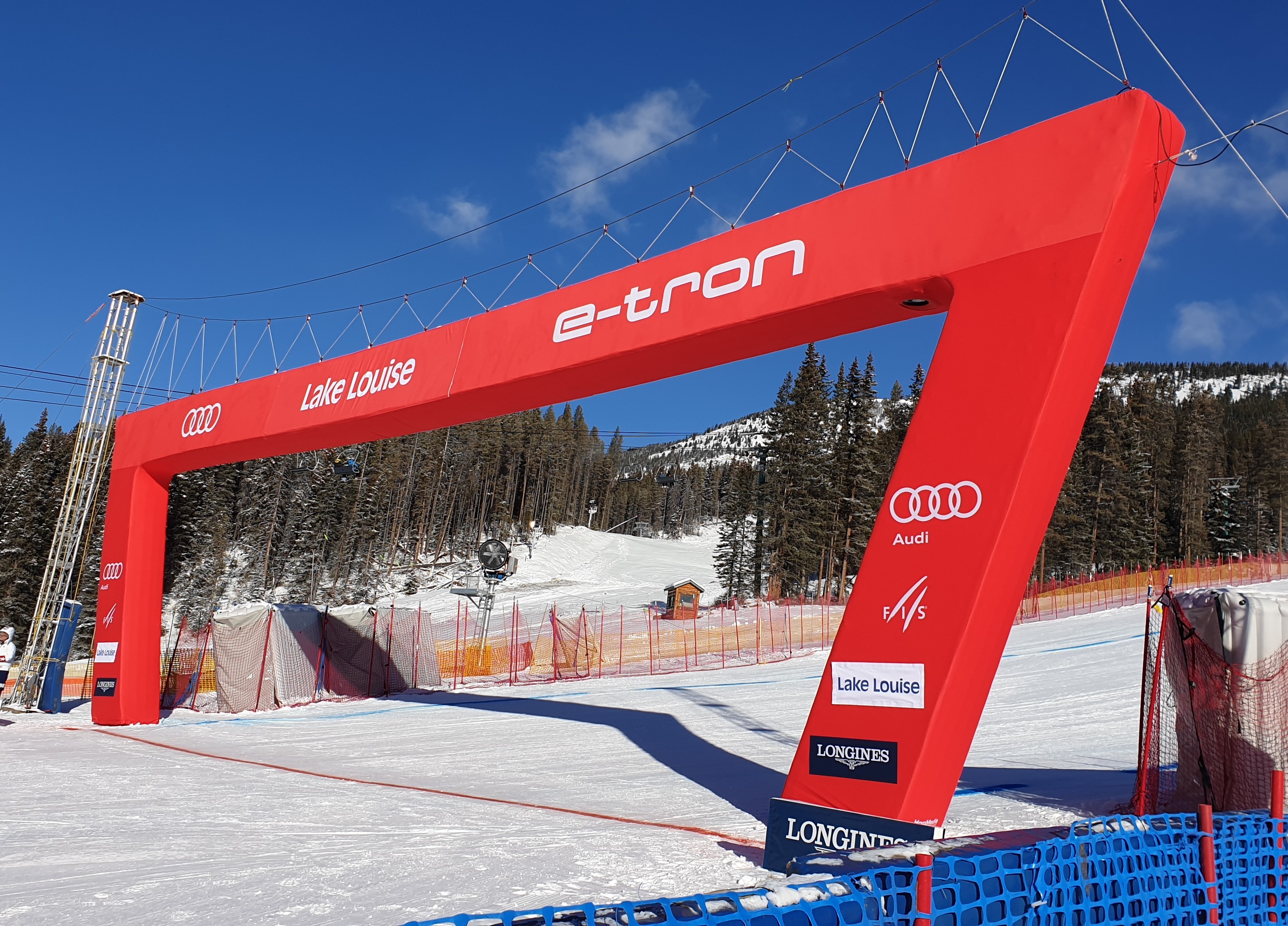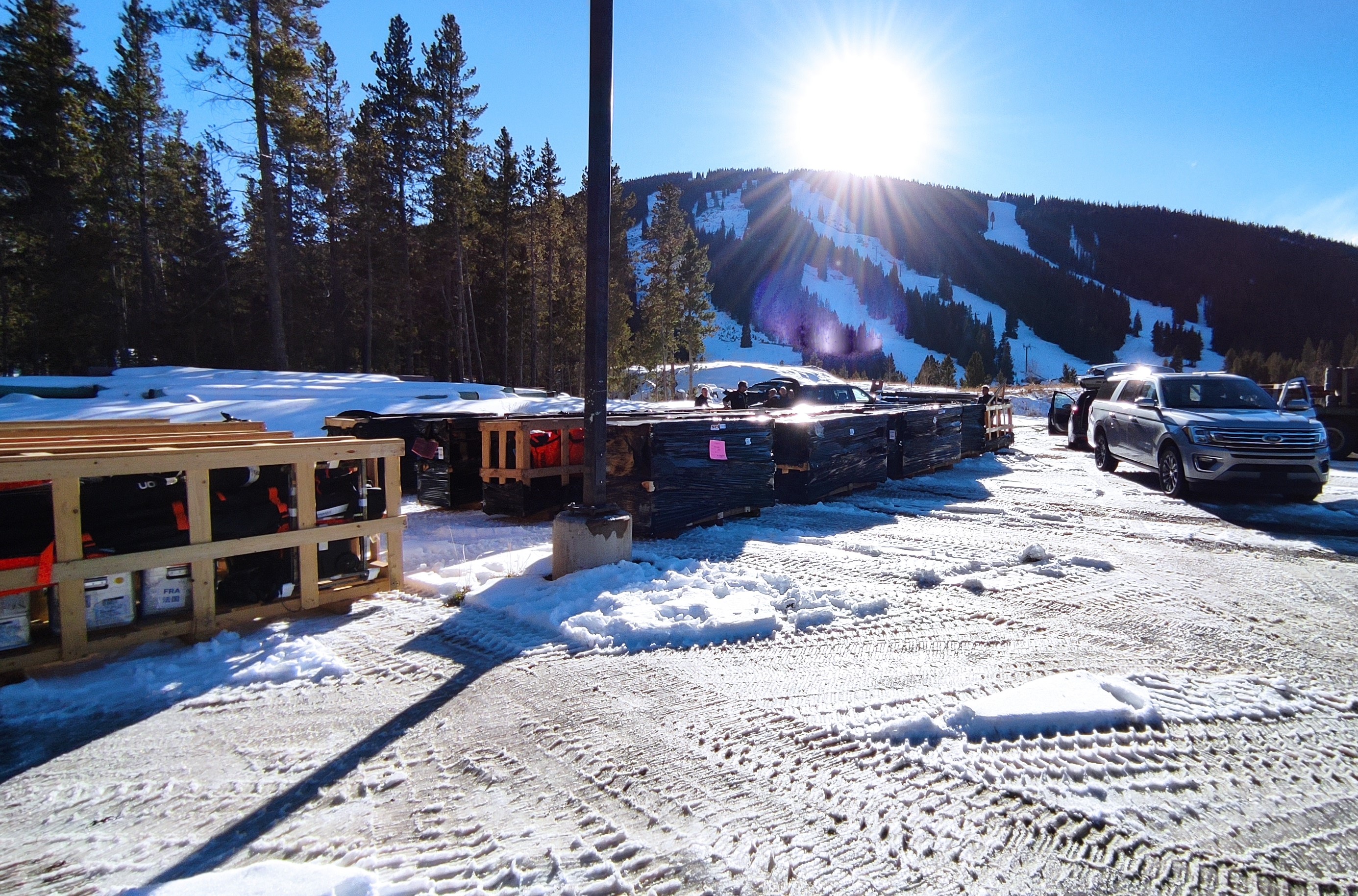 The International Ski Federations competing in the Alpine Ski World Cup 2022/2023 are back in Europe and ready for the next stages of the Championship!
After supporting them with the transport of skis, medical and sport equipment heading to Beaver Creek, US, and Lake Louise, Canada, SEL delivered the materials back to Europe allowing the teams to compete in the next stages of the World Cup in Sestriere and Val Gardena.
It was a challenging project that required precision and adaptability to face the setbacks caused by the adverse weather conditions found in US and Canada, but our Team managed to deliver the 10,000kg cargo on time and in pristine conditions.
Proud to have supported the federations and helped the athletes to achieve thir best performance!
Laura Grossi, SEL Business Relationship Manager: "As for ski racing, weather conditions can be a big challenge for logistics. We have sent our best Team on site to follow all inbound and outbound logistics operations in the U.S. and Canada of the Federations' sports equipment. Every year is a new challenge for us, so we will face the new year with enthusiasm as we continue to support Alpine Skiing and design more dynamic and beneficial solutions for our partners."