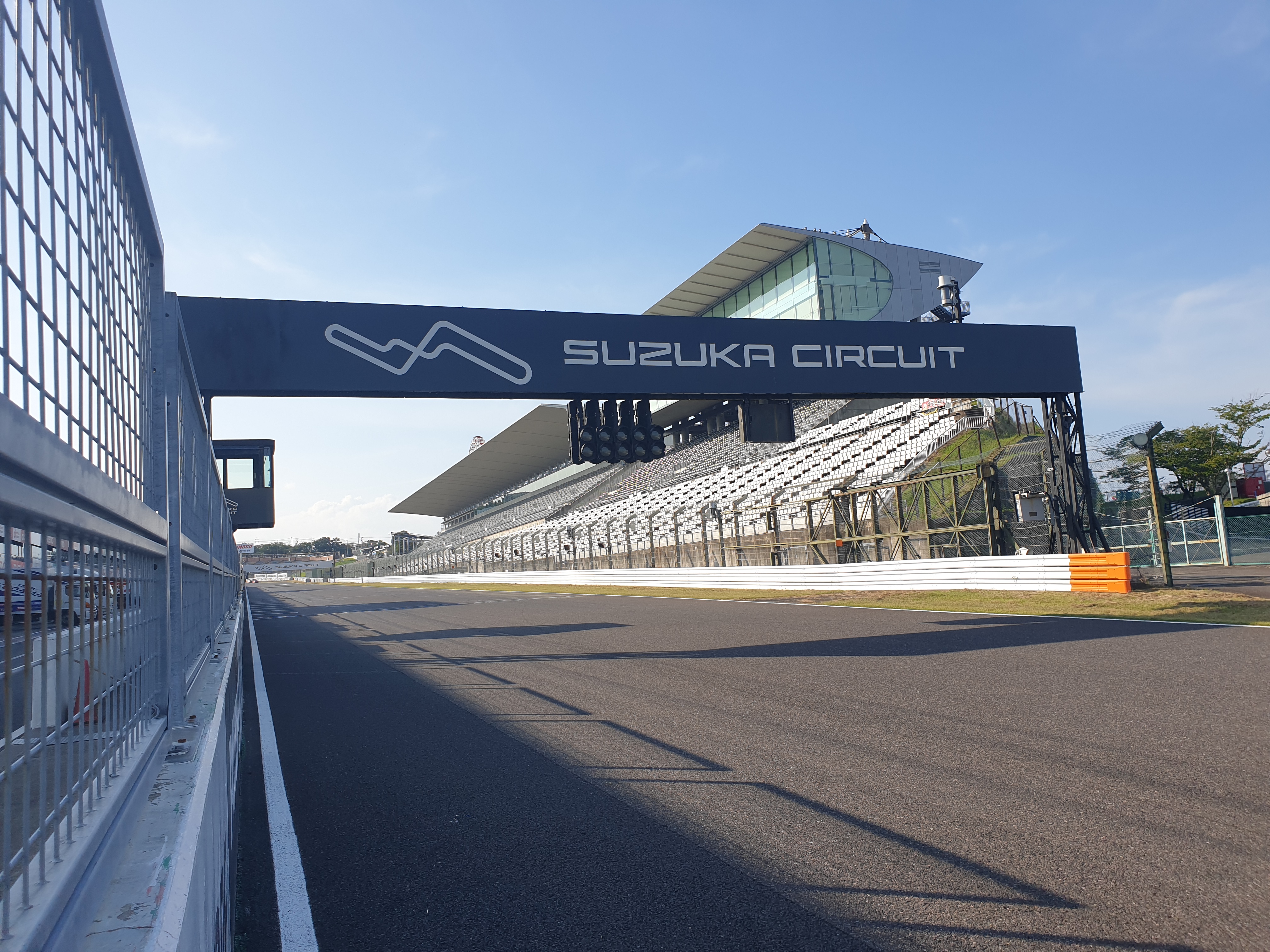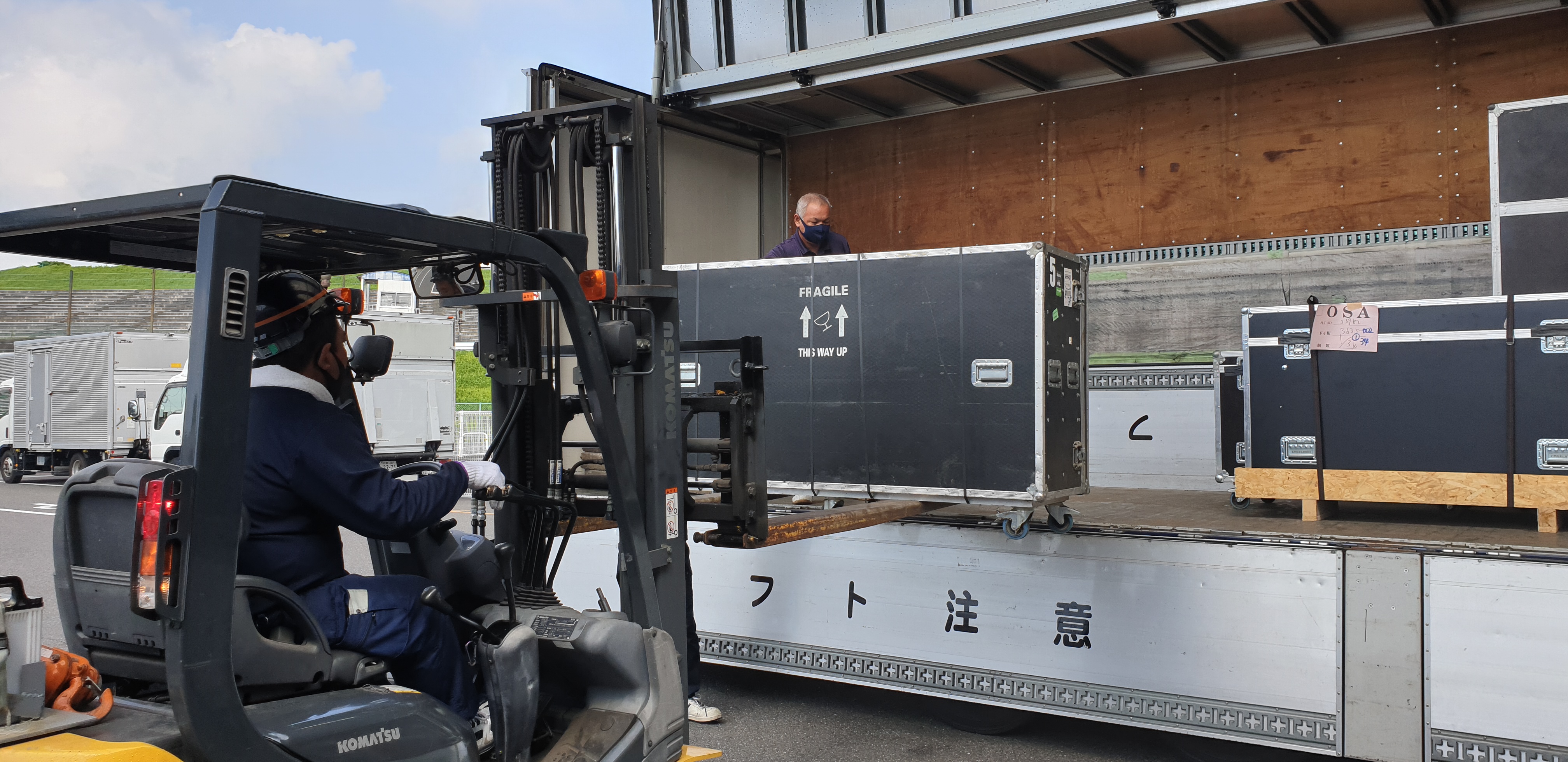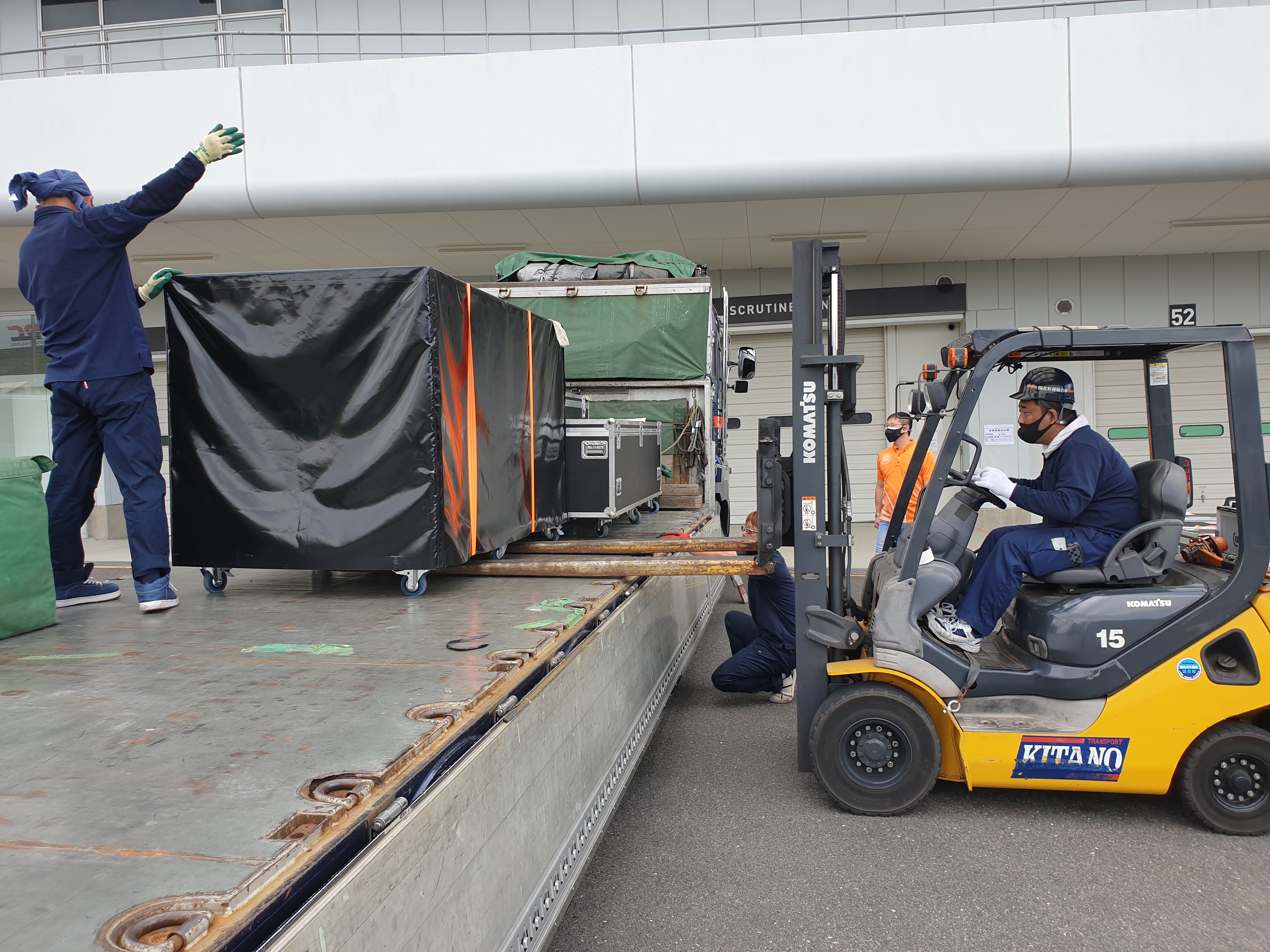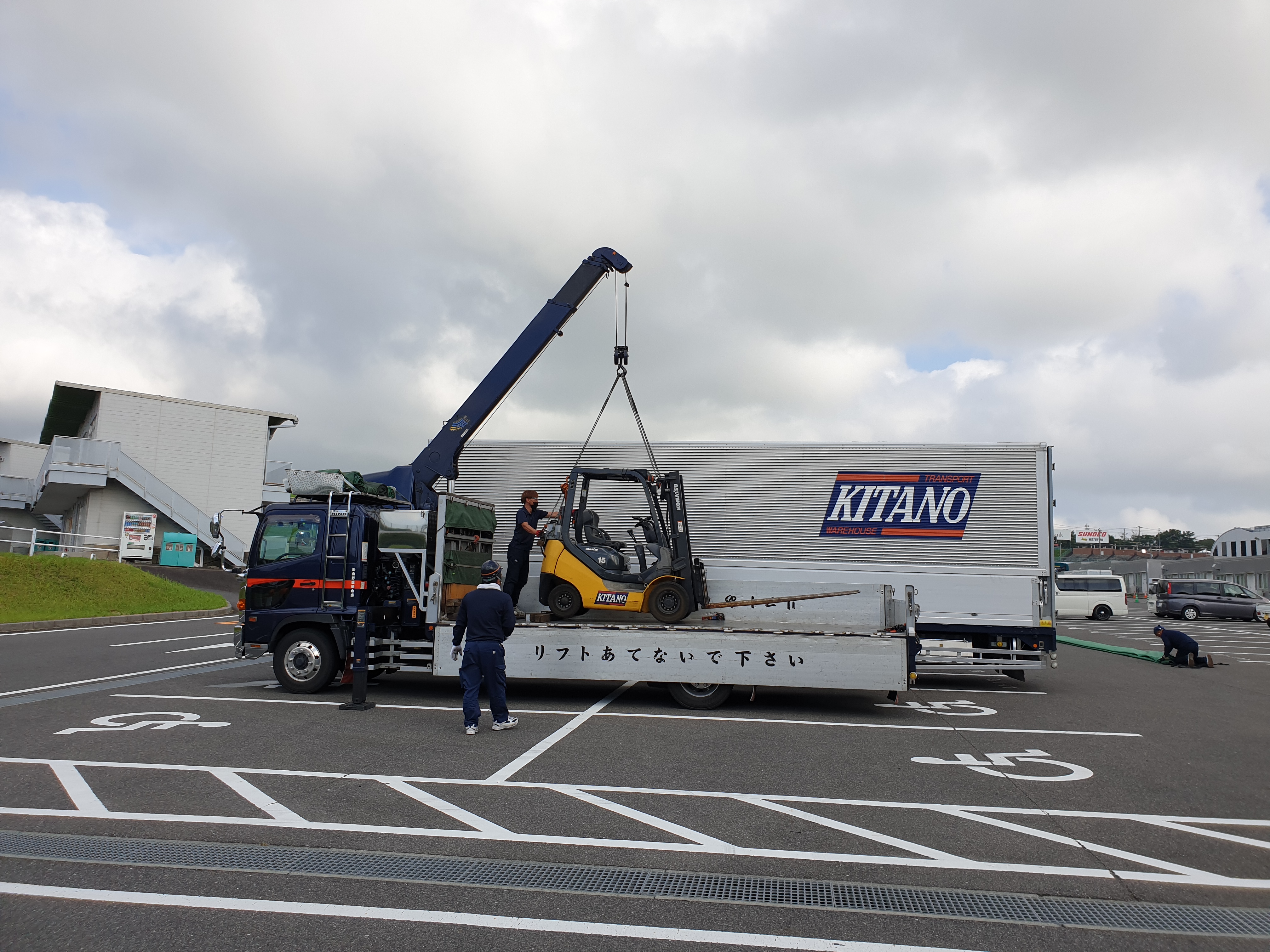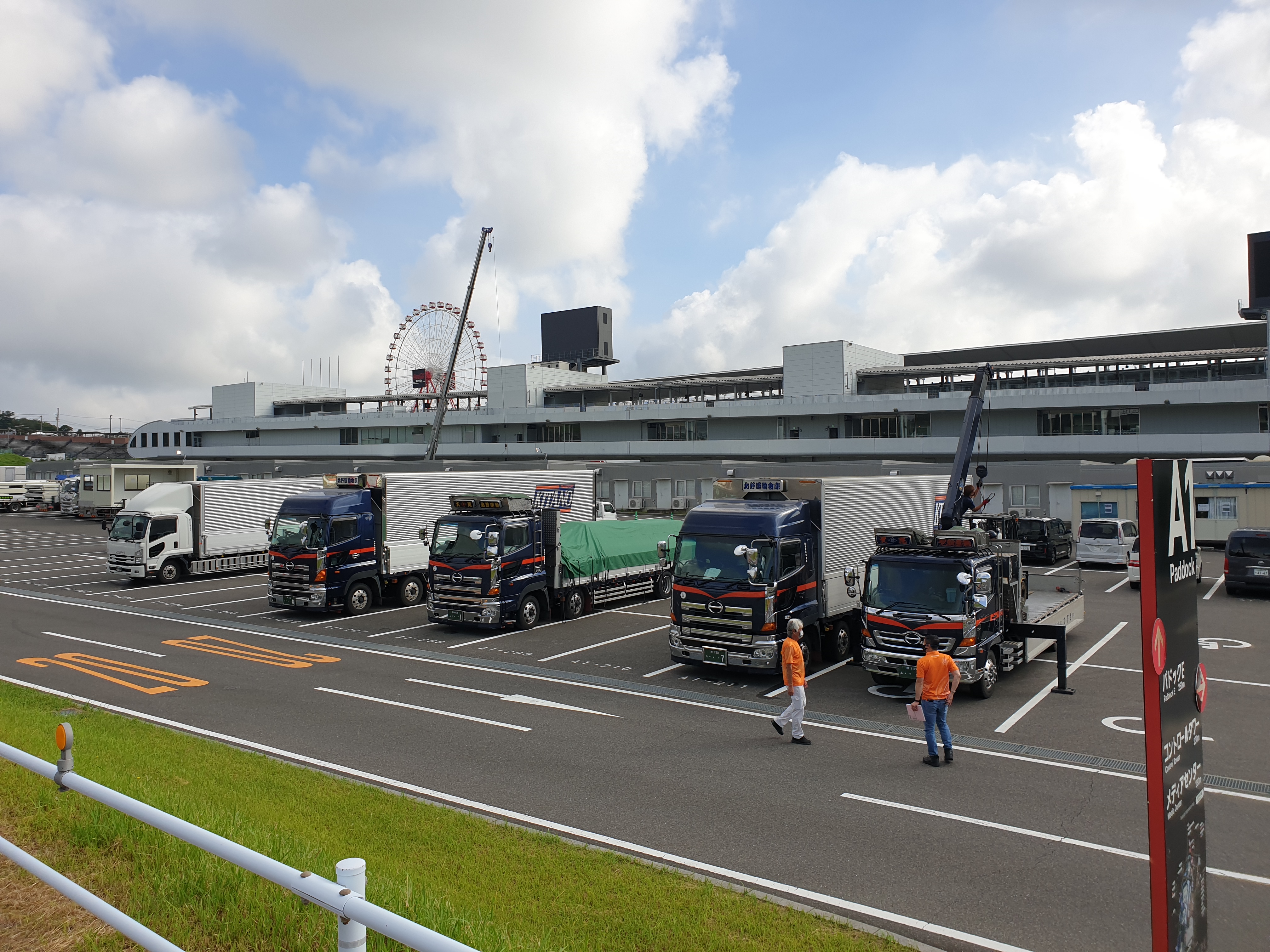 The next stage of EWC 2022, the world's most famous motorbike endurance championship, will take place in S
uzuka
, Japan, this weekend and we could not miss the chance to do our part!
On the occasion of EWC Suzuka 8H, Team SEL has delivered a customized logistics service to several teams, organizers and stakeholders - the involved parts are FIM, Discovery, ITS Crono, Team BMW, Team SRC Kawaski, Team Yamaha Austria Racing an Team Yoshimura Sert Motul, all competing at the event.
Facing the difficulties of an intercontinental service, we managed the air transport of motorbikes, mechanical parts, race clothing and staff uniforms, branding material and electronical components from Europe to the event venue for a total cargo of 10000kg, were the riders were preparing for the competition.
A challenging and satisfying project that keeps our commitment to motorsport high.